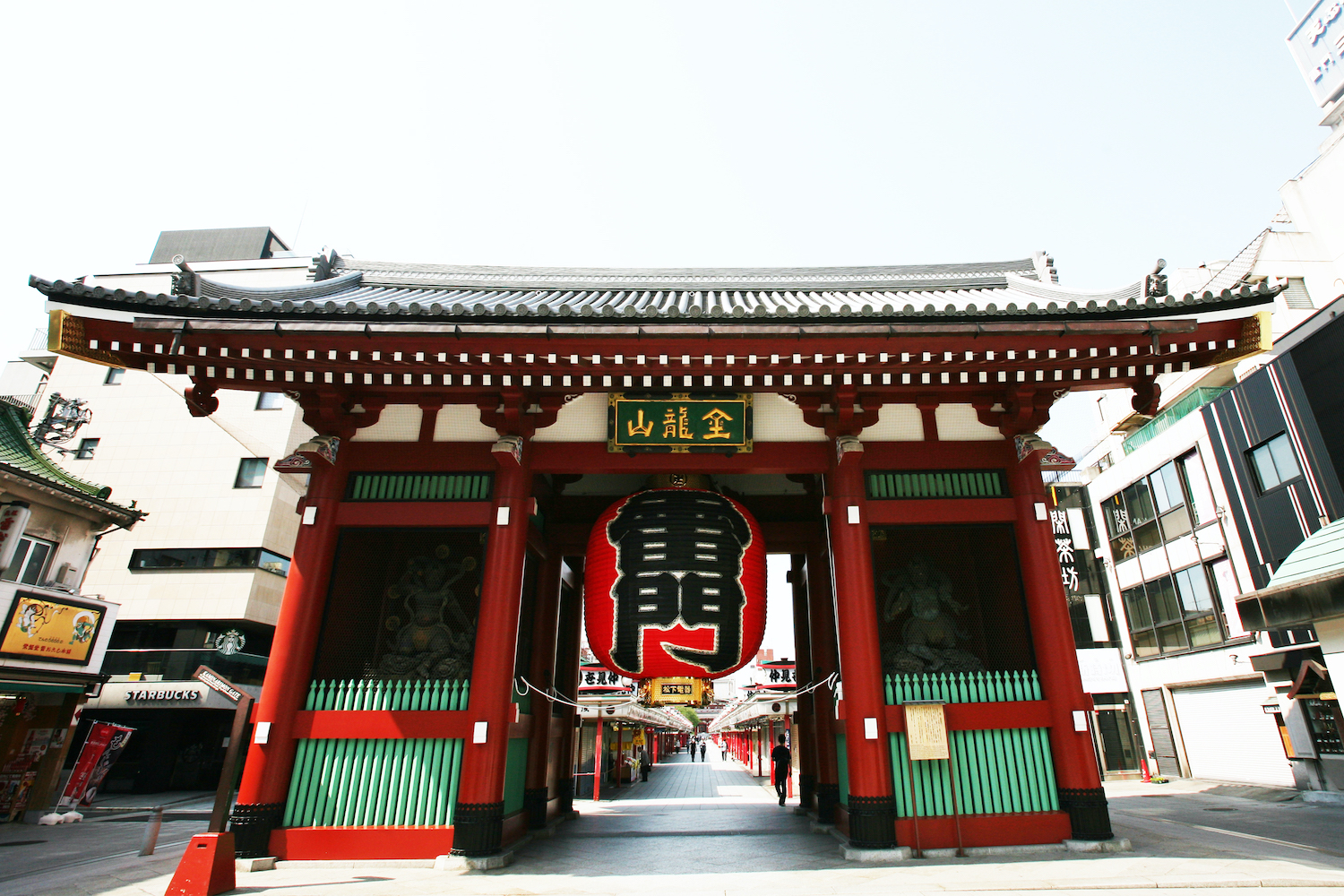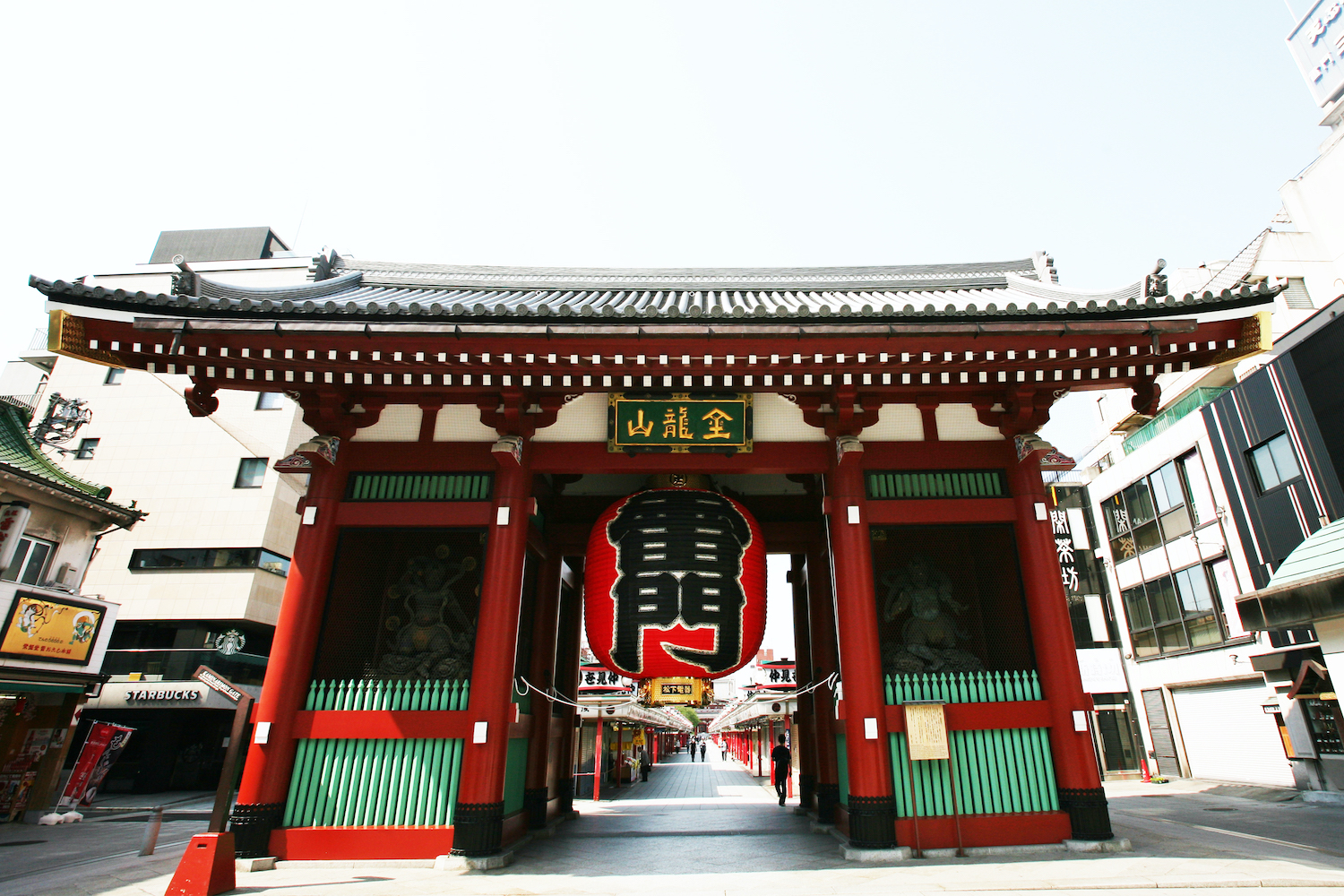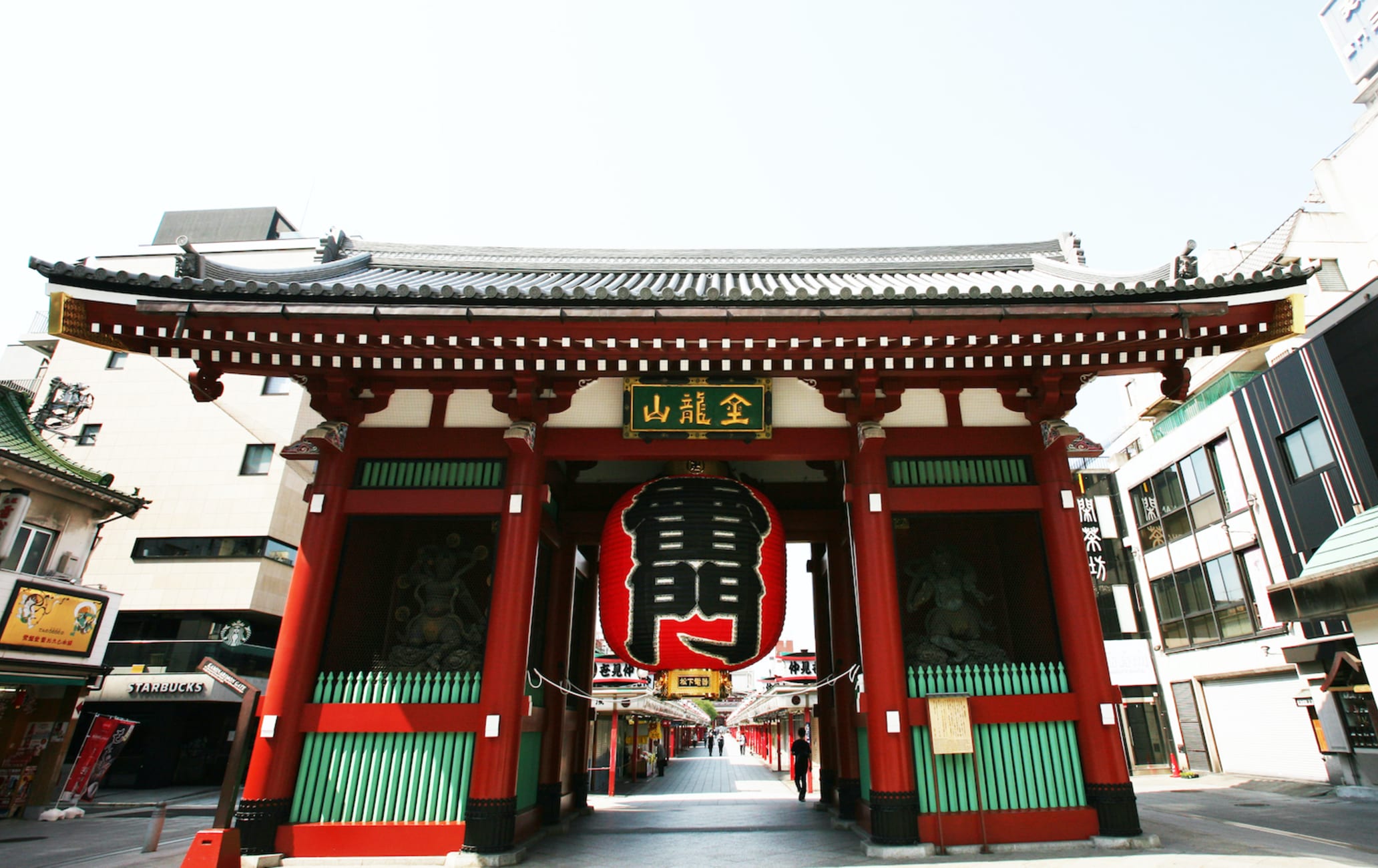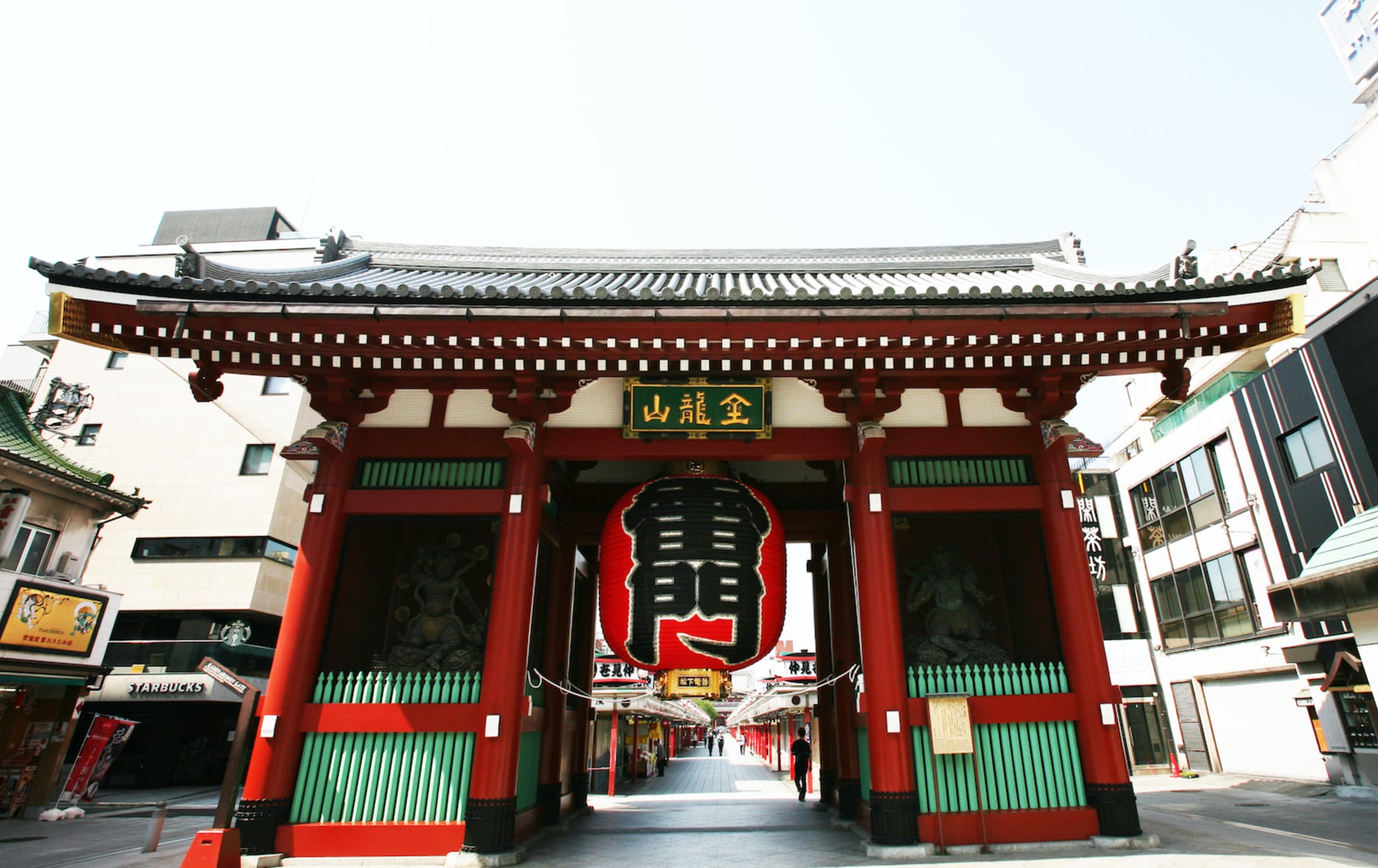 A lively marketplace, holy smoke and fortunes at Tokyo's most iconic temple
Tokyo's oldest temple, Sensoji contains a sacred statue of Kannon, the goddess of mercy. Surrounded by imposing gates, a five-story pagoda, and the vibrant stalls of Nakamise Dori


, Sensoji is a must-see destination during your trip in Japan.
Don't Miss
The 700-kilogram lantern at the Kaminarimon Gate
Buying an omikuji fortune to discover your future
The temple at night, lit up until 11 p.m.
How to Get There
Sensoji is easily accessible by public transport.
Sensoji is a five-minute walk from Asakusa Station, served by the Ginza Line, Asakusa Line, and Tobu Railway lines. It is also a 10-minute walk from Tawaramachi Station on the Ginza Line. Founded on legends and faith
The history of the temple goes that all the way back to 628, when legends says two brothers pulled a statue of Kannon from the Sumidagawa River while fishing. Despite trying to return it to the river, the statue always came back to them. They took the hint, and in 645 Sensoji was built to honor the goddess and house this sacred statue.
Although the temple was bombed and destroyed during World War II, it was rebuilt with donations from people across Japan, becoming a symbol of rebirth and peace for the capital.
Pilgrims surrounded by holy smoke
For centuries, a constant flow of visitors have come to pray and give thanks to the Kannon at the temple's main hall.
Approaching the temple through the Hozomon gate, you are certain to see people gathering around the jokoro, a massive incense burner. Visitors bathe themselves in the smoke by wafting the incense over their heads or other body parts with their hands, which is believed to heal wounds and improve the function of the body part it is wafted on.
Much to see around the temple grounds
Around the central building, you can also see the Goju-no-To five-tiered pagoda, several smaller sub-temples, and charming little gardens, one of which houses Tokyo's oldest stone bridge and oldest wooden structure, Rokkakudo. To the right of the main hall, you will find Asakusa Shrine, where the three men who founded Sensoji are enshrined. Towering over the grounds from across the river is Tokyo Skytree


, providing striking contrast between modern and traditional in one view.
Visitors in town from mid-March to early May should take the opportunity to visit Denpo-in Teien, the private gardens of Sensoji Temple's abbot.
* The information on this page may be subject to change due to COVID-19.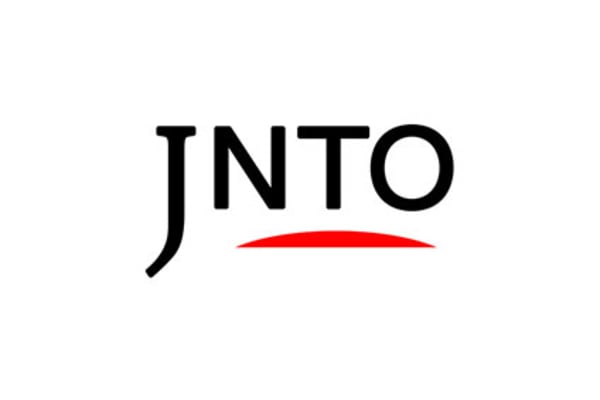 History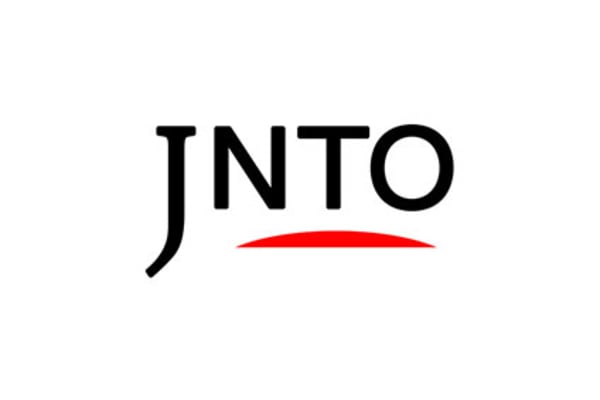 Festivals & Events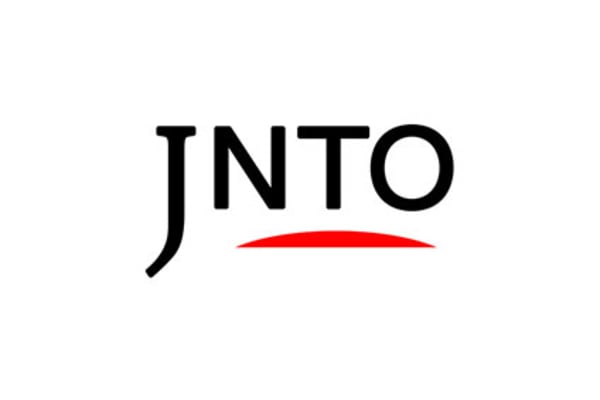 Festivals & Events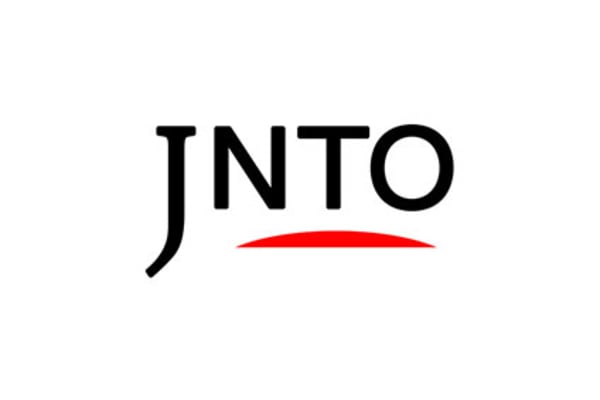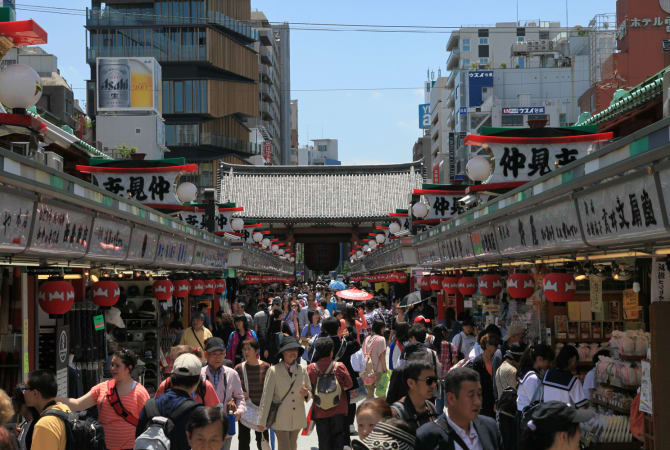 Attraction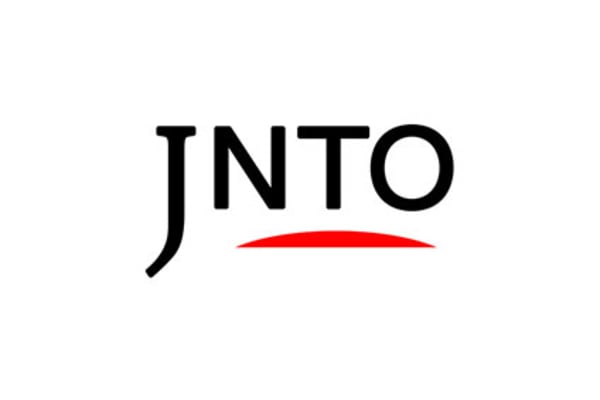 Action & Adventure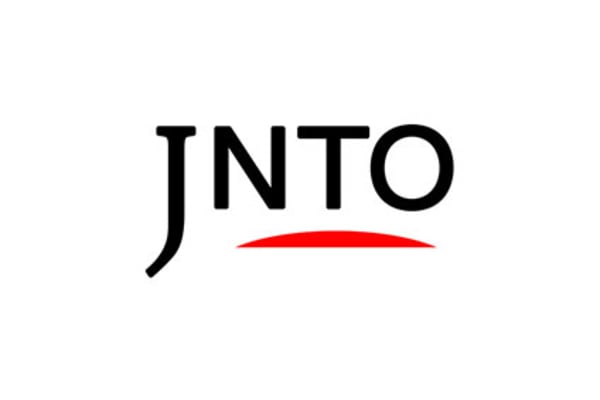 Nature