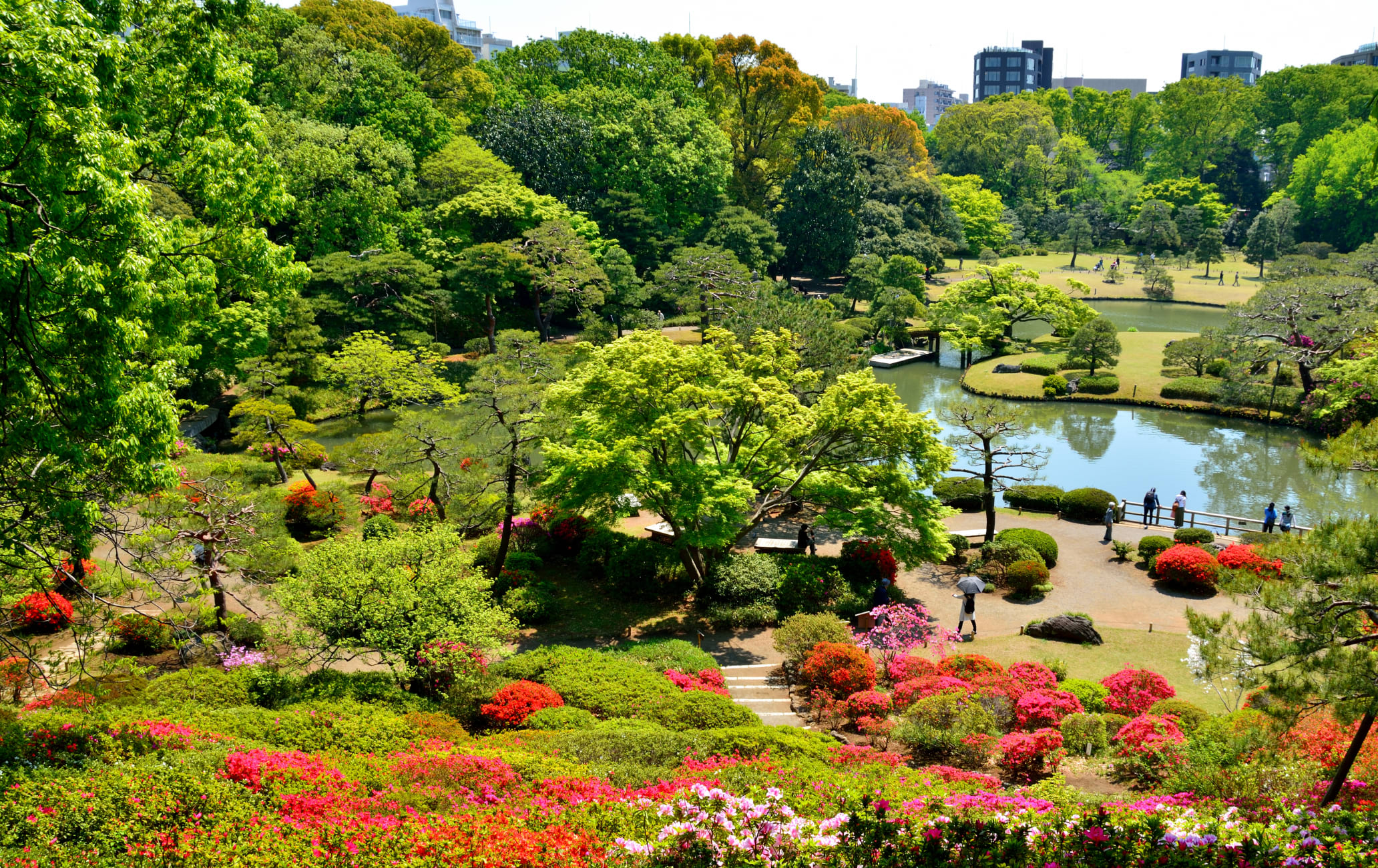 Stroll one of Tokyo's most beautiful gardens, inspired by poetry
Rikugien Garden was created around 1700 as a strolling garden, at the request of Japan's fifth shogun, Tsunayoshi Tokugawa (1646–1709). The quiet grounds depict 88 scenic spots that are in Kishu Wakanoura and from Japanese poems, and offer beautiful views from every angle. Relax in one of the three tea houses with views of the central pond, and forget for a moment that you are in modern Tokyo.
Don't Miss
Crossing the rustic stone Togetsukyo Bridge, as carp swim underneath
Exploring the garden at night during the spring and fall illuminations
Quick Facts
The garden was created in 1702 by Yoshiyasu Yanagisawa
During the Meiji era (1868-1912), the garden was a second residence for Mitsubishi founder Yataro Iwasaki
How to Get There
Rikugien is a 10-minute walk from Komagome Station on the JR Yamanote Line and the Tokyo Metro Namboku Line.
A poetic creation
The name "Rikugien" refers to the six elements of traditional Japanese poetry. True to its name, the structure and flow of Rikugien Garden allude to scenes from famous waka poems.
Central to the garden's design is a lovely pond surrounded by walking trails that take you to different areas of the garden. Most of the walking trails are fairly flat, and offer people of all ages and physical conditions a place to enjoy Japan's natural beauty.
Tea time options in the garden
When you need a break, visit Fukiage Chaya teahouse for some matcha (green tea) and Japanese sweets while overlooking the central pond. Other options include Takimi no Chaya teahouse on the southwestern side of the garden and Tsutsuji Chaya on the northern side.
Cherry blossoms and fall leaves
Rikugien is especially popular during the cherry blossom and fall foliage seasons when the garden is blanketed in seasonal hues. At these times, both locals and foreigners flock to see the colorful transformation and take part in hanami (cherry blossom viewing) and momijigari (fall-leaf viewing).
Nighttime viewing
Most gardens, Rikugien included, close early. During the cherry blossom season and fall foliage season, however, Rikugien Garden extends its hours and holds special illumination events, allowing guests to appreciate the beauty of nature at night. In fact, many consider Rikugien to be one of Tokyo's best spots for viewing maple leaves in autumn.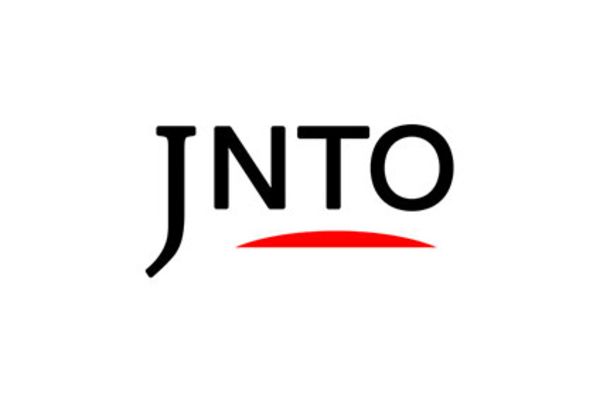 Attraction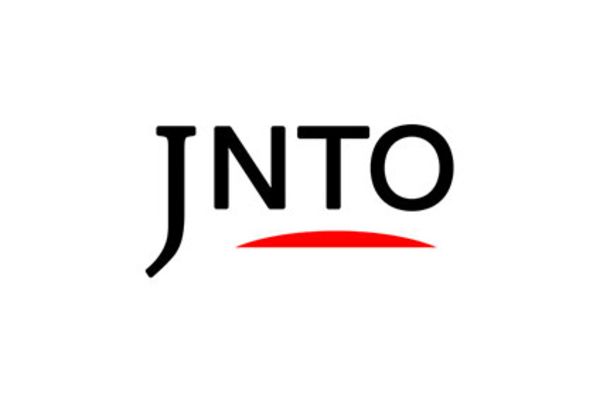 Attraction
Kyu-Furukawa Gardens
Tokyo-to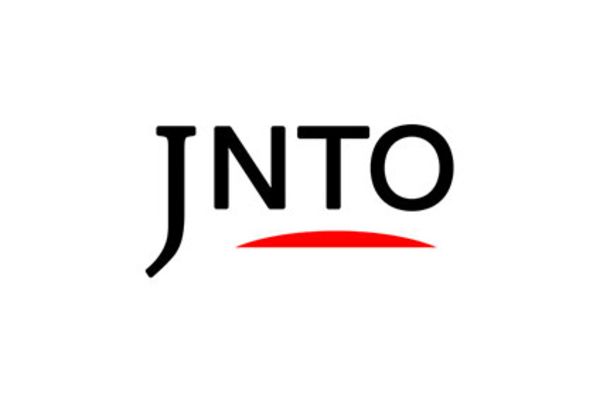 Culture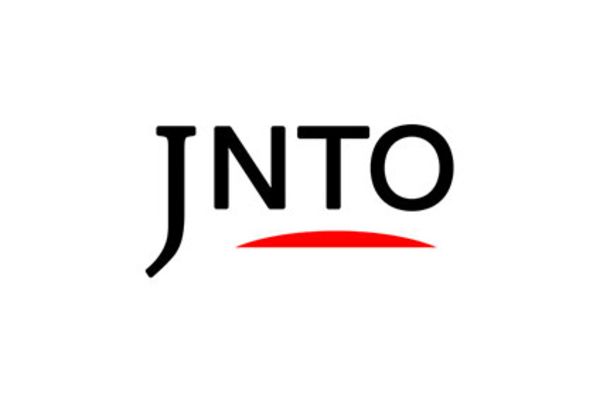 History
Nezu-Jinja Shrine
Tokyo-to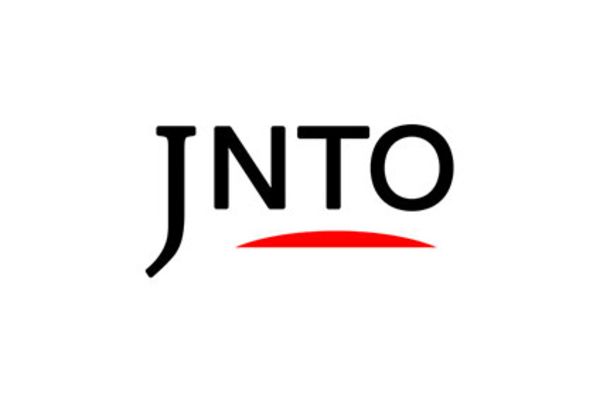 Culture
Yanesen (Yanaka/Nezu/Sendagi/Hongo)
Tokyo-to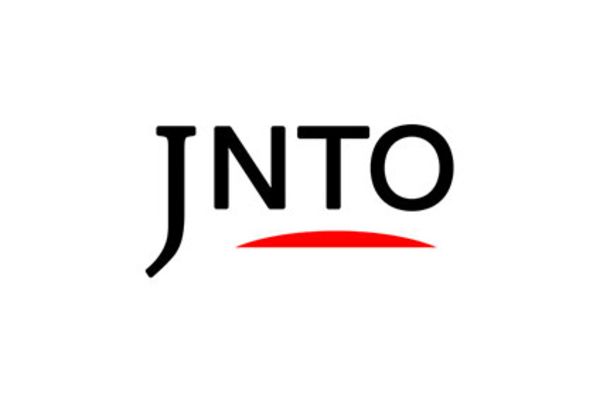 Attraction
Sunshine Aquarium
Tokyo-to
The information on this page may be subject to change due to COVID-19.