National Museum of Modern Art
東京国立近代美術館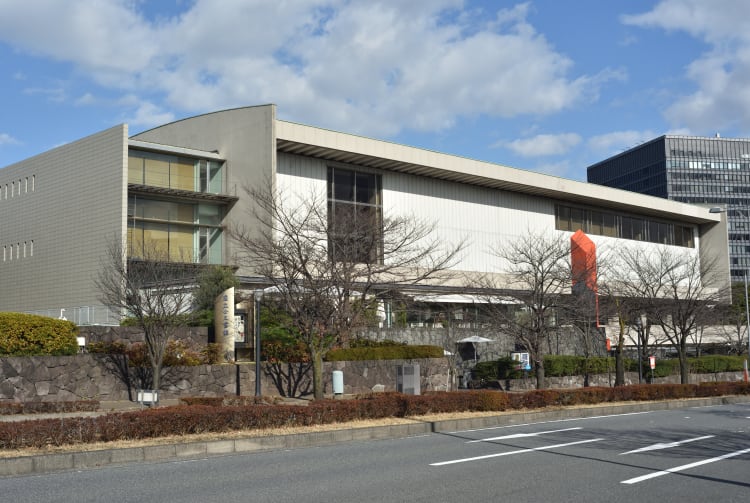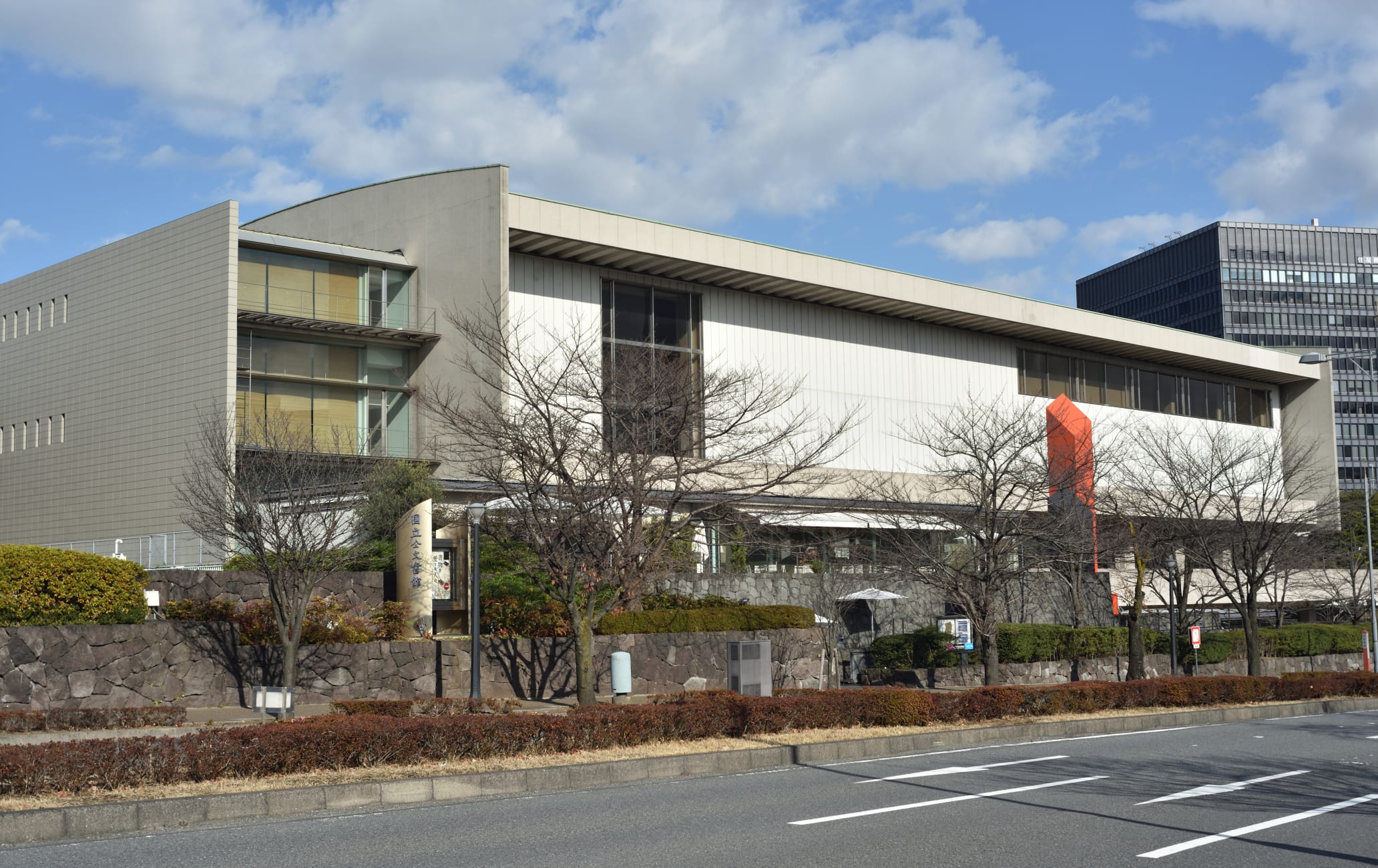 Cutting-edge art on the Imperial Palace grounds
The National Museum of Modern Art, also known as MOMAT, is one of Japan's largest art museums. Among the exhibits, you will find some of the best works of modern Japanese artists. Art lovers will enjoy the nearby Crafts Gallery, film center, and art library.
Don't Miss
Masterpieces by artists like Shunso Hishida and Naojiro Harada
Beautiful ceramics, textiles and even graphic design in the Crafts Gallery
Panoramic views of the gardens from the main hall's 4th-floor lounge
How to Get There
The National Museum of Modern Art is in central Tokyo.
MOMAT is walking distance from Kudanshita, Jimbocho and Otemachi Stations, but the closest station is Takebashi Station on the Tokyo Metro Tozai Line. It is located in Kitanomaru Park


, which is just a 3-minute walk from Takebashi Station. The collections at the National Museum of Modern Art
The National Museum of Modern Art houses an extensive collection of works by Japanese artists, ranging from the 1990s to the present day. Surrounded by the lush greenery of Kitanomaru Park


, the minimalist main hall makes an interesting contrast with Edo Castle's moats. Starting from the collections on the 4th floor and working your way down, you can see the evolution of artistic expression in Japanese art. The paintings by Ryuzaburo Umehara, Taikan Yokoyama, and Ryusei Kishida are just some of the highlights of this comprehensive cultural center.
See the work of Living National Treasures at MOMAT Crafts Gallery
The MOMAT Crafts Gallery is an annex to the main exhibition hall, housed in a brick Meiji-era building that was once the headquarters of the Imperial Guards. The Crafts Gallery showcases an eclectic collection of textiles, ceramics, lacquer and other local art forms, with a particular focus on the creations of Japanese Living National Treasures. There are excellent exhibits of graphic and industrial design from around the world. Explore the history of Japanese film at the National Film Center
Japan's only public institution devoted to cinema, NFC has a collection of around 80,000 films and related materials. A great deal of resources are dedicated to the preservation and restoration of rare cinematic works. Not far from Kyobashi Station, the center has regular screenings and exhibitions about films from around the world. Near National Museum of Modern Art Art & Design
National Museum Of Modern Art
Tokyo-to History Art & Design
Momat Crafts Gallery
Tokyo-to Nature Attraction History
Imperial Palace & Around
Tokyo-to