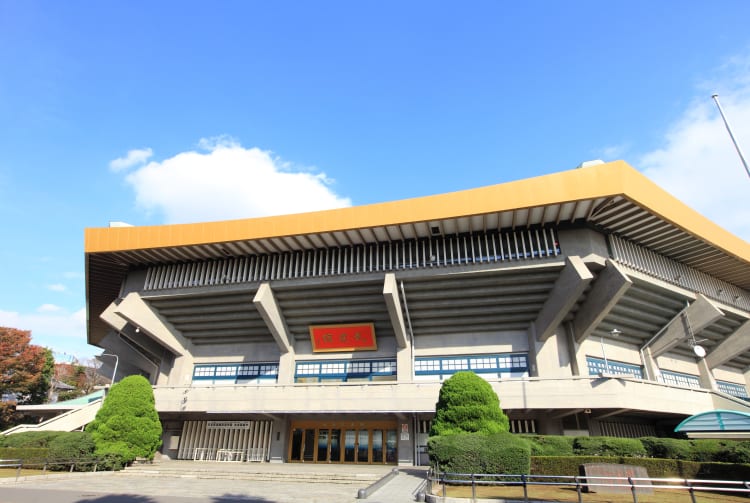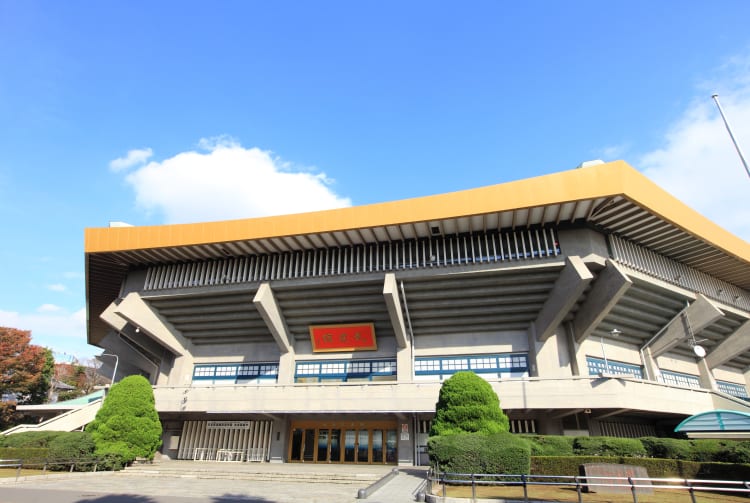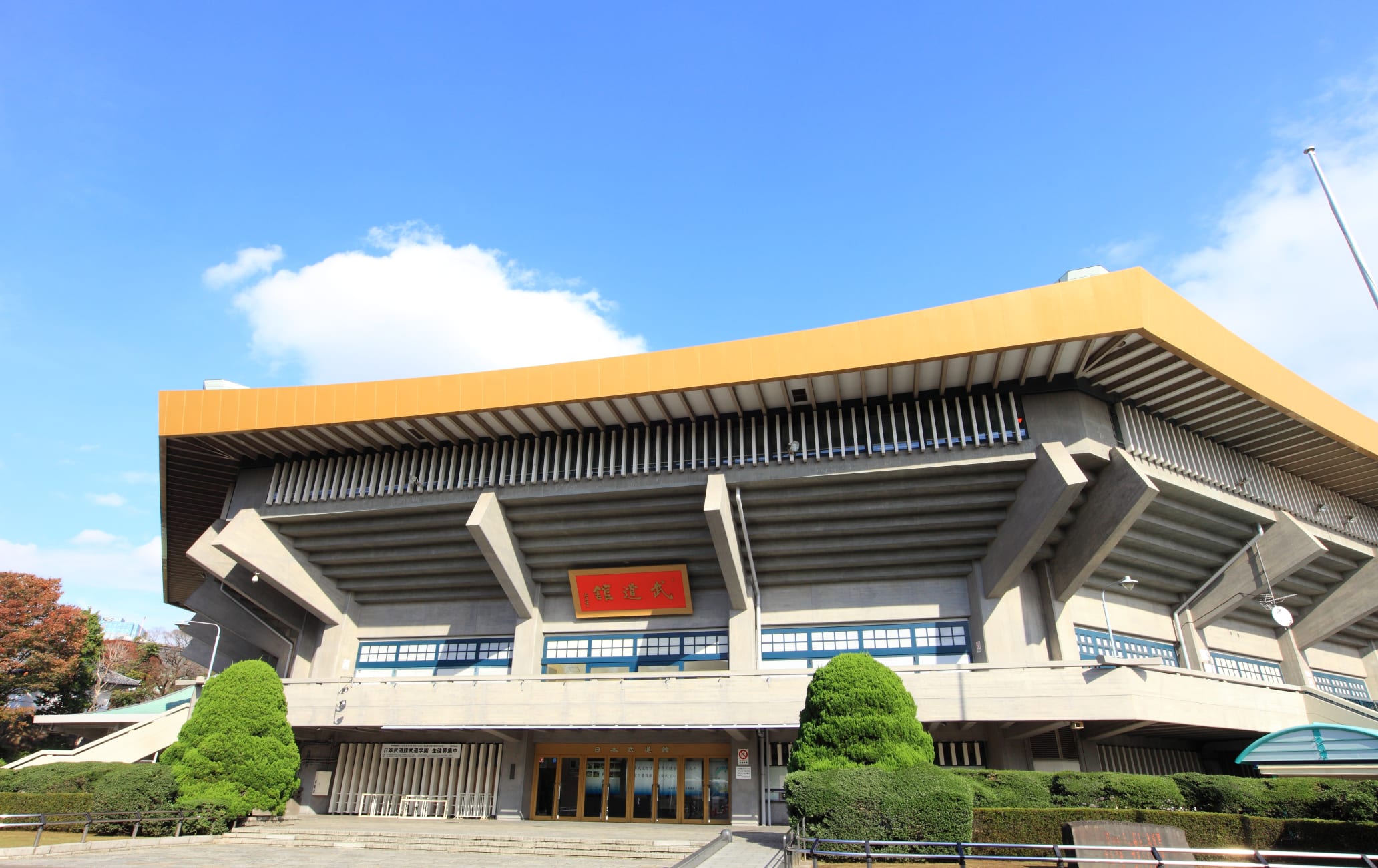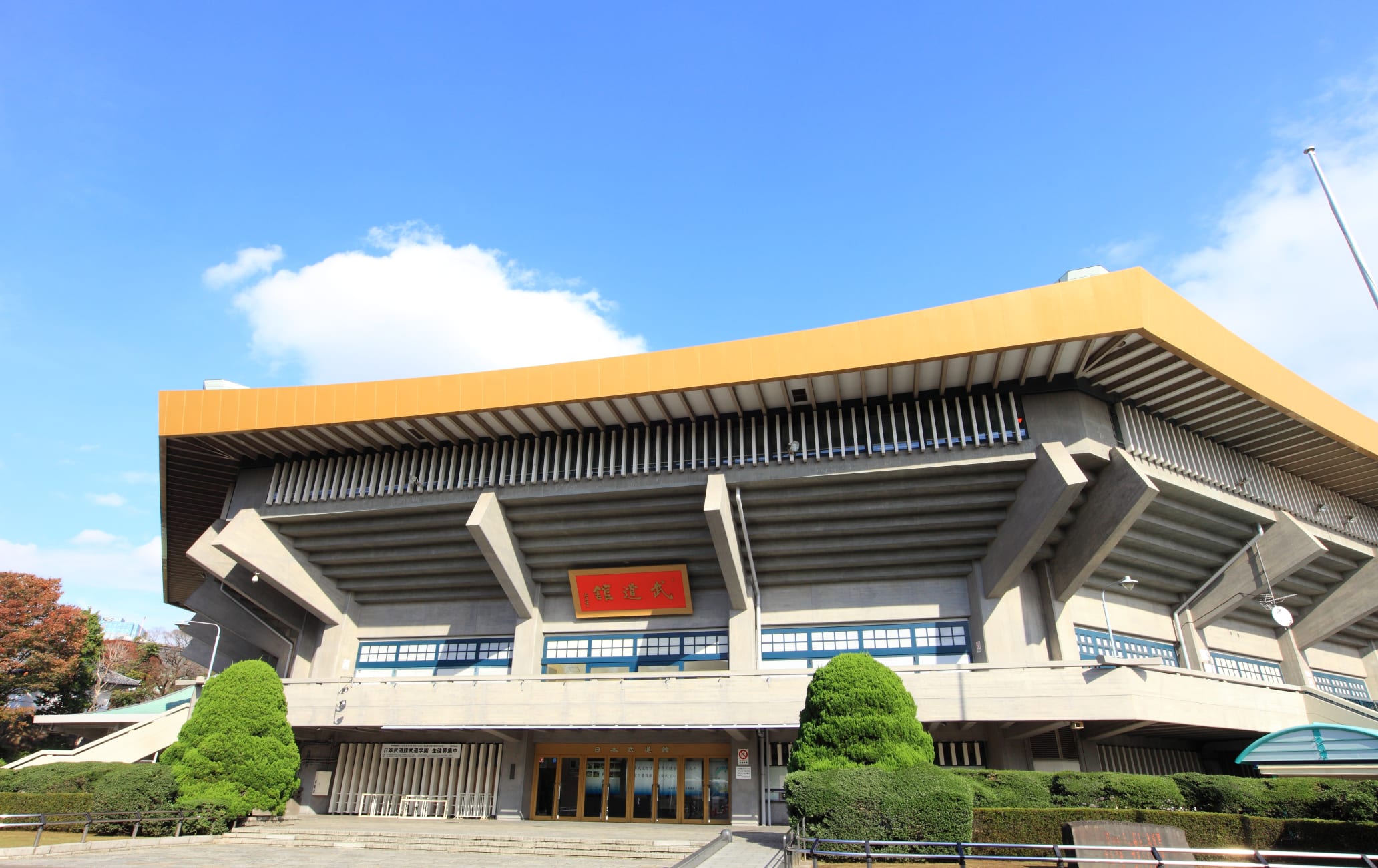 Nippon Budokan showcases Japanese martial arts for the Tokyo Olympics 2020
Built for the 1964 Tokyo Summer Olympics, Nippon Budokan has a long history of promoting international interest in traditional Japanese martial arts. As an Olympic venue for Tokyo 2020, hosting Japanese martial arts, judo and karate, that tradition will continue.
With seating for over 14,000 people, the hall is often used for concerts by famous musicians.
Quick Facts
Muhammad Ali fought Japanese pro-wrestling legend Antonio Inoki at Nippon Budokan in 1976
Music groups such as Led Zeppelin, Cheap Trick, and Bob Dylan have recorded live albums here
How to Get There
This venue is accessible by train and taxi.
Nippon Budokan is inside Kitanomaru Park


, just beyond the Tayasumon Gate, a two-minute walk from Kudanshita Station. The entrance is not far from the Showa Memorial Museum


. Home of Japan's elite martial artists
Budokan literally means "Japanese martial arts hall," and to this day it is the main stage for national martial arts competitions of all kinds, including aikido, judo, karate, kendo, Japanese archery and more. While certain events are closed to the public, there are also quite a few free admission tournaments or championships, mainly held on Saturdays or Sundays. Pro-wrestling and boxing events are also held regularly, and in 1976 legendary boxer Muhammad Ali fought a bout with Japanese pro wrestler Antonio Inoki at the hall.
Live at the Budokan
Besides martial arts tournaments, Nippon Budokan is also a major venue for live concerts. While at first it was only open to Japanese artists, in 1966 the Beatles became the first Western group to perform here. Since then dozens of international stars have strutted across this famous stage, including Eric Clapton, Frank Sinatra, and Diana Ross. For Japanese musicians, performing at Nippon Budokan is considered a huge milestone in their careers.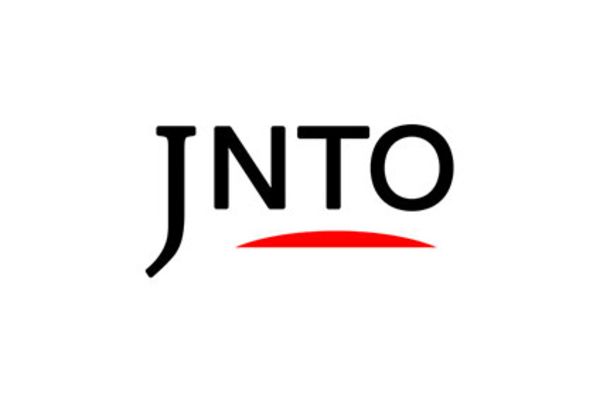 Attraction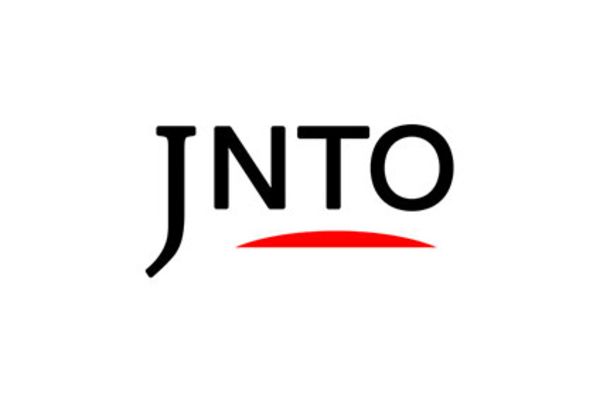 Nature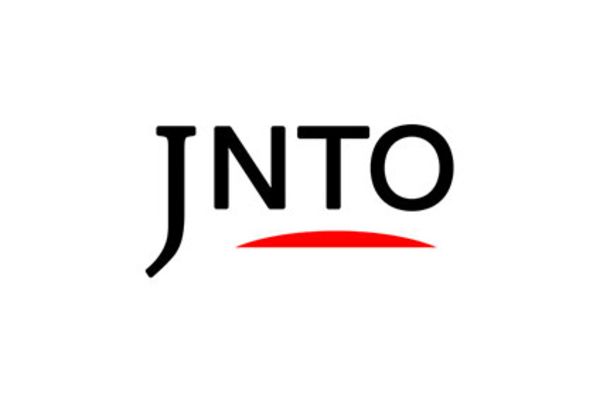 History
National Showa Memorial Museum
Tokyo-to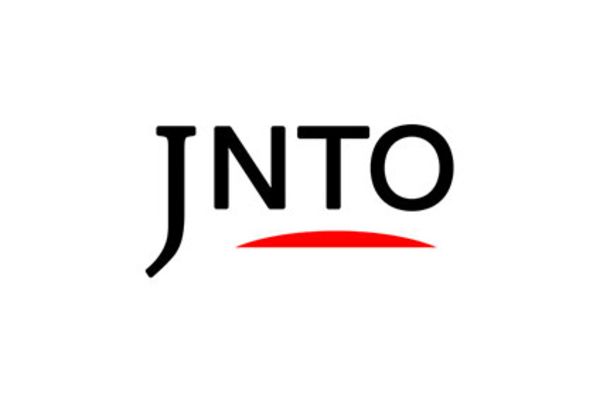 Attraction
Chidorigafuchi Moat
Tokyo-to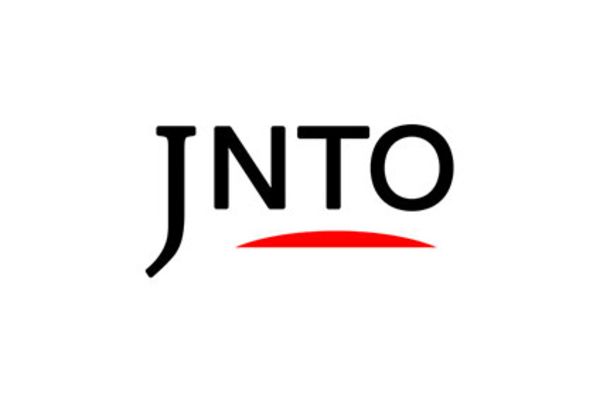 Art & Design
National Museum Of Modern Art
Tokyo-to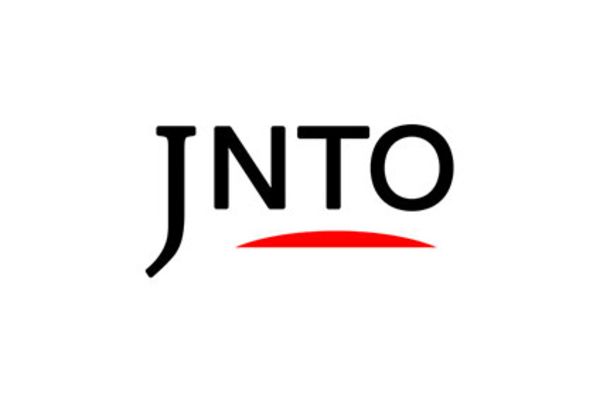 History