Shokasonjuku Academy
松下村塾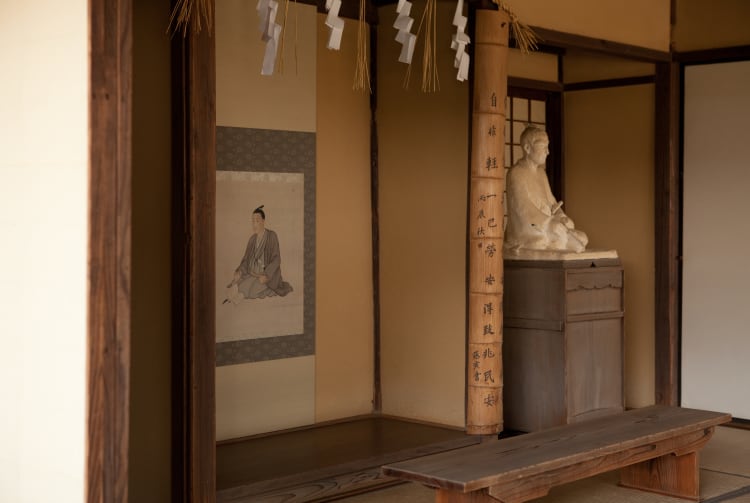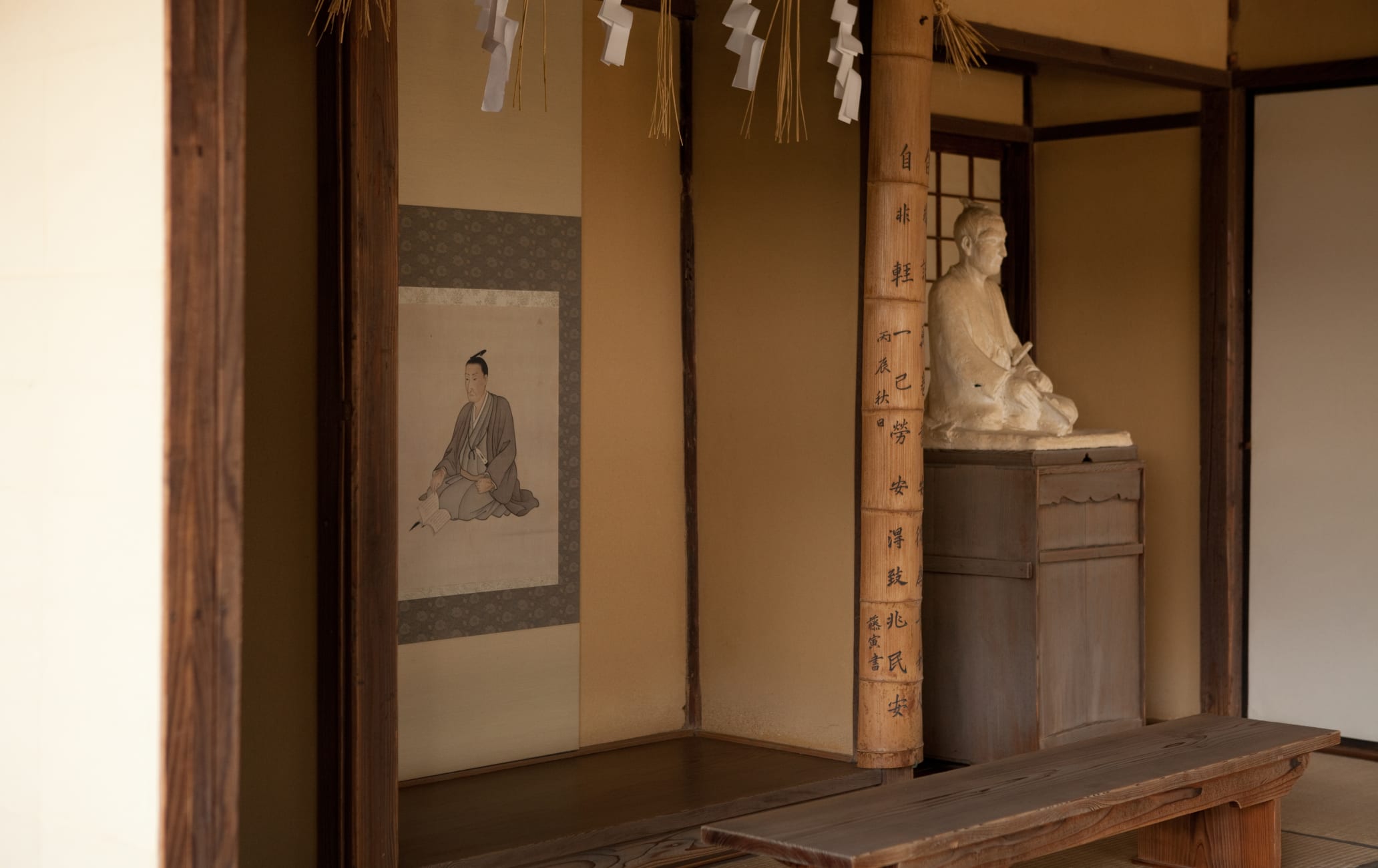 A little village school renowned for its pivotal role in Japan's modernization
Founded in 1842 and only eight tatami mats in size, Shokasonjuku Academy is listed as a UNESCO World Heritage site for its contribution to Japanese history. Walk around the outside of this well-preserved building and you will be surprised that it was in this place where the ideas and ambitions for the industrialization and modernization of Japan were formed.
Don't Miss
Shoin-jinja Shrine, opposite to Shokasonjuku Academy
The Ito Hirobumi Residence, just around the corner
Trying Shoin dango, grilled rice dumplings with a sweet sauce
How to Get There
Take the bus to Hagi, then walk, cycle, or take a taxi.
From the Shin-Yamaguchi Station, take the nonstop Super Hagi-go bus for one hour to the JR Higashi Hagi Station. Shoin Shrine is a 20-minute walk from there. Alternatively, rent a bicycle near the station and cycle to the shrine 10 minutes away, or take a taxi, which is only five minutes. Yoshida Shoin and the Shokasonjuku Academy
The young samurai, Yoshida Shoin, watched the American Black Ships sail into Edo Bay in 1853, when Commodore Matthew Perry arrived to demand that Japan open for trade after 220 years of isolation.
These enormous steamships, that were unlike anything in Japan, shocked Shoin. He realized that Japan had to modernize and learn from foreign countries in order to survive. The modernization of Japan has its roots here
Shoin passed this ambition onto his students. In 1863, Ito Hirobumi and four others traveled to London illegally to study and bring back what they had learned for the advancement of Japan. They are known as the Choshu Five, and went on to hold important positions in the new Meiji government (1868–1912). Visit the former residence of Ito, a small thatched house, and the Ito Hirobumi Villa, his ministerial home, just around the corner from Shoin-jinja Shrine.
* The information on this page may be subject to change due to COVID-19.
Near Shokasonjuku Academy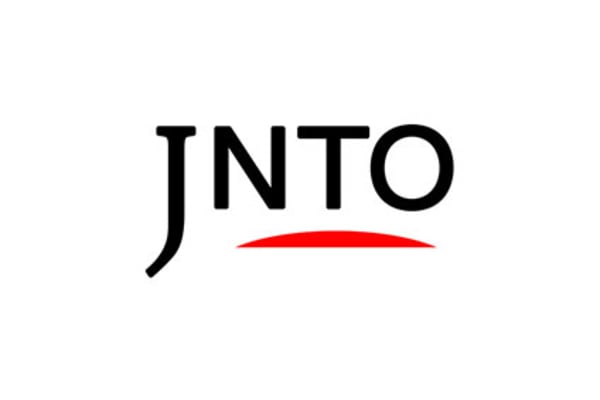 Attraction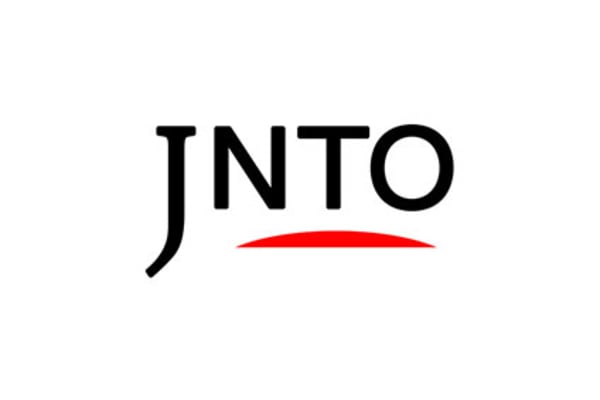 History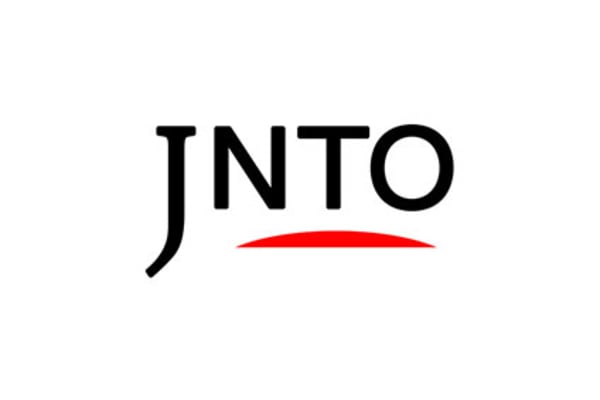 History
3. Tokoji Temple (Yamaguchi)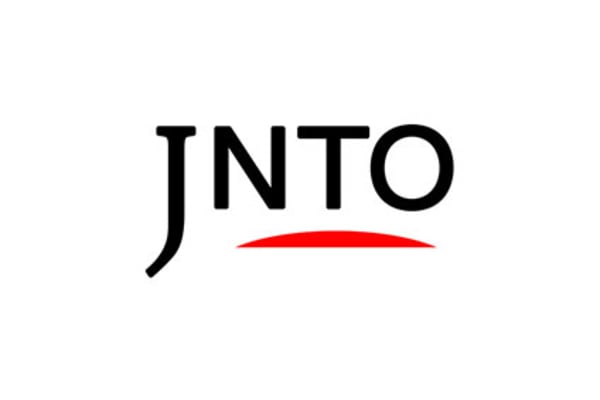 History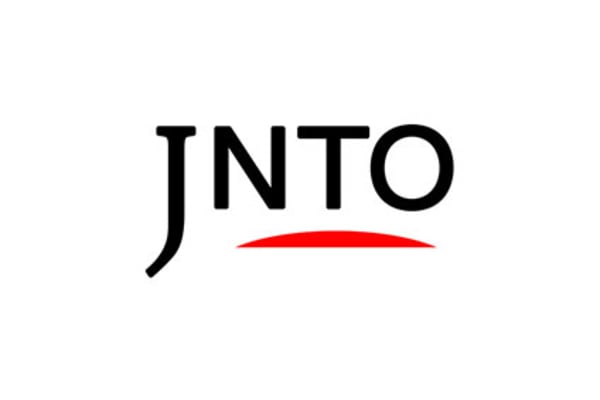 History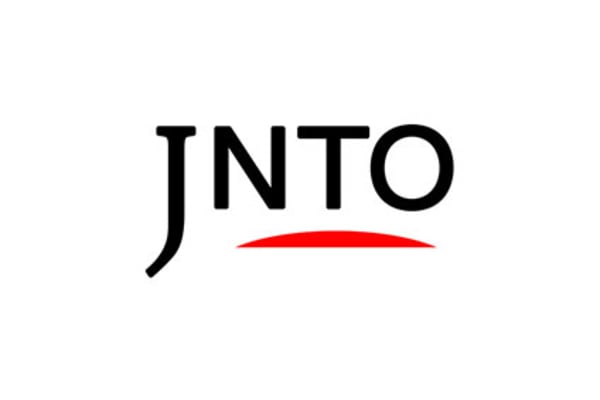 Attraction