National Showa Memorial Museum
昭和館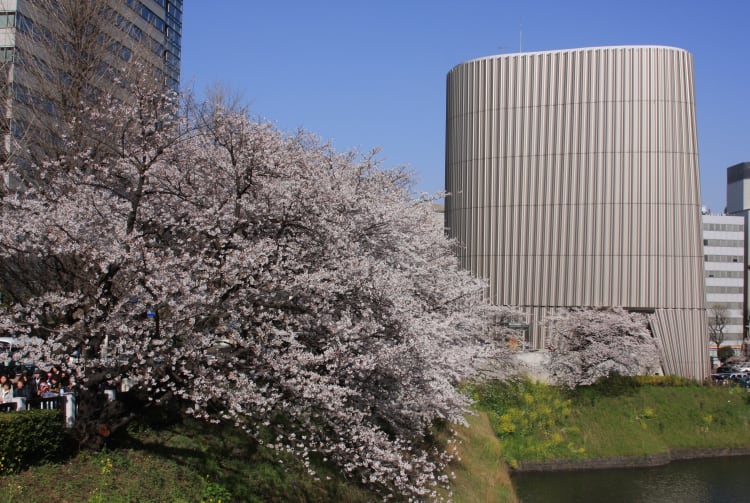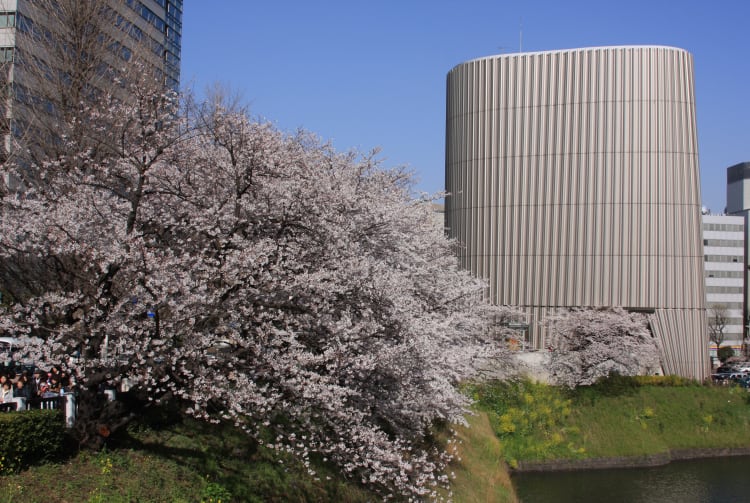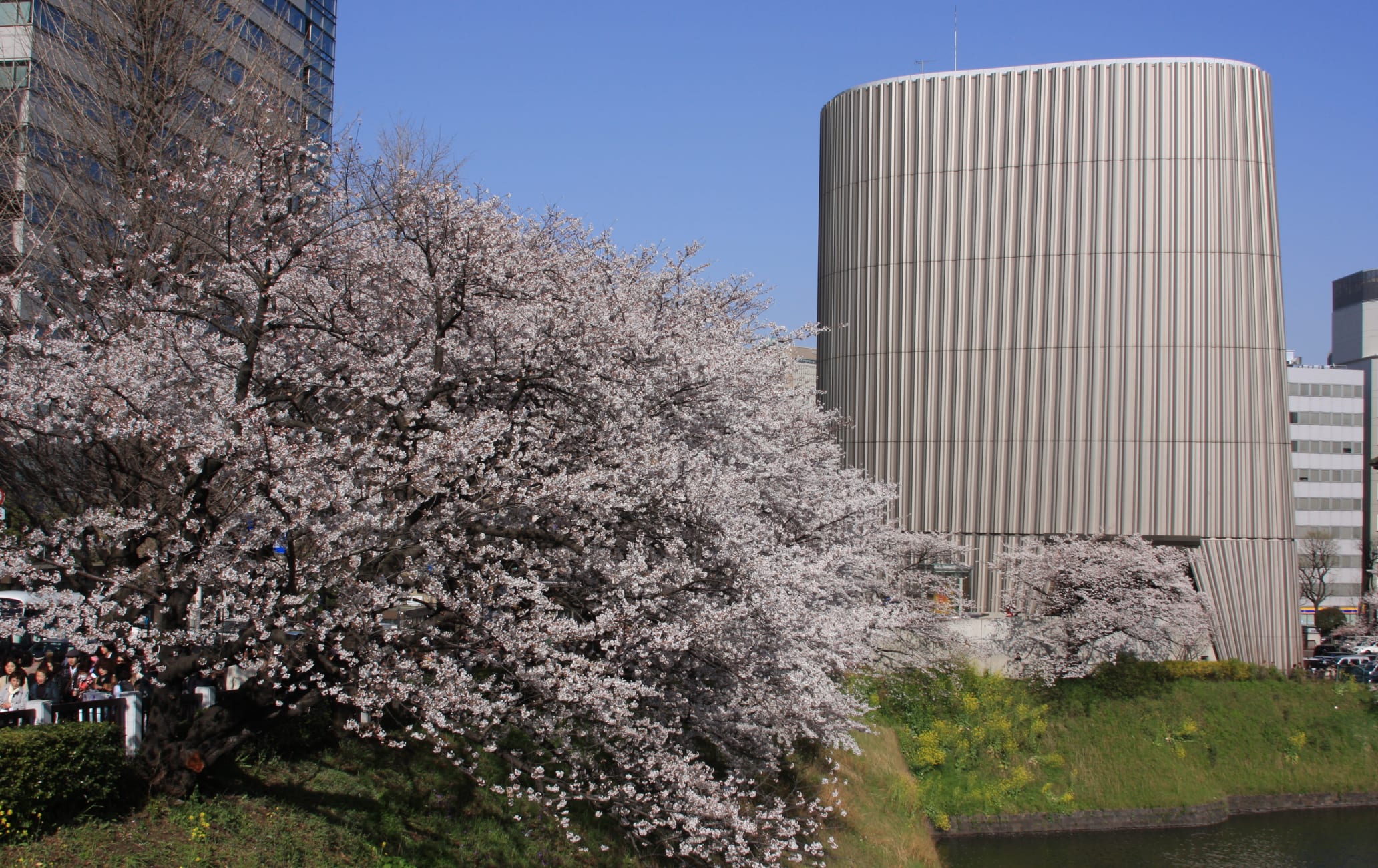 Exhibiting the adversity suffered by everyday people in wartime Japan
Built to commemorate the hardships regular Japanese people suffered during and after the Second World War, the National Showa Memorial Museum—also known as Showakan—captures everyday life during this ultimately tragic period of the country's history.
How to Get There
The museum is a one-minute walk from Kudanshita Station, and close to the entrance of Kitanomaru Park.
Passing on stories to future generations
The museum was designed by architect Kiyonori Kikutake and houses over 63,000 items, including letters, clothes and other commodities from World War II. The exhibits provide a clear view of the day-to-day struggles of regular citizens, both during and after the conflict. Try on replicas of period clothing and enjoy the theater shows
In addition to the moving exhibits, there is an interactive area where you can try on replicas of period clothing and a theater with regular showings of wartime newsreels. There's an English-language audio guide to fill you in.
Near National Showa Memorial Museum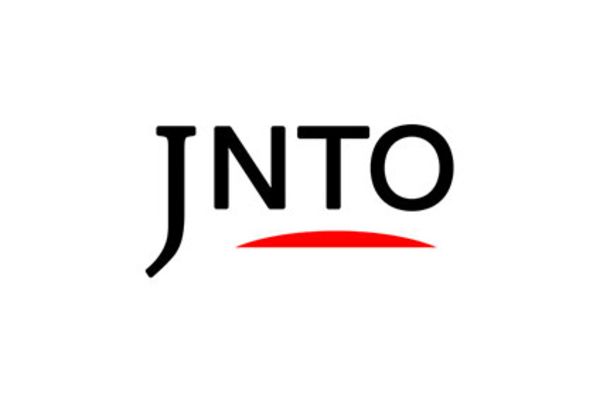 History
National Showa Memorial Museum
Tokyo-to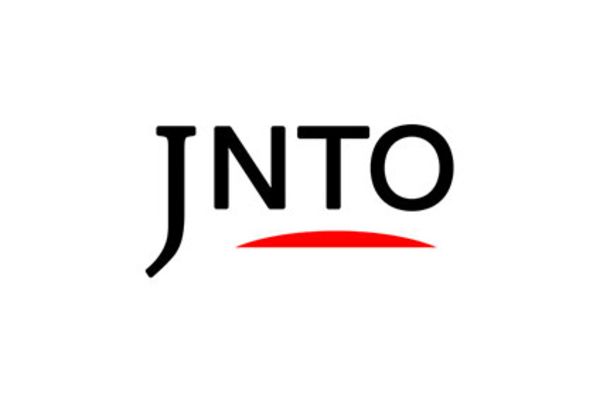 Attraction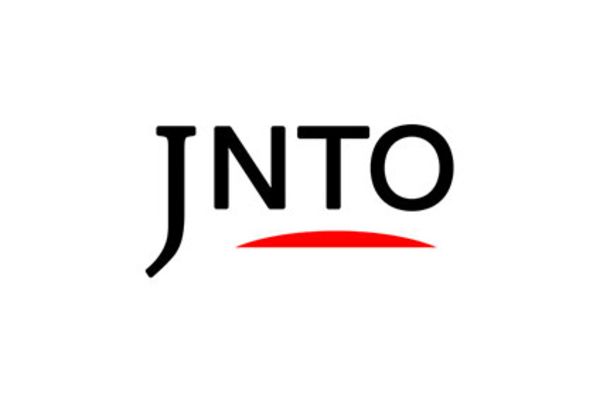 Nature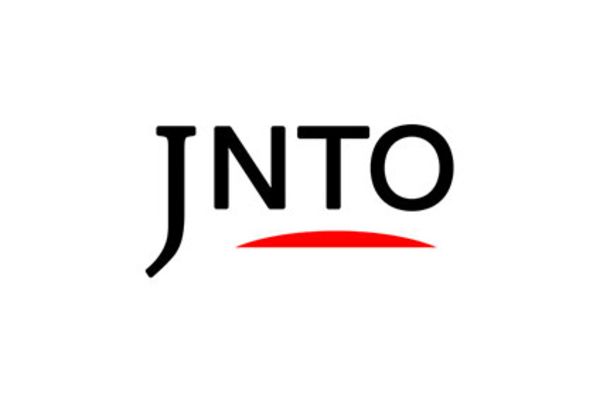 Attraction
Chidorigafuchi Moat
Tokyo-to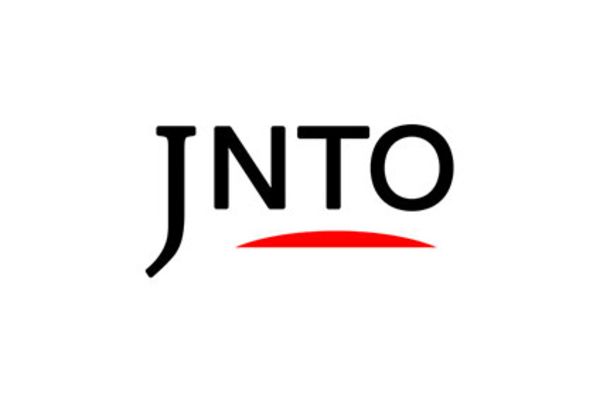 Art & Design
National Museum Of Modern Art
Tokyo-to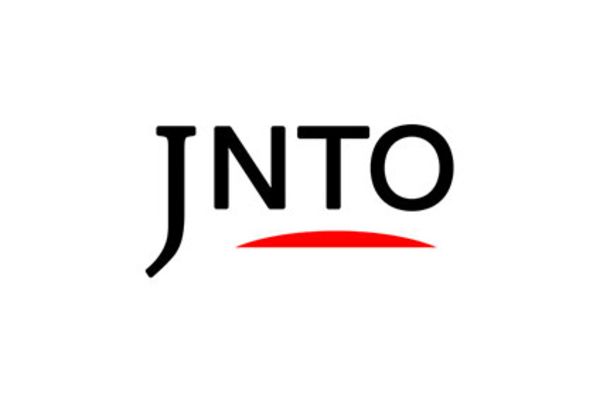 History
The information on this page may be subject to change due to COVID-19.