The Museum of the Imperial Collections, Sannomaru Shozokan
皇居三の丸尚蔵館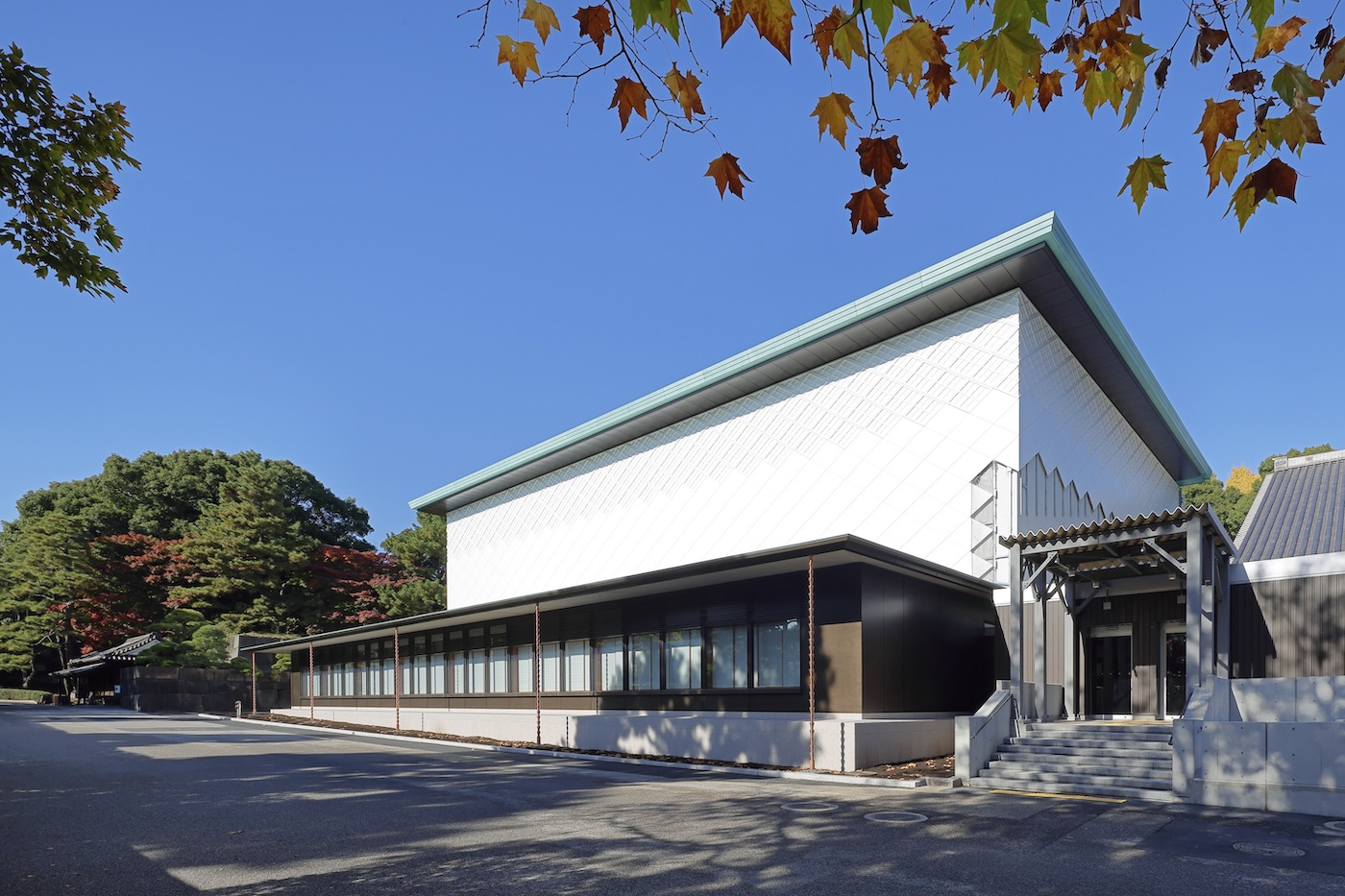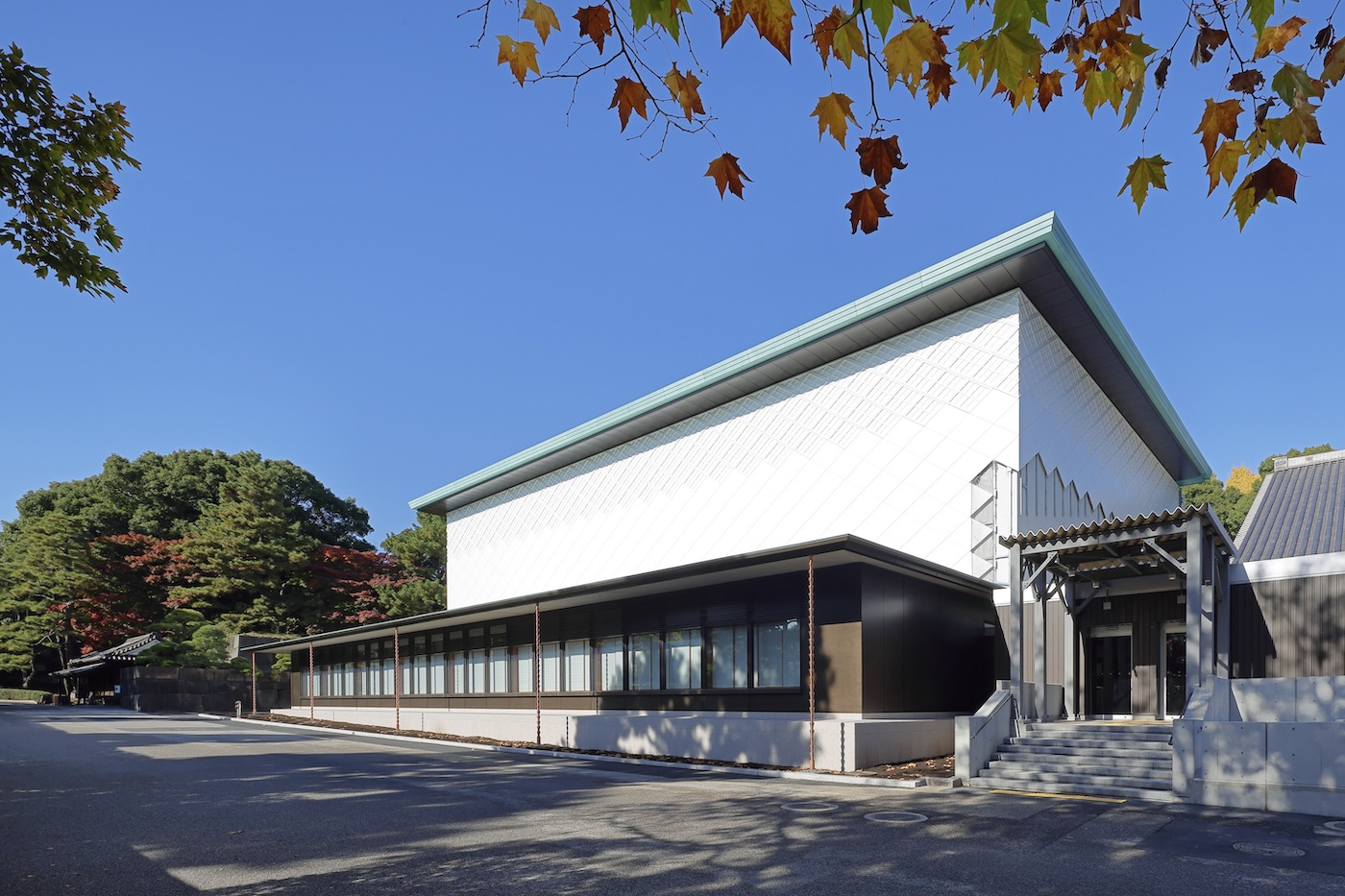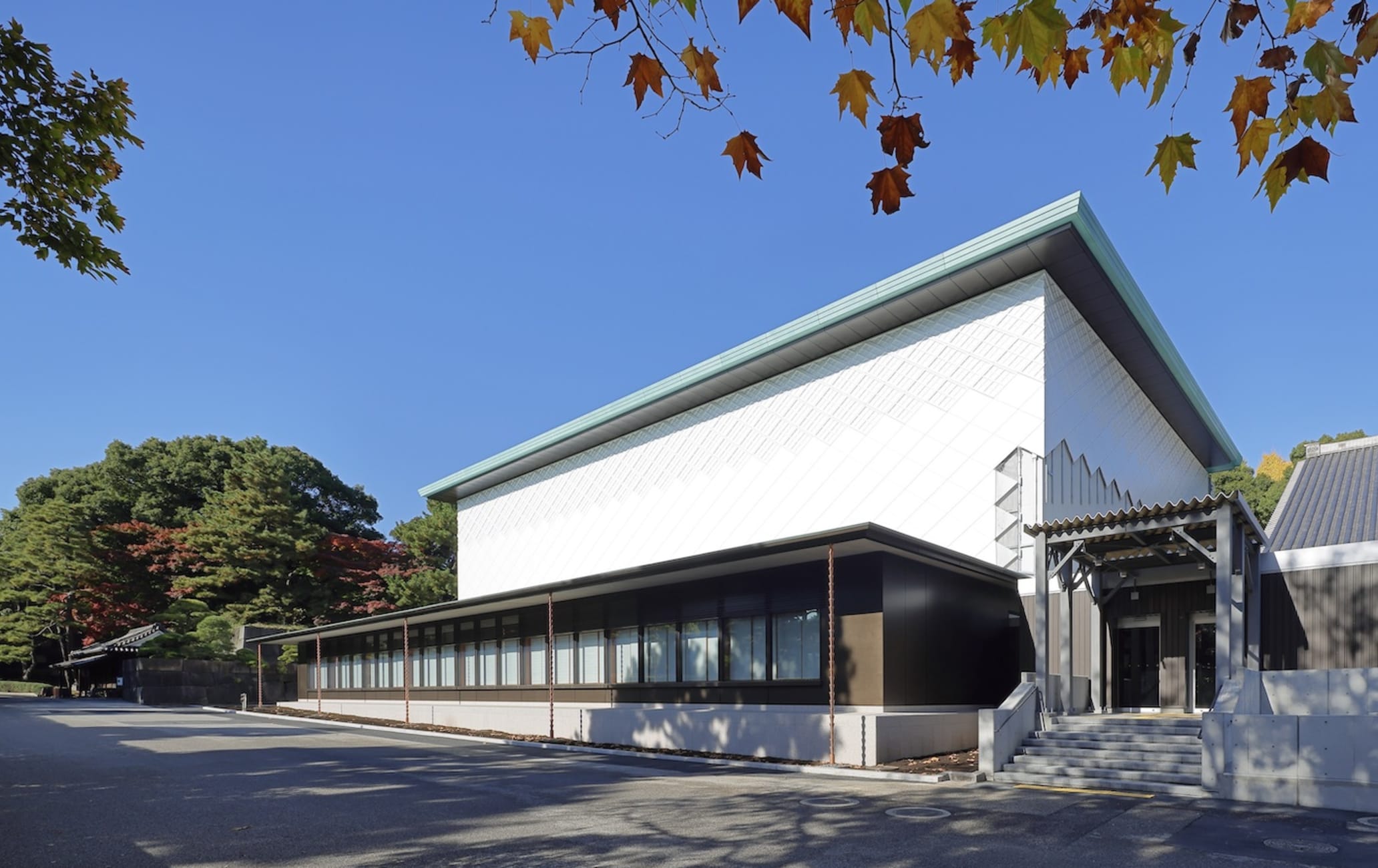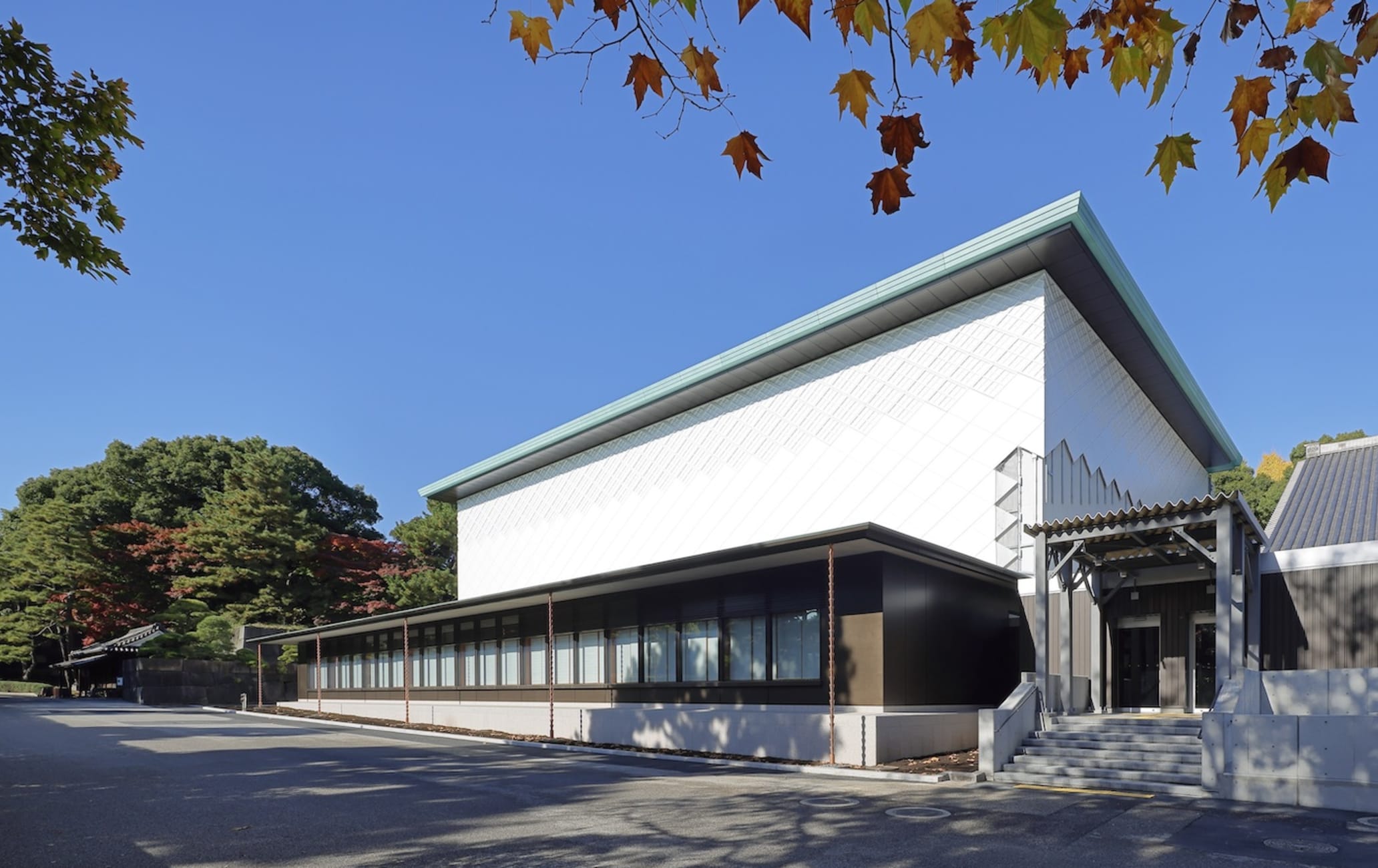 The Imperial Family's Extensive Collection of Art
Situated within the Imperial Palace East Gardens


, the Museum of the Imperial Collections, Sannomaru Shozokan, boasts an extensive collection of some 20,000 artworks that were previously passed down over centuries by the Imperial Family. Visitors can view many iconic, celebrated works, including calligraphy, painting, and decorative art, from each period of Japan's history.
Quick Facts
The Museum's collection is composed mostly of Asian arts and crafts with a focus on Japan, but also includes works from a wide range of periods, regions, and genres from other countries around the world.
Highlights include the famed handscrolls from the 13th century, Illustrated Account of the Mongol Invasions, and the folding screen from the Early Modern period, Chinese Lions by Kano Eitoku (1543–90).
How to Get There
The Museum is accessible by multiple subway lines.
The closest entrance is through the Ote-mon Gate of the East Gardens, which is 5-minute walk from Otemachi Station.
Gifts from the Imperial Family to Japan
The Museum of the Imperial Collections opened in 1993 after His Majesty the Emperor Emeritus and His mother Empress Kojun gifted a substantial collection of art to the nation of Japan in 1989. Since then, the Museum's collection has been expanded over the years, now amounting to around 20,000 works, through additional gifts from members of the Imperial Family. The cultural masterpieces of immense significance span diverse genres and are exhibited on a rotating basis in the Museum's new gallery space. * The information on this page may be subject to change due to COVID-19.
Near The Museum of the Imperial Collections, Sannomaru Shozokan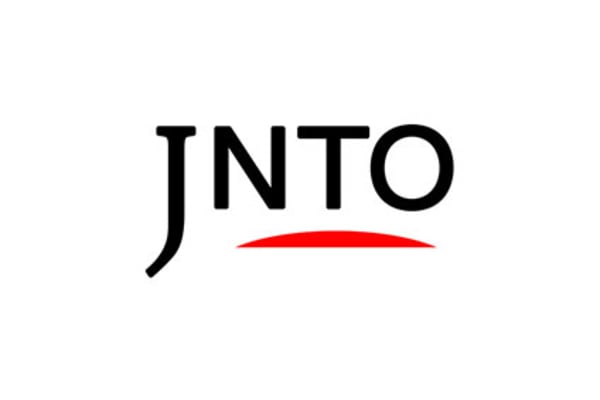 Attraction
1. The Museum Of The Imperial Collections, Sannomaru Shozokan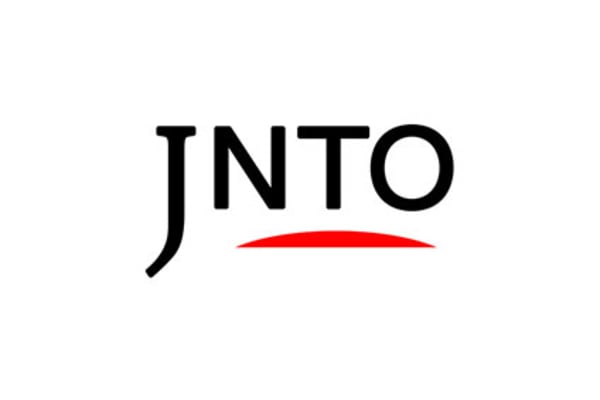 Attraction
2. The East Gardens Of The Imperial Palace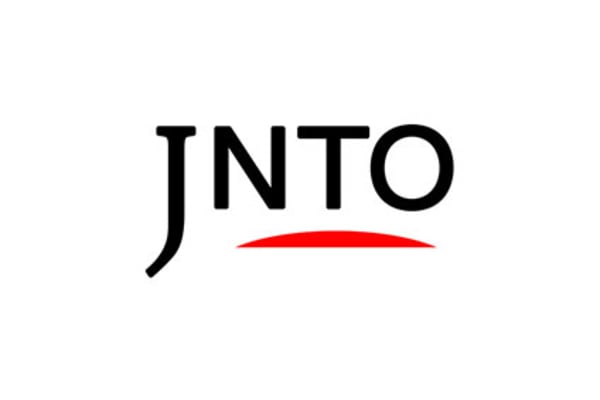 History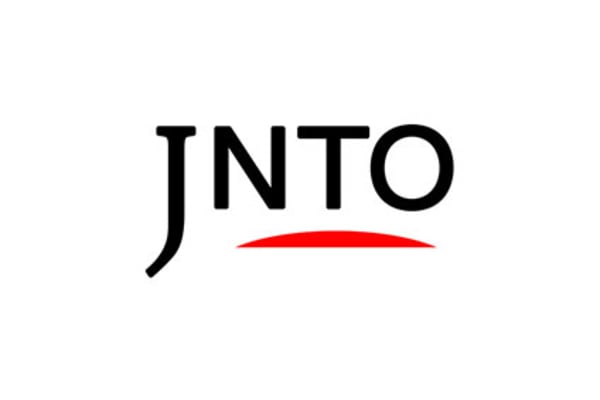 Art & Design
4. The National Museum Of Modern Art, Tokyo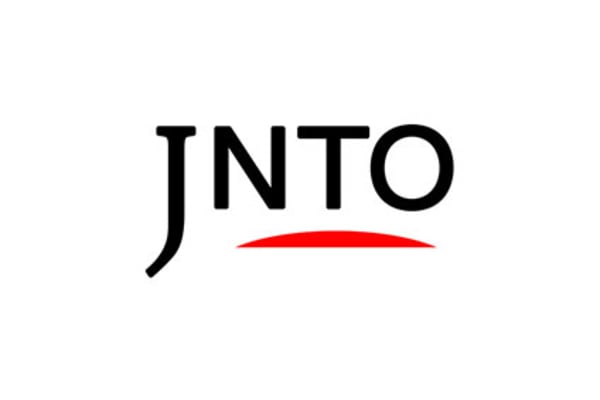 Attraction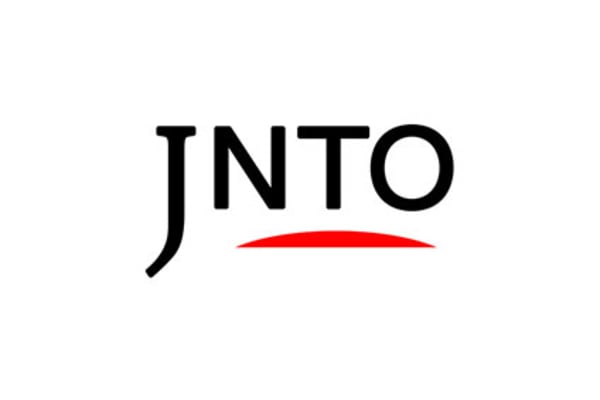 History
6. Imperial Palace & Around