Museum of the Imperial Collections
三の丸尚蔵館
See the Imperial family's extensive collection of art—for free
Situated within the Imperial Palace East Gardens


, the Museum of the Imperial Collections boasts a collection of over 9,800 works of art, including Nihonga-style paintings and Japanese ceramics. What you'll see here are some of the finest works in the world.
Quick Facts
The museum opened after recieving artwork donations from the Imperial family, when the Heisei Era began in 1989.
The famous works here include an illustrated account of the Mongol invasion and "Chinese Lions" by Kano Eitoku
How to Get There
The museum is accessible by subway.
The closest entrance is through the Ote-mon gate. The museum is the first building you see after entering the park. From Otemachi Station the gate is only three minutes away on foot. A gift from the Emperor to Japan
The Museum of the Imperial Collections, also known as Sannomaru Shozokan, opened in 1993 after the Imperial family donated 6,500 pieces of art from their private collection to the Japanese government. Many of the works were created by Imperial Household artists, and have extremely high artistic value.
The Sannomaru Shozokan currently houses approximately 9,800 works of art and other items, including those bequeathed by the late Princess Chichibu, Empress Kajun, the late Princess Takamatsu, and the Prince Mikasa family, in addition to works of art handed down from generation to generation in the Imperial Household. Entrance is free and the exhibits change regularly. * The information on this page may be subject to change due to COVID-19.
Near Museum of the Imperial Collections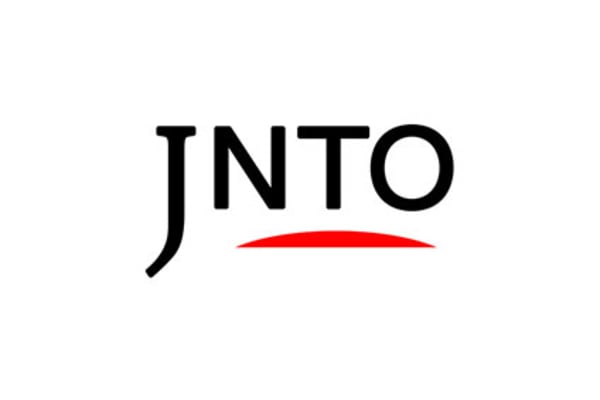 Attraction
1. Museum Of The Imperial Collections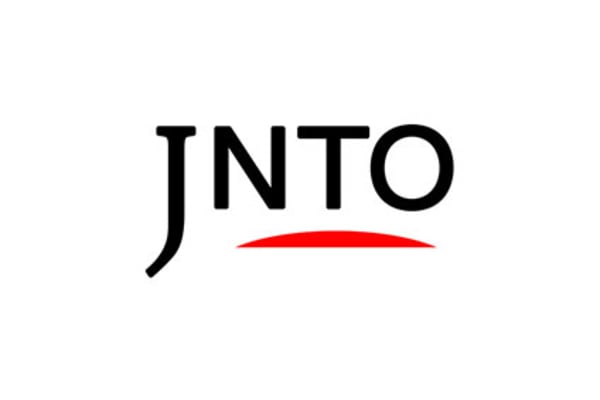 Attraction
2. The East Gardens Of The Imperial Palace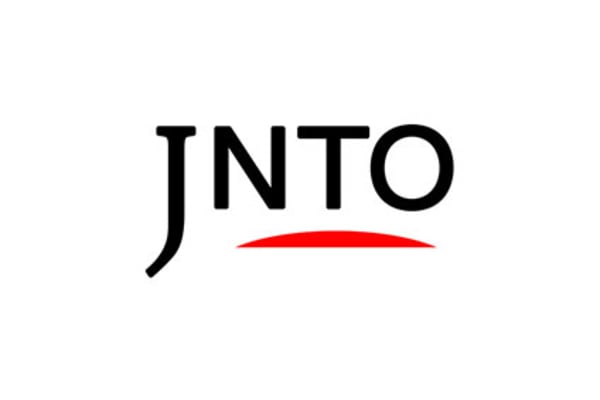 History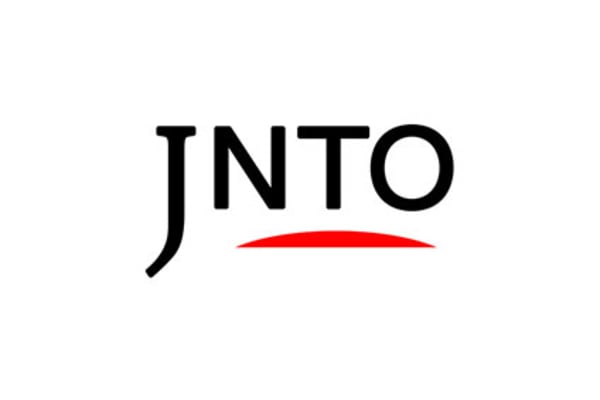 Art & Design
4. The National Museum Of Modern Art, Tokyo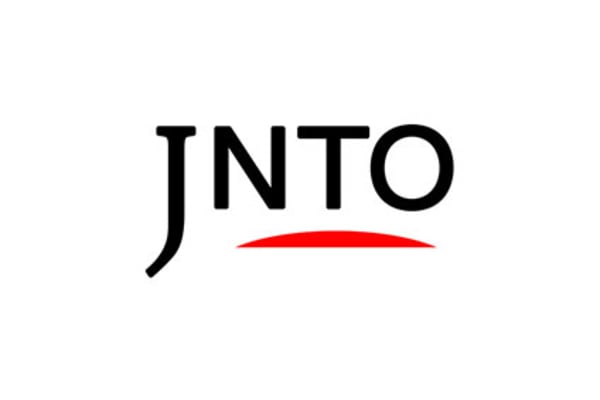 Attraction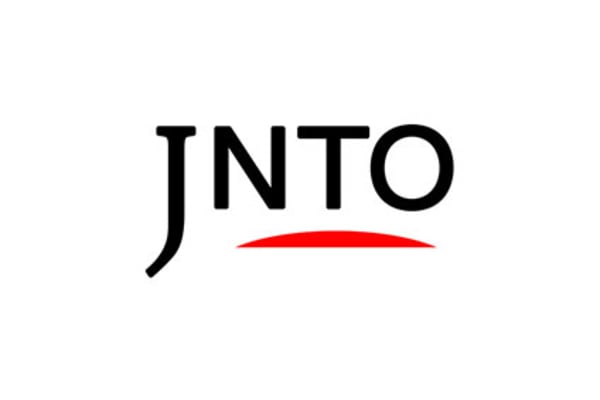 History
6. Imperial Palace & Around