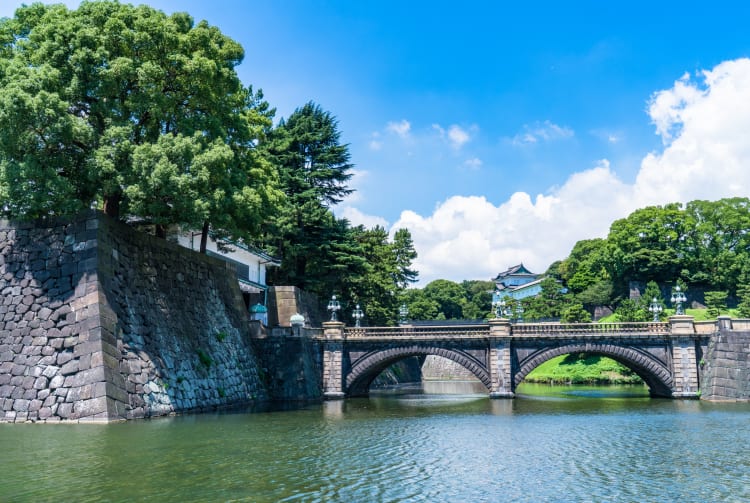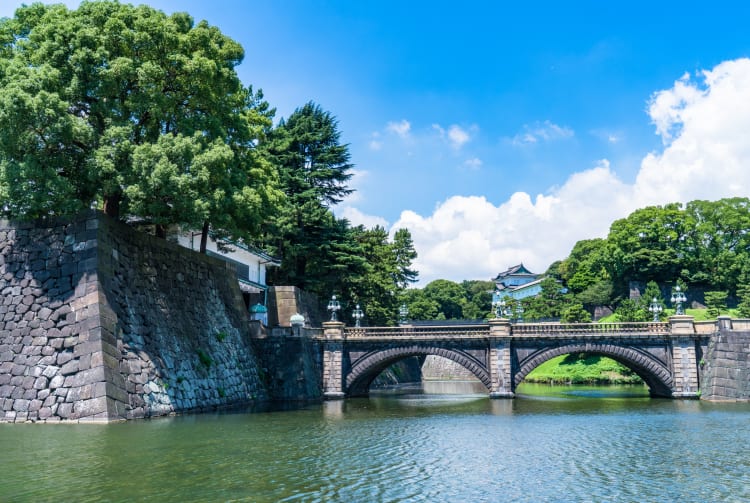 Visit the home of Japan's Imperial family
Tucked away behind moats and thick stone walls, the residence and offices of the Emperor of Japan occupy an enviable spot in central Tokyo.
Quick Facts
The Imperial Palace moved to Tokyo in 1868
Tours of the palace run daily at 10 a.m. and 1:30 p.m, and take approximately 1 hour.
How to Get There
The palace is located in central Tokyo and is easily accessible from Nijubashimae Station or Otemachi Station.
Visitors who wish to see the entrance to the palace should head towards the Sakashita-mon Gate, which is a 15-minute walk from Nijubashimae Station or Otemachi Station. You can also walk there from Tokyo Station's Marunouchi exit in 20 minutes.
If you plan on joining the Imperial Palace tour, meet your guide at the Kikyomon Gate, a 10-minute walk from Nijubashimae Station or Otemachi Station. The center of the new capital
For around 1000 years Kyoto was the capital of Japan, but in 1868 both the capital and Imperial Palace were moved to Tokyo after the Meiji Restoration. This has been the home of the Emperor and his family ever since.
See beyond the gates
The innermost grounds of the palace are generally not open to the public with the exception of guided tours and special holidays. For a quick peek, make your way to the Outer Gardens


, where you can see the double Nijubashi bridge, which leads to the stately entrance of the inner palace.
Arranging for a tour
Tours run twice each day except on Sundays, Mondays and public holidays. Reservations are recommended, and can be made through the Imperial Household Agency's website (note: visits and advance applications have been temporarily suspended to prevent the spread of new coronavirus infection. Check the website for more information). Although the tours are usually offered in Japanese only, apps in six languages are also available. Highlights of the tour include the chance to see the Kyuden, or main palace, and the Fujimi-yagura watchtower.
Visit during the Imperial family's New Year's greeting
If you're planning a winter trip to Tokyo, be at the palace on January 2 for the New Year's greeting. On that special occasion, the palace gates are opened to visitors who can come in and marvel at the inner palace grounds and see the Imperial family greeting their subjects.
* The information on this page may be subject to change due to COVID-19.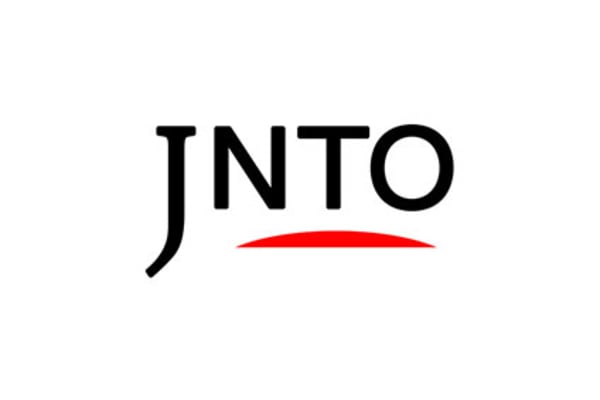 Attraction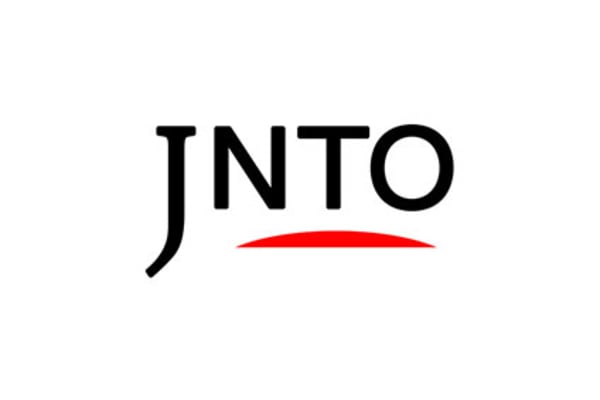 History
2. Imperial Palace & Around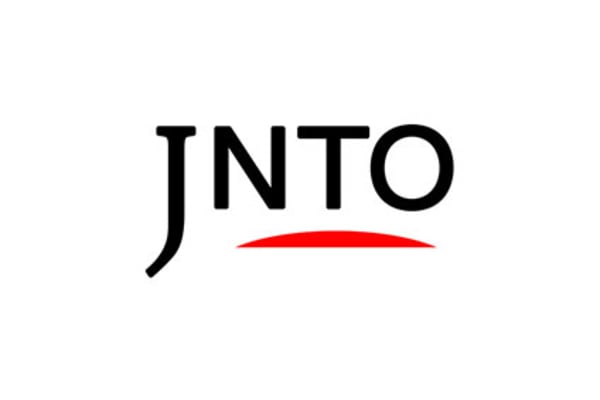 History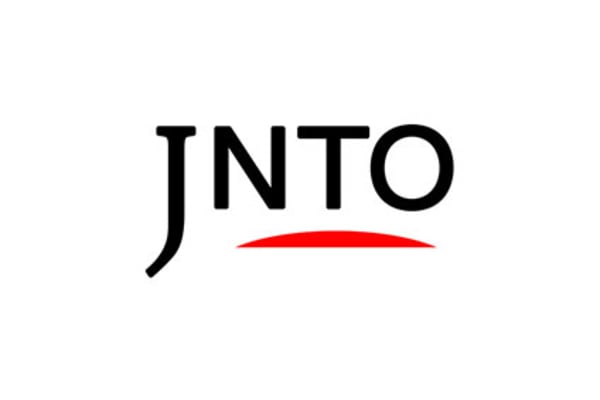 Art & Design
4. The National Museum Of Modern Art, Tokyo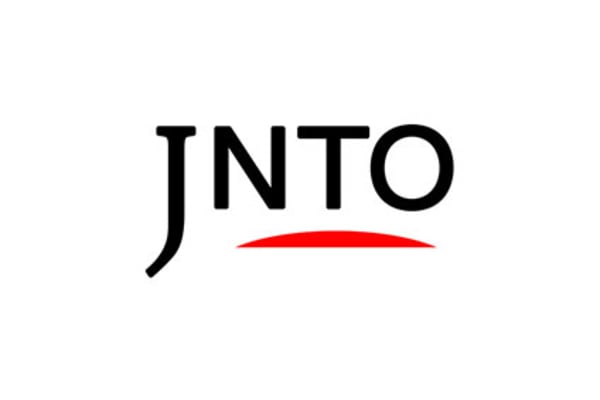 Attraction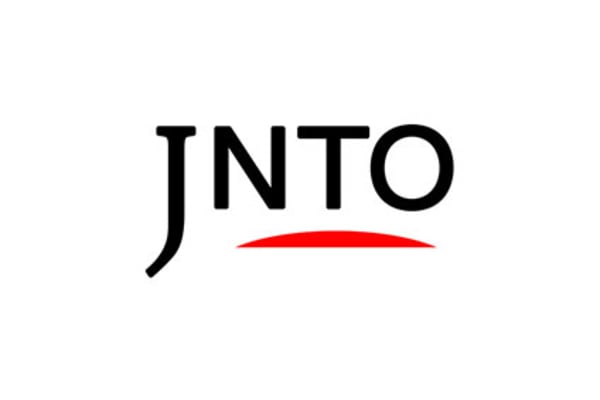 Attraction
6. Museum Of The Imperial Collections