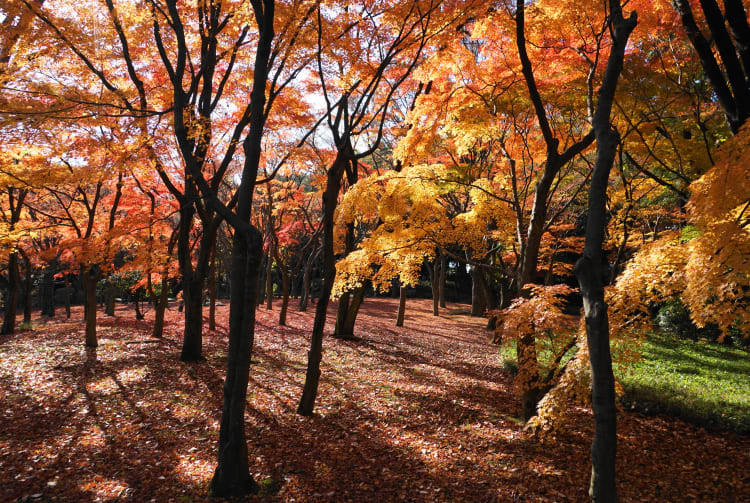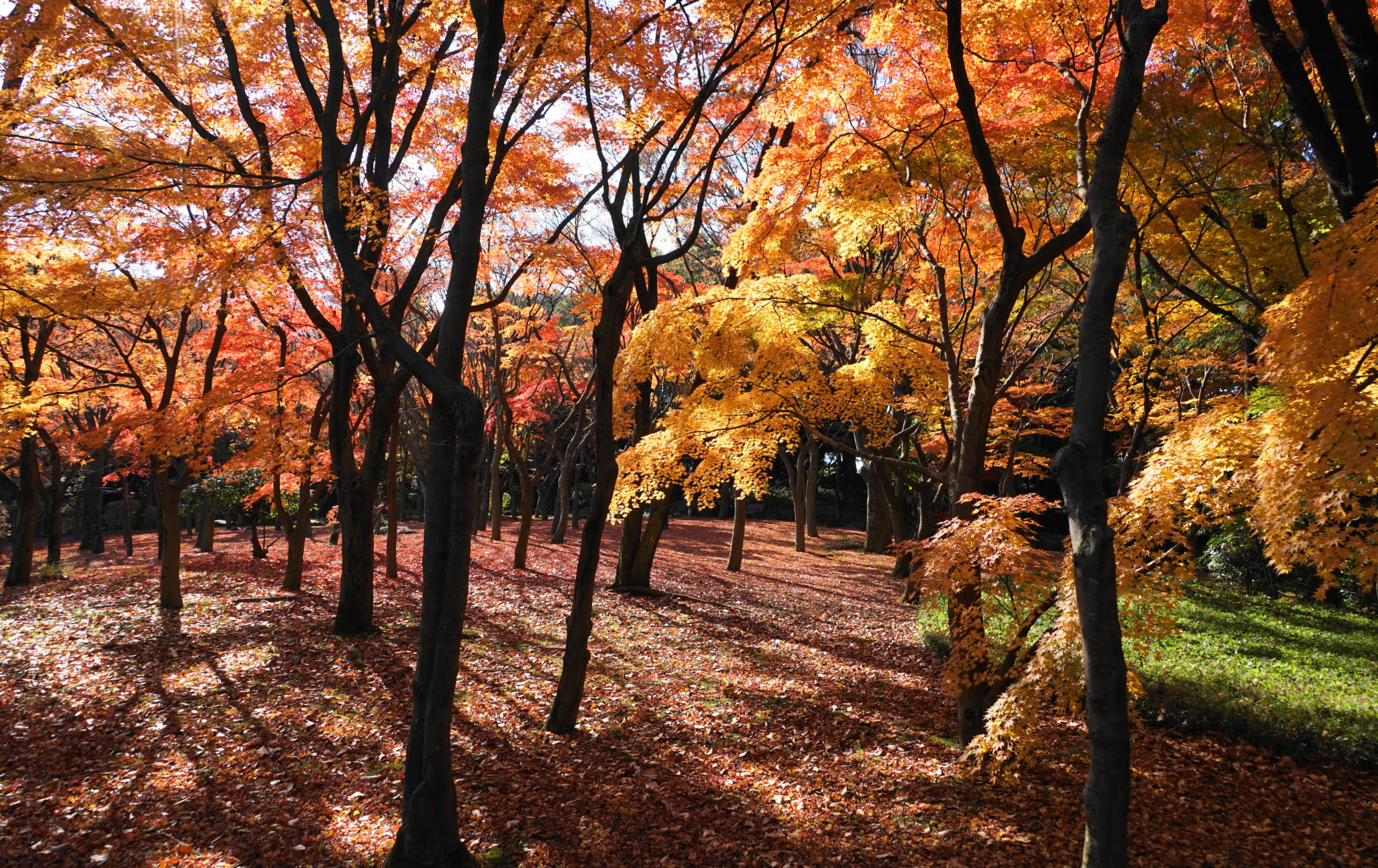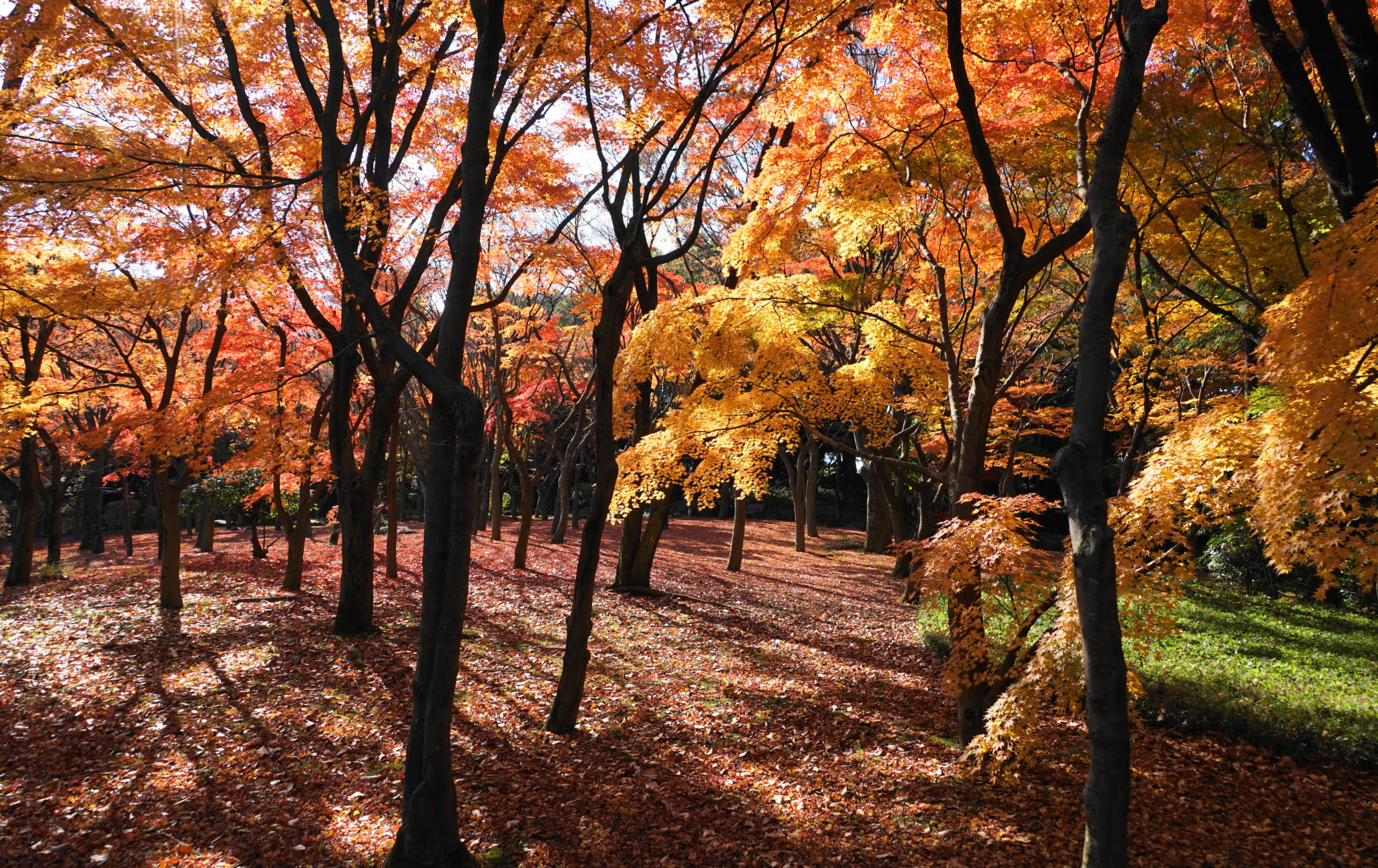 A natural, cultural and historical oasis in central Tokyo
Once the residence of the powerful Tokugawa clan, this woodland park has been a haven for walkers, couples and visitors since opening to the public in 1969.
The park encompasses the Nippon Budokan, famous as a venue for martial arts events and concerts. Nearby is the National Museum of Modern Art, Tokyo


, as well as the National Showa Memorial Museum.
How to Get There
The most convenient entrance to the park is from the Kudanshita side, through the Tayasumon Gate, just a two-minute walk from Kudanshita Station on the Tozai, Hanzomon and Shinjuku subway lines. Nature, history and culture in one place
Once part of the Edo Castle


grounds, the park retains several original gates and sections of the moat. The pond is the focal point of Kitanomaru, and a small brook plays hide-and-seek among the trees. If you need a culture fix, check out the National Museum of Modern Art, Tokyo


, or the Science Museum. A vision of cherry blossoms and autumn leaves
During the spring, Kitanomaru Garden is a wonderful spot for a picnic under pink cherry blossoms or for gazing at the rowboats floating in the moat. Toward the west side of the park you'll find Momiji-yama, a garden of maple trees that turn fiery red in the fall. Around the pond are several huge gingko trees adorned with bright golden leaves from late November to early December. A wide variety of wild birds
Keep your eyes open for the local wildlife, since the garden is also a wild bird sanctuary, with lots of berry-laden trees and bushes scattered around to tempt feathery visitors to stay.
* The information on this page may be subject to change due to COVID-19.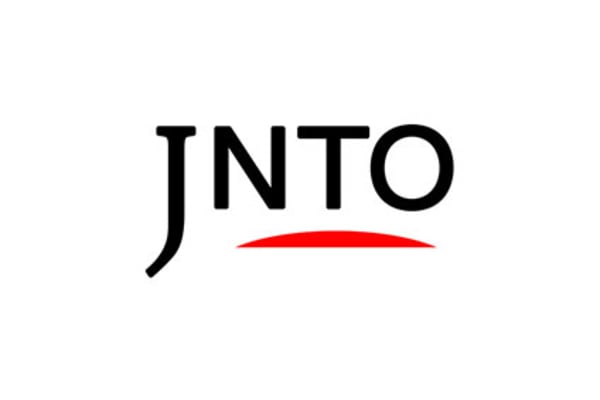 Nature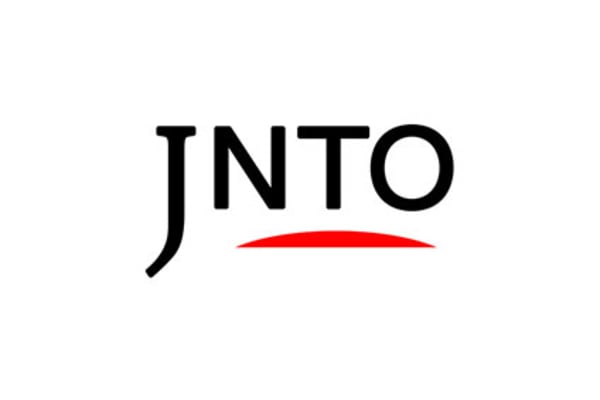 Attraction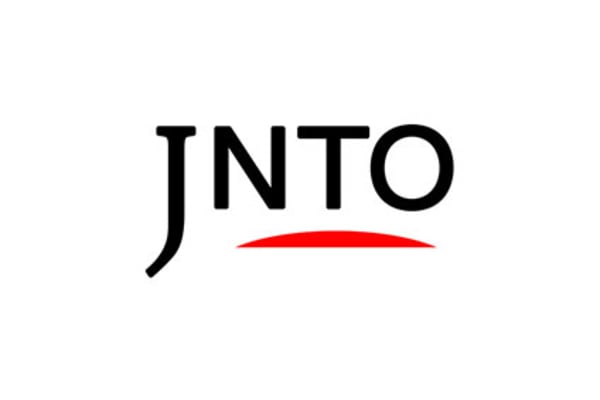 Attraction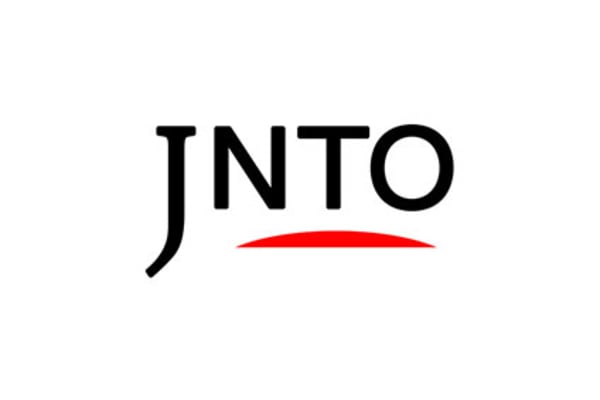 History
4. National Showa Memorial Museum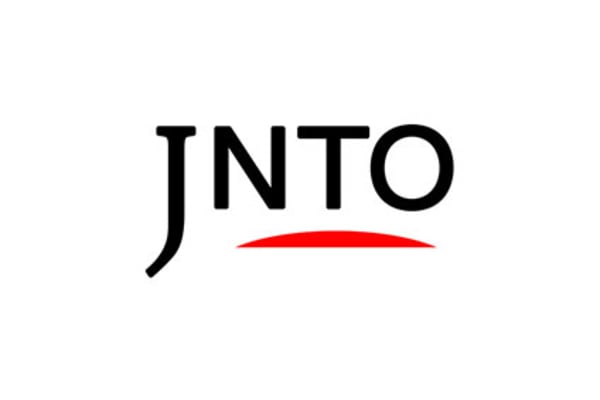 Art & Design
5. The National Museum Of Modern Art, Tokyo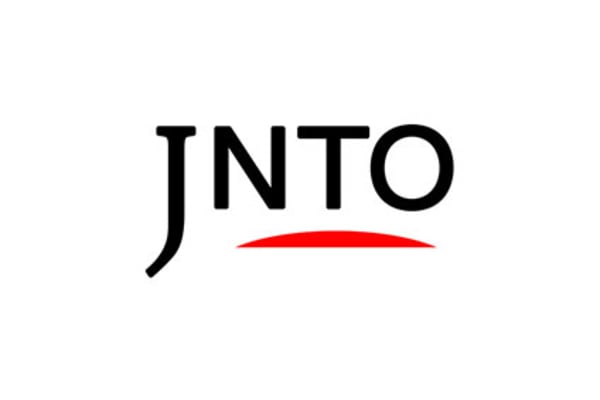 History