Tokyo's premier Kabuki stage
The grand dame of Japan's Kabuki theaters, the Kabukiza theater in Ginza


dates back to 1889. Sumptuous and an icon of the area, this tourist-friendly theater is the place to learn about one of Japan's most vibrant and captivating traditional artforms.
Don't Miss
The classic architecture of this 2,000 seat venue
Unique theater performances
Cafe Jugetsudo Kabukiza which faces the theater's rooftop
How to Get There
The Kabukiza is a quick five minute walk from either Higashi-Ginza Station or Ginza Station on the Tokyo Metro. The theater is about a 15-minute walk from Tokyo Station


or a 10-minute walk from Yurakucho Station on the JR Yamanote Line.
One of Japan's three classical theatrical artforms
Alongside with bunraku puppet theater and Noh, Kabuki is one of Japan's traditional theatrical art forms. Dating back to the Edo period (1603-1867), there are many genres of Kabuki performance, but they share common elements.
Kabuki's deliberate motions, exaggerated posturing, and timing are highly technical, and the ornate costumes and accompanying live music are truly captivating. Even with little or no understanding of the language, the artform's allegorical nature should make it clear who the heroes and villains are. Kabuki may seem inscrutable to the uninitiated, but you can rent a headset to hear the scenes explained in English.
Breathtaking architecture
The Kabukiza theater was built in 1889 primarily for performances of Kabuki. Having been stricken by disaster and rebuilt several times, it most recently reopened in 2013.
Seeking to embody the beauty of Japanese architecture, the theater's design by world-renowned architect Kengo Kuma retains a characteristic tiled roof, camber barge-board (Chinese cusped gables) and Japanese-style balustrades.
Magnificent inside and out
While the exterior of the Kabukiza is impactful, the theater's interior, boasting nearly 2,000 seats and high vaulted ceilings, is no less impressive. You'll even get a good view of the stage in the cheap seats toward the back and high above the stage.
The stage sets also deserve special mention: revolving platforms and trapdoors allow for rapid scene changes or the sudden appearance or disappearance of actors. Also unique is the hanamichi or footbridge that leads through the audience, allowing for a dynamic entrance or exit.
Right in the act
Kabuki performances usually consist of three or four acts and can last nearly five hours. Tickets for a full performance can cost around 20,000 yen and can be booked online in English.
A more affordable alternative is the single-act tickets you can buy on the day of the performance from a dedicated ticket window. At much lower rates, these special same day-of-performance seats and standing room only tickets can cost as little as 1,000 yen. Be warned you may need to line up rather early to secure these single-act seats.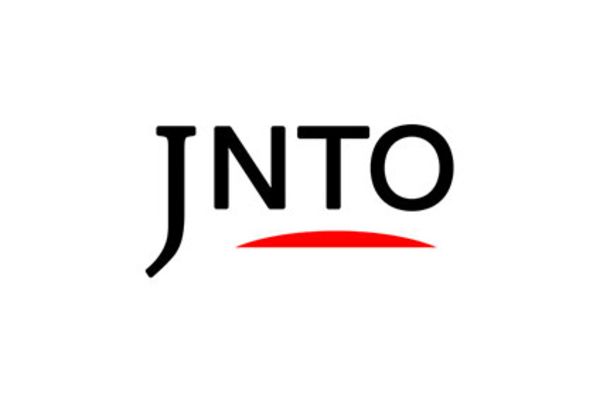 Culture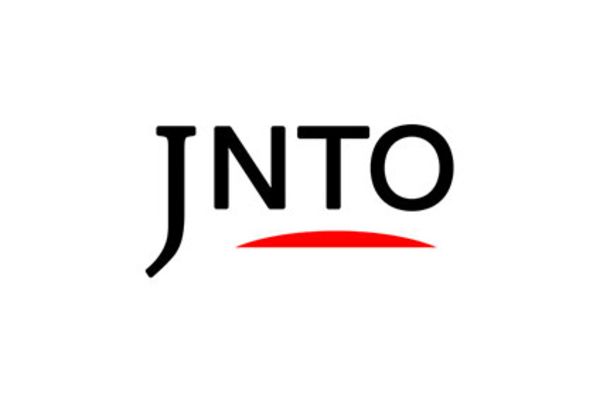 Eat & Drink
Tsukiji Outer Market
Tokyo-to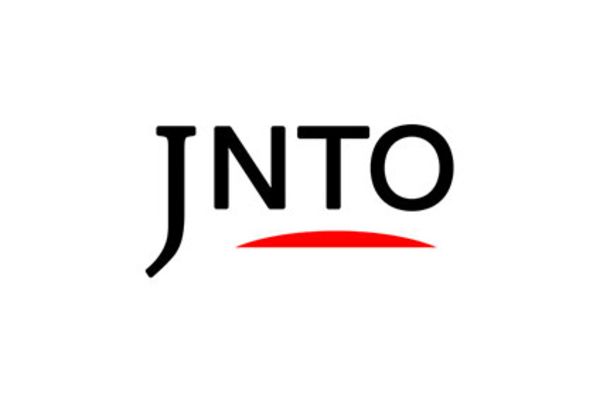 Culture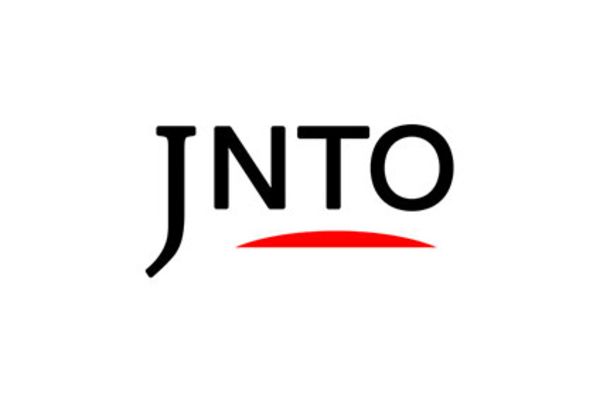 History
Tsukiji Hongwanji Temple
Tokyo-to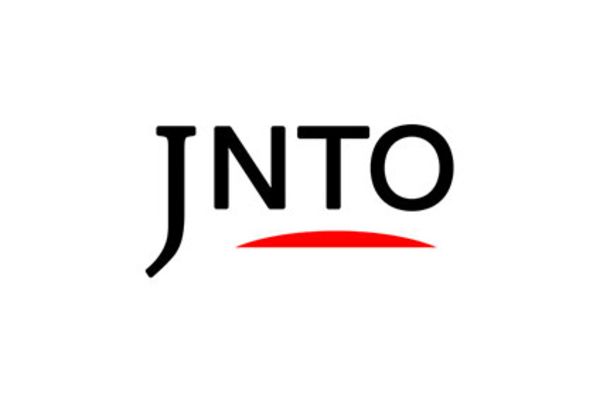 Attraction
Tokyo International Forum
Tokyo-to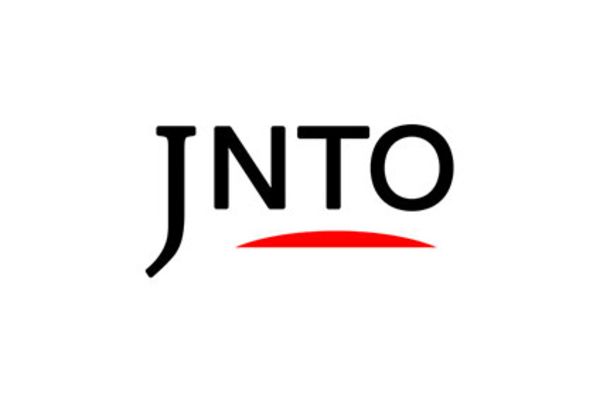 Art & Design
Mitsuo Aida Museum
Tokyo-to