Tokoji Temple (Yamaguchi)
東光寺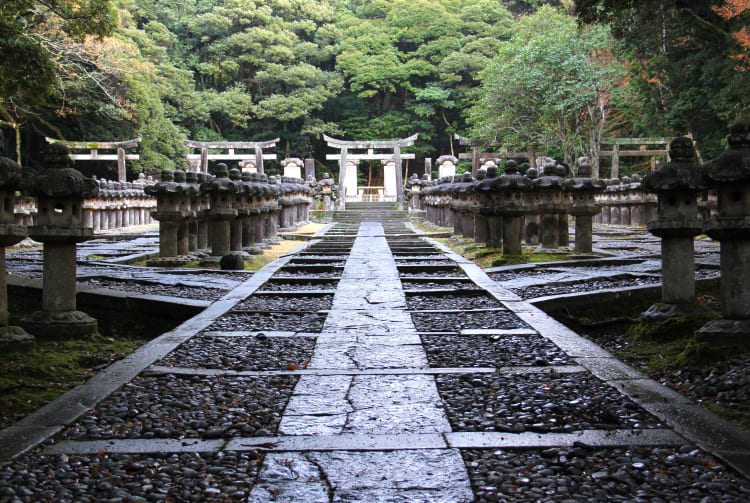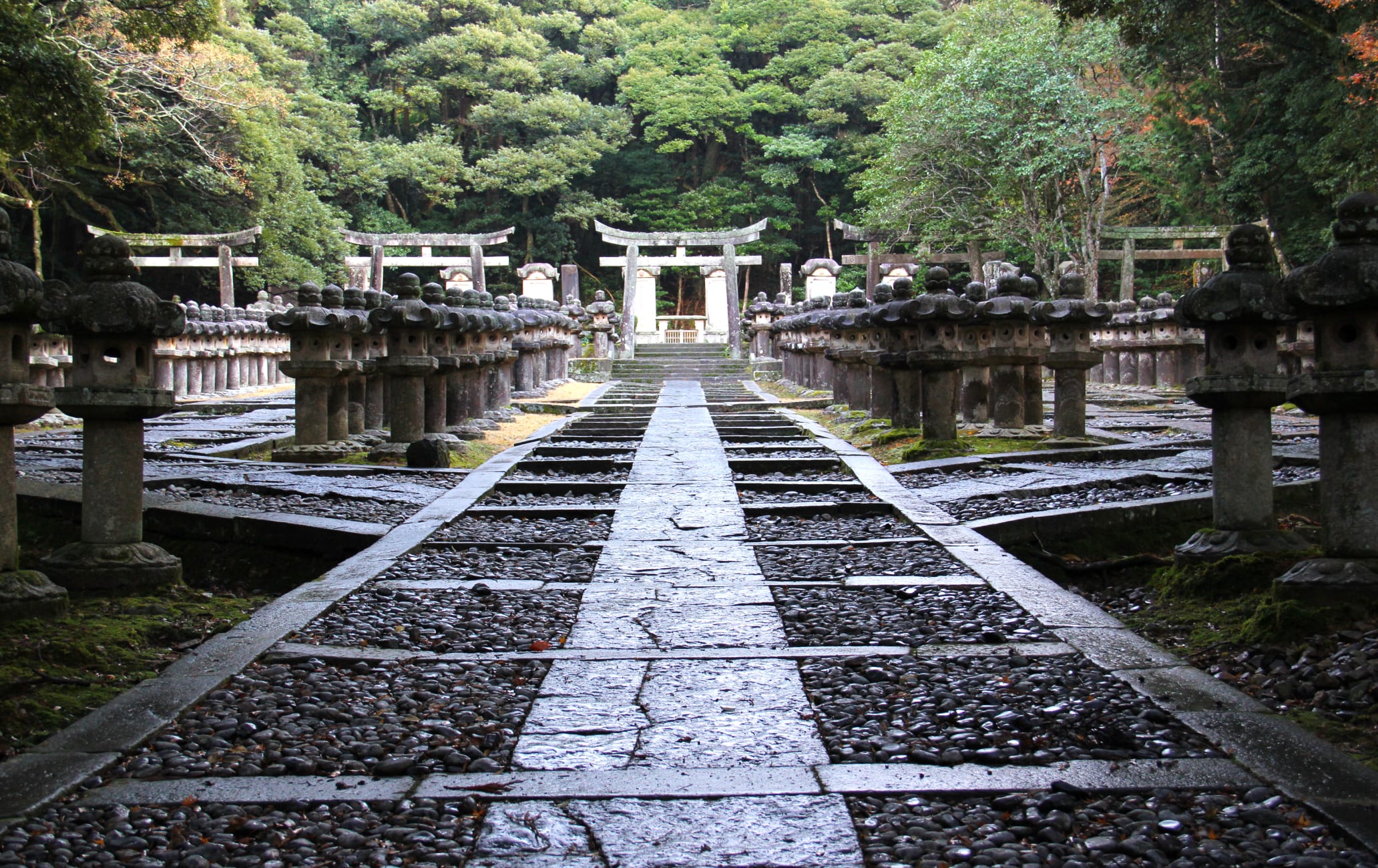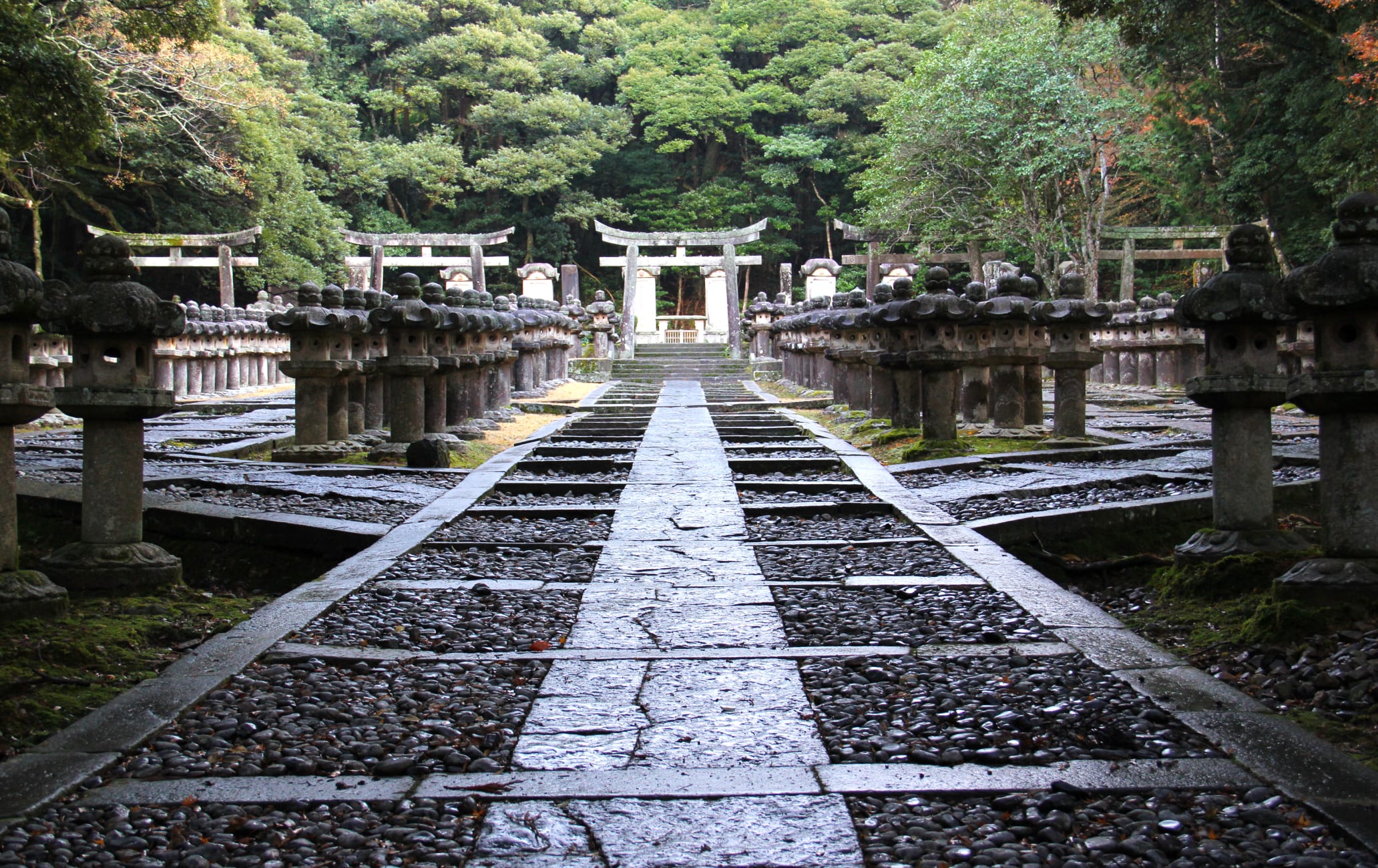 Where stone lanterns honor the spirits of the ruling Mori clan lords
Pass through the vermilion gate and take the path up to this impressive Obaku Zen Buddhist temple in Yamaguchi Prefecture


. Notice the Chinese elements evident in the architecture. The inner court and the large wooden buildings surrounding it are beautifully serene, but the real treat waits for you behind the main buildings.
Don't Miss
The stunning graveyard of the Mori lords
The large carved wooden fish hanging from the rafters of the dining hall
How to Get There
You can reach the temple by train and then by taxi.
Combine this trip with a visit to Shoin Shrine


, located nearby.
Tokoji sits on a moderately steep hill above Shoin Shrine. From Hagi Bus Center, take the Maru bus (east route). Get off at Tokoji-mae. If you feel fit, Tokoji is a half-hour walk or 10-minute bike ride from Hagi Bus Center or Higashi Hagi Station on the JR Sanin Line. Resting place of the domain lords for generations
The moss-covered lanterns in the large graveyard stand in honor of the Mori clan. Established in 1691 by the third domain lord, Mori Yoshinari, Tokoji Temple enshrines his spirit and that of every odd-numbered lord after him until the 11th generation. The even-numbered lords' spirits are enshrined at Daishoin Temple, a grand temple overlooking Hagi from the western side of town. Obon Festival at Tokoji Temple and Daishoin Temple
The Obon Festival is held each year in August. The stone lanterns at Daishoin Temple are lit on August 13, the beginning of the Obon Festival, to welcome the spirits of the dead back to the world of the living. On August 15, more than 500 stone lanterns at Tokoji Temple are lit in answer to guide the spirits back to the land of the dead. The lighted lanterns at Daishoin Temple are splendid, but the gentler lights of Tokoji's graveyard offer a more soulful, ethereal atmosphere, and there are generally fewer visitors. This enchanting event really brings this ancient site to life.
* The information on this page may be subject to change due to COVID-19.
Near Tokoji Temple (Yamaguchi)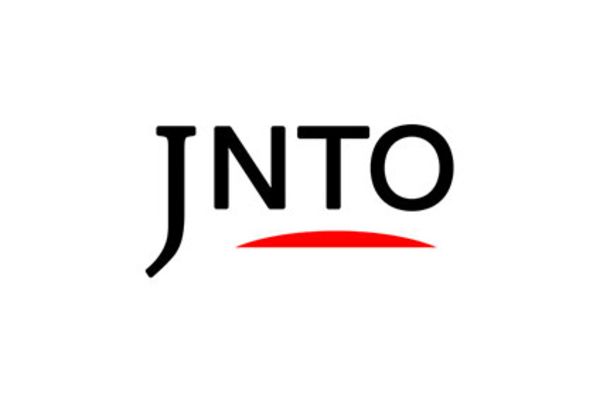 History
Tokoji Temple (Yamaguchi)
Hagi-shi,
Yamaguchi-ken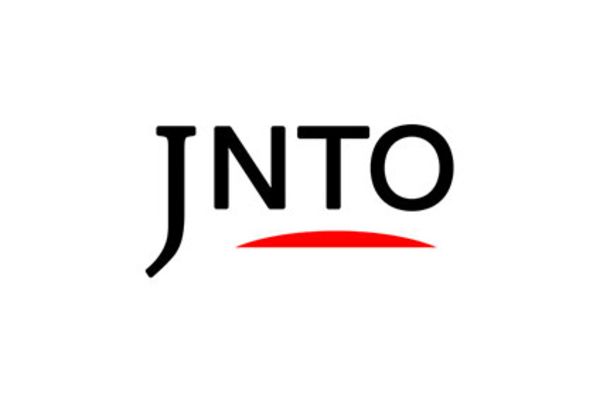 History
Shoin-Jinja Shrine
Hagi-shi,
Yamaguchi-ken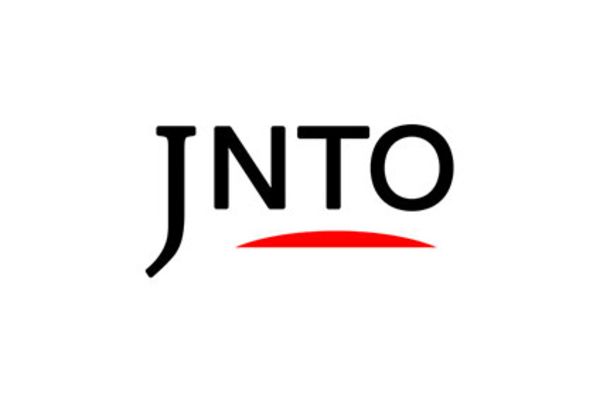 Attraction
Shokasonjuku Academy
Hagi-shi,
Yamaguchi-ken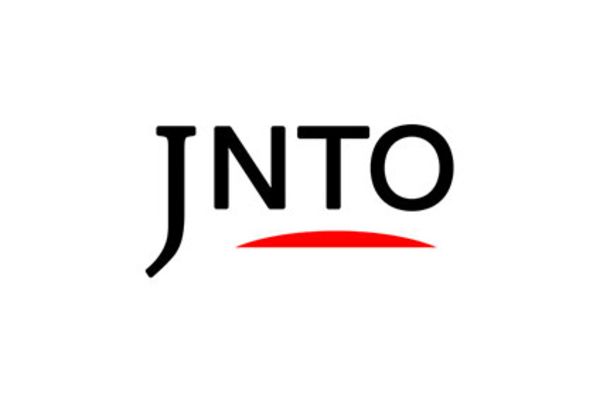 History
Aiba Waterway
Hagi-shi,
Yamaguchi-ken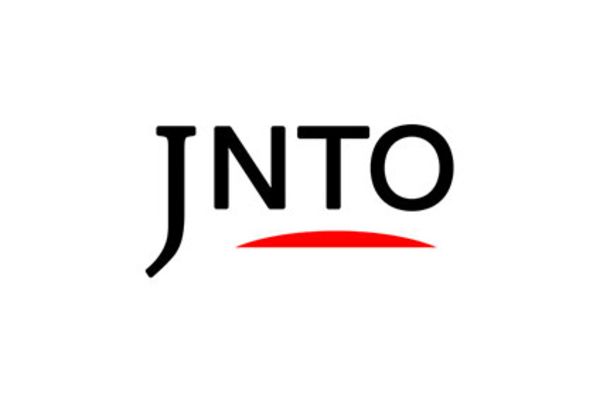 Art & Design
Hagi Uragami Museum
Hagi-shi,
Yamaguchi-ken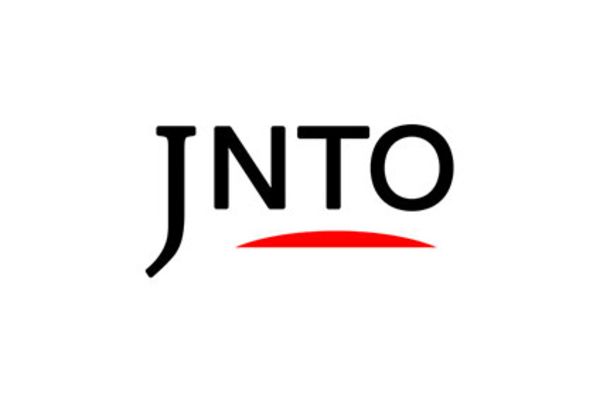 History
Hagi Castle Town
Hagi-shi,
Yamaguchi-ken