Mitsuo Aida Museum
相田みつを美術館
Calligraphy of the soul
Dedicated to the poet and shodo calligraphy artist Mitsuo Aida, this small museum located in the basement of the Tokyo International Forum


showcases his striking works, which cover the spectrum of traditional and modern forms.
Quick Facts
Aida's style and philosophy earned him the title of "The Poet of Zen"
The artist's patrons included literary figures and also prominent politicians
How to Get There
The museum is tucked away in the basement of the Tokyo International Forum


.
Located a three-minute walk from Yurakucho Station or a five-minute walk from Hibiya Station, Ginza Station or Tokyo Station's B1 exit.
Dancing ink and Zen philosophy
Deeply influenced by Zen Buddhism, Aida's works are known for their deceptively simple yet powerful messages and flow. The pieces exhibited in the Mitsuo Aida Museum feature English and Japanese versions.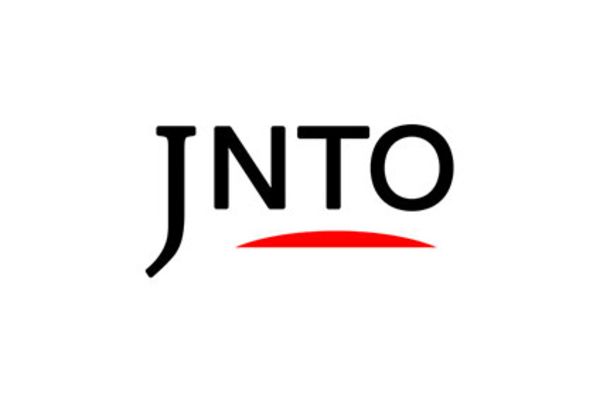 Art & Design
Mitsuo Aida Museum
Tokyo-to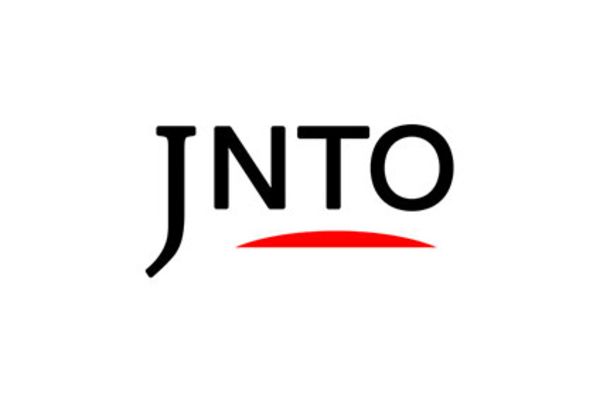 Attraction
Tokyo International Forum
Tokyo-to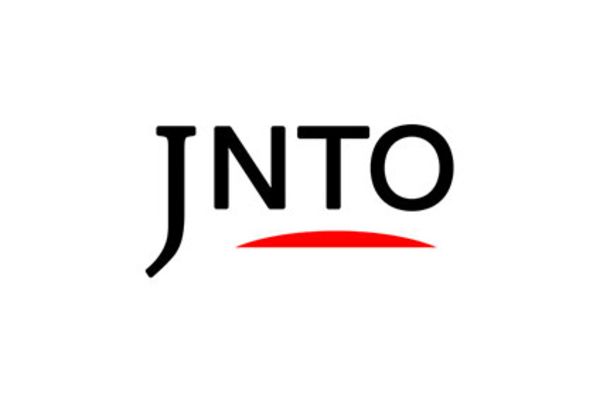 Luxury Stay
Four Seasons Tokyo Marunouchi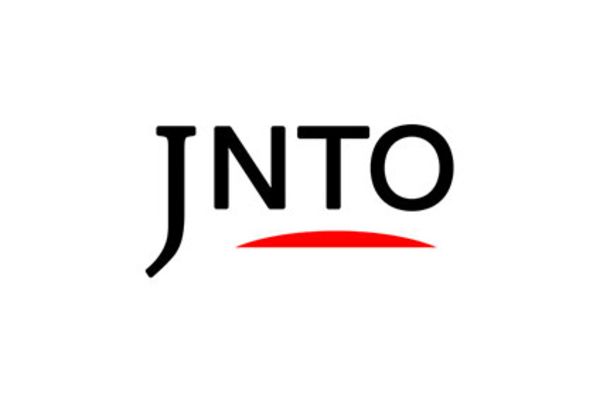 Art & Design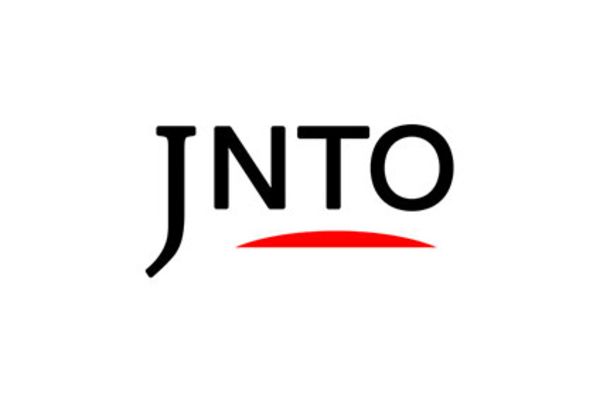 Luxury Stay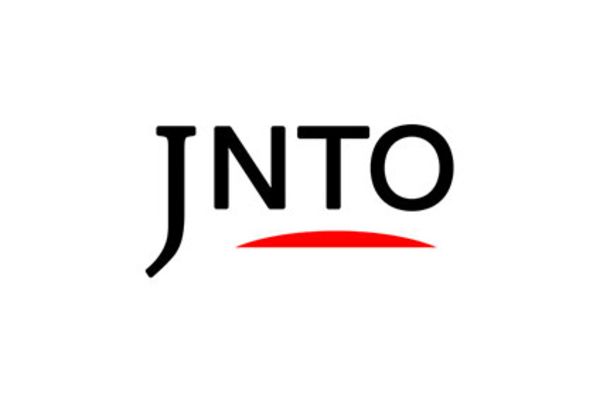 Other