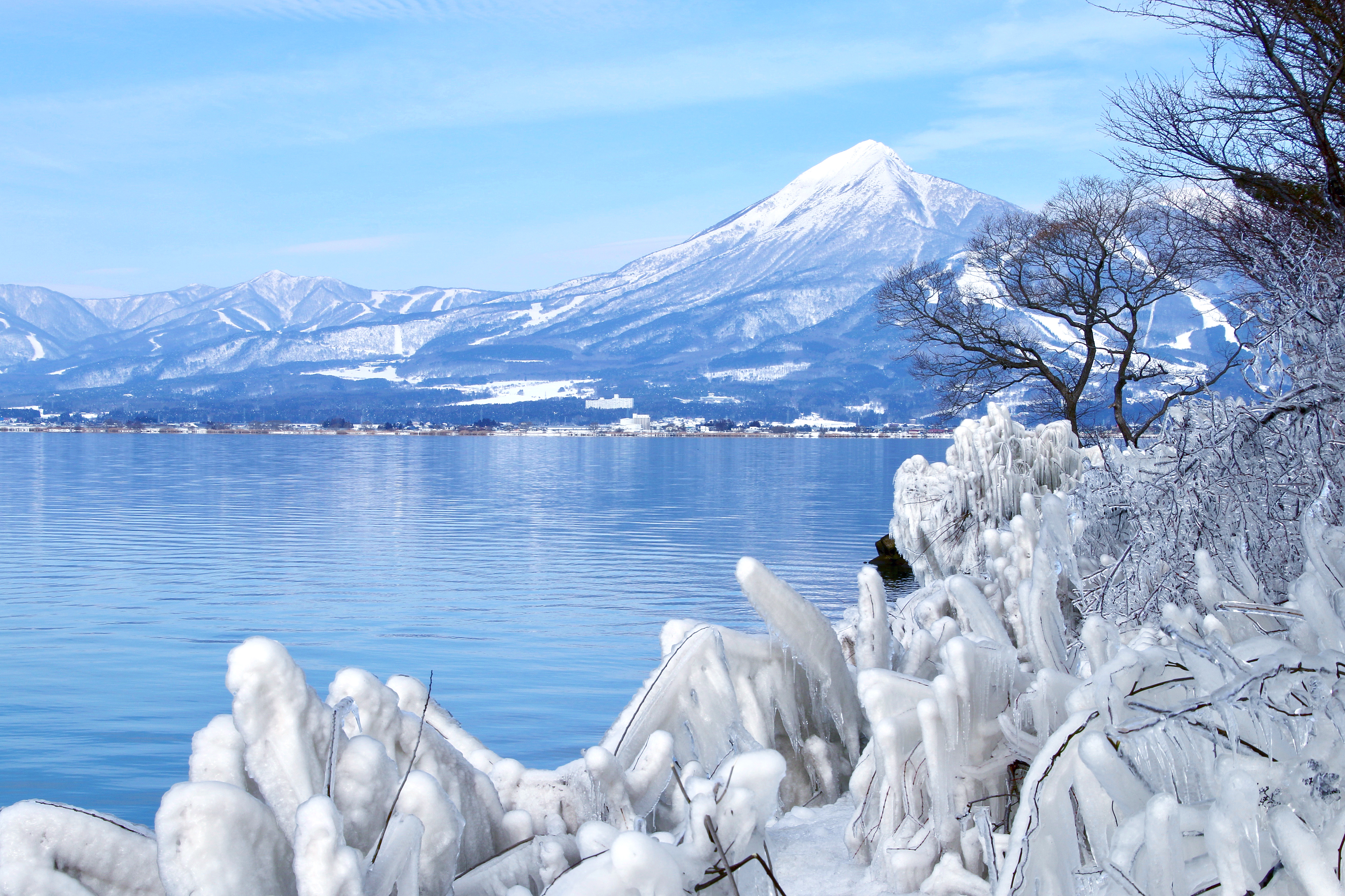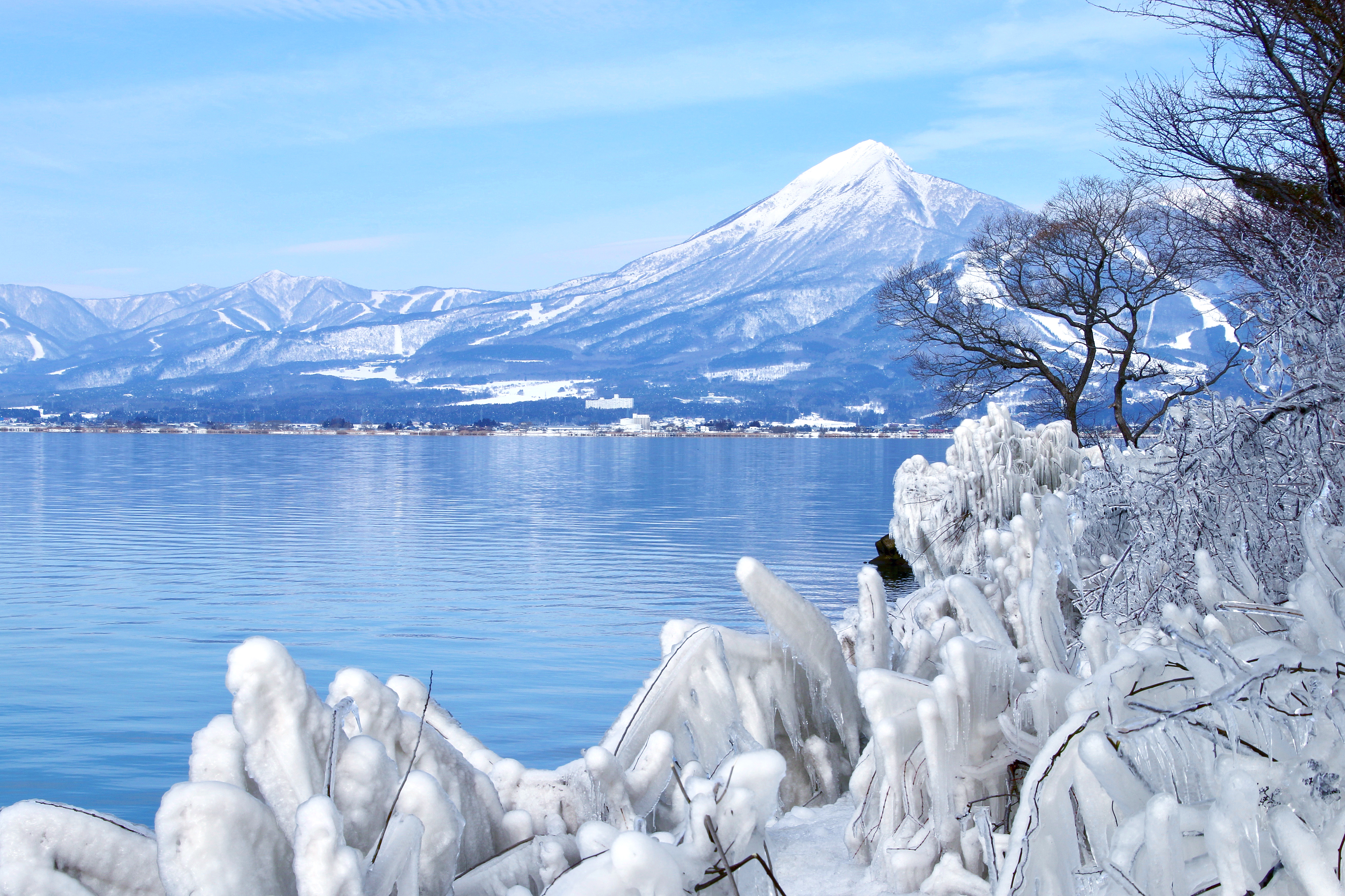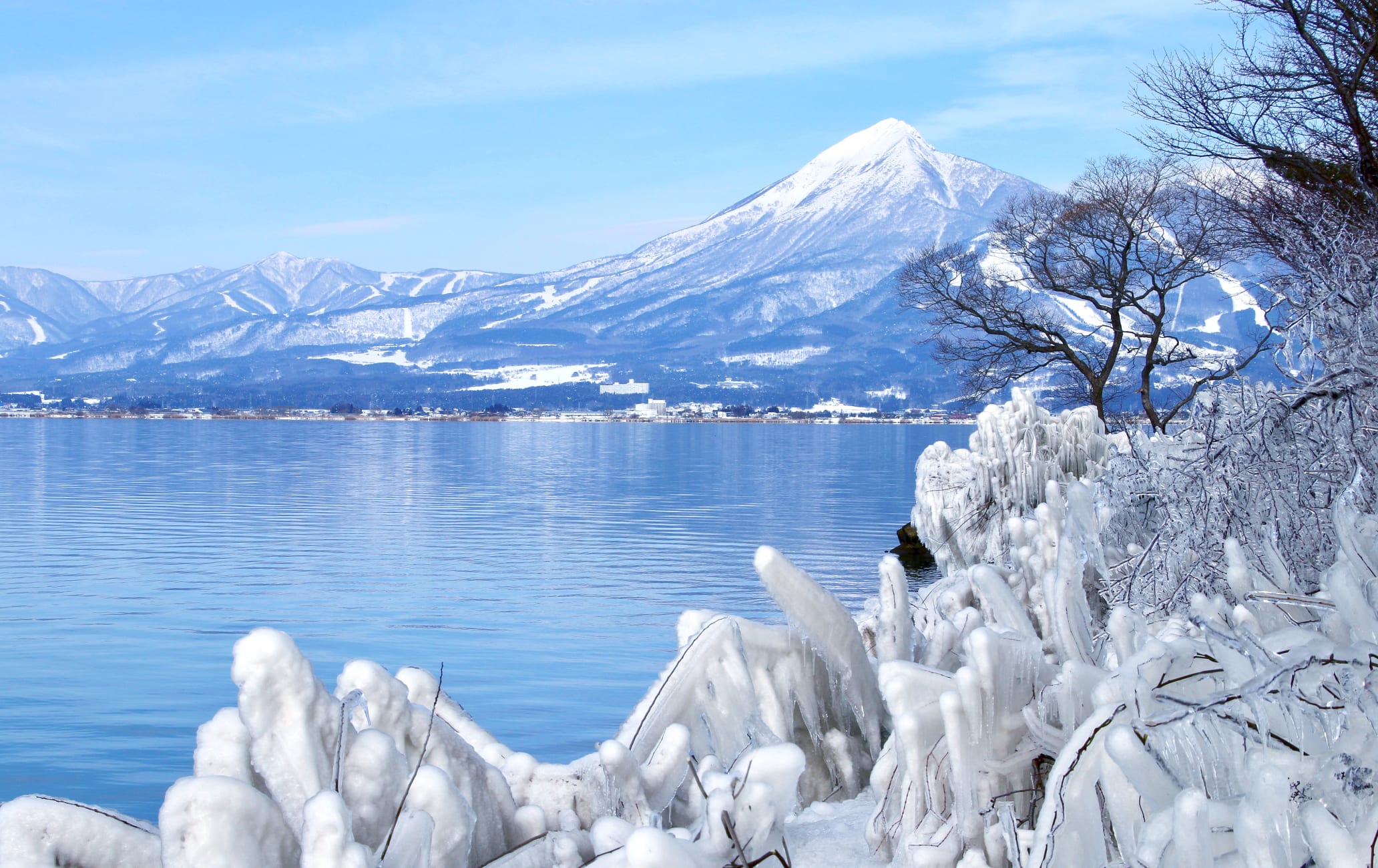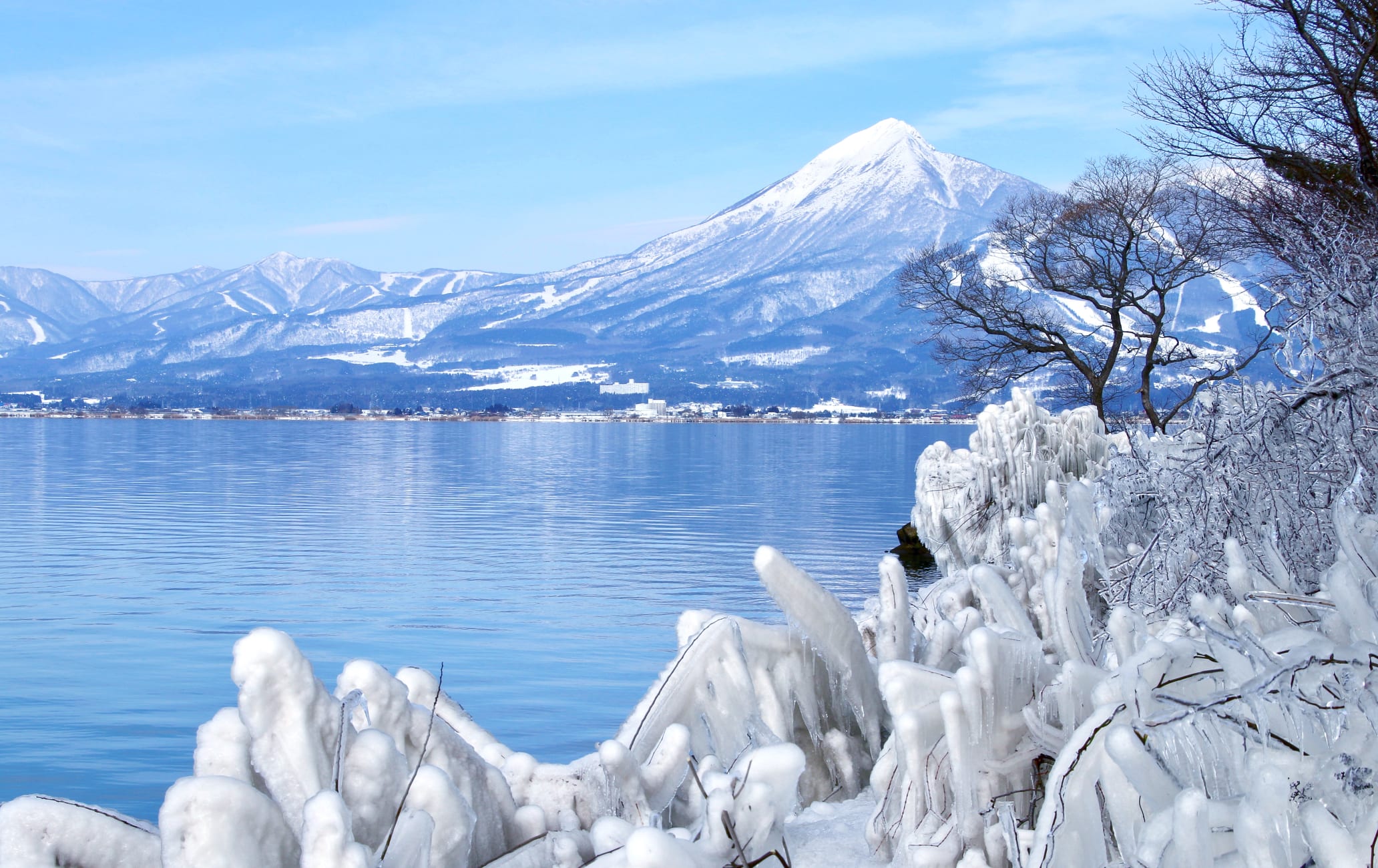 A lake that mirrors the heavens and Mt. Bandai
The waters of Lake Inawashiro have been a mesmerizing attraction for thousands of years. Gaze at the clear surface and you'll see the reflection of towering Mt. Bandai


and the skies. What's known as "Heavenly Mirror Lake" is also the fourth-largest lake in Japan.
Don't Miss
Migrating tundra swan on the lake shores
Water sports in summer
How to Get There
You can get to the lake by train to Aizu-Wakamatsu Station and then bus or taxi.
From Tokyo, take the Tohoku Shinkansen to Koriyama Station, 90 minutes away. Transfer at Koriyama Station to Inawashiro Station. Use the 40-minute rapid train going to Aizu-Wakamatsu via the Ban-etsu West Line. You can take bus or taxi services to nearby areas such as Mount Bandai


and Ura-bandai


area.
Some hotels offer shuttle services from Koriyama Station. Mt. Bandai


and Mt. Nekoma erupted between 40,000 and 50,000 years ago to form this lake. Appreciate a similar view today as people first did nearly 12,000 years ago in the Jomon and pre-Jomon periods.
Brave the cold in the winter to see the most famous animal residents. From winter to early spring, migrating swans gather around the expansive lake shores. Enjoy water sports in the summer
In summer, go for a swim, do some fishing, or enjoy water sports such as boardsailing and water skiing. On the northern shore in Nagahama, camping and bird watching provide a leisurely way to take in all the natural beauty. After a long day, slide into one of the area's several hot springs.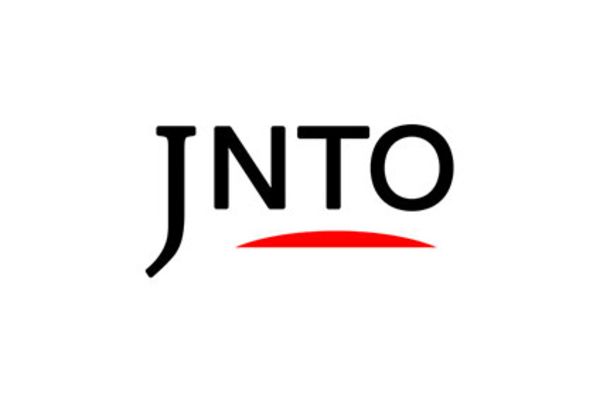 Nature
Lake Inawashiro
Fukushima-ken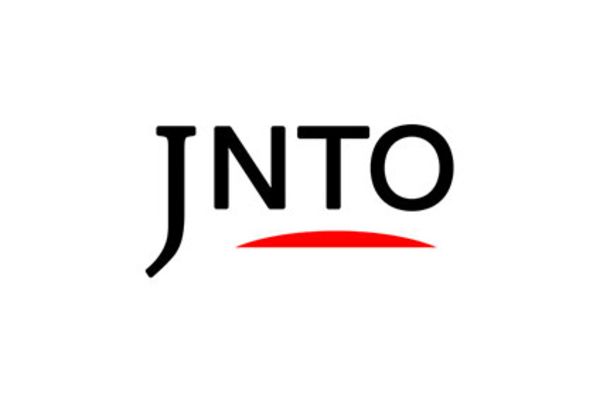 Action & Adventure
Bandai Ski Resorts
Yama-gun,
Fukushima-ken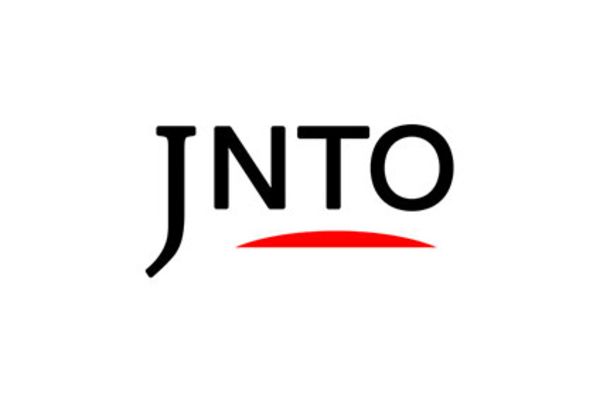 Relaxation
Higashiyama Onsen
Aizuwakamatsu-shi,
Fukushima-ken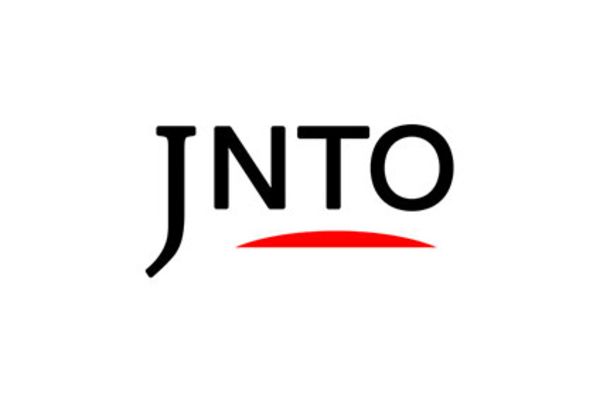 Nature
Mt. Bandai
Yama-gun,
Fukushima-ken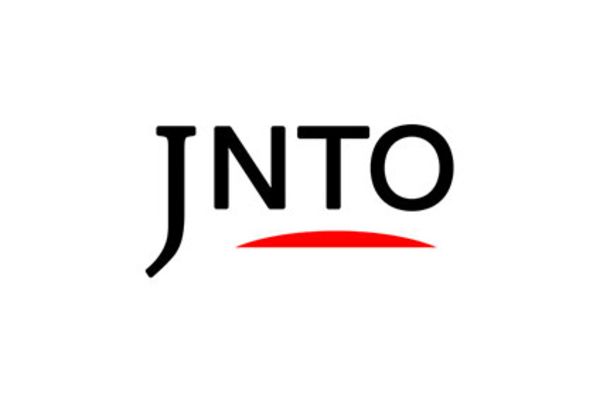 Nature
Mt. Iimori
Aizuwakamatsu-shi,
Fukushima-ken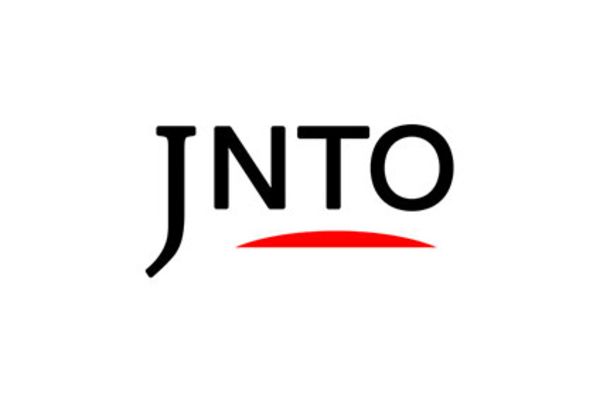 Attraction
Aizu Sazaedo
Aizuwakamatsu-shi,
Fukushima-ken