Shimonoseki Kaikyokan
海響館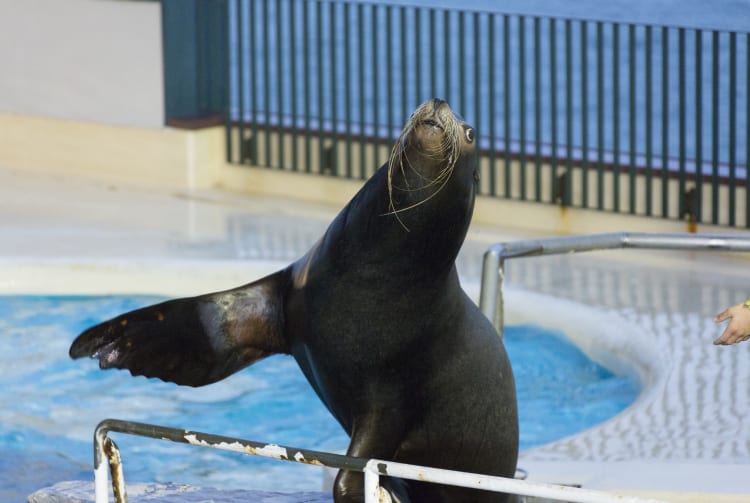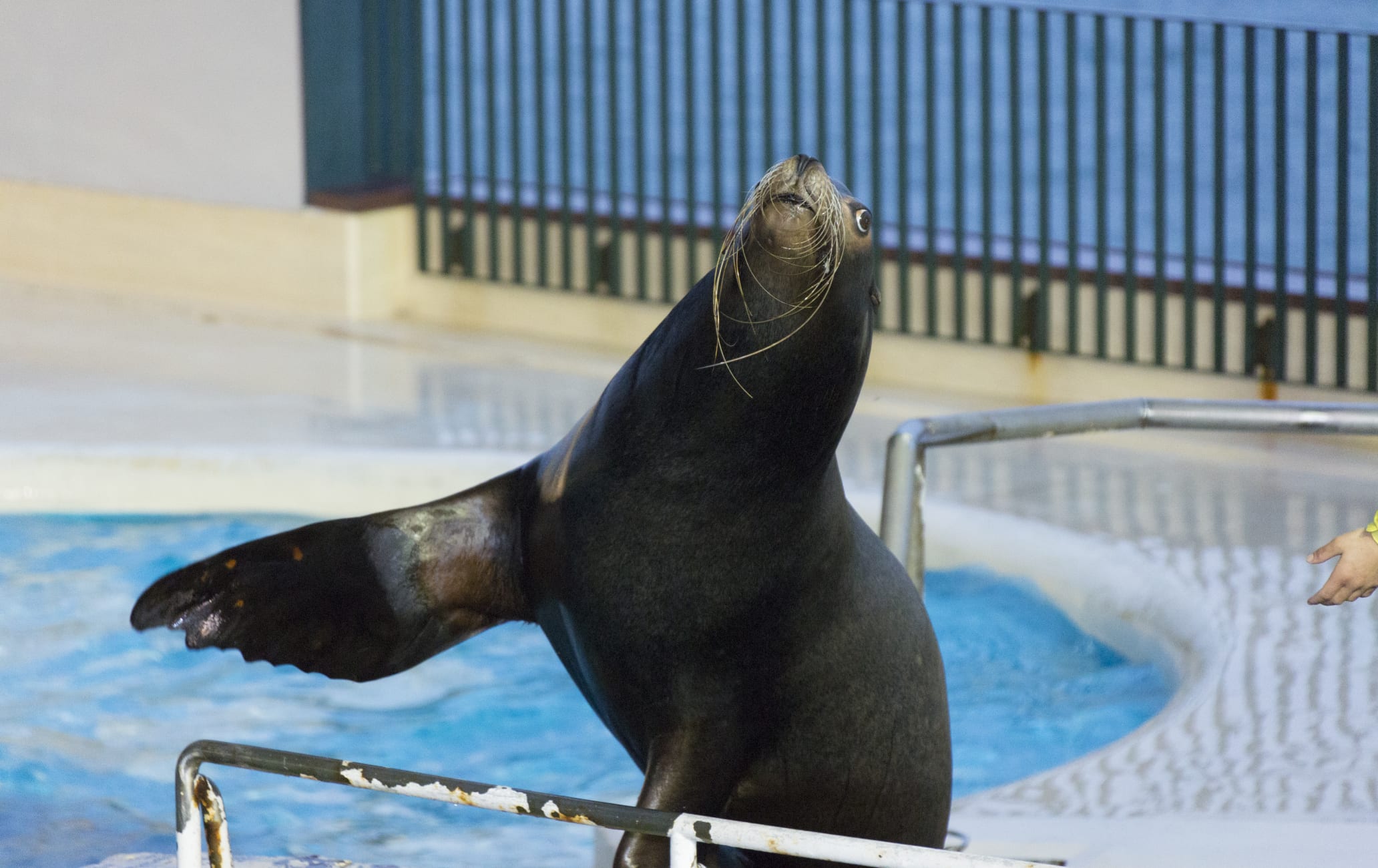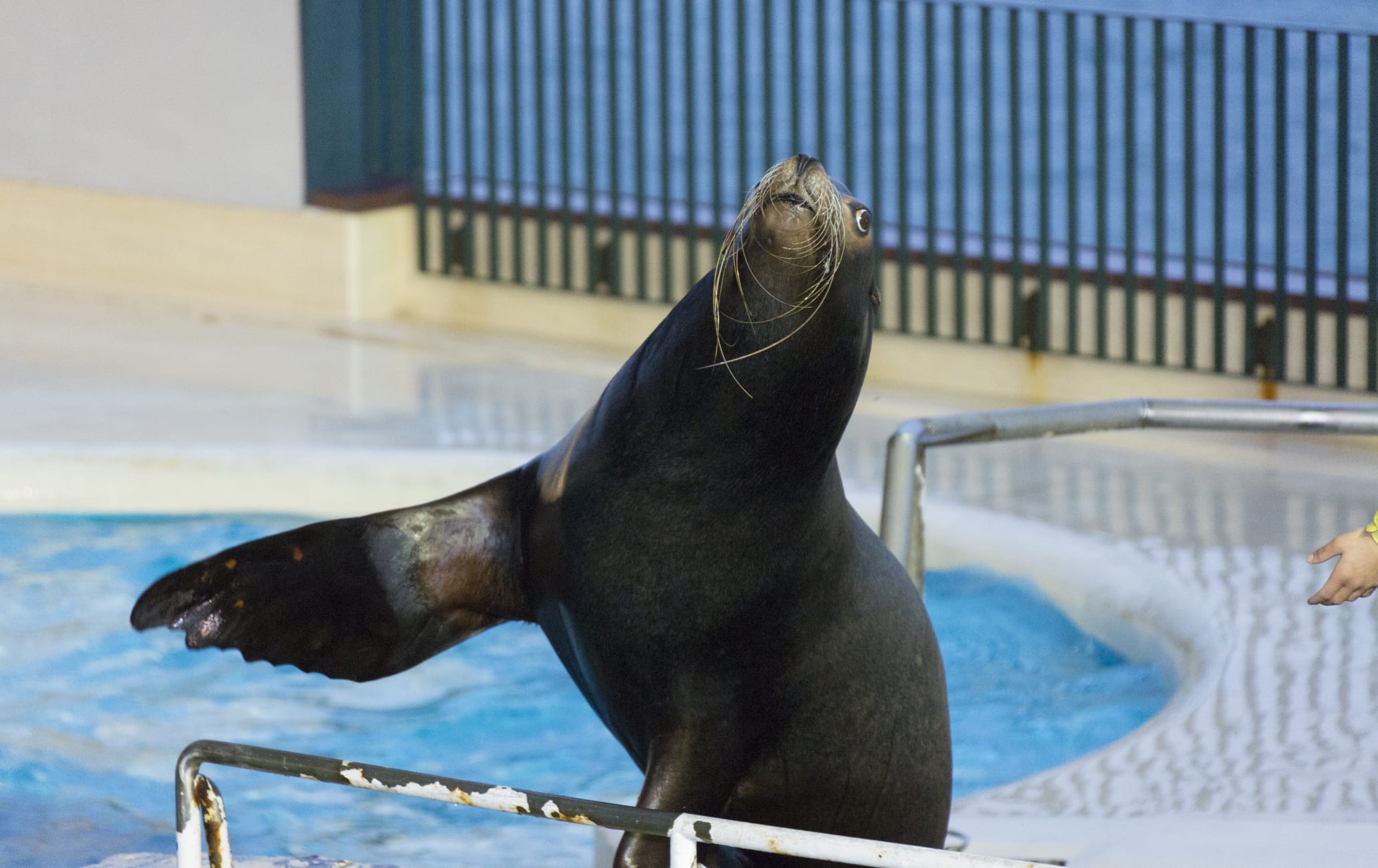 See penguins, dolphins, and 100 varieties of pufferfish at the Kaikyokan Aquarium in Shimonoseki
Spend the day at the Kaikyokan Aquarium in Shimonoseki


, Yamaguchi Prefecture


. Visitors can make their way through the underwater tunnel and watch the sea creatures swimming all around. See penguins, dolphins, and even a tank replica of the nearby Kanmon Straits complete with tides and whirlpools.
Quick Facts
The Penguin Village is a Special Protection Area
The museum is home to 100 varieties of pufferfish
The aquarium has an enormous blue whale skeleton
How to Get There
Located in Shimonoseki City, the Kaikyokan Aquarium is accessible by public transportation.
Kaikyokan Aquarium is seven minutes by bus from Shimonoseki Station. From Mojiko Station, take the ferry from nearby Moji Port to Shimonoseki (5 minutes). Kaikyokan Aquarium is just a short walk from Shimonoseki Port. If arriving from out of town, take the Tokaido-Sanyo Shinkansen to Kokura Station and transfer to the Kagoshima Line. Kaikyokan Aquarium is a 30-minute bus ride from Shin-Shimonoseki Station. See jellyfish, porpoises, and other incredible creatures
There is lots to explore at this aquarium, which is divided into easy-to-navigate sections. See fish, crustaceans, penguins, and more. The Kaikyokan Aquarium is home to a variety of jellyfish as well as several larger animals, including bottlenose dolphins, porpoises, and sea lions. Humboldt penguins at the Penguin Village
The Penguin Village is designated as a Special Protection Area. This means it is an important breeding ground for Humboldt penguins outside their natural habitat.
The aquarium also offers a program of regular and special events, including displays, and offers opportunities for visitors to interact responsibly with the animals.
Located close to Akama Shrine


and Karato Market


on the Shimonoseki Straits, the Kaikyokan Aquarium is the perfect place to include on your Shimonoseki itinerary. Near Shimonoseki Kaikyokan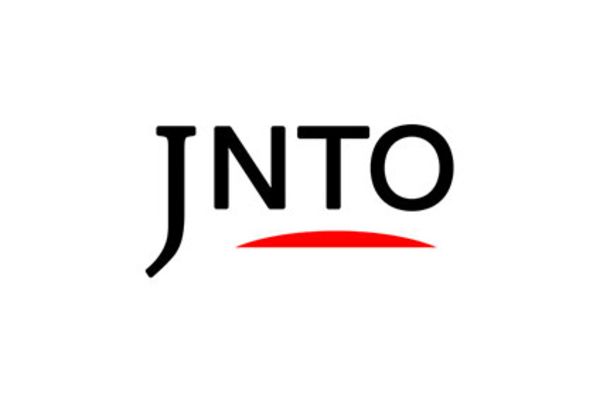 Attraction
Shimonoseki Kaikyokan
Shimonoseki-shi,
Yamaguchi-ken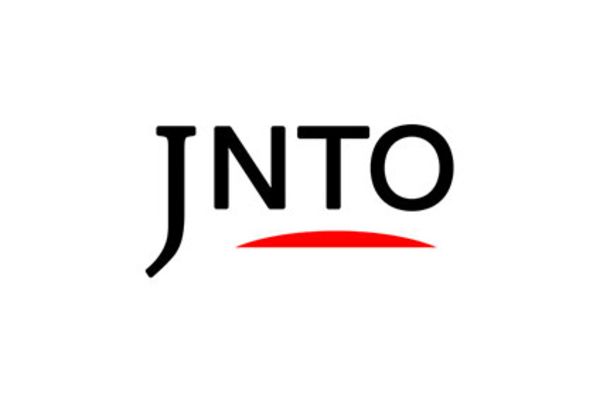 Eat & Drink
Karato Market
Shimonoseki-shi,
Yamaguchi-ken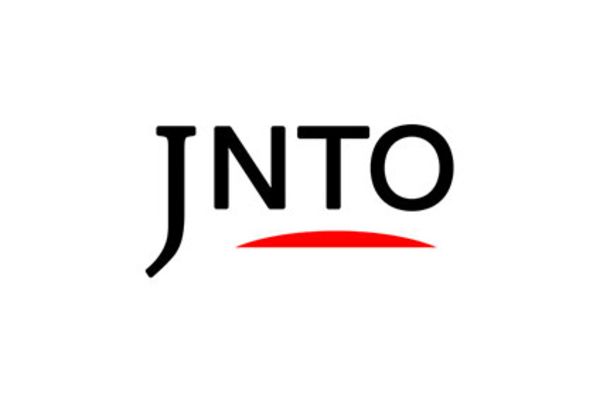 History
Akama-Jingu Shrine
Shimonoseki-shi,
Yamaguchi-ken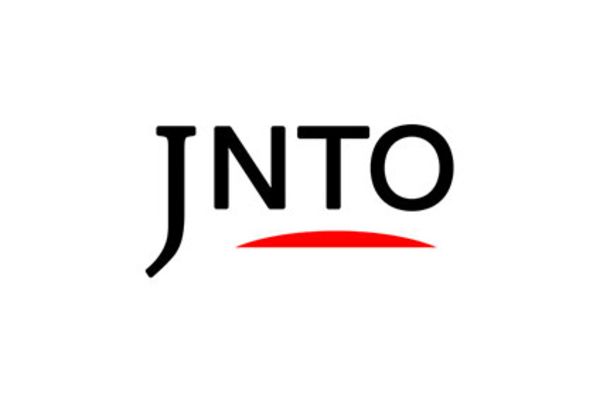 Attraction
Moji Port
Kitakyushu-shi,
Fukuoka-ken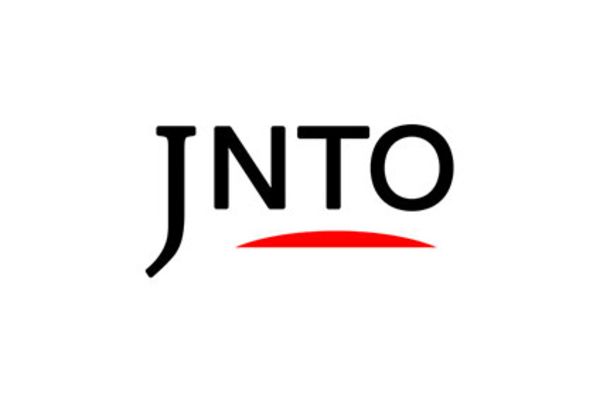 Art & Design
Idemitsu Museum Of Arts
Kitakyushu-shi,
Fukuoka-ken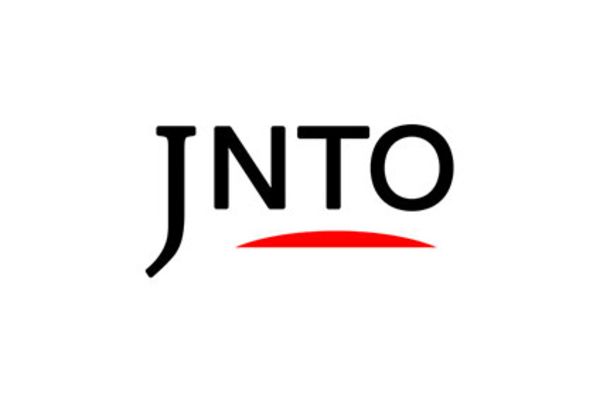 Nature
Hinoyama Park
Shimonoseki-shi,
Yamaguchi-ken