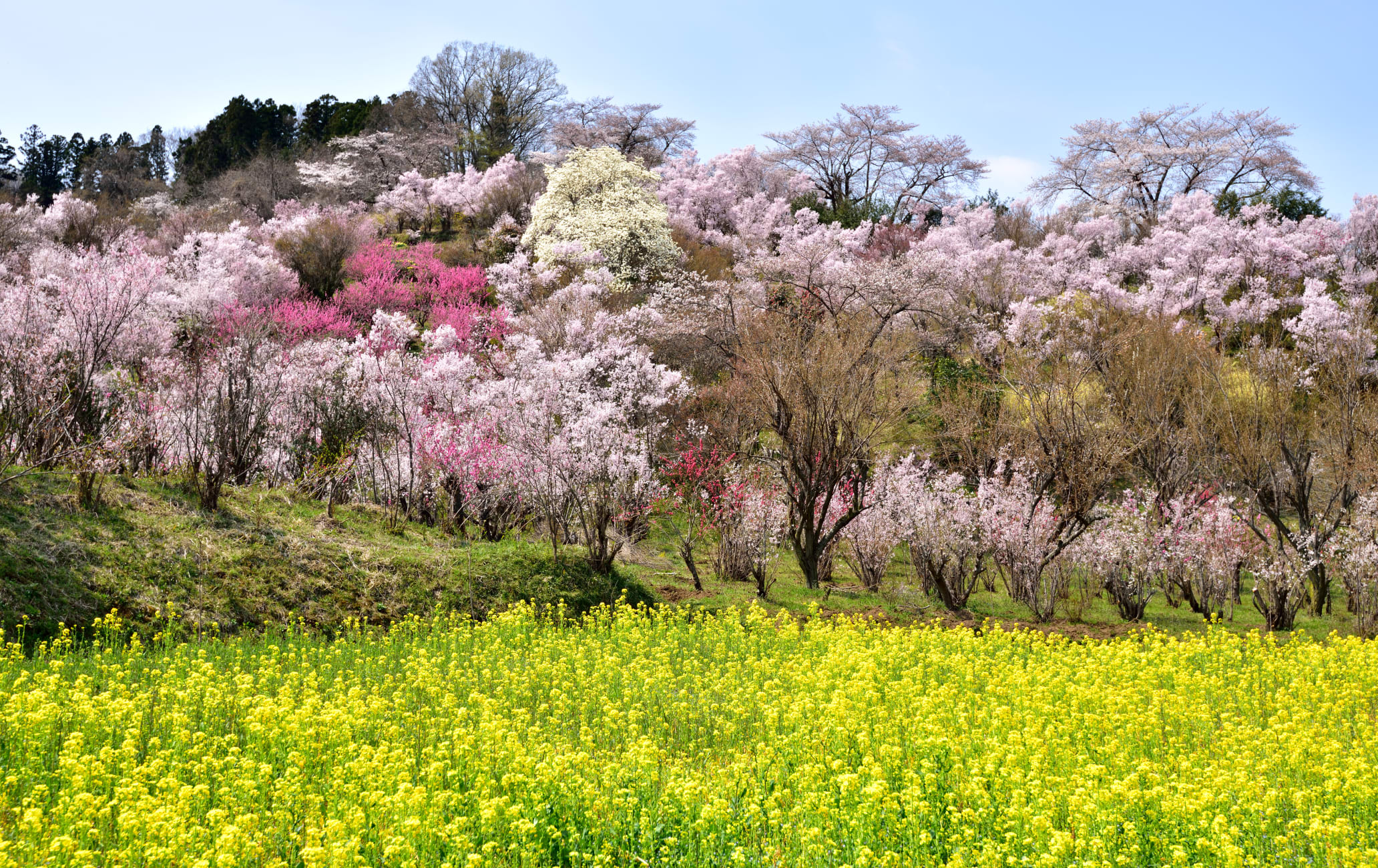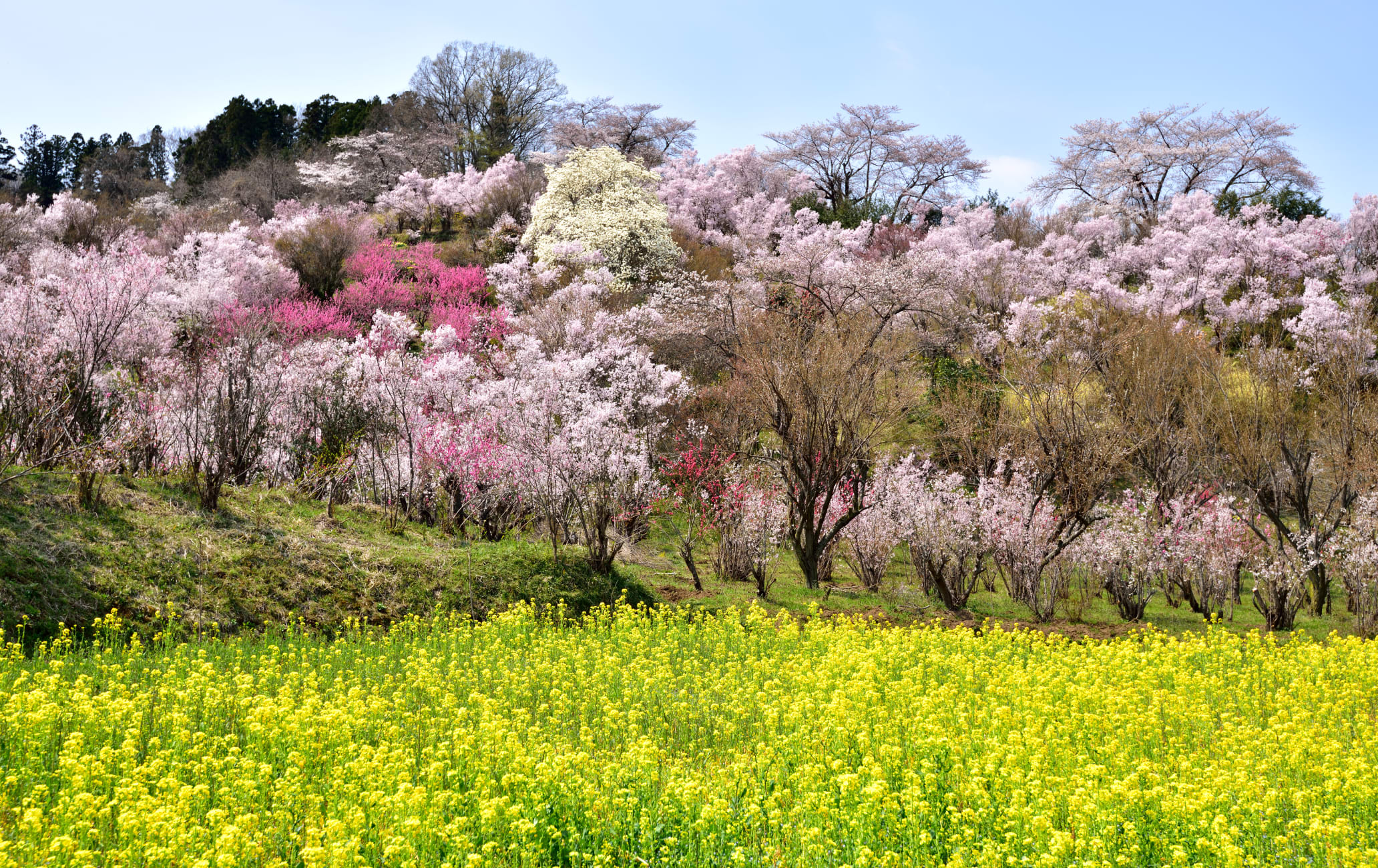 Family's generosity a real gift of nature
Every spring, thousands of visitors flock to Hanamiyama Park to see the remarkable work of the Abe family. The Abes opened their privately owned farmland to the public as a park in 1959. Visit this park to enjoy hundreds of cherry blossoms and other flowering plants.
How to Get There
The park is a 15-minute bus ride from Fukushima Station.
From Tokyo, take the Tohoku Shinkansen to Fukushima Station. During cherry blossom season, a 15-minute bus ride will take you within walking distance of the park entrance. Back story
The Abe family began planting the hillsides around their farm in the 1920s as a way to generate income by selling flowers.
In 1959, the family decided to allow the public access to their land by creating a park. They named it Hanamiyama, or Flower Mountain. Since 1959, three generations have continued to look after Hanamiyama and enjoy its success.
Multitude of flowers
Visit the park to see a wide variety of blossoms, including cherry, plum, and forsythia. The park also has gorgeous displays of hydrangeas, golden-rayed lilies, and brightly colored azaleas. In addition, non-native trees and plants are scattered throughout the park.
Walking paths and scenery
You can find information about walking paths or wheelchair accessibility by inquiring at the visitor booth.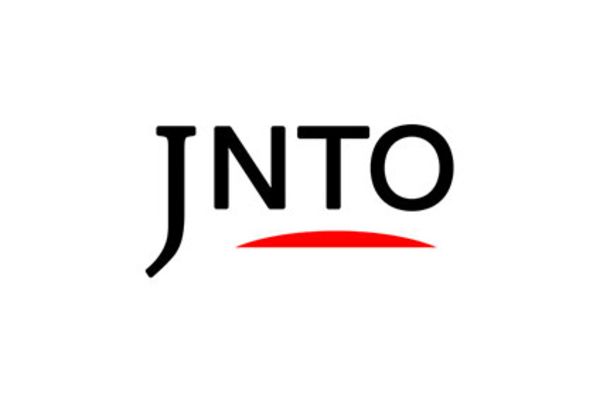 Nature
Hanamiyama Park
Fukushima-shi,
Fukushima-ken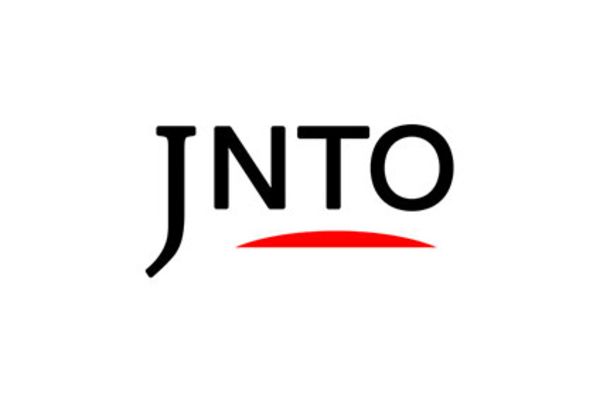 Art & Design
Fukushima Prefectural Museum Of Art
Fukushima-shi,
Fukushima-ken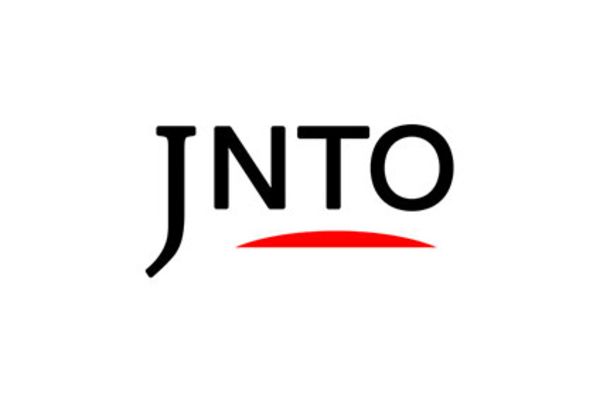 Nature
Kasumigajo Park
Nihonmatsu-shi,
Fukushima-ken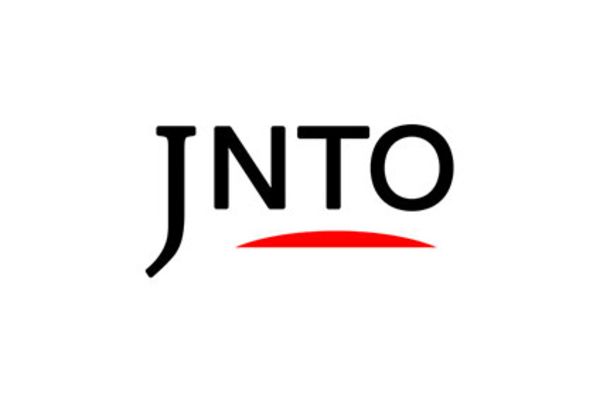 Relaxation
Takayu Onsen
Fukushima-shi,
Fukushima-ken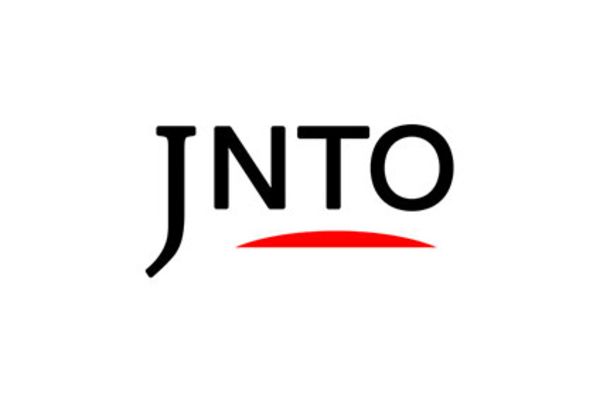 Attraction
Bandai Azuma Skyline
Fukushima-ken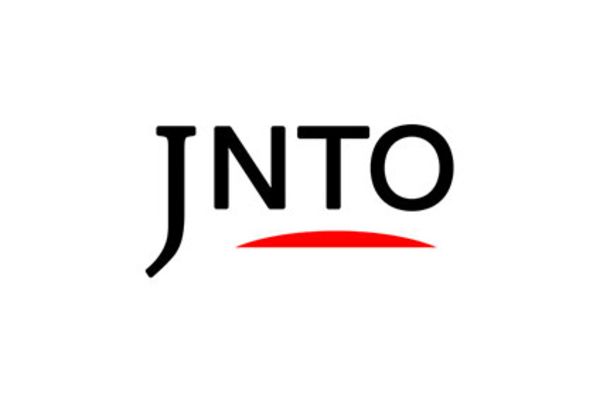 History
Shiroishi Castle
Shiroishi-shi,
Miyagi-ken