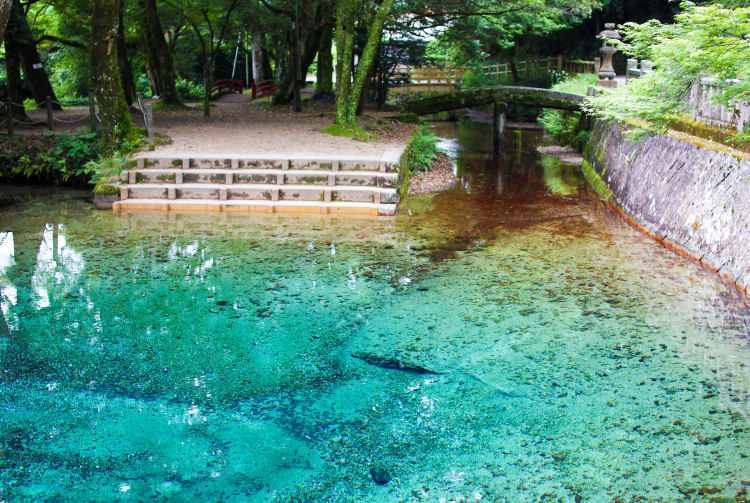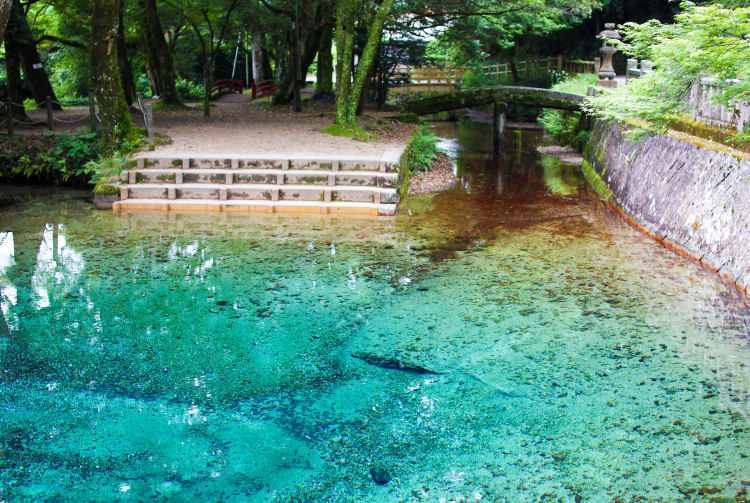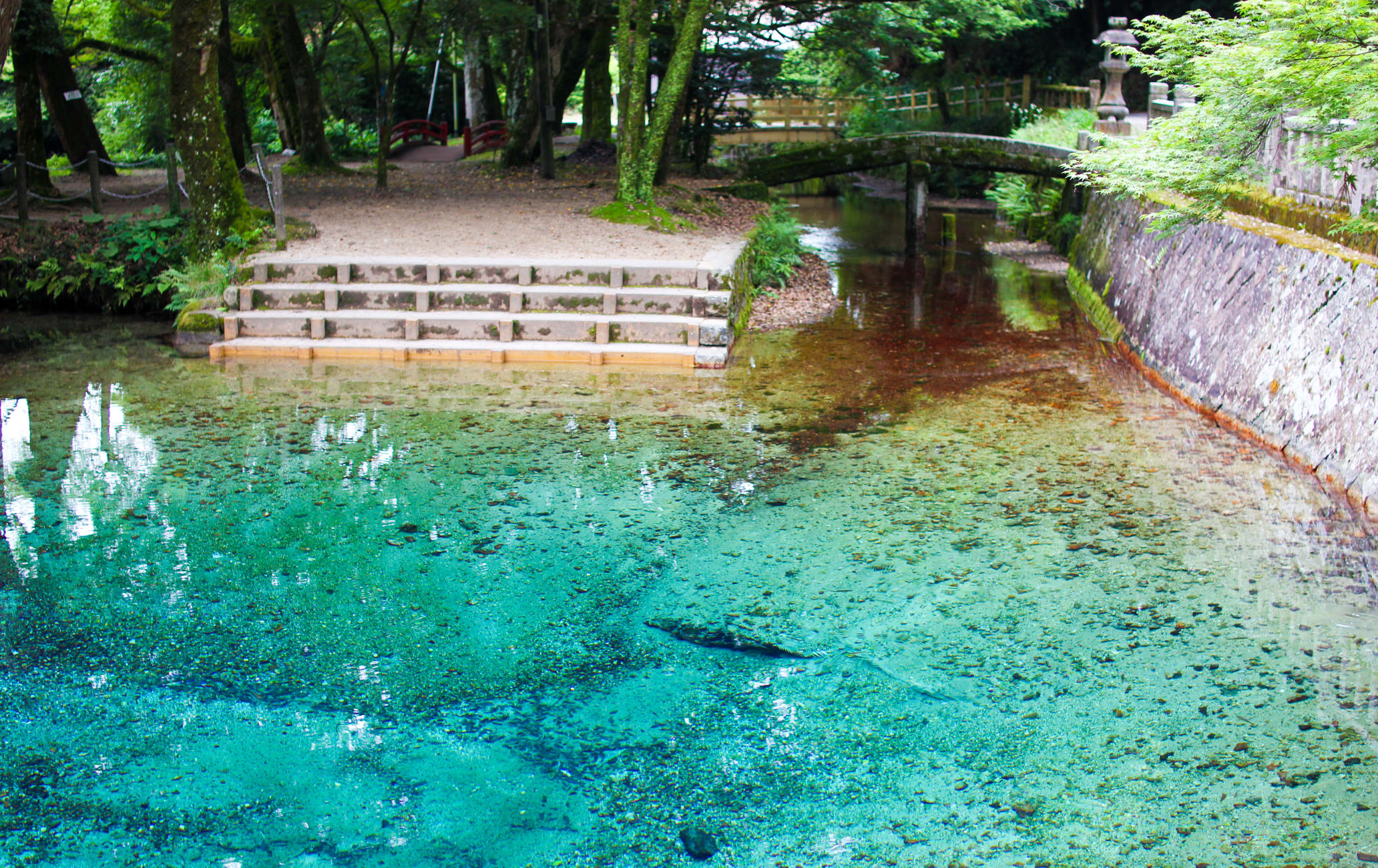 A cobalt blue pond, fresh trout, and limestone caves nearby to explore
The little city of Mine in Yamaguchi Prefecture


possesses an oddly colored body of water known as Beppu Benten Pond. The four-meter-deep pond's cobalt blue color is natural and astonishingly rich. On sunny days, you can see clearly to the pond's bottom, as though it were made of perfectly clear glass.
Nearly as astonishing as the color is the fact that the water's temperature is a constant 14 degrees Celsius year round. Its waters are used for irrigation and drinking, and also for the nearby trout farm. Popular legend has it that drinking a glass of this natural mineral water will extend your life for a year, which is an offer most are willing to take advantage of.
Don't Miss
The nearby limestone caves known as Akiyoshi-dai and Akiyoshi-do
Sampling the local trout, raised in the clear waters
How to Get There
Beppu Benten Pond is a bus or drive away from the prefectural capital city of Yamaguchi


.
Take a bus from Shin-Yamaguchi Station to Akiyoshi-do (60 minutes), then change buses at Akiyoshi-do and get off at the Katata bus stop. Alternatively, from Mine Station, take the bus to the Katata bus stop (25 minutes). Beppu Benten Pond is a 10-minute walk from the bus stop. Buses can be infrequent, though, so bring extra cash just in case you need to take a taxi. Fish for and eat locally reared trout
While looking at this peaceful pool, you would never guess that 11 tons of water flows out of this spring every minute. The waters from Beppu Benten Pond are used in the local trout farm. The trout are on the menu at local restaurants and are worth trying. If you are inclined to do so, you can catch your own fish at the nearby fishing pond and have it cooked. A gorgeous spiritual "power spot"
Even on the hottest summer days, the air near the pool is refreshingly cool. Located within the grounds of Beppu Itsukushima Shrine, this spring is a natural power spot, with a ceremony held here each year to give thanks to the clear waters. There are many theories given for the mysterious cobalt blue color of the water, but the most logical one is that the mix of minerals mostly reflects the color blue. Akiyoshi-dai and Akiyoshi-do
Located only 10 kilometers away, the limestone caves of Akiyoshi-do and the karst topography of Akiyoshi-dai are well worth a visit. Water gushes and trickles through the caves, endlessly shaping the limestone of this natural monument. For an exciting, nature-themed day out in Yamaguchi Prefecture


, visiting the whole set of sites together is just perfect. * The information on this page may be subject to change due to COVID-19.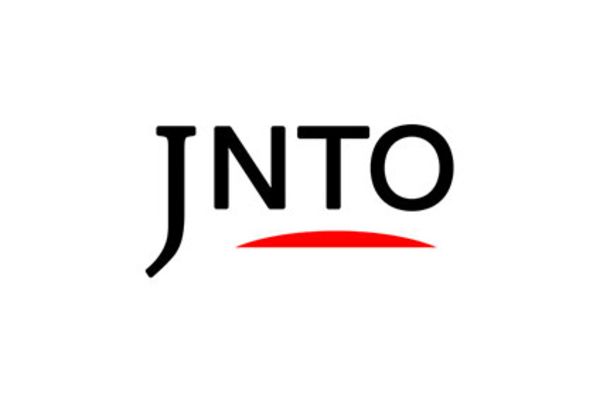 Nature
Beppu Benten Pond
Mine-shi,
Yamaguchi-ken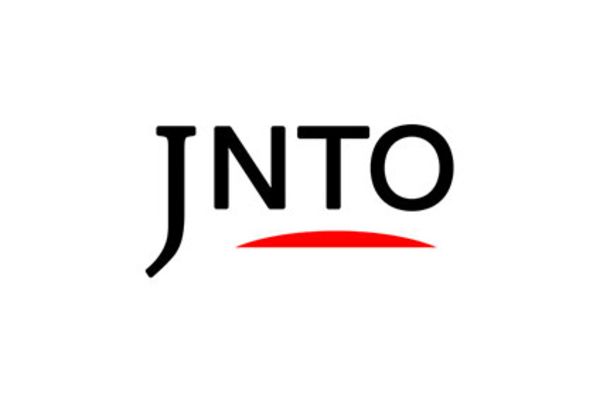 Nature
Akiyoshidai Plateau
Mine-shi,
Yamaguchi-ken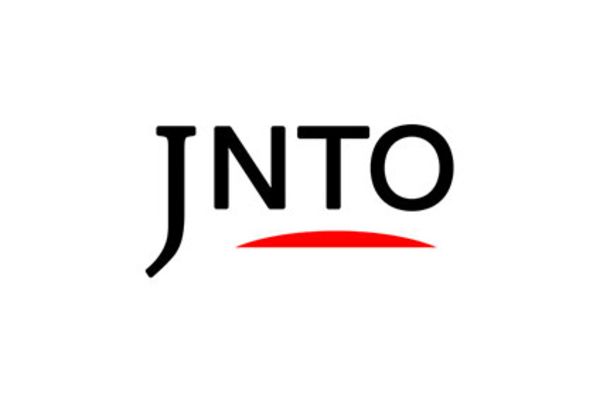 Nature
Akiyoshi Cave
Mine-shi,
Yamaguchi-ken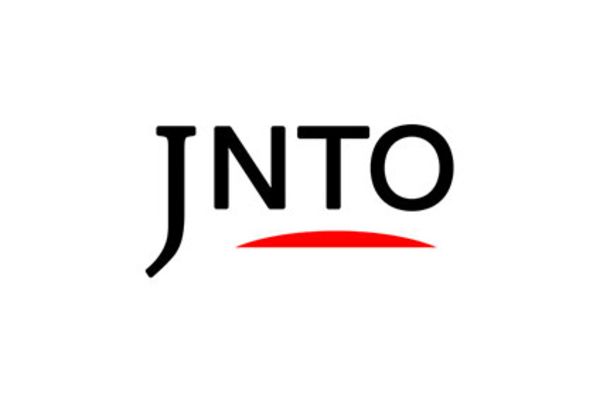 Luxury Stay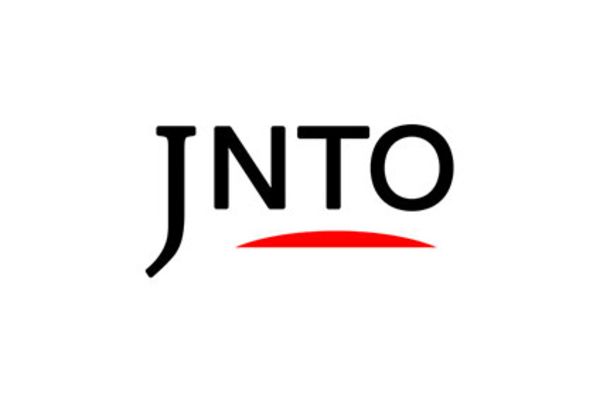 Nature
Omi Island (Omijima)
Nagato-shi,
Yamaguchi-ken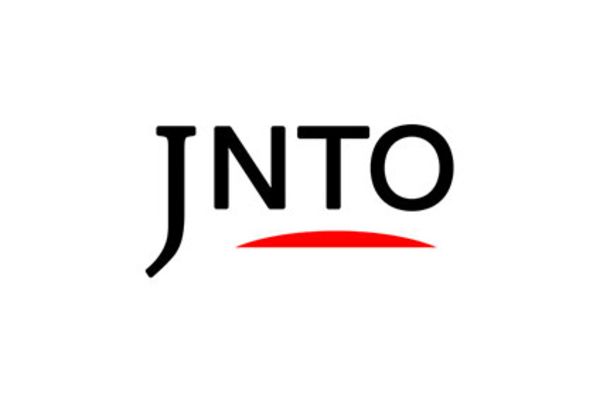 History
Hagi Castle
Hagi-shi,
Yamaguchi-ken