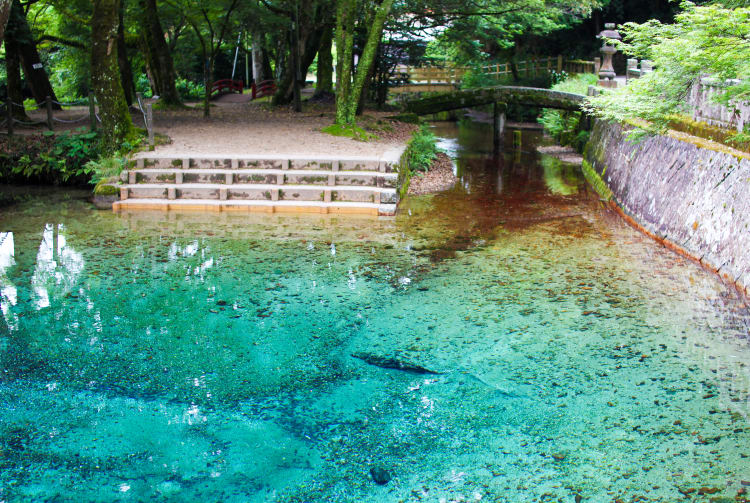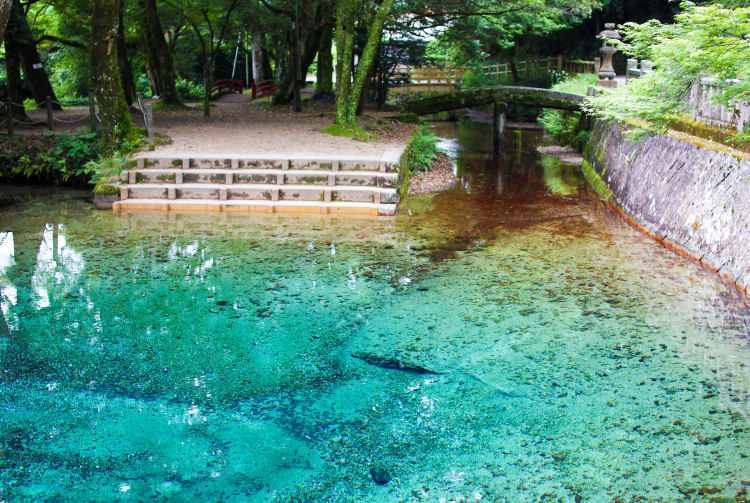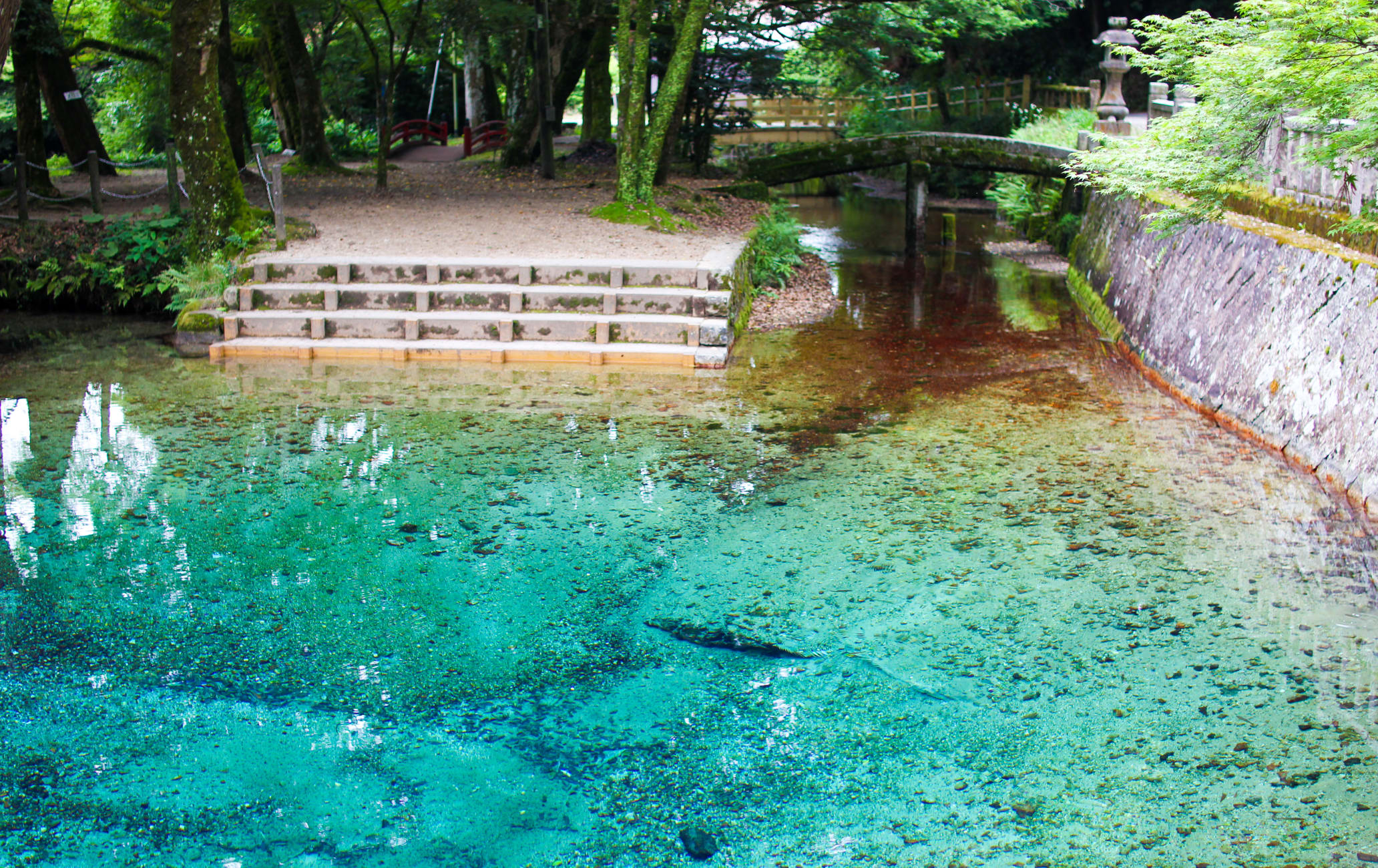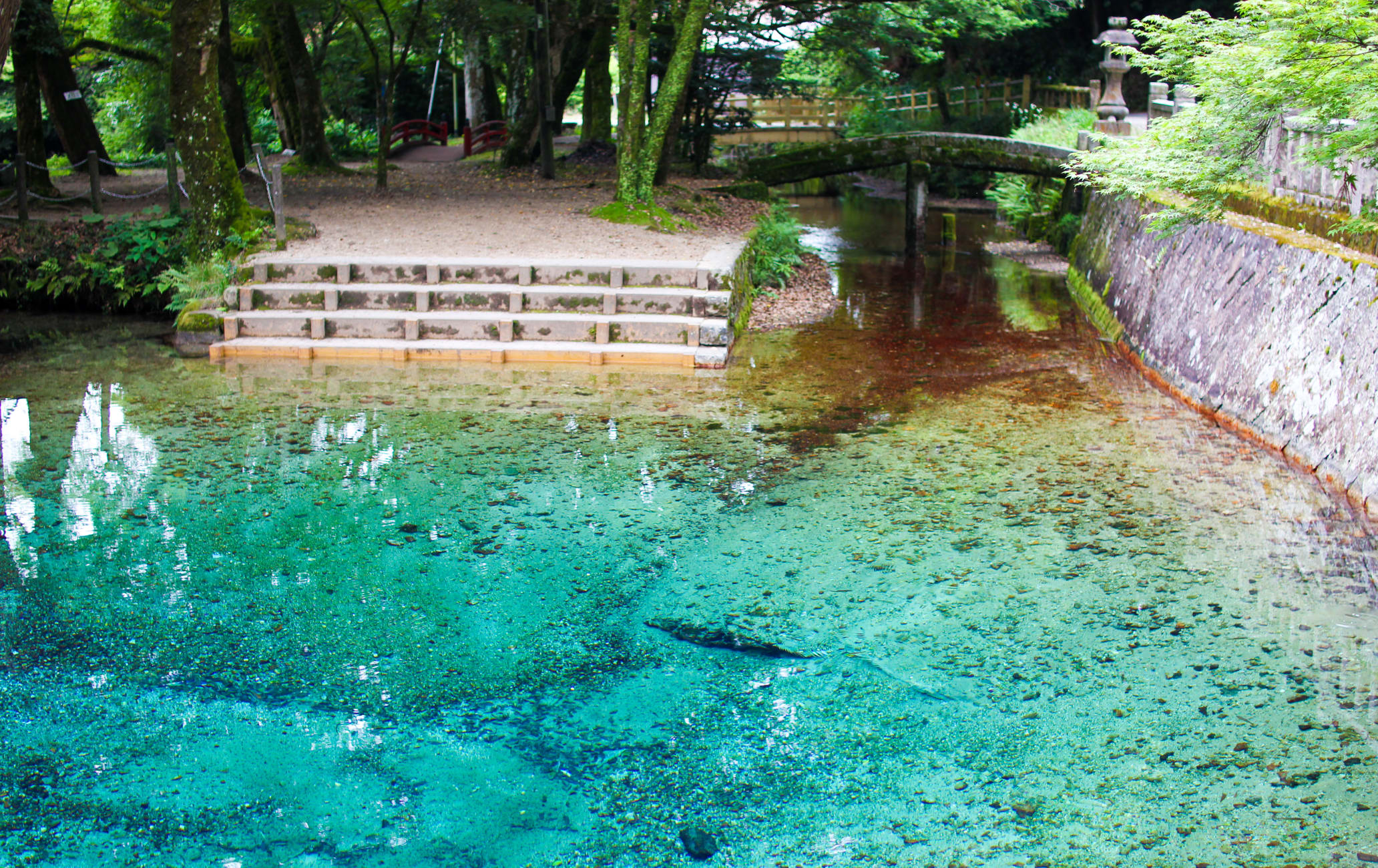 A cobalt blue pond, fresh trout, and limestone caves nearby to explore
Mine City in Yamaguchi Prefecture


is home to Beppu Benten Pond, known for its incredibly clear water. The four-meter-deep pond's cobalt blue color is natural and astonishingly rich. On sunny days, you can see clearly to the pond's bottom, as though it were made of perfectly clear glass.
Nearly as astonishing as the color is the fact that the water's temperature is about a constant 14 degrees Celsius year round. Its waters are used for irrigation and drinking, and also for the nearby trout farm. A famous legend says that drinking a glass of this natural mineral water will prolong your life, so many people try to drink it.
Don't Miss
Akiyoshi-dai, one of the largest karst plateaus in Japan, and Akiyoshi-do, a large limestone cave
Sampling the local trout, raised in the clear waters
How to Get There
Beppu Benten Pond is a short ride away from the prefectural capital of Yamaguchi City


.
Take a bus from Shin-Yamaguchi Station to Akiyoshi-do (about 40 minutes), disembark, and then take a taxi. Alternatively, from Mine Station, a taxi takes about 20 minutes. Eating trout raised in the waters of Beppu Benten Pond
Beppu Benten Pond gushes out 11 tons of water every minute. The waters from Beppu Benten Pond are used in the local trout farm. The trout are on the menu at nearby restaurants and are worth trying. You can also catch trout at the adjacent fishing pond, and have them cooked for you. A gorgeous spiritual "power spot"
Even on the hottest summer days, the air near the pool is refreshingly cool. Located within the grounds of Beppu Itsukushima Shrine, this spring is a natural power spot, and a festival is held every September to give thanks for the blessings of the water. The mysterious cobalt blue water is said to be the results of minerals dissolved in the water, and the effects of light. Akiyoshi-dai and Akiyoshi-do
Located about 10 kilometers away, the limestone caves of Akiyoshi-do and the karst topography of Akiyoshi-dai are well worth a visit. Rainfall drips down through the gaps in the rocks, creating these natural limestone monuments over time. This is the perfect place to visit for an exciting nature-themed day out in Yamaguchi Prefecture


. * The information on this page may be subject to change due to COVID-19.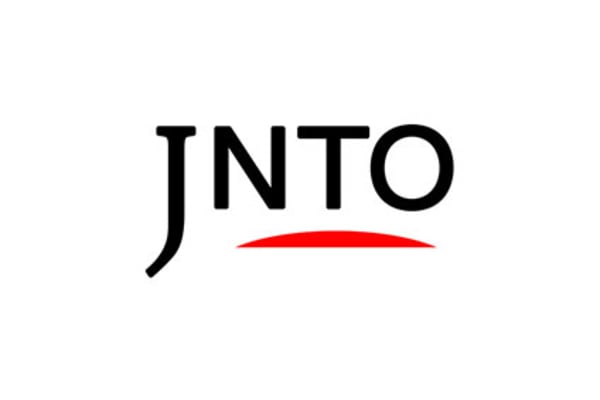 Nature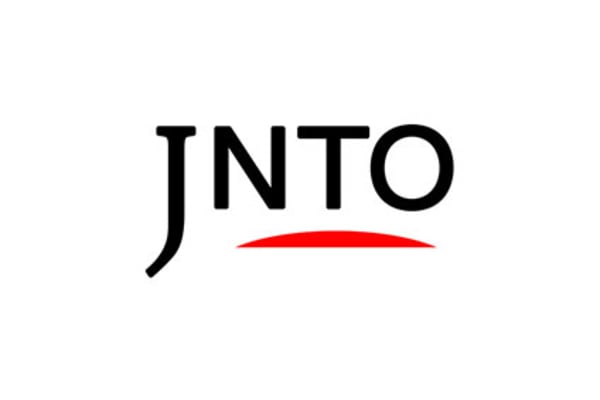 Nature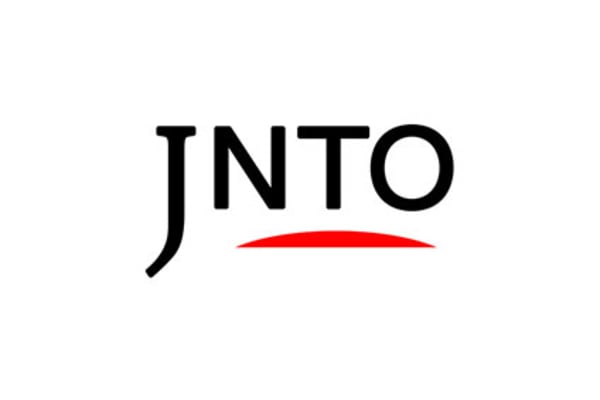 Nature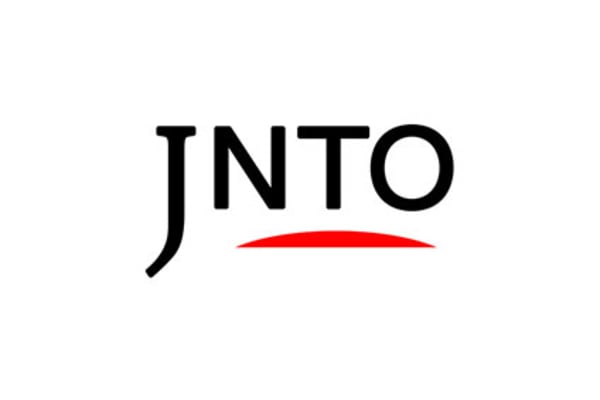 Nature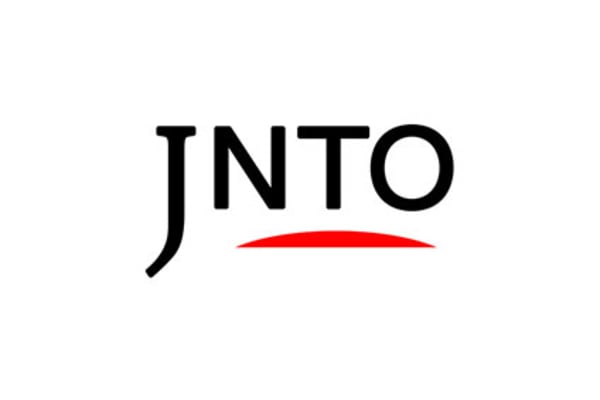 History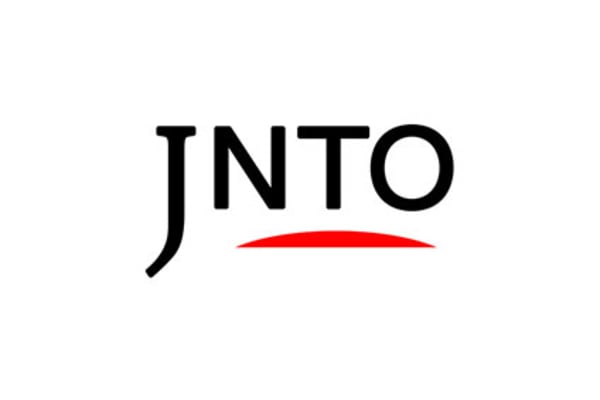 Nature