Aizu Sazaedo
会津さざえ堂(円通三匝堂)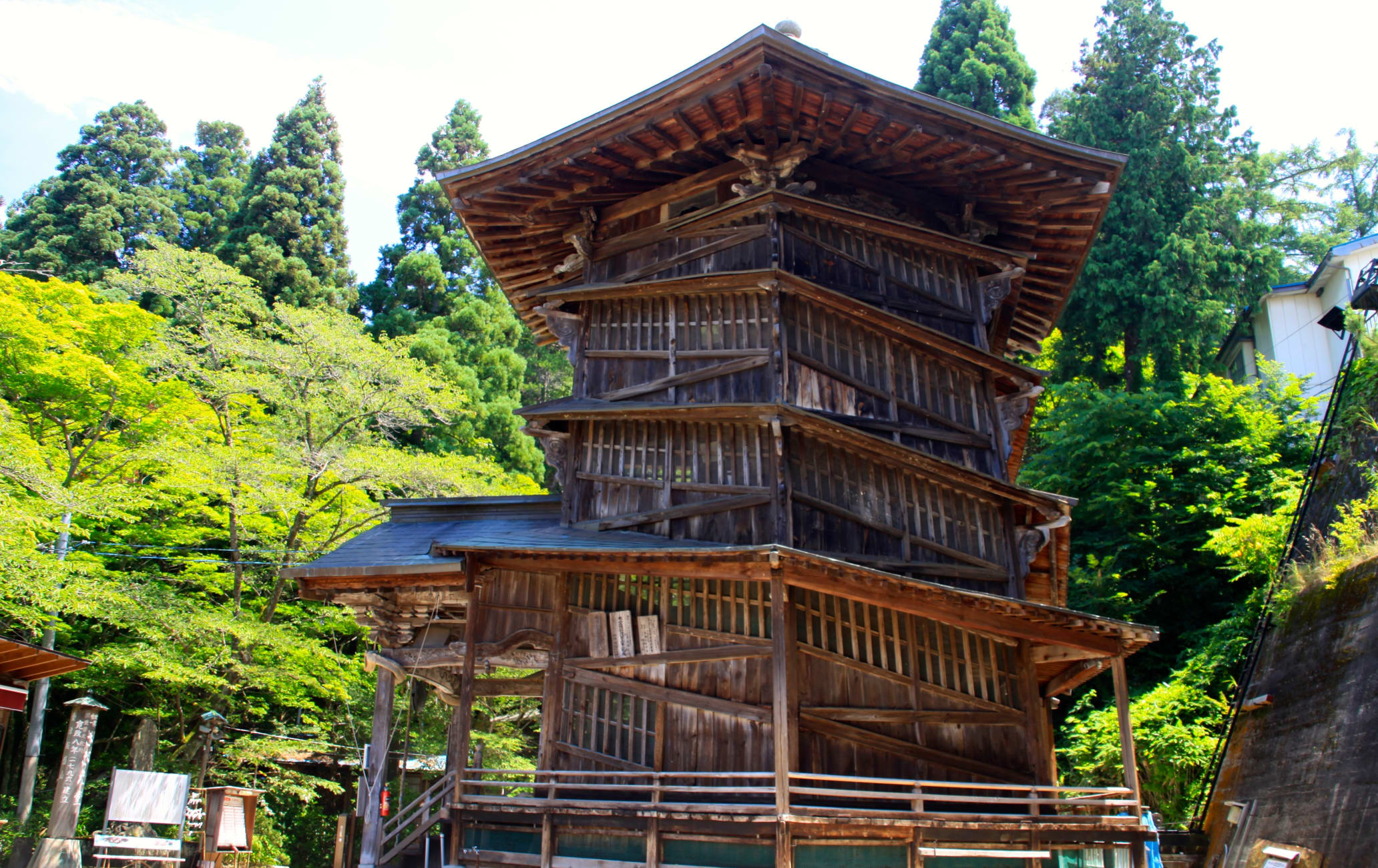 A unique temple with a double spiral staircase
Appearances can be deceiving. From the outside, this pagoda-like temple seems much like any other. But when you enter, you will discover the unique feature of Aizu Sazaedo, where two sets of stairways spiral like the shell of a sea snail, hence its name, Sazaedo or Sea Snail Temple.
Quick Facts
Aizu Sazaedo was constructed in 1796
There were 33 images of Kannon housed here
It is three stories and 16.5 meters high
How to Get There
You can reach the temple by train to Aizu-Wakamatsu Station and then by bus to Mt. Iimori


.
From Tokyo, take the JR Tohoku Shinkansen to Koriyama Station. Transfer to a regular train on the JR Banetsu-sai Line and get off at Aizu-Wakamatsu Station (three hours).
From Aizu-Wakamatsu Station, take the Aizu Loop Bus and get off at Mt. Iimori


. A rare and historic building
Aizu Sazaedo was constructed by a priest named Ikudo. Built using traditional Japanese woodwork, you will hear the building creak as you make the spiraling journey up and down.
Its construction is so ingenious that those going up will never meet others going back down. This rarely constructed temple is a designated National Important Cultural Property.
Salvation in Sasaedo
The term entsu sansodo, meaning "to make three full turns," refers to the spiral journey up and down. Along the way, devotees would pray at 33 statues of the Buddhist goddess of mercy, Kannon.
The journey up and down the temple is symbolic of the Saigoku Kannon Pilgrimage to 33 Buddhist temples, which was represented by 33 statues of Kannon (the bodhisattva of compassion) along the way.
By praying at all 33 statues, pilgrims would earn good fortune and merit—and save time and money that would have been spent on the actual pilgrimage. The original statues were removed after the Meiji Restoration. Nearby points of interest
Aizu Sazaedo is on Mt. Iimori


, an important place for the people of Aizu. In 1868, during the Boshin Civil War, 19 young cadets of the Byakkotai (White Tiger Troop) committed ritual suicide.
Their graves are marked by a hillside memorial, and two museums, the Byakkotai Memorial Hall and the Byakkotai Folklore and Historical Museum, dedicated to their story can be found at the foot of Mount Iimori


.
* The information on this page may be subject to change due to COVID-19.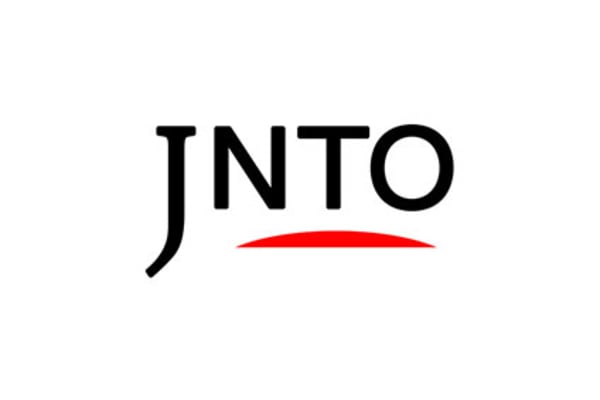 Attraction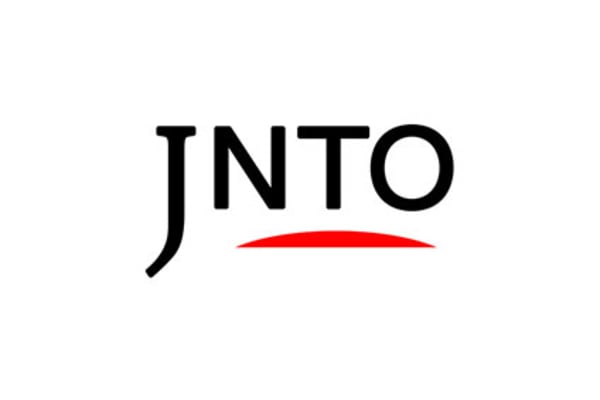 Nature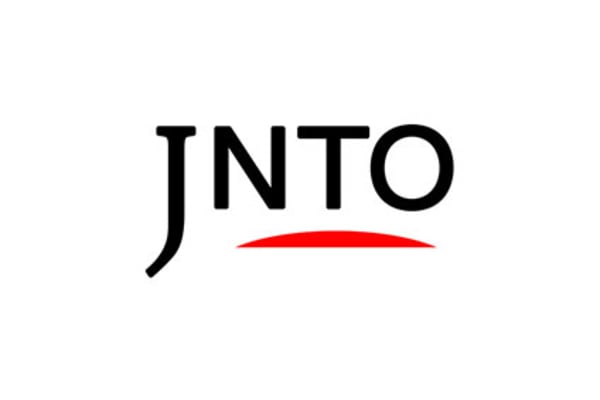 History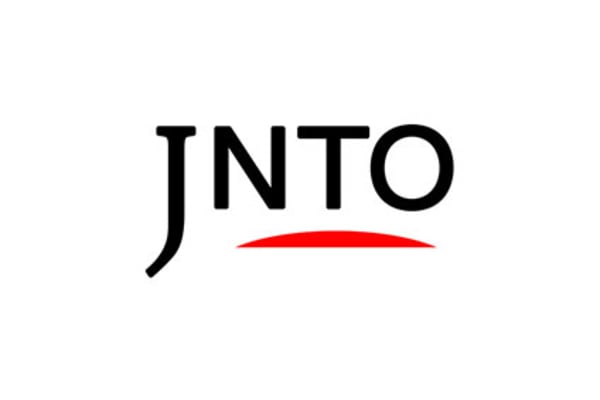 Culture
4. Shirokiya Lacquerware Co.,Ltd.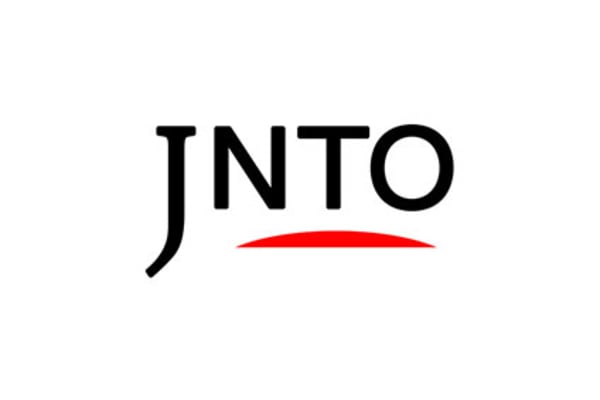 Relaxation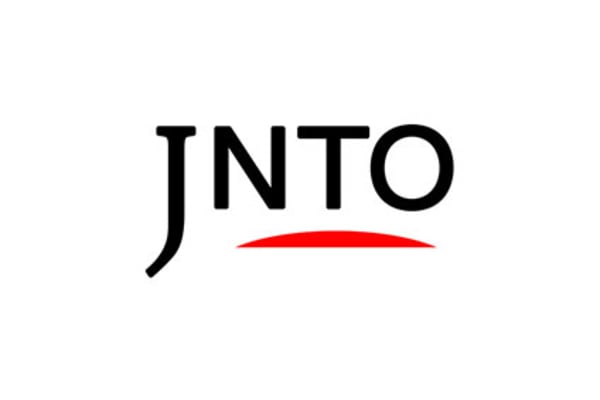 History