Ken Domon Museum of Photography
土門拳記念館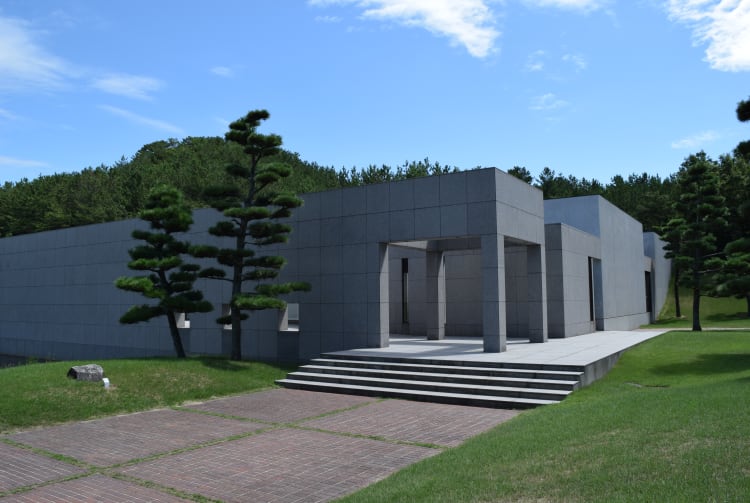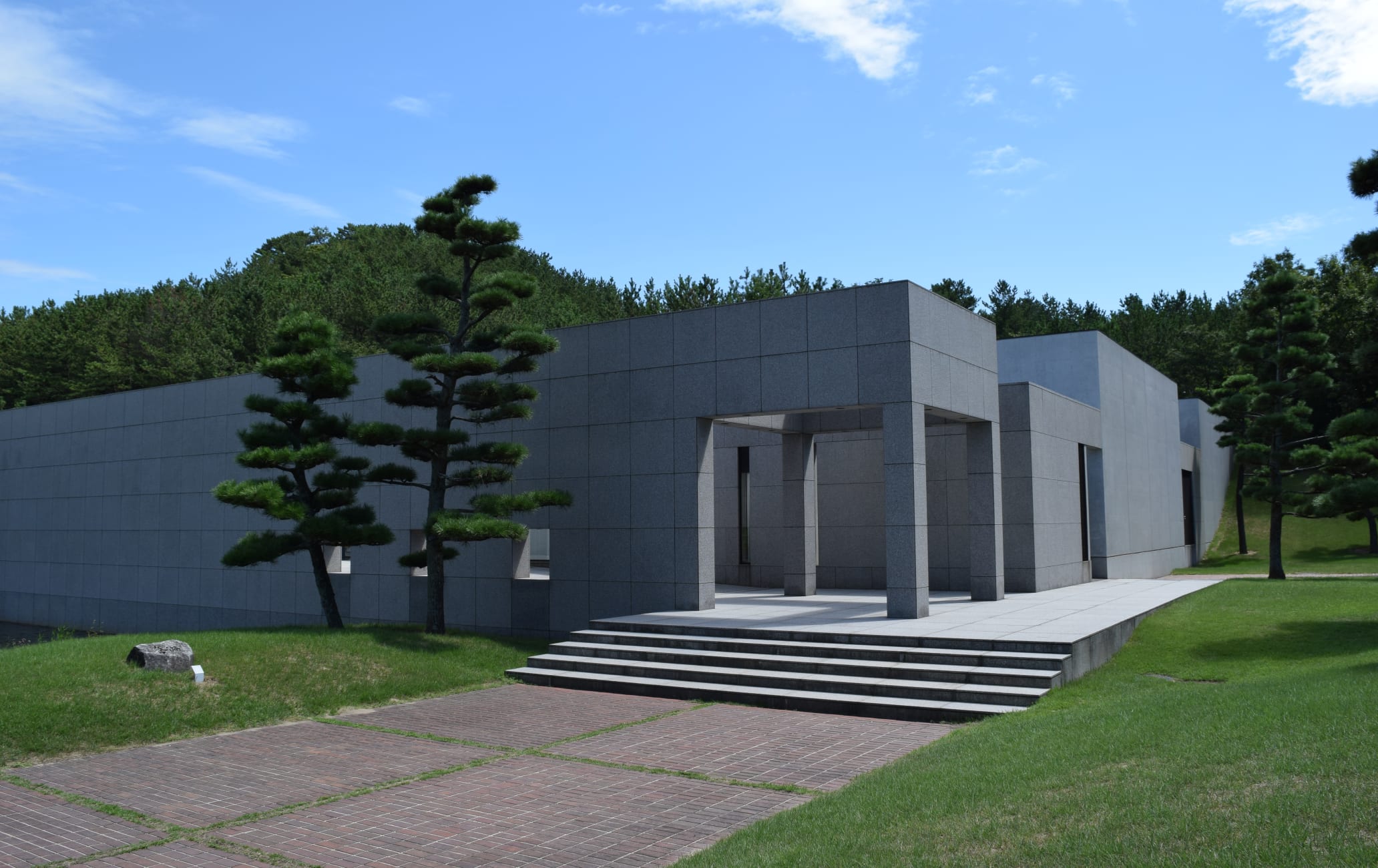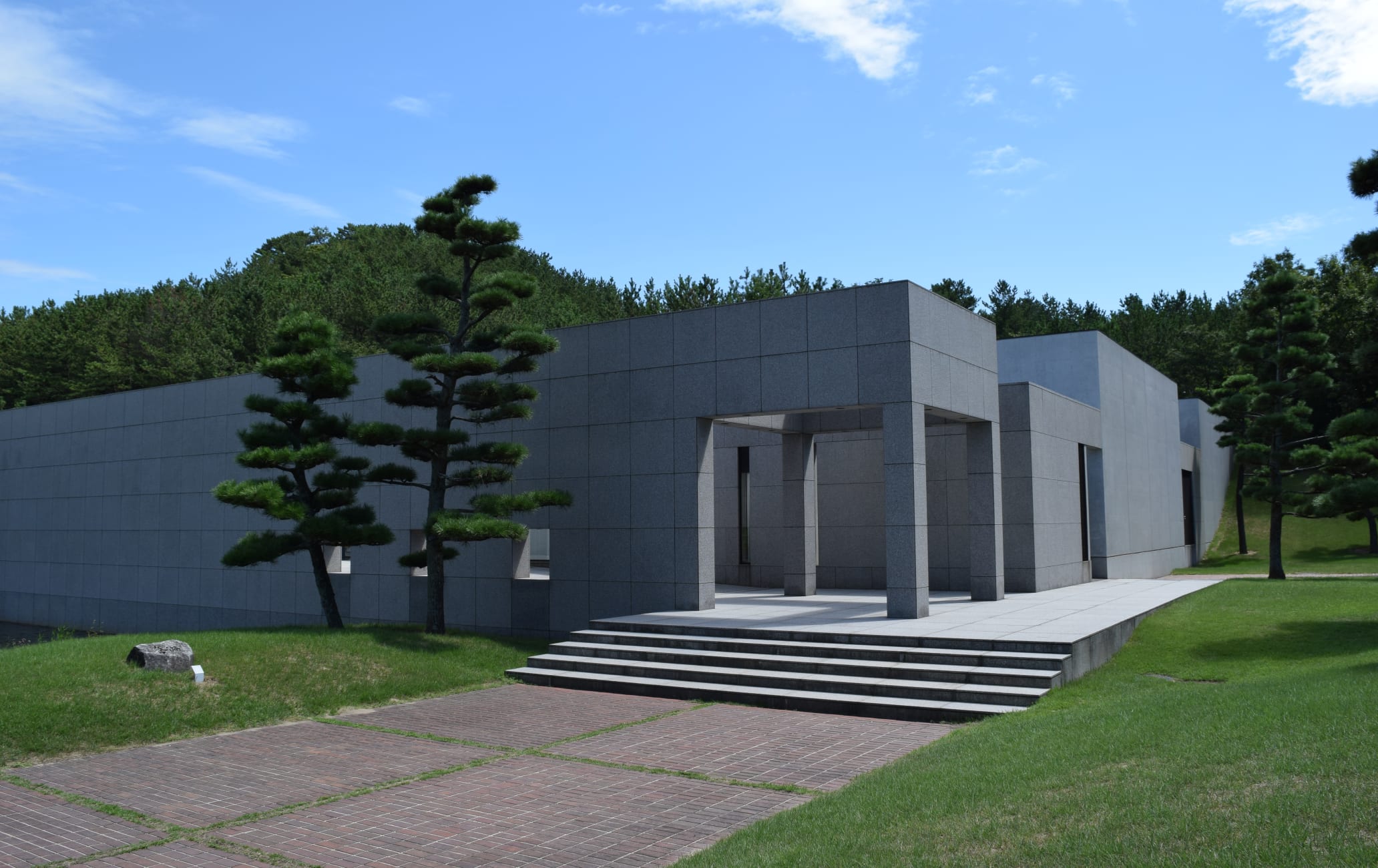 Japan's first museum specialized in photographs
Depicting the reality of the background of pre- and postwar Japan through his lens, Ken Domon's work has been immortalized in the Ken Domon Museum of Photography. This museum houses and exhibits some 70,000 photographs of this leading photographer's legacy.
How to Get There
The museum is easily accessible via train and bus.
From Niigata, it's about two hours to Sakata Station. From there, it's about 15 minutes by bus to the museum. Alternatively, you can take a 10 to 20-minute taxi ride. Un-dramatized society
The collection at the Ken Domon Memorial Museum is like a journey into the past, capturing unflinchingly real news photos, Buddhist statues, and other pieces of traditional culture from a unique perspective. Ken Domon is especially well-known for his social realism portraits during the post-war society, his photos of Buddhist statuary, and other work.
Split into three sections, the museum focuses on Ken Domon's prolific art. Some exhibits rotate every season on themes, such as religious idols or ancient pottery. The latest information may differ, so please check the official website.
* The information on this page may be subject to change due to COVID-19.
Near Ken Domon Museum of Photography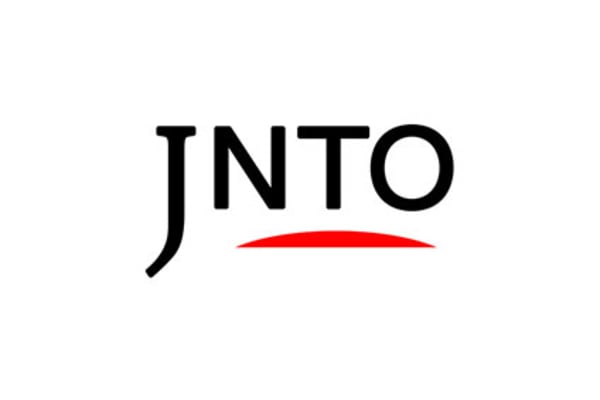 Art & Design
1. Ken Domon Museum Of Photography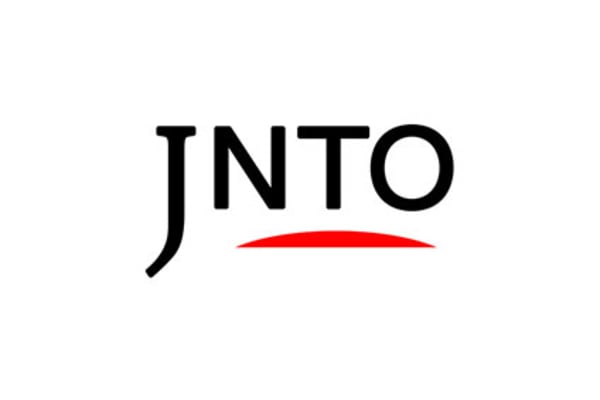 Attraction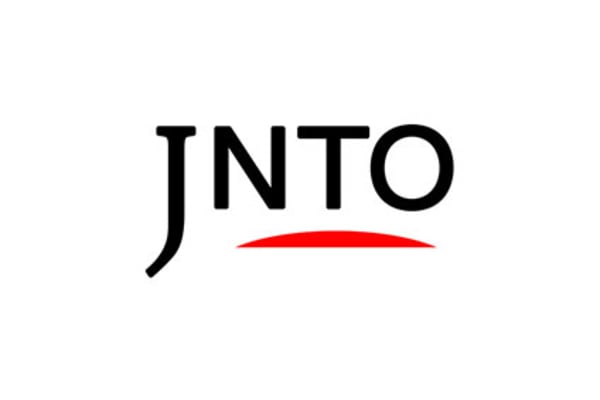 Culture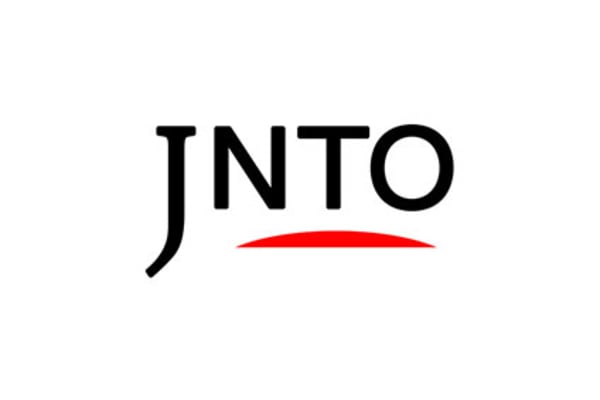 Festivals & Events
4. Tsuruoka Park Cherry Blossoms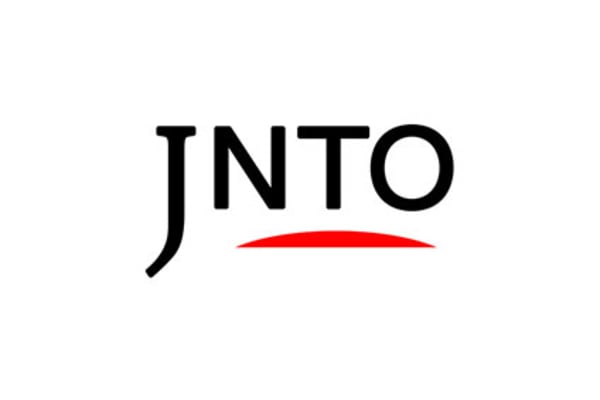 Attraction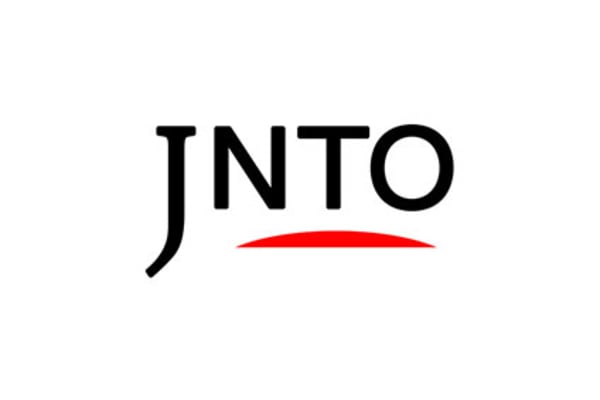 Nature
6. Juroku Rakan Iwa (Buddhist Carvings)