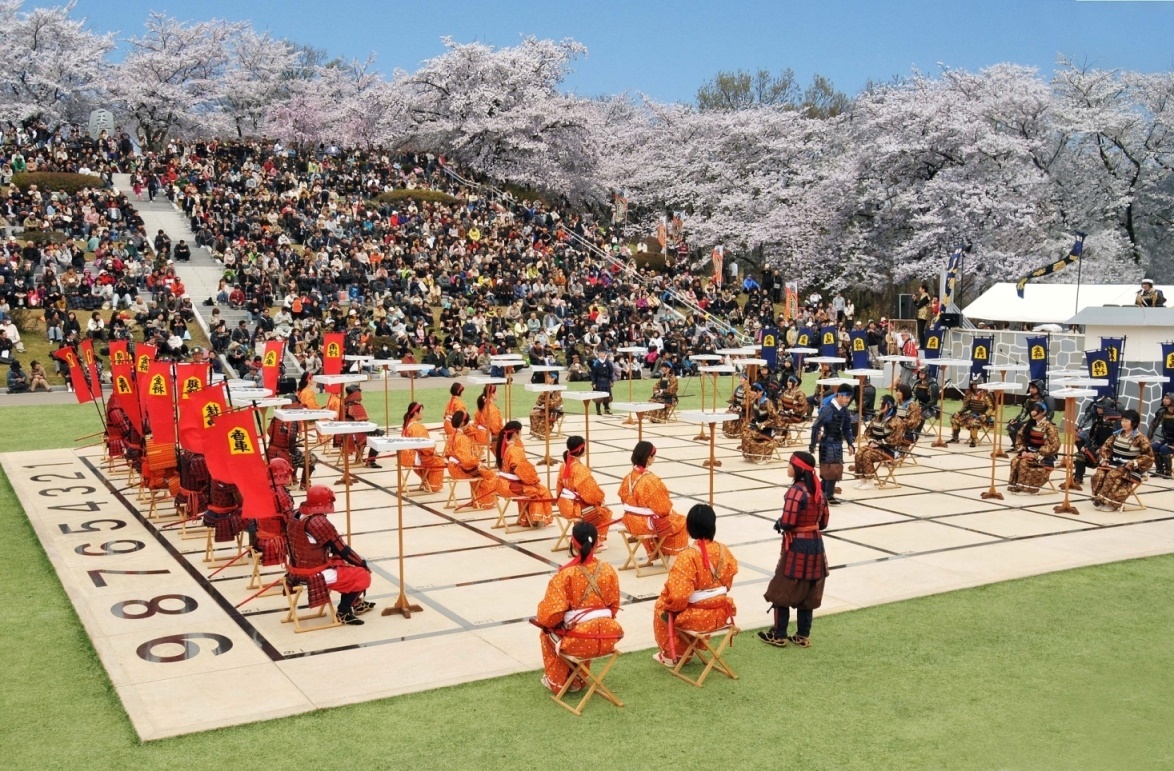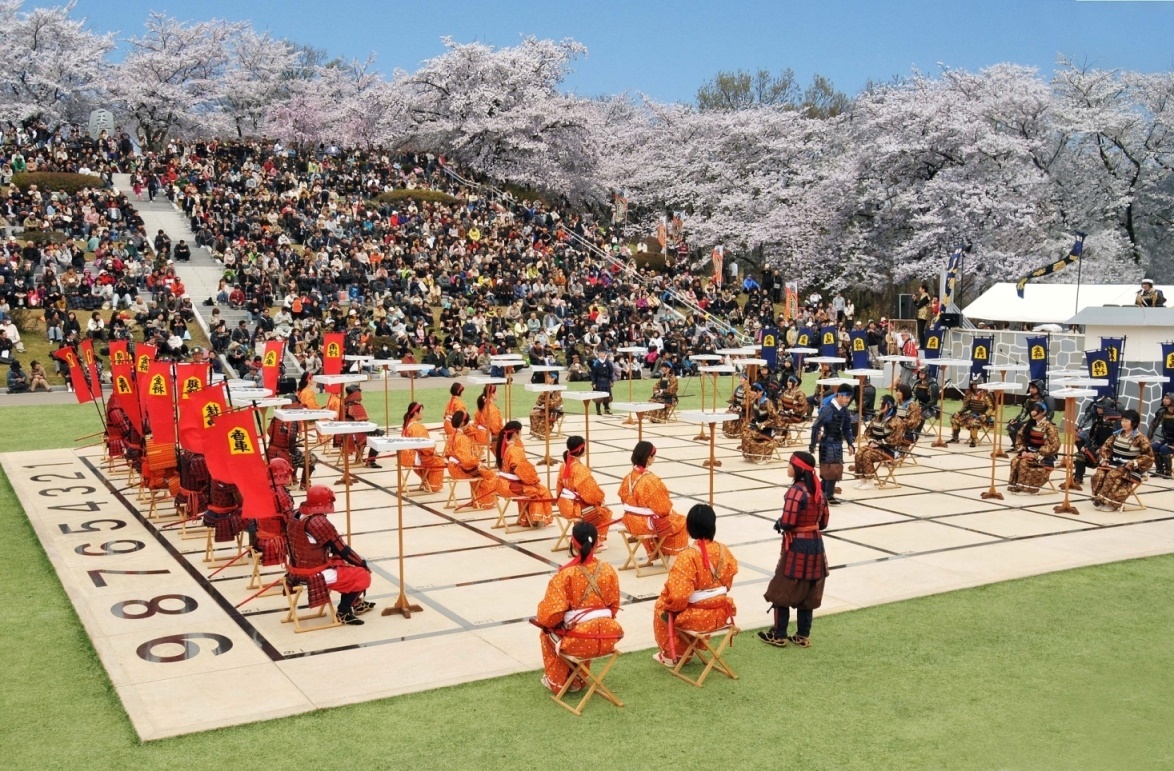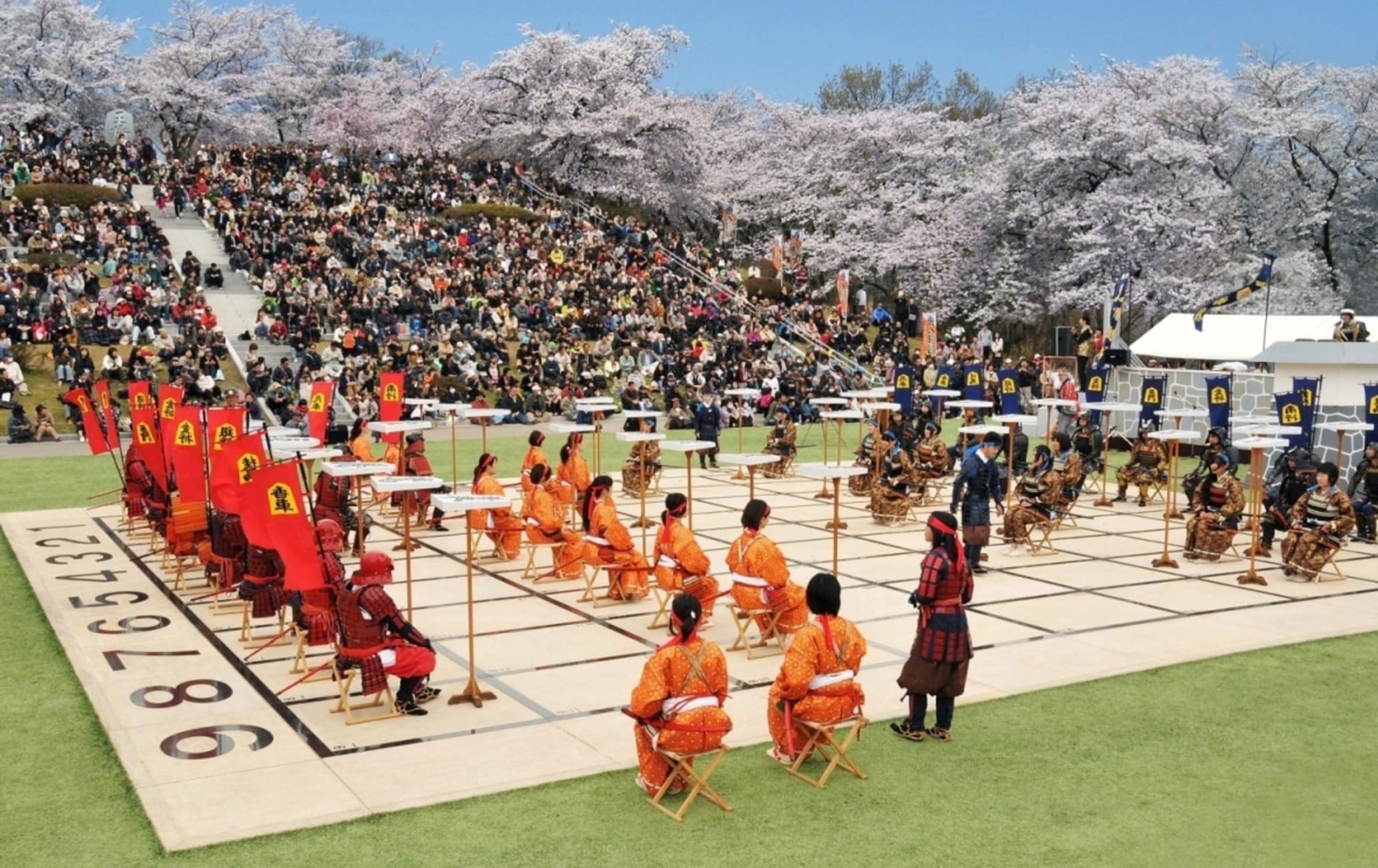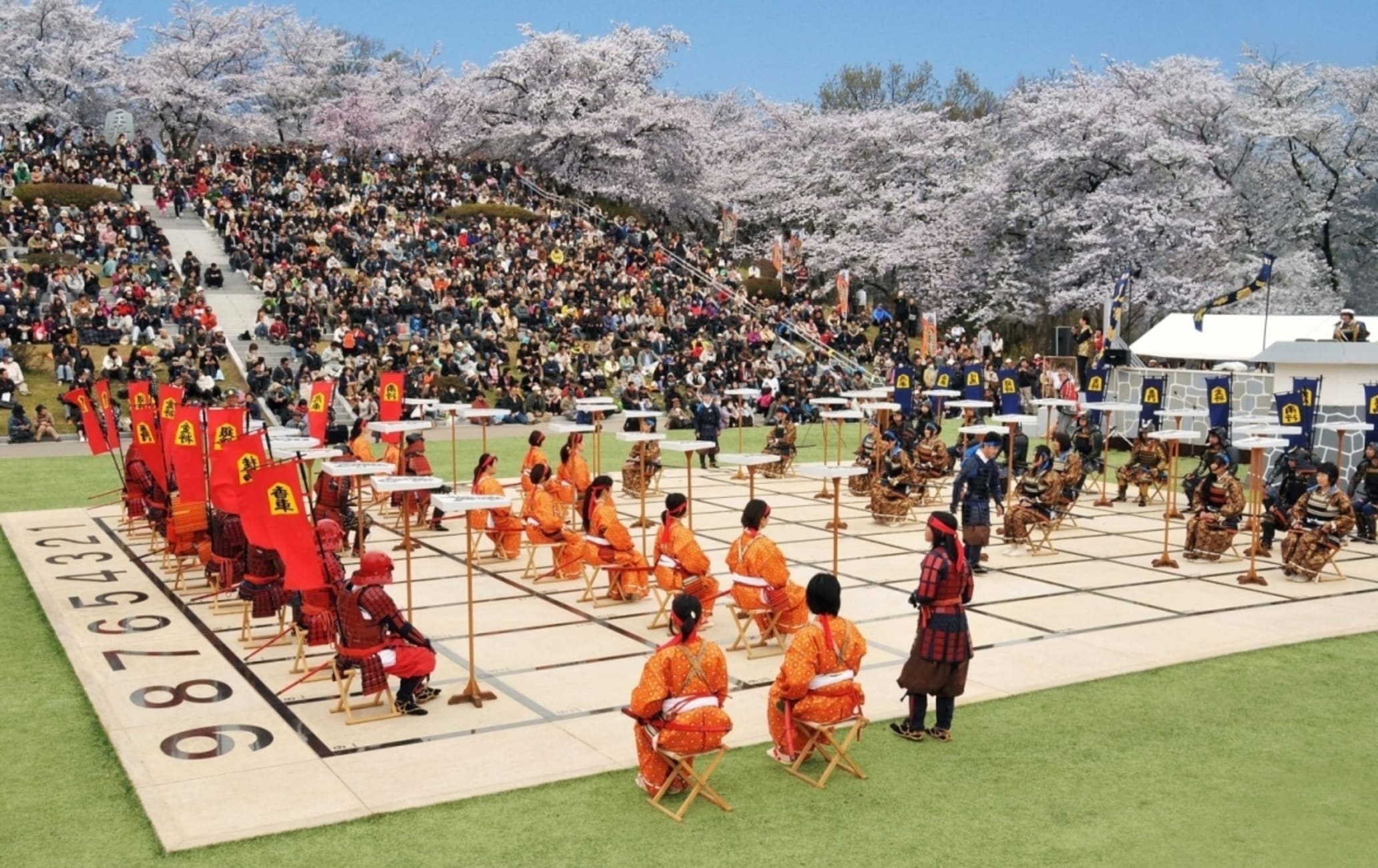 Tendo, a must-visit for hot spring lovers and Japanese chess fans
Tendo is Yamagata's land of fruit, home to vast orchards producing cherries and pears and one of the prefecture's premier hot spring resorts.. It's also famous for the Japanese chess game called shogi.
How to Get There
Tendo is accessible by train. Take the Ou Line towards Shinjo from Yamagata Station and alight at Tendo Station.
It's bath time
Since 1911, more than 11 Japanese-style inns and two public bathing centers welcome tourists and locals in Tendo. From foot baths to sprawling outdoor hot springs, you'll find plenty of opportunities to submerge yourself during your stay in the city.
Take a bite
Tendo has the ideal climate for cultivating fruits, and while you're in town, you'll quickly discover jams, jellies, cookies, desserts, and juices bursting with mouthwatering local fruits. These range from La France pears, crisp apples and juicy peaches, to Yamagata's most famous export, cherries.
City of shogi craftsmen
Since the Edo period (1603-1867), Tendo has played an important role in the production and manufacture of Japanese shogi chess pieces. Many events and games are organized through the year to celebrate the traditional game.
The most famous event is in spring when people dress up as human chess pieces for a game of "ningen shogi" and play the game out on a human scale. Sit among the blooming trees and watch the human pieces play out games of shogi.
The latest information may differ, so please check the official website.
* The information on this page may be subject to change due to COVID-19.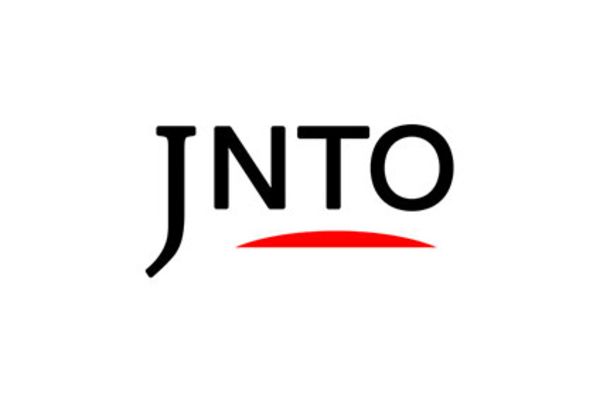 Relaxation
Tendo
Tendo-shi,
Yamagata-ken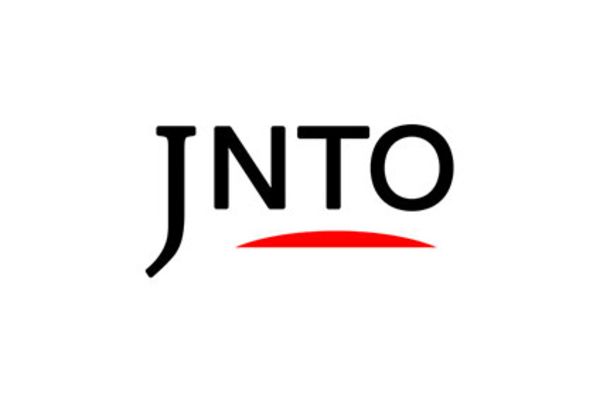 History
Risshakuji Temple (Yamadera)
Yamagata-shi,
Yamagata-ken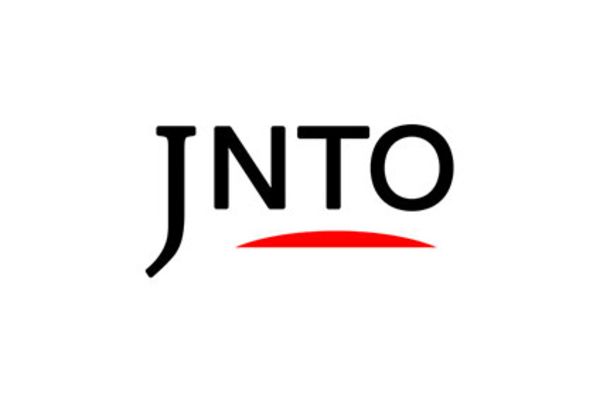 Festivals & Events
Yamagata Cherry Festival
Yamagata-shi,
Yamagata-ken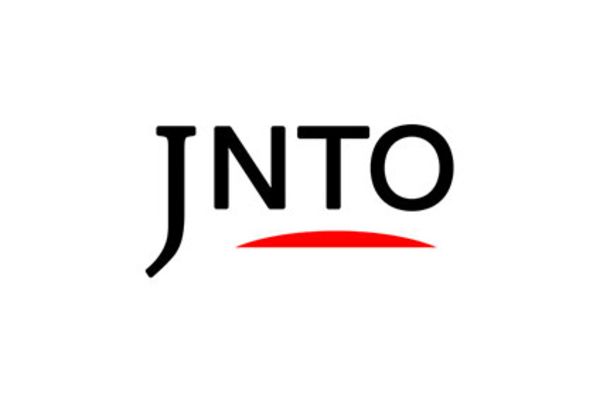 Festivals & Events
Yamagata International Documentary Film Festival
Yamagata-shi,
Yamagata-ken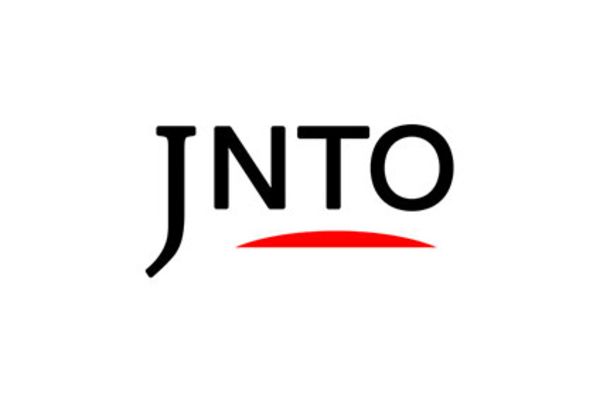 Festivals & Events
Yamagata Hanagasa Festival
Yamagata-shi,
Yamagata-ken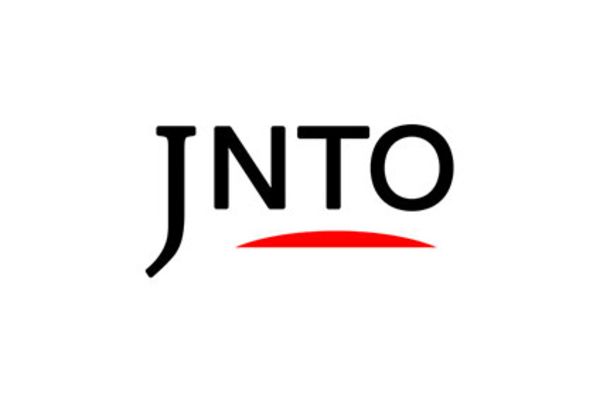 History
Yamagata Castle
Yamagata-shi,
Yamagata-ken