Risshakuji Temple (Yamadera)
立石寺(山寺)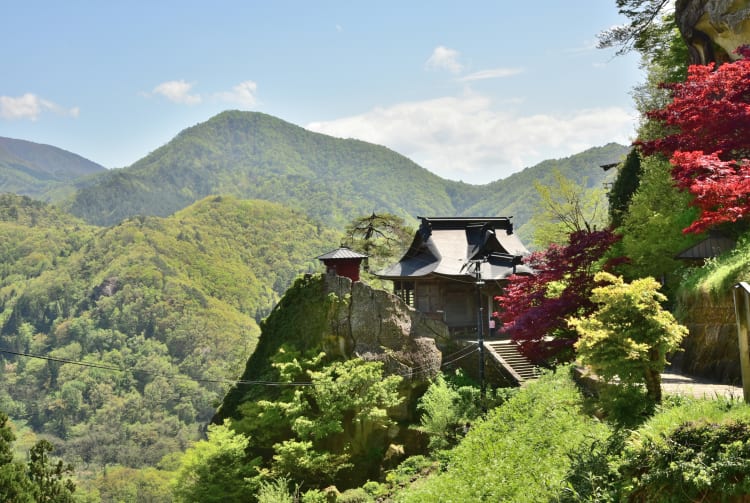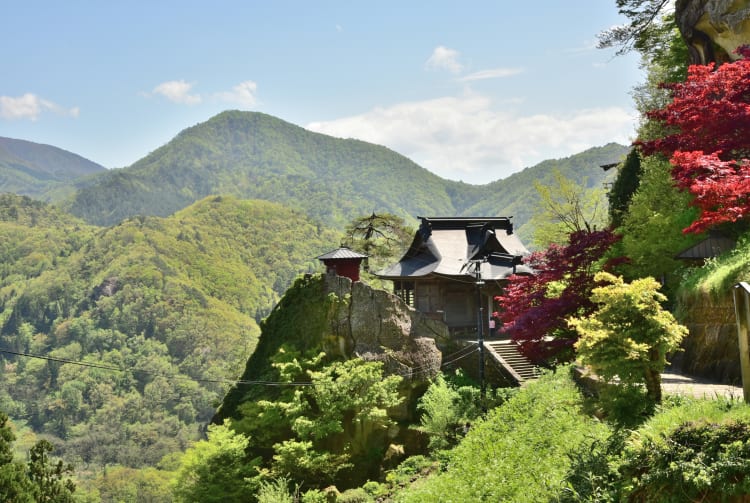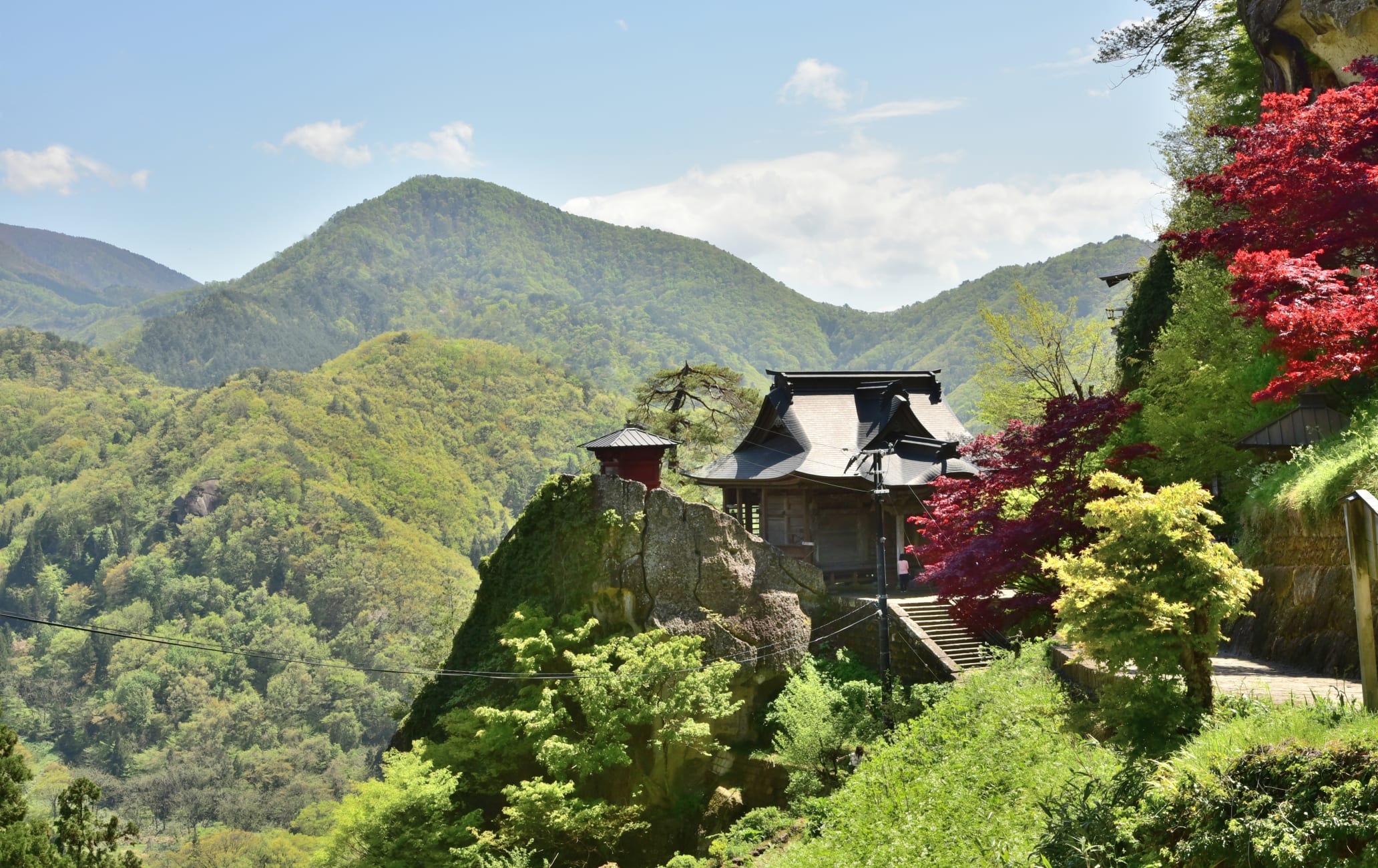 Hike through a mystical cedar forest to a spectacular mountaintop temple
Yamadera's sub-temples dot the slopes of Mt. Hoshu northeast of Yamagata City


. A 1,000-step ascent through a mystical forest brings you to mountaintop temple complex Yamadera, with among the best views in northern Japan.
Don't Miss
Unsurpassed views from Godaido Hall at the top of the mountain
Seeing a ritual flame that has burned for over 1,000 years
How to Get There
Yamadera's lower temples are a seven-minute walk from JR Yamadera Station.
Taking the Hayabusa Shinkansen from Tokyo and changing for the Yamagata-bound train at Sendai will get you to Yamadera Station in just over three hours.
Quick Facts
Risshakuji Temple is the official name for Yamadera, which literally means "mountain temple"
The temple was founded in 860
The renowned haiku poet Basho composed one of his most famous poems here Something for all
Yamadera is especially popular with photographers. Every season has something to offer but autumn, when the forests burst into color and winter when the region is submerged in a sea of winter white, are particularly noteworthy.
Konponchu-do Hall, located at the foot of the mountain, houses a ritual flame that's said to have been burning since the temple's founding in 860. The hall is made of sturdy beech wood and is widely considered to be the oldest of its kind in Japan.
Nearby, Hiko Hall, the temple's treasure house, was built in the 12th century and preserves Yamadera's most precious works of Buddhist art and literature. Stairway to heaven
The climb up the mountain ascends a flight of over 1,000 stone steps, with eye-catching shrines and enchanting stone lanterns dotting the way through an atmospheric cedar forest.
Passing through the intricately carved Niomon gate brings you into the temple precincts near the top. There are numerous temple buildings in this area, including Kaisando Hall, dedicated to the temple's founder. The climb to the top usually takes 20 to 30 minutes. It's all about the view
Once you arrive at the upper complex, you'll be rewarded with an unforgettable view overlooking the Tachiya River Valley. Take the path to the right of Kaisando Hall and follow it to Godaido Hall. The observation deck offers the best view on the mountain. Back to earth
After the long climb back down, you might be in need of refreshment. The souvenir stores around the temple entrance stock local ice cream and there are also a number of restaurants serving light meals.
Near Risshakuji Temple (Yamadera)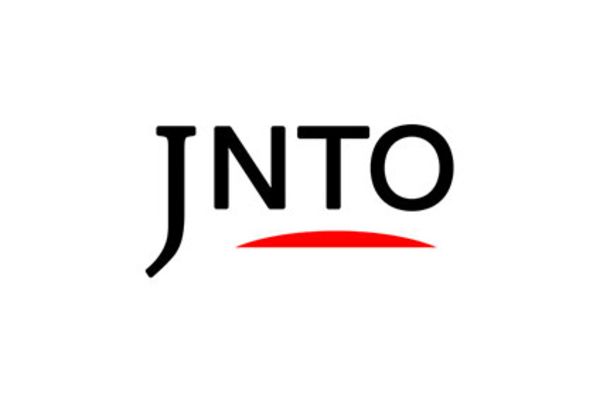 History
Risshakuji Temple (Yamadera)
Yamagata-shi,
Yamagata-ken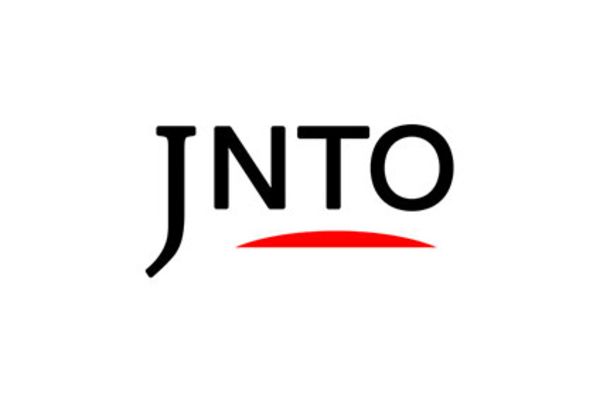 Relaxation
Tendo
Tendo-shi,
Yamagata-ken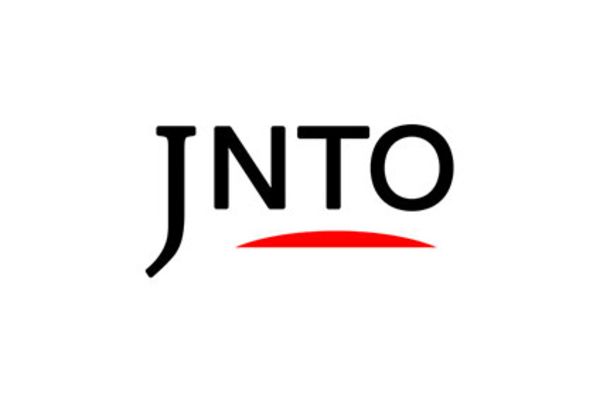 Festivals & Events
Yamagata Cherry Festival
Yamagata-shi,
Yamagata-ken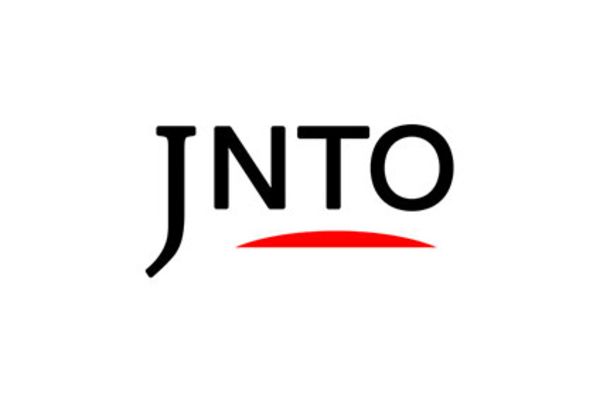 Festivals & Events
Yamagata International Documentary Film Festival
Yamagata-shi,
Yamagata-ken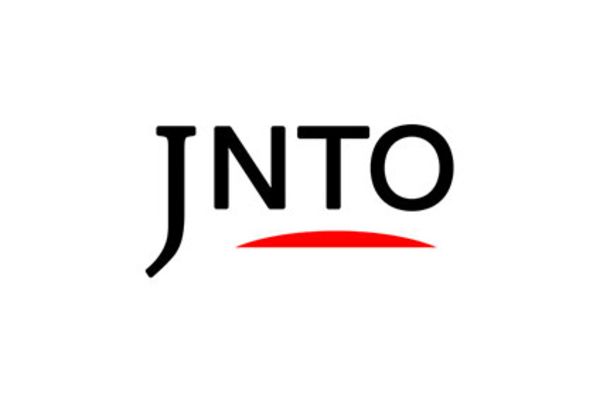 Festivals & Events
Yamagata Hanagasa Festival
Yamagata-shi,
Yamagata-ken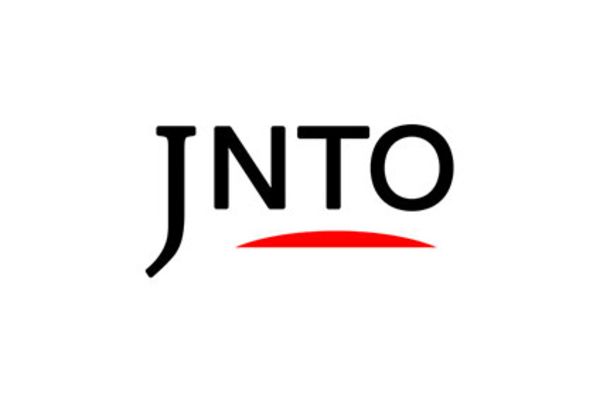 History
Yamagata Castle
Yamagata-shi,
Yamagata-ken