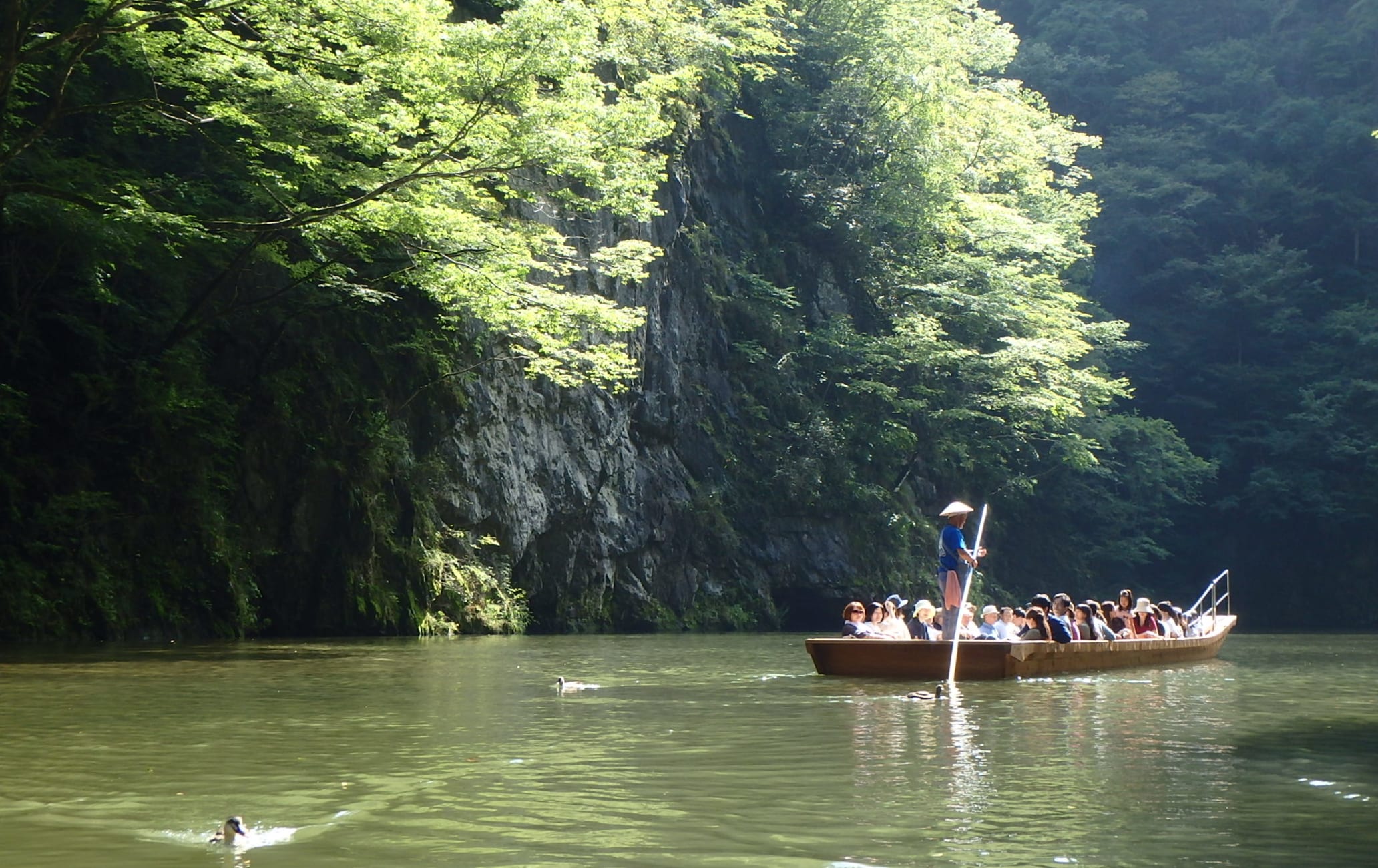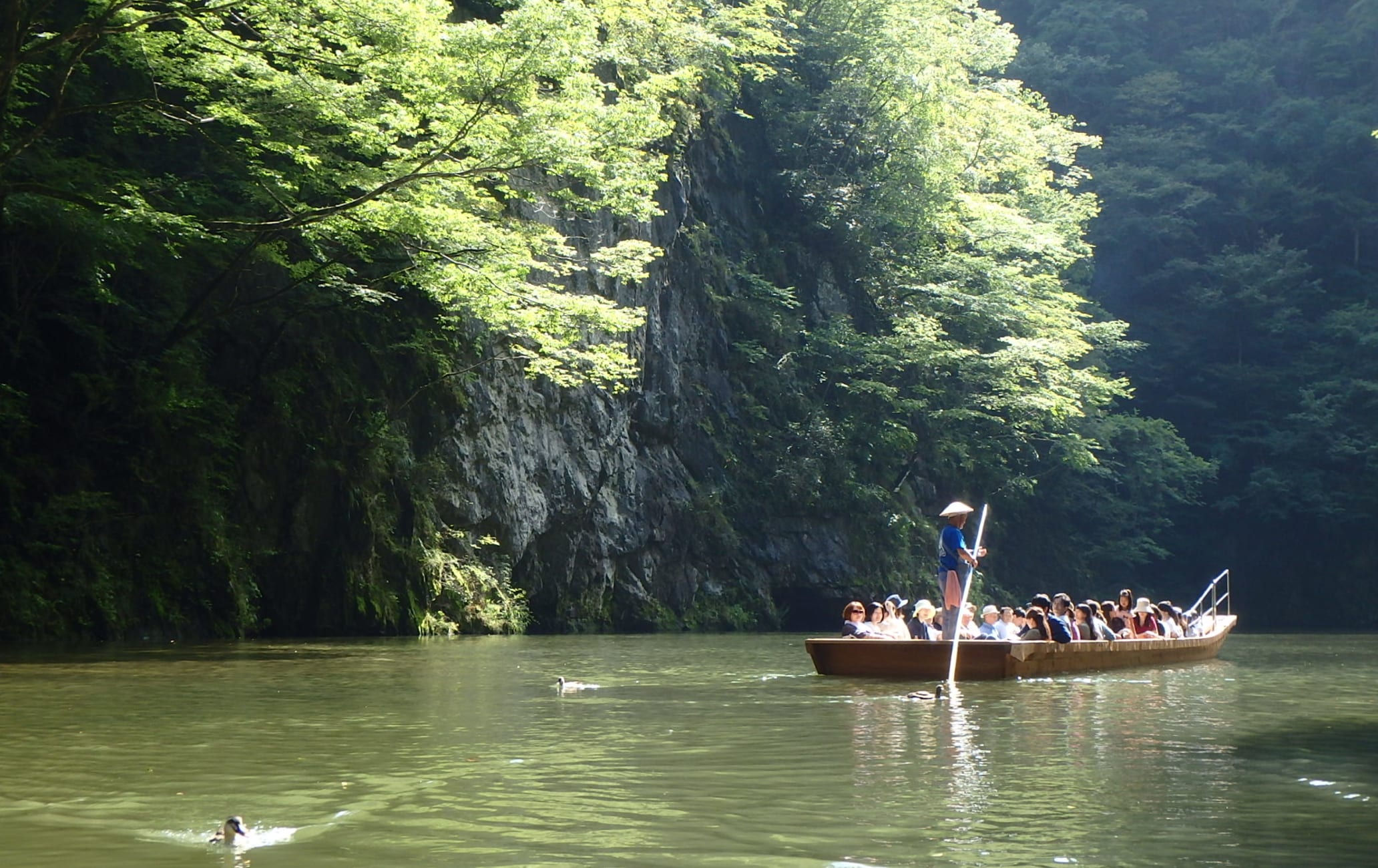 A true rock face shaped like a lion's nose in a river gorge filled with fish
Geibikei Gorge was formed through river erosion by the Satetsu River in much the same way the Grand Canyon was, but on a much smaller scale. Today, the gorge is surrounded by sheer walls of rock stretching over 100 meters on either side.
Quick Facts
The gorge is two kilometers long
Geibikei was designated a Natural Monument in 1925
How to Get There
Access the gorge via rail, bus, or car.
The nearest main transport hub is Ichinoseki Station. Ichinoseki is served by the Tohoku Shinkansen and the Tohoku Main Line. Shinkansen trains from Tokyo take about two and a half hours. From Ichinoseki, take the Ofunato Line to Geibikei Station (30 minutes). Geibikei Gorge is about an 8 minute walk from the station. Alternatively, take the bus from Ichinoseki Station West Exit Bus Terminal, platform 7 (42 minutes), and alight at Geibikeiguchi bus stop. It is about a 5-minute walk from the bus stop to the gorge.
Between April and November, there are around three direct bus services from Hiraizumi Station on the Tohoku Main Line to Geibikei Gorge. (Note: the schedule is subject to change for holidays, depending on the year. Check the official website for updates.)
During the rest of the year, go to Ichinoseki Station and change to a train or bus as described above.
Lion's nose
There are several unique rock formations throughout the gorge. About halfway up the gorge, there is a rock formation that looks like a human face. If you look closely, you'll see a nose, mouth and eyes.
Near the end of the gorge, there is a rock formation that resembles a lion's nose. This was the inspiration for the name Geibikei since Geibi means lion's nose in Japanese.
Feeding the fish
The Satetsu River is full of fish. If you take the flat-bottomed boat up the river, you can buy food to feed to the fish during your ride. A different type of fish is cooked and sold as a snack at the entrance to Geibikei.
A hideaway shrine
Nestled in a small cave on the right side of the gorge is a small shrine. The boat driver stops so passengers can try to throw their coins into the donation box. Every denomination of coin, from one yen to 500 yen, makes a different sound if you get it into the donation box. If you miss, the only sound may be laughter from the other passengers.
* The information on this page may be subject to change due to COVID-19.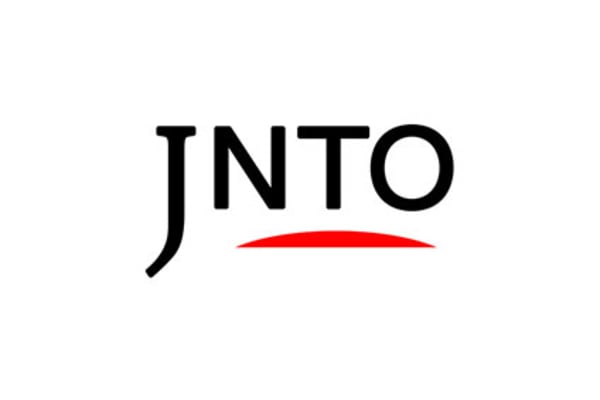 Nature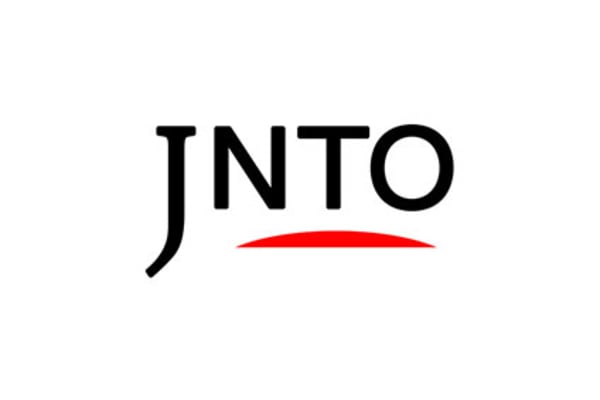 Action & Adventure
2. Geibikei Gorge River Cruises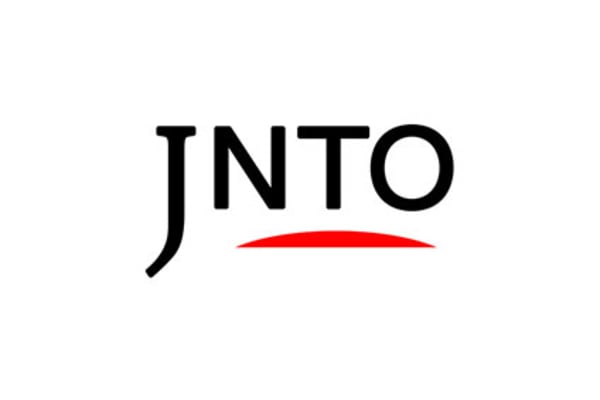 History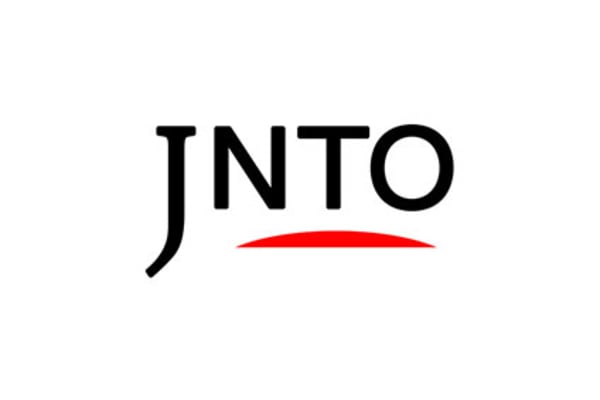 History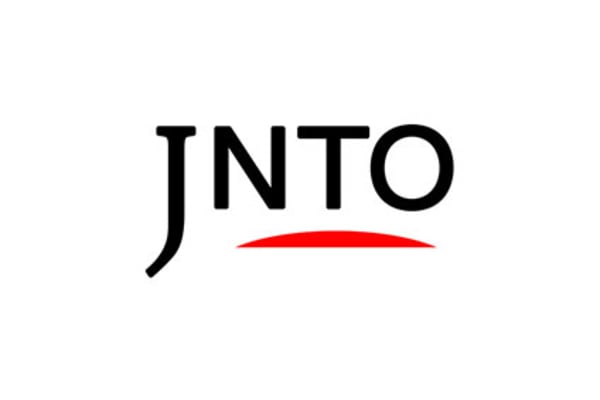 History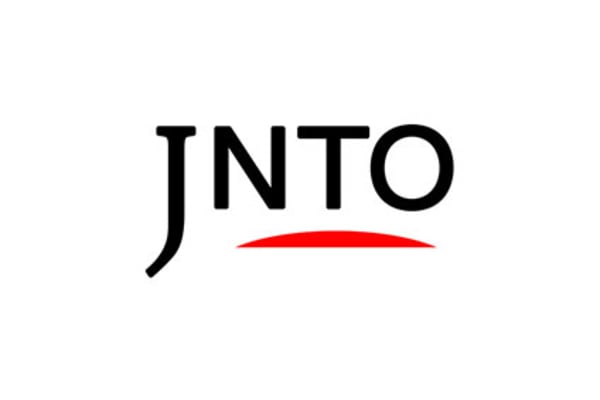 Festivals & Events
6. Fujiwara Autumn Festival