Towada Art Center
十和田市現代美術館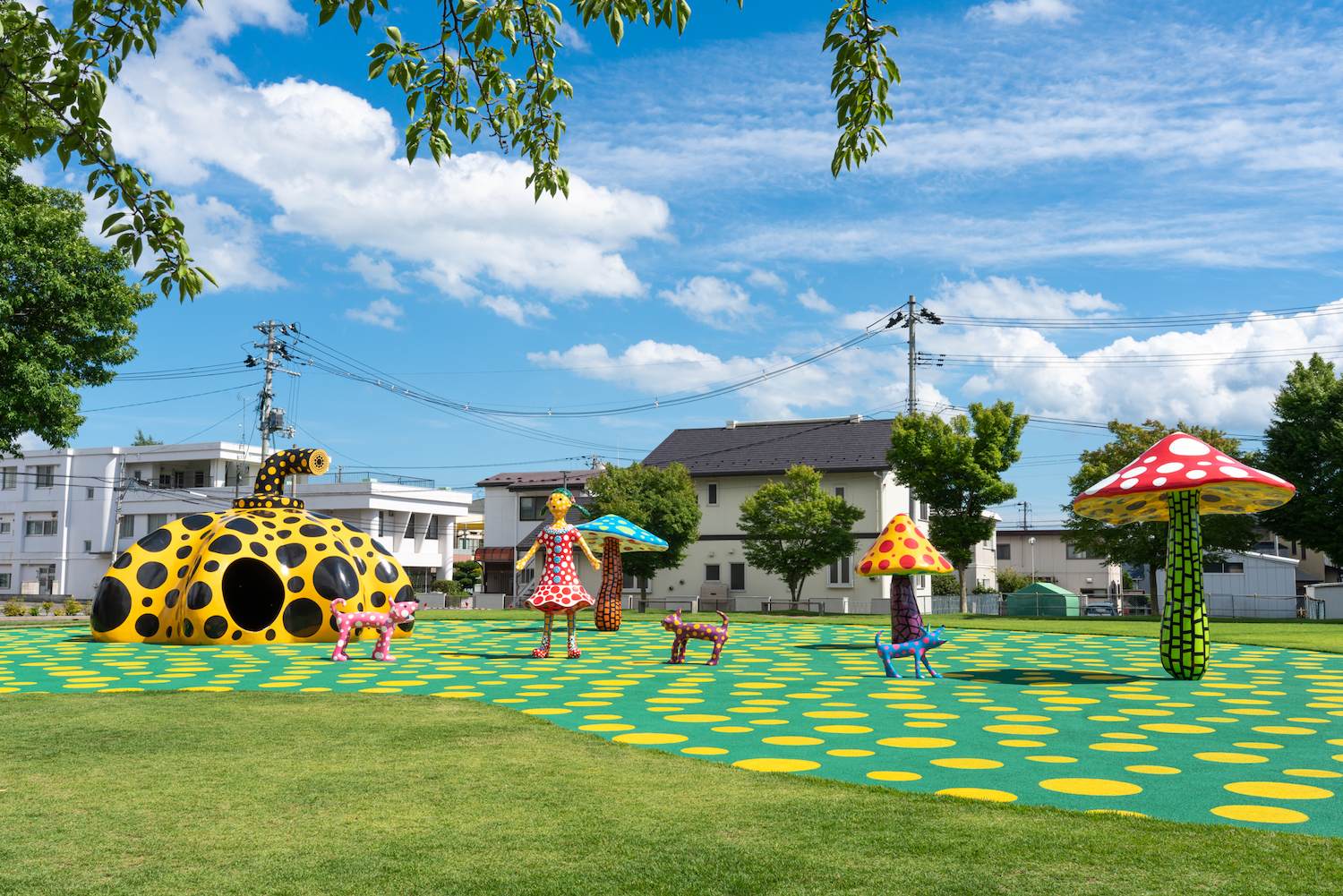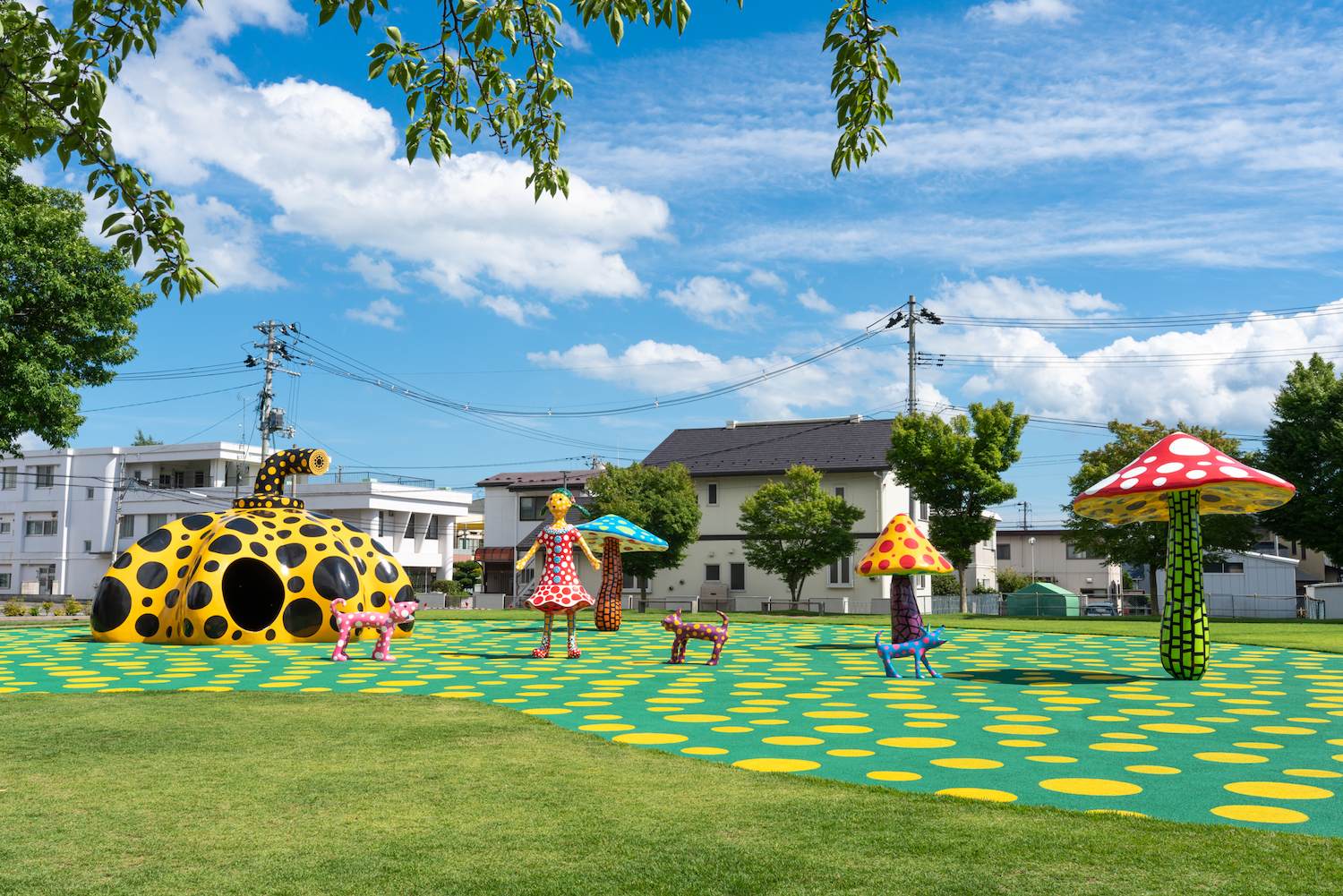 Amazing new art center concept, and the beautiful Towada Lake
The Towada Art Center opened in 2008 and is the focus of Towada City's initiative to revitalize itself through art. The concept is to experience artworks that blend in with the surrounding cityscape and nature.
Don't Miss
Exhibits outside the museum blending with the surrounding city
Erwin Wurm's unique work, "Fat House"
The strikingly modern architecture of the museum building
How to Get There
Shichinohe-Towada is the second of three Tohoku Shinkansen stops in Aomori from Tokyo. It is primarily a gateway to Towada City and the lake area. There, you can change to buses for Towada.
Towada is in the foothills of the Hakkoda Mountains, and includes the Aomori side of Lake Towada


. There are no trains in the Towada area, but the Towada Kanko Electric Railway operates buses every one to two hours from Shichinohe-Towada. Around half of the buses go directly to the Towada Art Center, while the other half go to the city center, which is around a 10-minute walk to the museum. Encountering art in unexpected places
Most of the pieces in the museum's permanent collection—there are only around 30 works—were commissioned especially for Towada Art Center. In addition, there are seven works in the public "Art Square" and six more called "Street Furniture."
Despite the relatively small number of pieces, there is a great deal to see and do. Most of the works that are housed inside the museum are in spaces designed especially for them. The building's architecture, designed by architect Ryue Nishizawa, is perfectly matched to the installations, but his design actually encompasses the whole street block. See the worlds of world-famous artists
Many of the works commissioned for the Arts Towada Project are by famous artists such as Yoko Ono, Ron Mueck and Jeong Hwa Choi. But the name recognition of the artists themselves is really secondary here. You'll be in awe walking through and among the exhibits. Sitting on the "street furniture", you'll feel like a child again. It's almost more like a park than a museum. There really isn't another museum like it
The old main street, Kanchogaidori, (literally "street of government offices") had become deserted due to population decline. The city and this art project have been largely successful in changing that. The Art Center has not only attracted attention and awards, but an influx of tourism has rejuvenated the city. It has become a source of pride.
While you're there
Lake Towada


is around one hour away, and some parts of Oirase Stream


are also within an hour by car or bus.
* The information on this page may be subject to change due to COVID-19.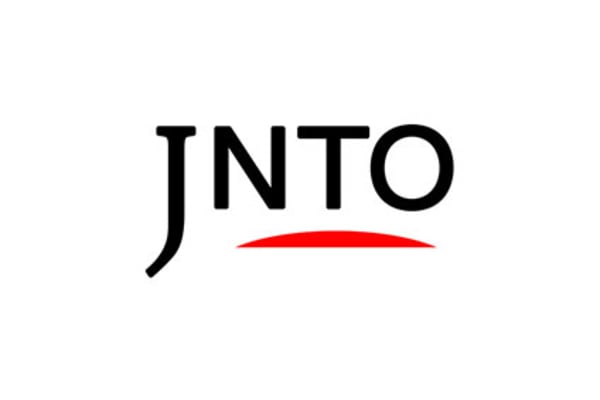 Art & Design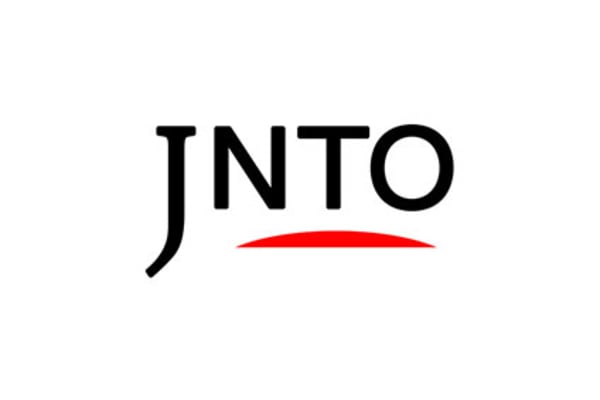 History
2. The Grave Of Jesus Christ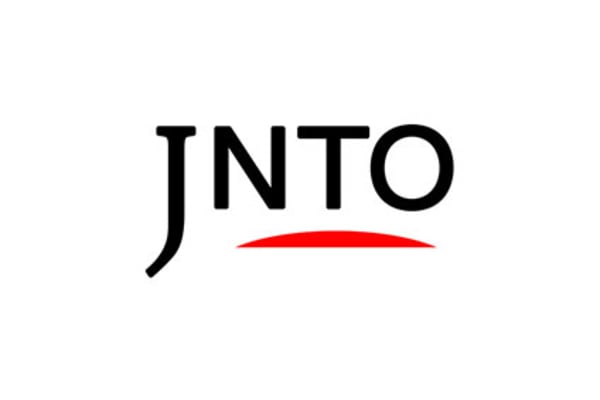 Nature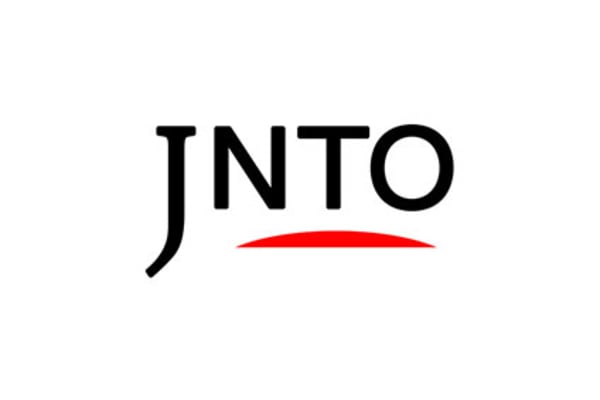 Eat & Drink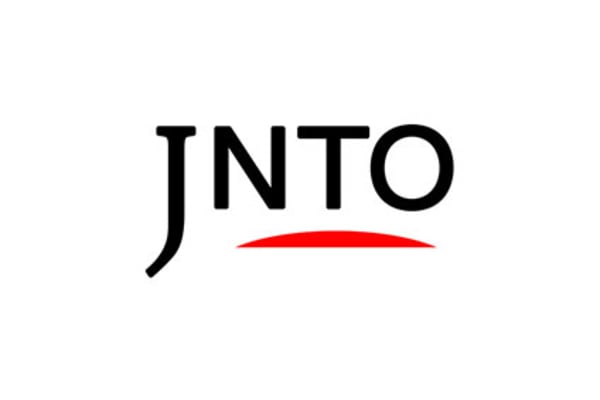 Nature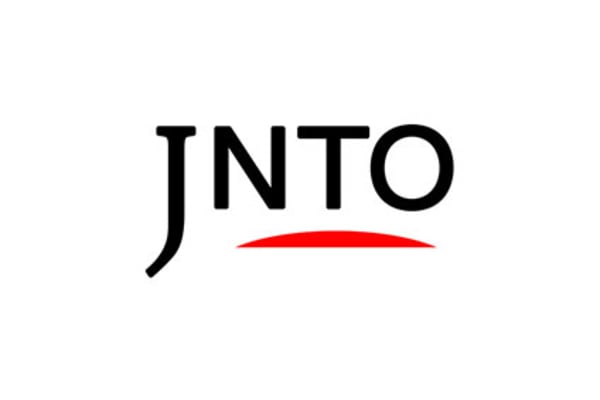 Festivals & Events
6. Hachinohe Enburi Festival