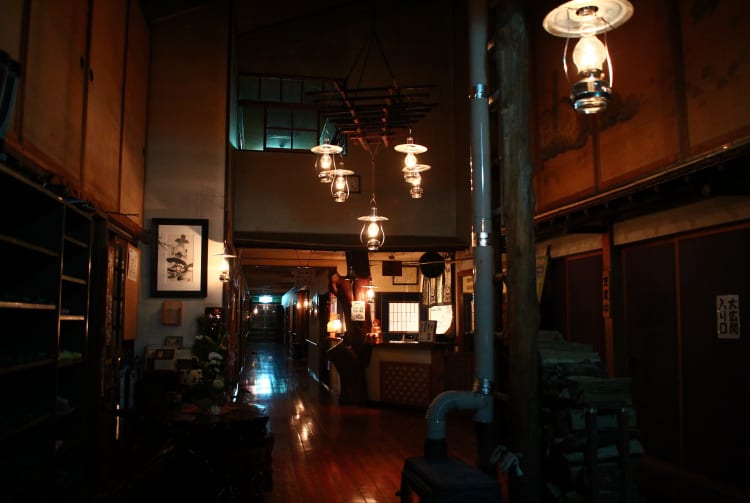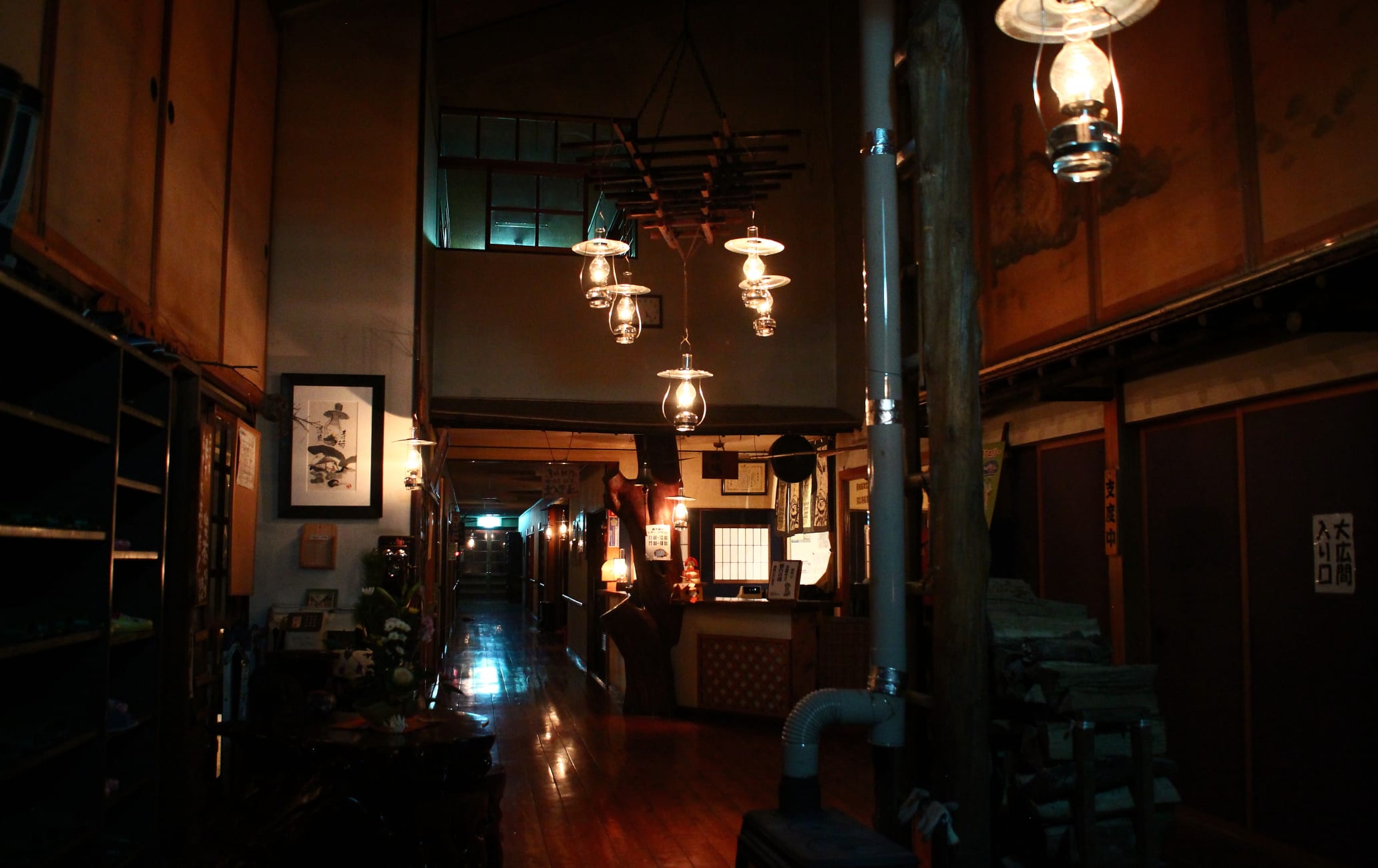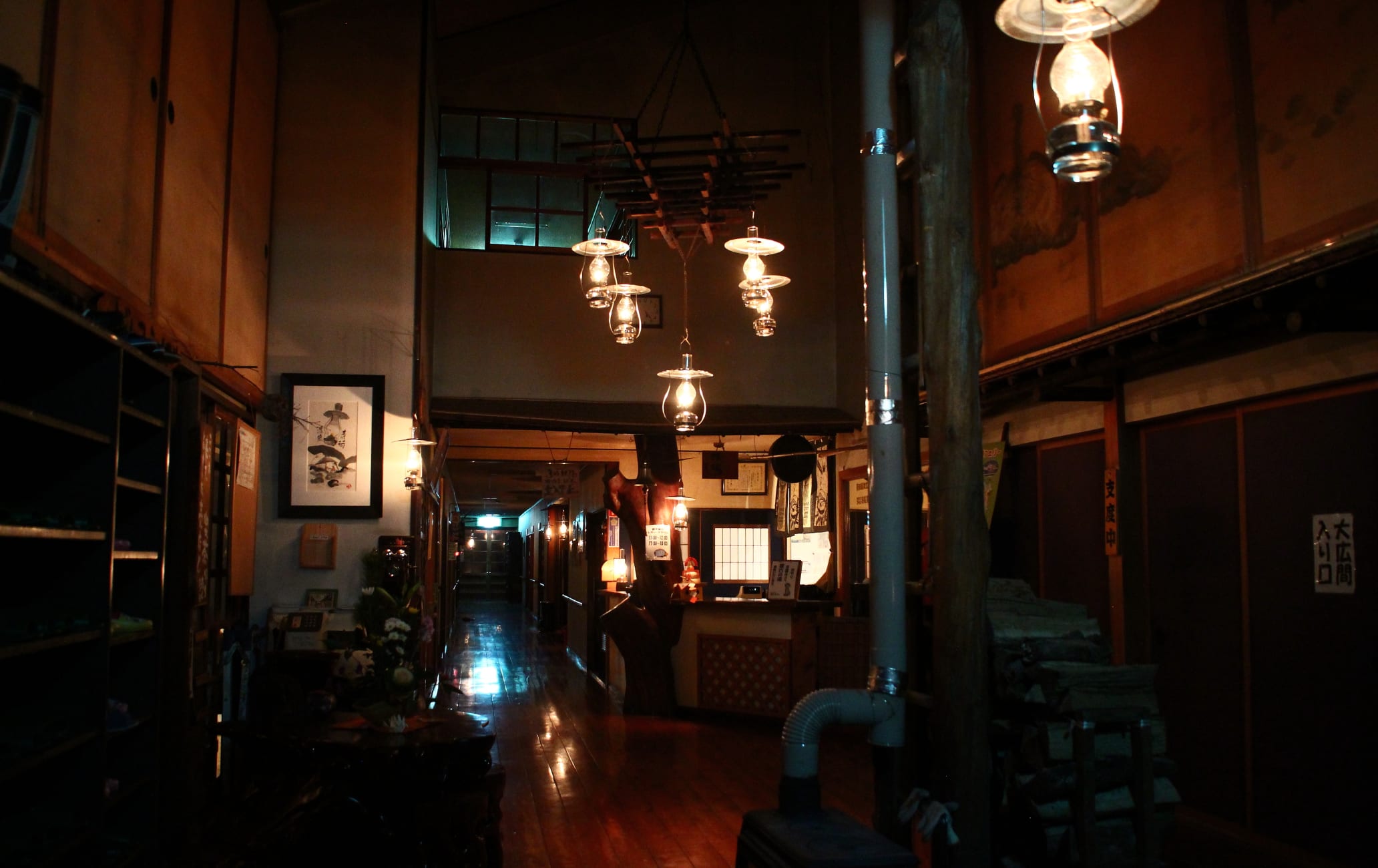 Hot spring resort lit only by lamplight
Aoni Onsen is not just off the beaten path. It is barely on a path. It is an oasis of tranquility rarely found in today's connected age.
Don't Miss
The tranquility of disconnecting from the outside world
Hot springs with stunning natural views
Simple yet delicious food
How to Get There
Aoni Onsen is located in a very remote location east of Hirosaki


. A combination of train and bus travel with multiple changes is necessary.
Begin your journey at the Konan Railway Hirosaki Station (not the JR station of the same name) and take the train to Kuroishi Station. There, take the Konan Bus bound for Nurukawa and alight at Nijino Park. From there, take the Aoni shuttle bus to Aoni Onsen. Expect the total journey to take around two hours overall. Lamp-no-yado
With only one place to stay in the area, Aoni Onsen is popularly known as "Lamp-no-yado," or the lamp inn, the name of the only ryokan. Appropriately named, the inn and hot springs are lit only by oil lamps.
A testament to the onsen retreat's remote location, the facility didn't have electricity until relatively recently. But despite this recent development, the owners of the inn continue to light the premises exclusively by lamps.
There are no TVs, fridge, or even electrical outlets in the guest rooms. Your phone will not work, and you will not be able to connect to the Internet. You will be well and truly off the grid. The true meaning of verdant
The mountain stream next to the inn flows from the Minami Hakkoda mountain range and the inn and multiple bathhouses are surrounded by virgin forest. In summer, the surroundings radiate with a fresh, vibrant green.
Understated luxury
The best reason to visit Aoni Onsen is to relearn the value of doing nothing. A deliciously simple meal, made with fresh local vegetables, wild mountain vegetables, and seafood is prepared with mineral-rich spring water.
The baths
There are four baths with differing characteristics at Aoni Onsen.
Kenroku-no-yu is an indoor bath with a sunken tub made of hiba wood, a conifer native to Japan with antibacterial properties and a therapeutic aroma.
Takimi-no-yu, also indoor, looks out onto a splendid waterfall.
Uchiyu is the newest addition to the baths of Aoni Onsen. Like Kenroku-no-yu, the tub and building also use hiba wood. Because it is still relatively new, the scent in this bath remains strong and invigorating.
The fourth onsen is an open-air bath, known as a rotenburo. It is a stone bath in a traditional garden setting. While the three indoor baths are segregated, the outdoor spring is for mixed bathing. However, there are two one-hour slots when it is reserved exclusively for women. Room with a view
There are a variety of rooms to stay in at Aoni Onsen. All are Japanese style, with futon, zabuton floor cushions, and other traditional touches. The inn is extremely quaint but surprisingly large—up to 100 guests can be accommodated at any one time.
In the room, you will find yukata, towel, and toothbrush, but there is no shampoo or conditioner, so you'll need to bring your own or "make do." As for a hair dryer, even if you bring one, you won't find an outlet for it. You will have to resort to old-school towel drying.
Pro Tips
The owners allow non-staying guests to use the baths for a small fee and offer day-trip packages that include lunch.
If you can, stay for two nights. Almost everyone stays just one night, departing in the morning. During the day, you'll practically have the baths to yourself.
Don't attempt driving in winter when the snow is heavy and the roads are treacherous. * The information on this page may be subject to change due to COVID-19.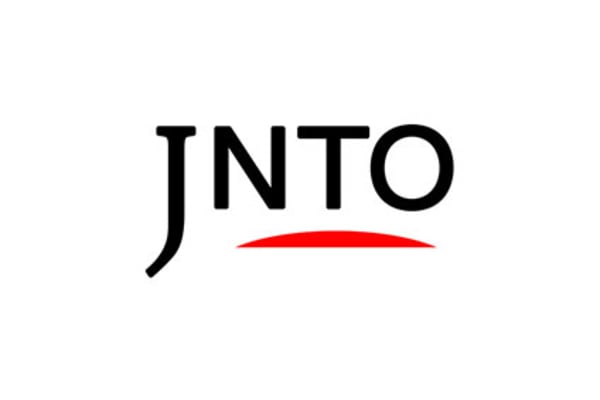 Relaxation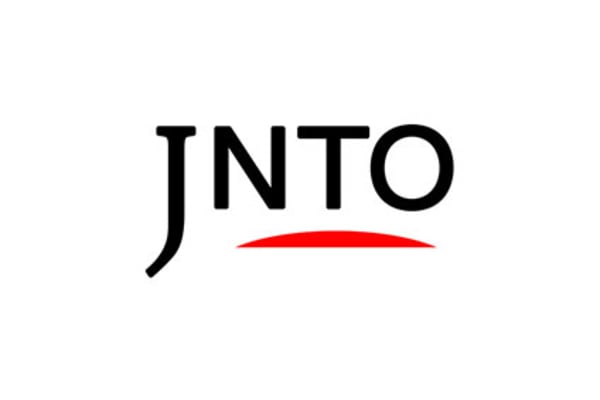 Attraction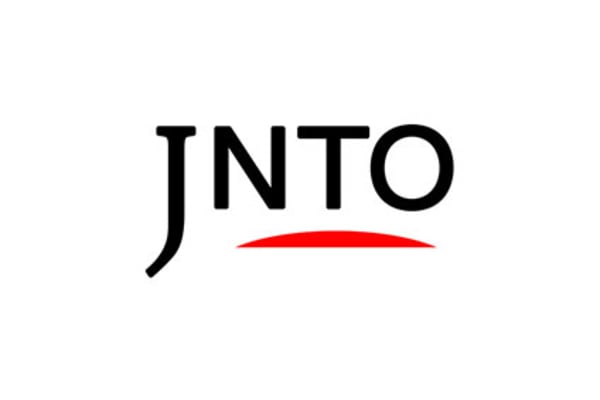 Nature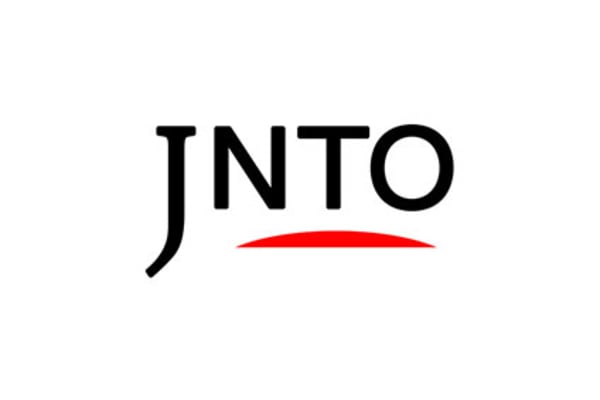 Nature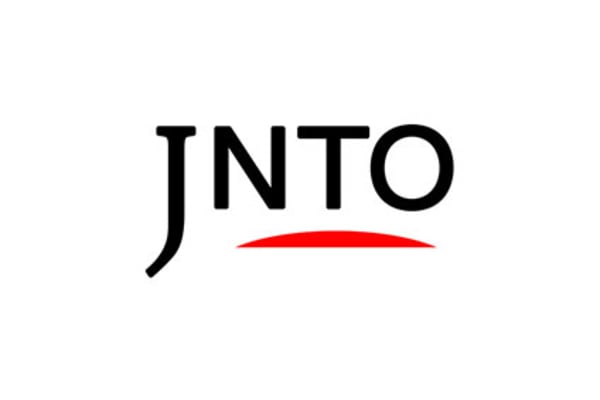 Art & Design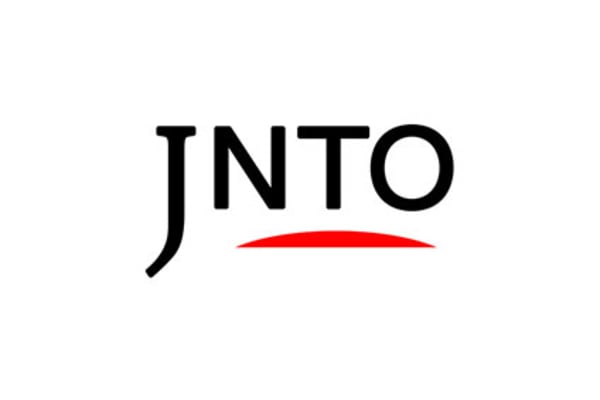 History