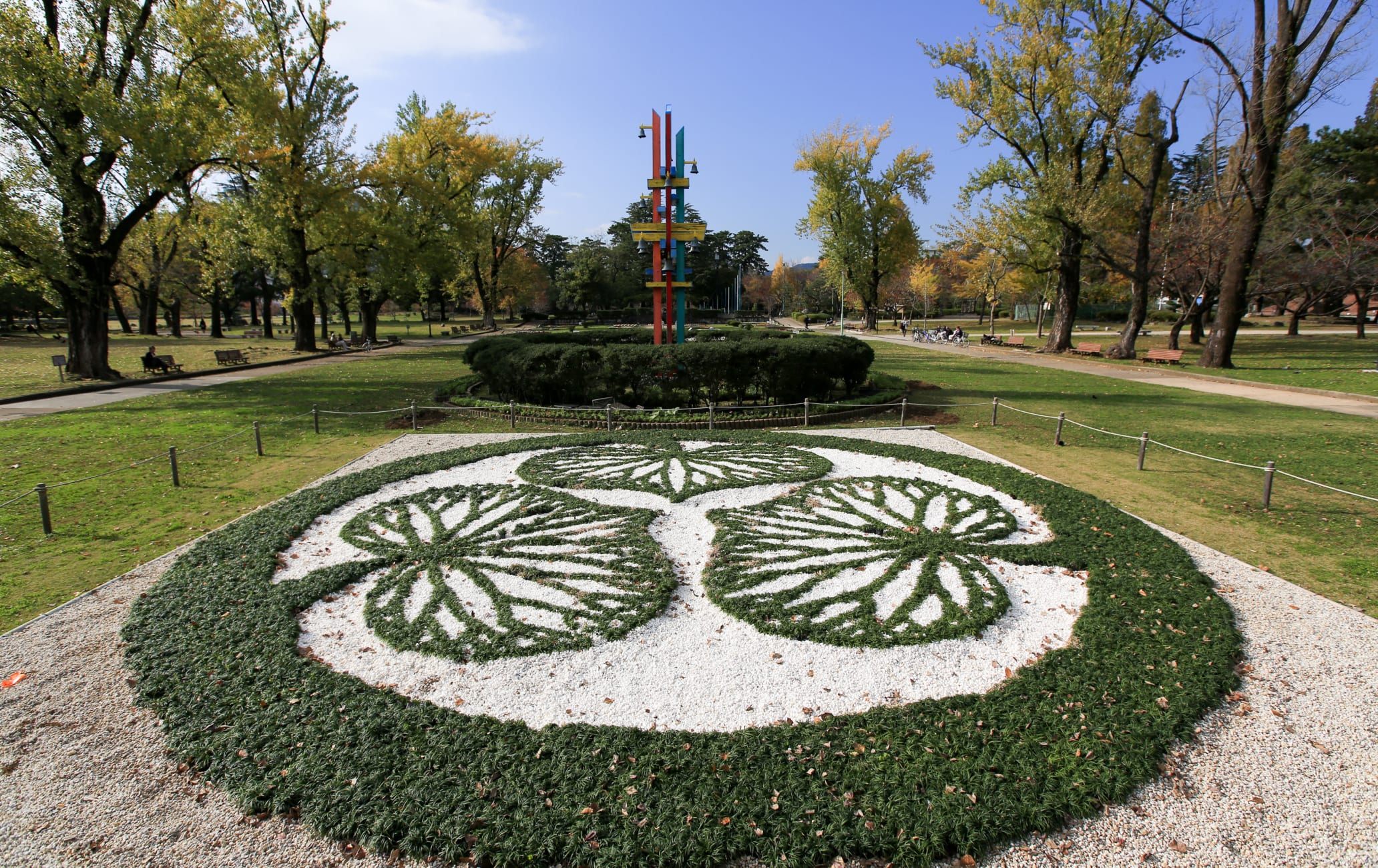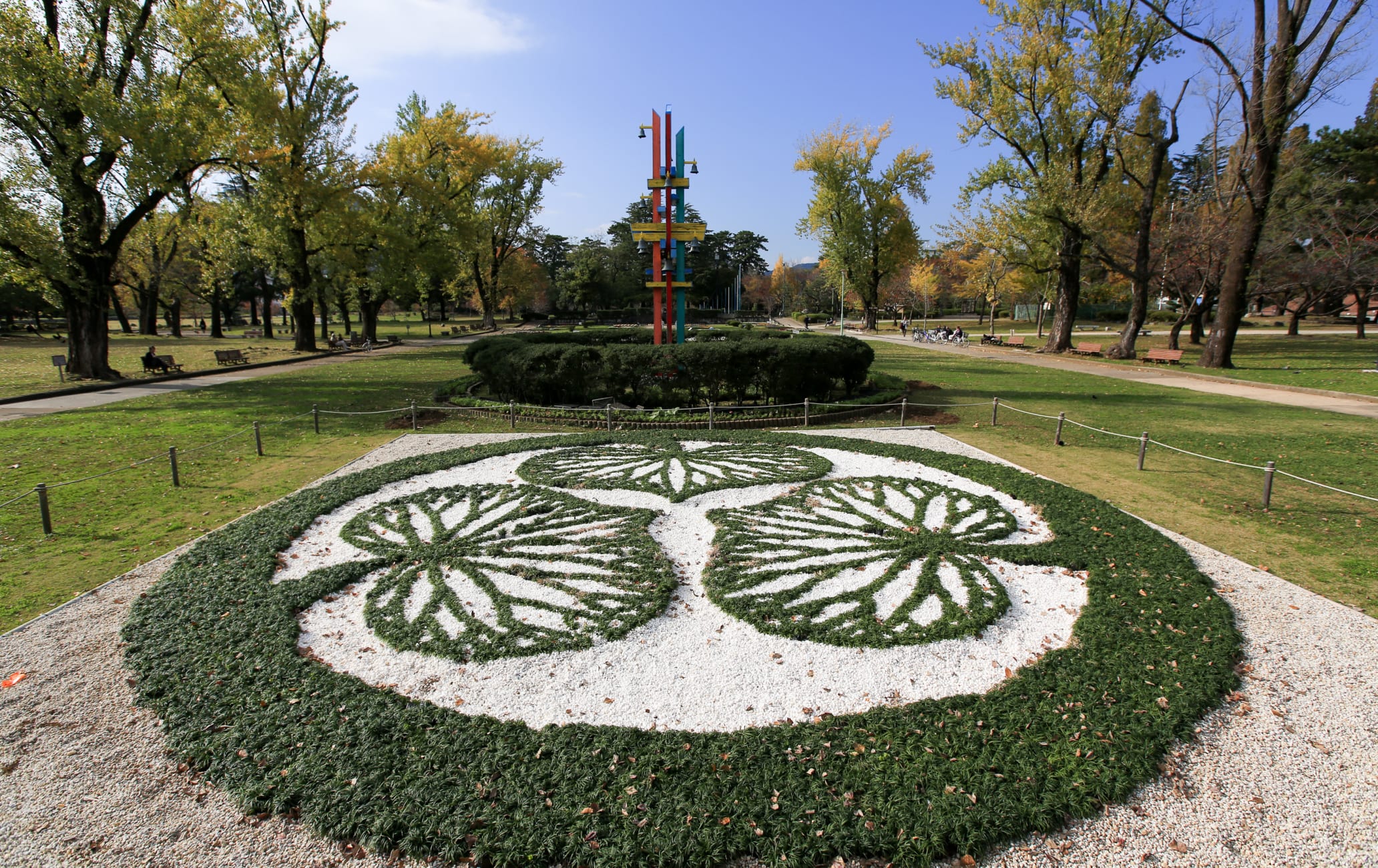 Tour the fortress and grounds that were home to a shogun
Come and view the beautiful park area that was once home to Tokugawa Ieyasu. Although most of the original castle and buildings have been destroyed, the area and castle recreations are still an excellent place for an afternoon with friends.
How to Get There
You can reach Sunpu Castle Park by train, then taxi or foot.
The castle and park are just a 15-minute walk away from JR Shizuoka Station, or 12 minutes from Shin-Shizuoka Station on the Shizutetsu Line. Taxis are an option if you're in a hurry.
Shizuoka Station is just an hour from Tokyo via shinkansen.
Quick Facts
Tokugawa Ieyasu spent most of his life here at Sunpu and died here
In the park there is a garden with an artificial mountain that resembles Mt. Fuji
The castle's history
Sunpu Castle has a solid place in history. This was where shogun Tokugawa Ieyasu grew up as a hostage to a rival clan and returned to the castle after becoming shogun. He lived there until his death in 1616. The castle burned down in 1607, was rebuilt, and was then destroyed in another fire in 1635.
Sunpu was torn down at the end of the feudal period, and the walls fell during a great earthquake in 1854, but many of the gates and turrets have been reconstructed in recent decades. These include the Higashi Gomon, built in a style known as a "death-box gate" because attackers entering the courtyard would be decimated by gun and arrow fire from all four walls. Take a relaxing stroll
The park around the castle is a great place for a walk and is open from early morning to well after dark. It includes Momijiyama Garden, a beautiful little garden. It features soil piled up to resemble Mt. Fuji, overlooking what looks like a tea plantation, a waterfall, and a carp pond.
There's also a teahouse, where you can sip a cup of Shizuoka's finest and have a few sweets.
* The information on this page may be subject to change due to COVID-19.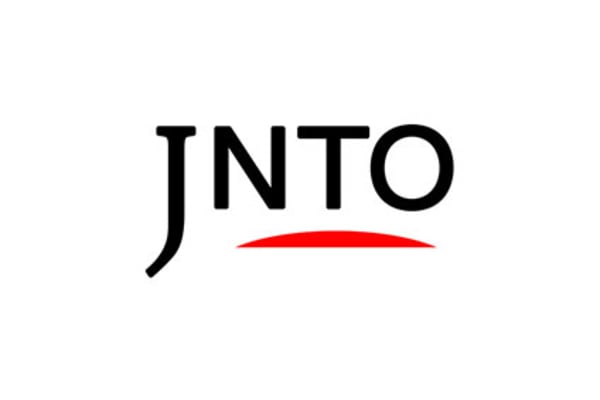 History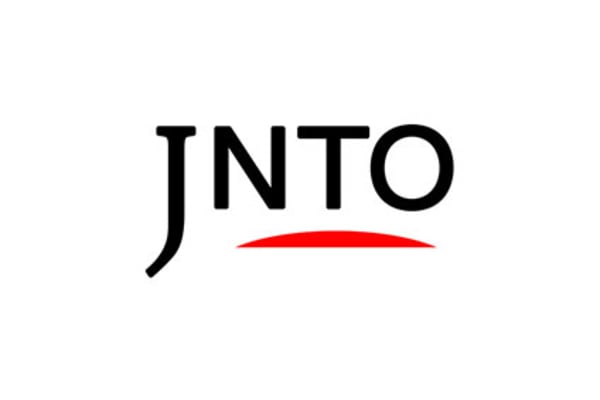 Art & Design
2. Shizuoka Prefectural Museum Of Art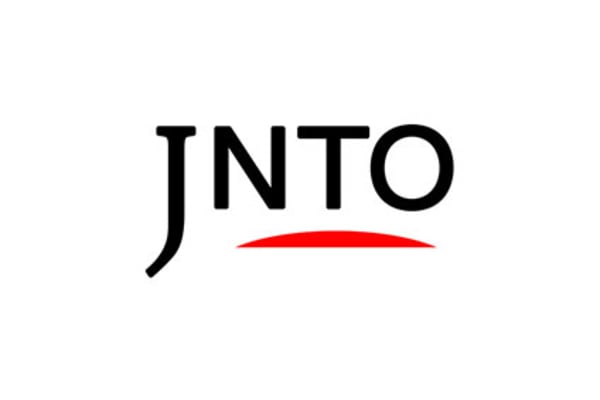 Attraction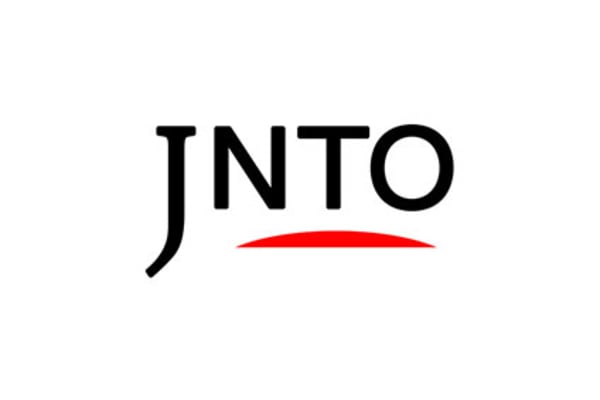 History
4. Kunozan Toshogu Shrine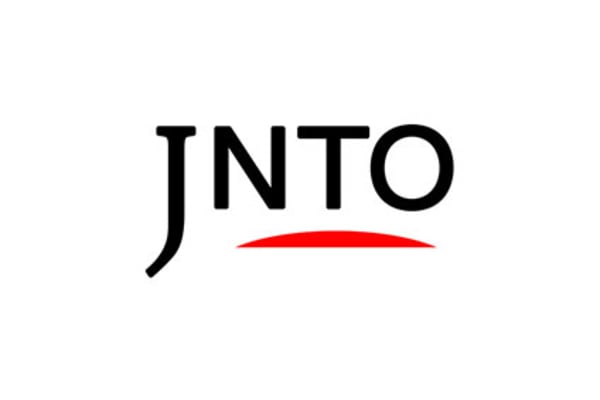 Attraction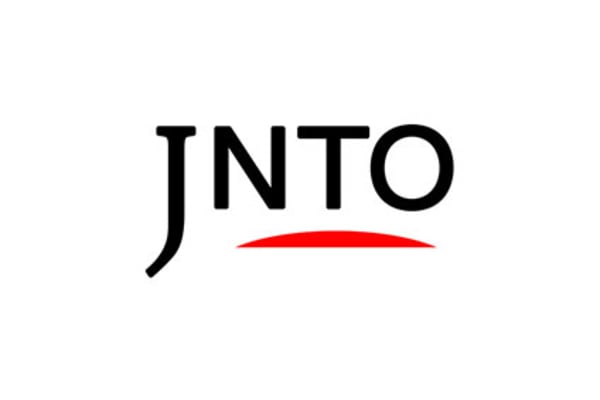 Attraction