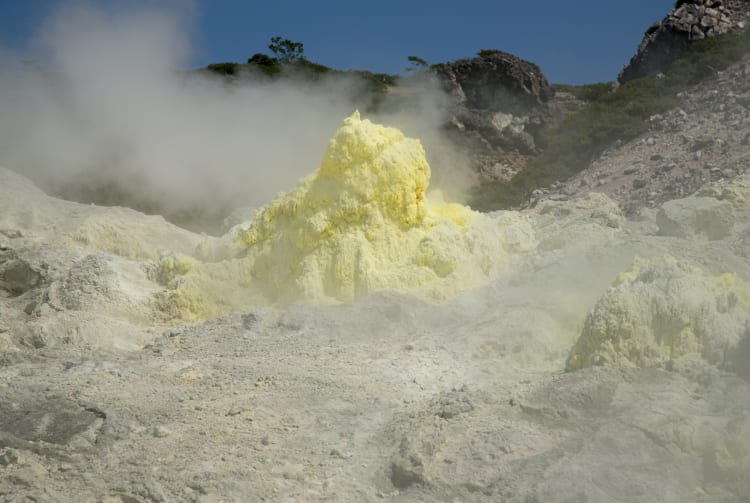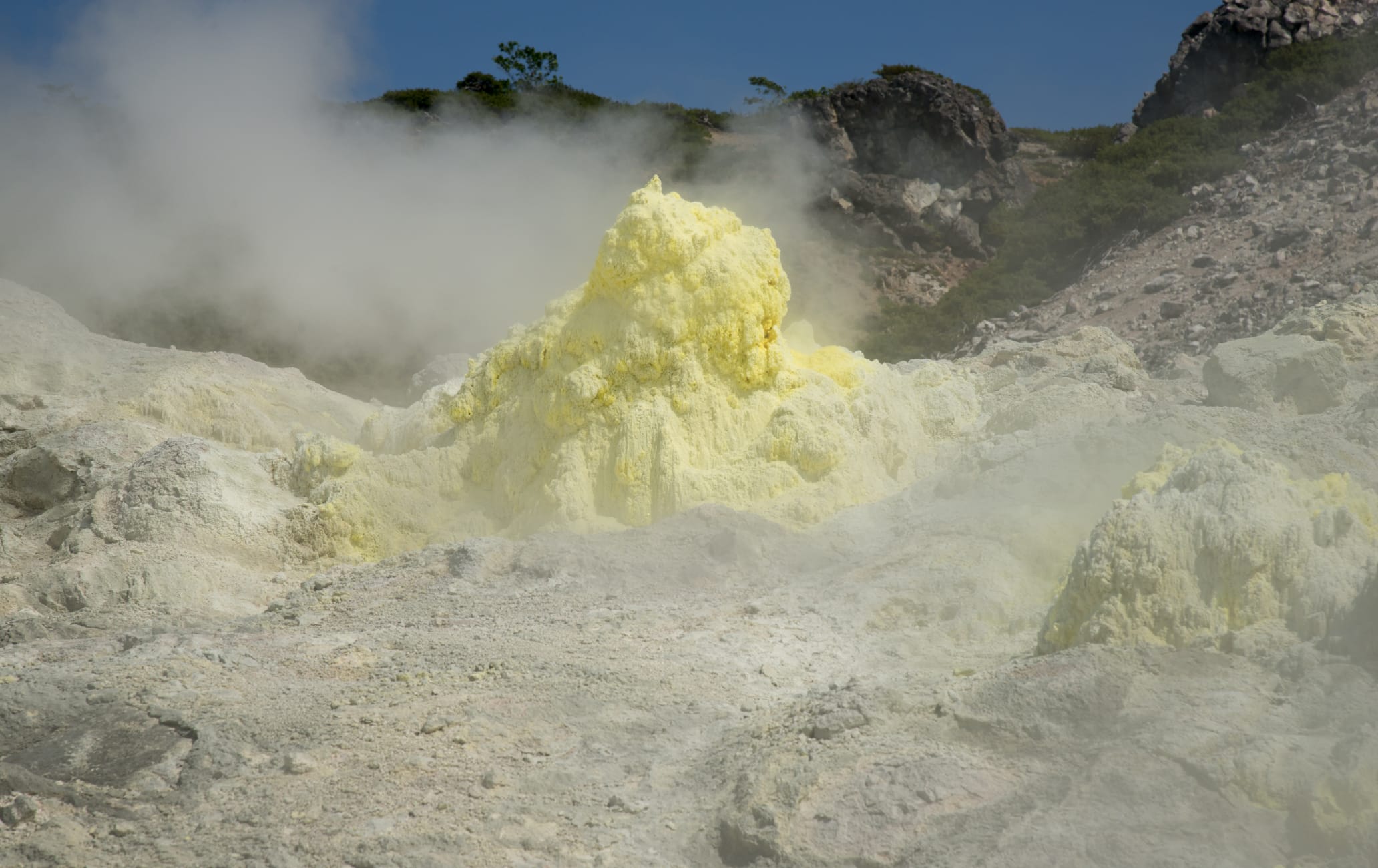 An active volcano in Kawayu Onsen
Sulfurous steam vents startle the senses at Mt. Io, an active volcano just two kilometers from the onsen town of Kawayu. You'll know when you are near by the smell of sulfur in the air.
Quick Facts
Mt. Io is a 512-meter high volcano sitting inside the giant Kussharo caldera
The Ainu name for Mt. Io is Atosa-nupuri, meaning naked mountain
How to Get There
Access the visitor center and parking lot by car or on foot from either the town of Kawayu Onsen (2 kilometers) or Kawayu train station (1.6 kilometers).
A number of bus services run routes from nearby towns and cities.
Take your time and explore
After sampling the hot-spring cooked eggs at the visitor center, head to the nearby town of Kawayu Onsen and heat yourself in the sulfurous waters, too. Alternatively, look behind the Mt. Io visitor center for the start of a peaceful forest stroll that will take you to beautiful Kawayu Onsen Station, which is also an excellent spot for lunch. * The information on this page may be subject to change due to COVID-19.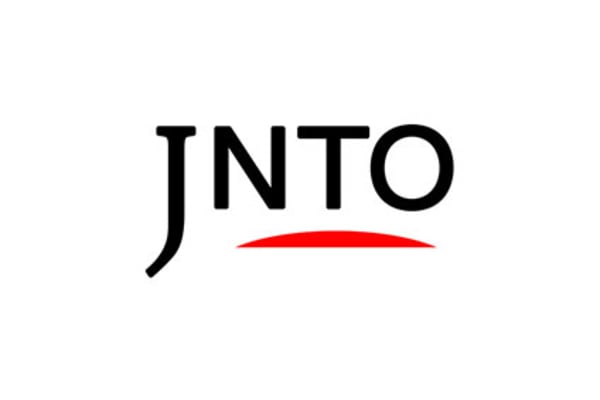 Nature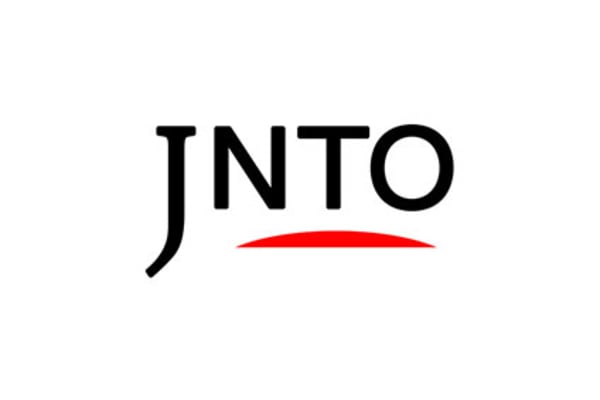 Nature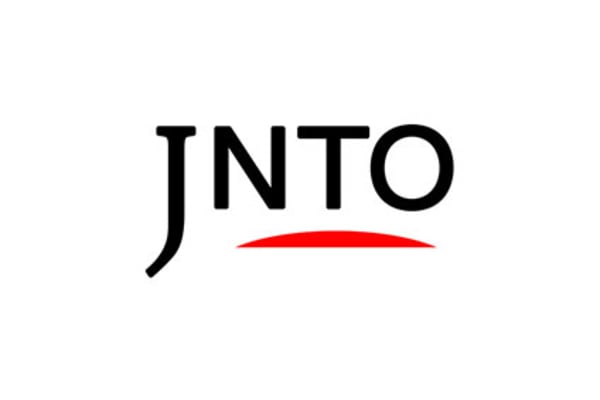 Nature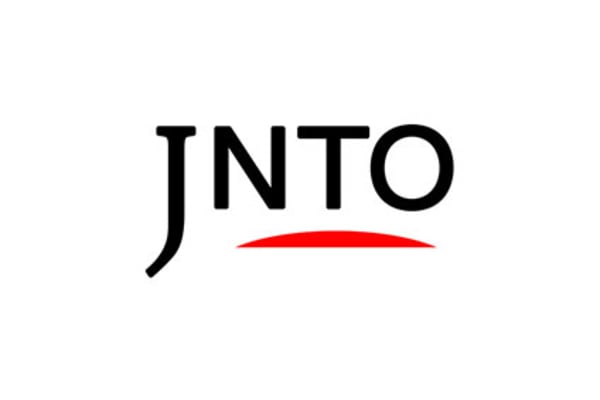 Nature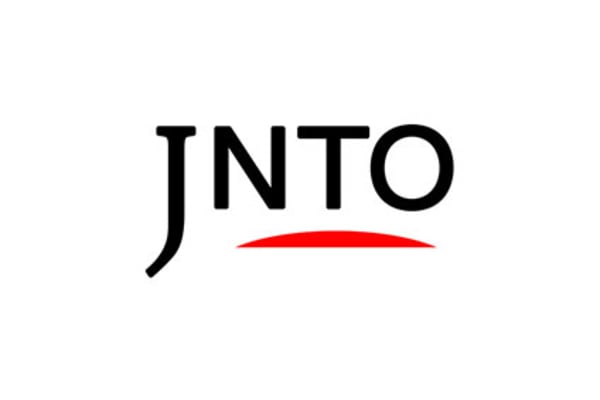 Nature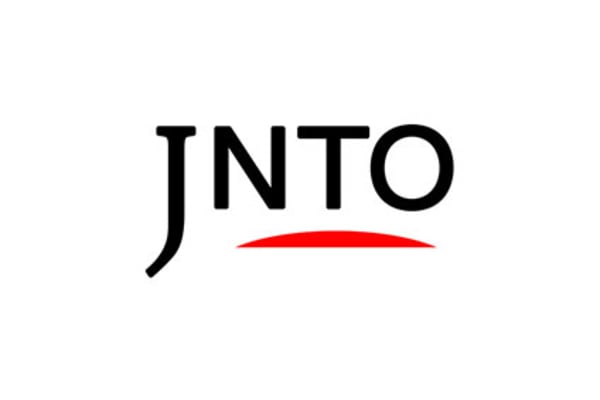 Nature
6. Koshimizu Genseikaen Wildflower Park