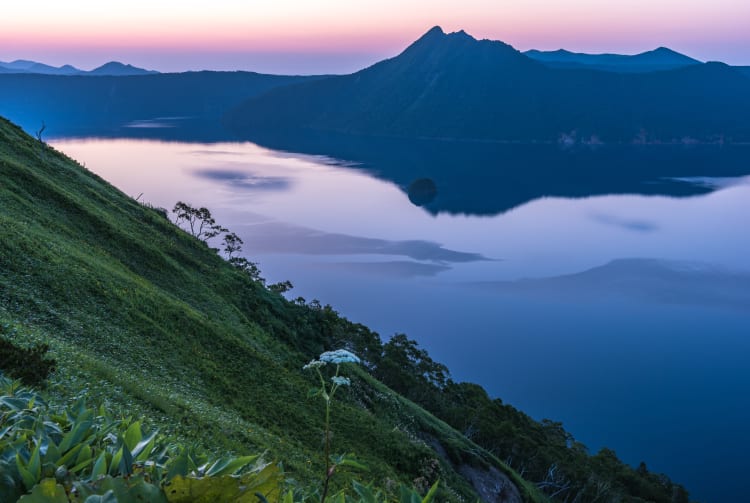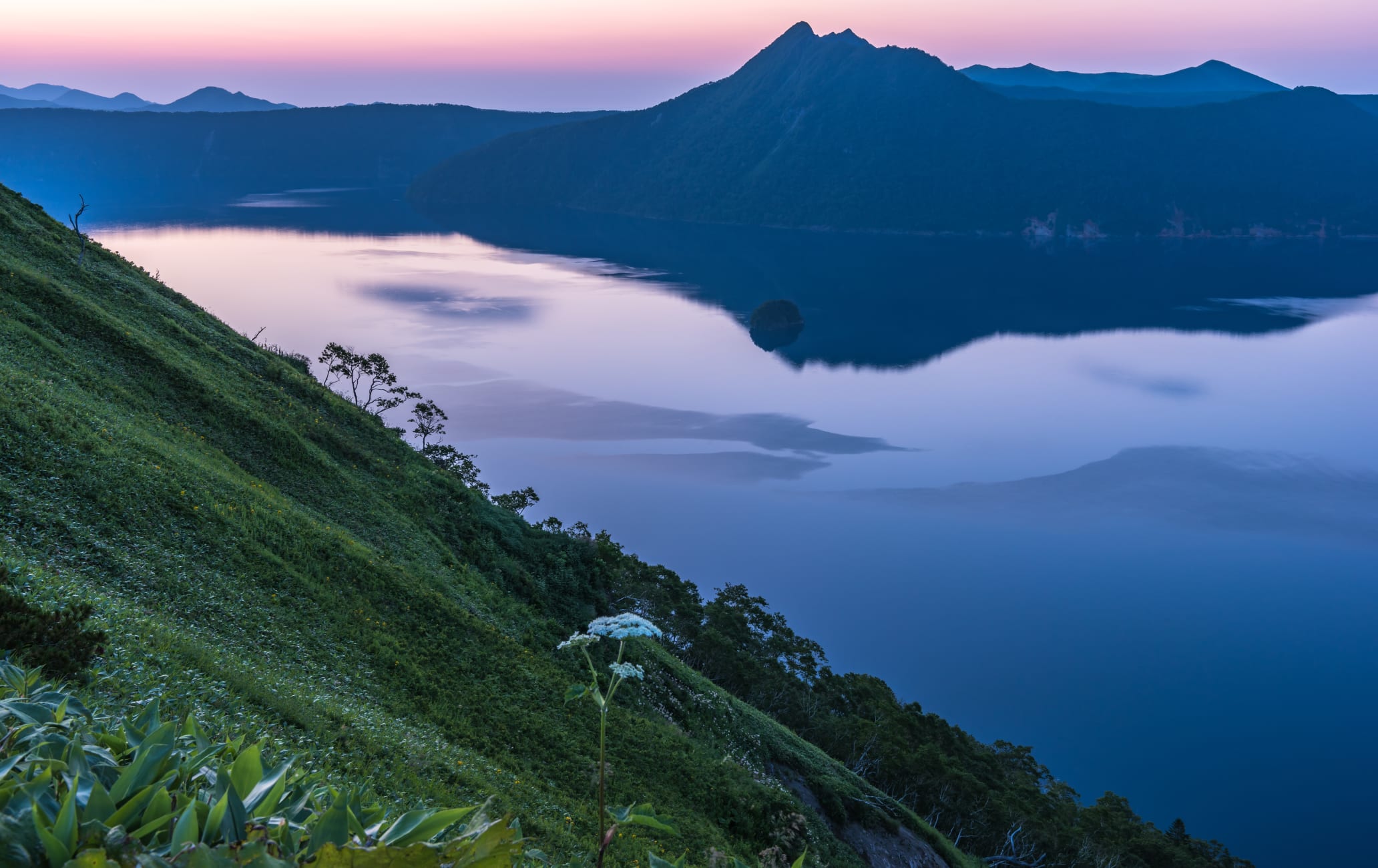 A mist-shrouded crater lake clear to its depths, with a volcano at its heart
Time stands still at pristine Lake Mashu, a caldera lake in Akan-Mashu National Park


. With its deep blue waters and steep crater walls, it truly is a special place to visit.
Don't Miss
Breathtaking views from the observation decks
Scenic hiking trails around the lake
How to Get There
Lake Mashu is a 15-to 20-minute drive from Mashu Station in the town of Teshikaga.
Although the best way to visit the lake is by car, there is some public transportation. Infrequent buses operate between Mashu Station and the lake throughout the year.
Quick Facts
The caldera was formed around 7,000 years ago
The small island in the middle is actually a 240-meter volcano
The lake itself is 212 meters deep Misty, mysterious Mashu
Fog often forms close to the surface of Lake Mashu, and it can be devilishly difficult to get a clear view of the lake. Peak fog times tend to be in June and July, but don't despair because the weather around the lake is quite changeable, and the fog can disappear as quickly as it forms. Around the lake
Take your time to admire the view of the pristine lake, which is said to be one of the clearest lakes in the world. The immensity of the caldera lake is impressive. You can walk around the edge of the crater to the top of Mt. Mashu, the smaller crater sitting on the south side of the lake. The hike will take you at least two hours each way but is definitely a worthwhile pursuit for the beauty you see along the way. A lesser-known viewpoint
While there are two observation decks on the west side of Lake Mashu, there is actually a little-known third observation deck on the east side, called Ura-Mashu (open late April to early November). Ura-Mashu is quieter and closer to the lake, guaranteeing a better view on a foggy day, and allows more time to get a perfect photo.
While in the area, take the time to visit the nearby crystal clear waters of Kaminoko-ike Pond


and the healing waters of Yoroushi Onsen. * The information on this page may be subject to change due to COVID-19.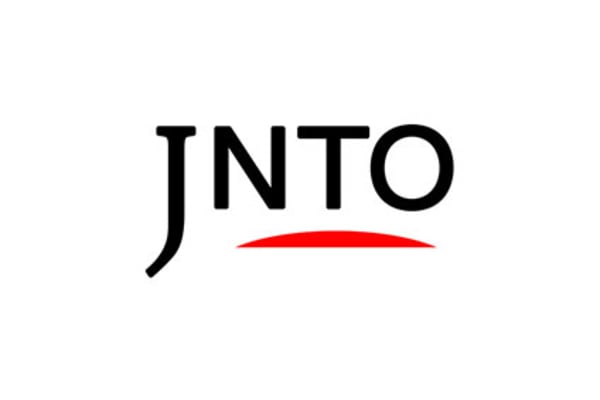 Nature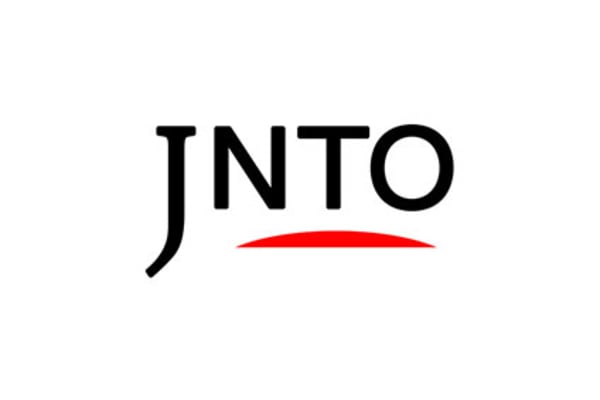 Nature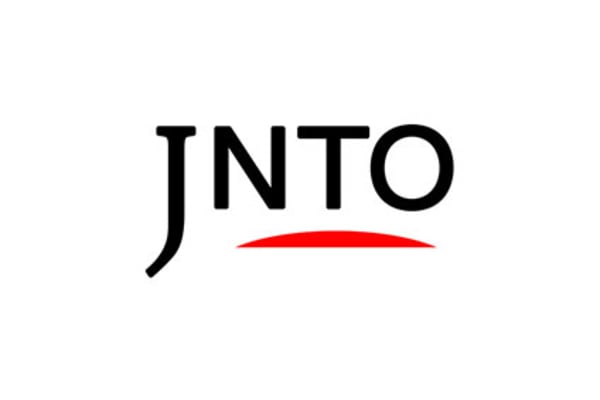 Nature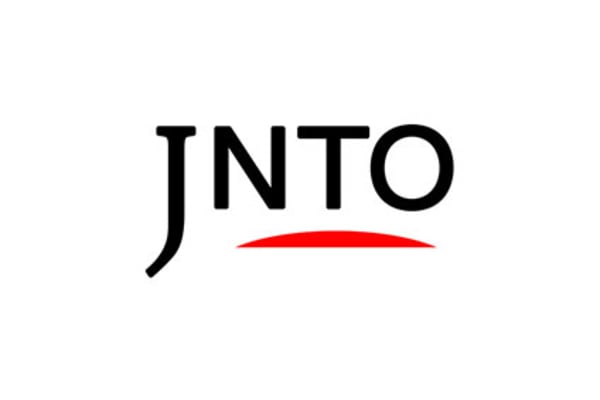 Nature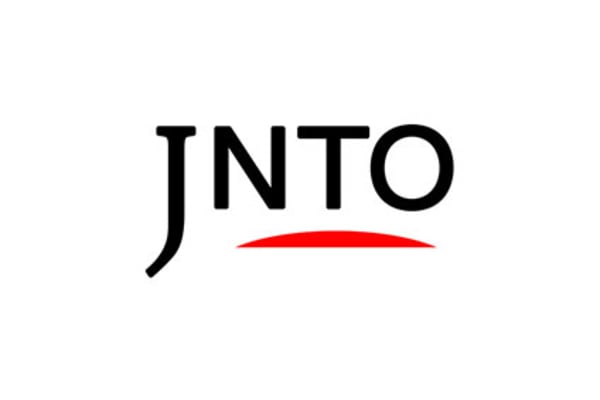 Action & Adventure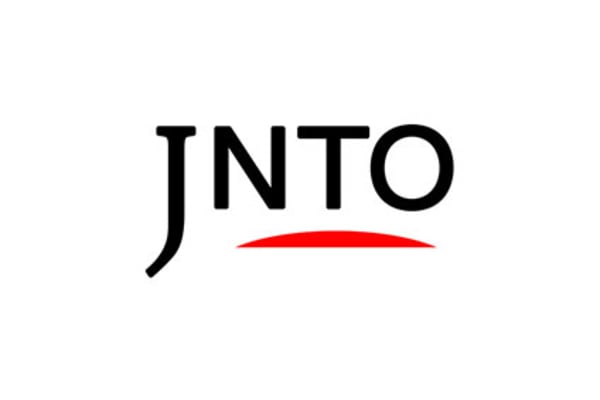 Nature