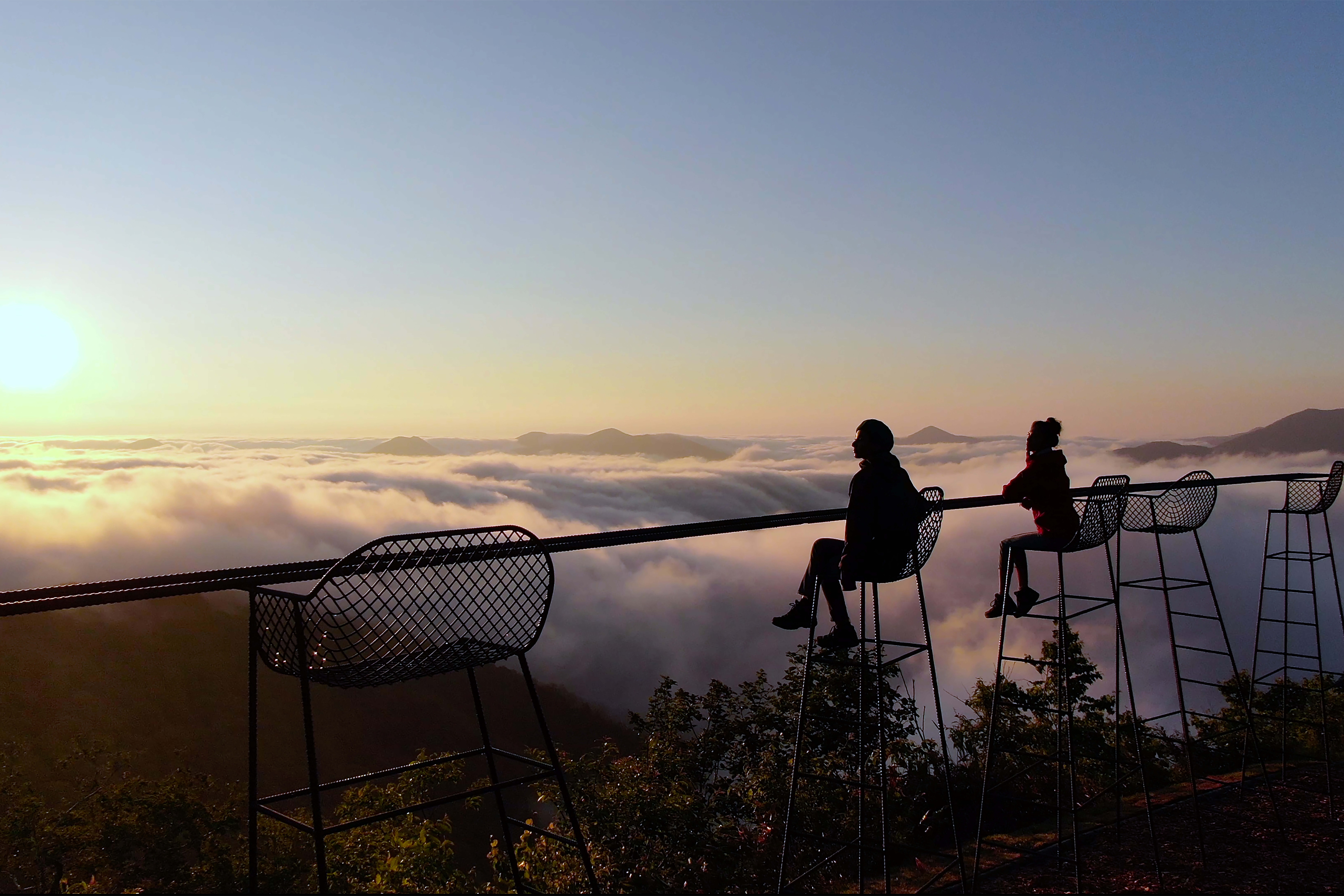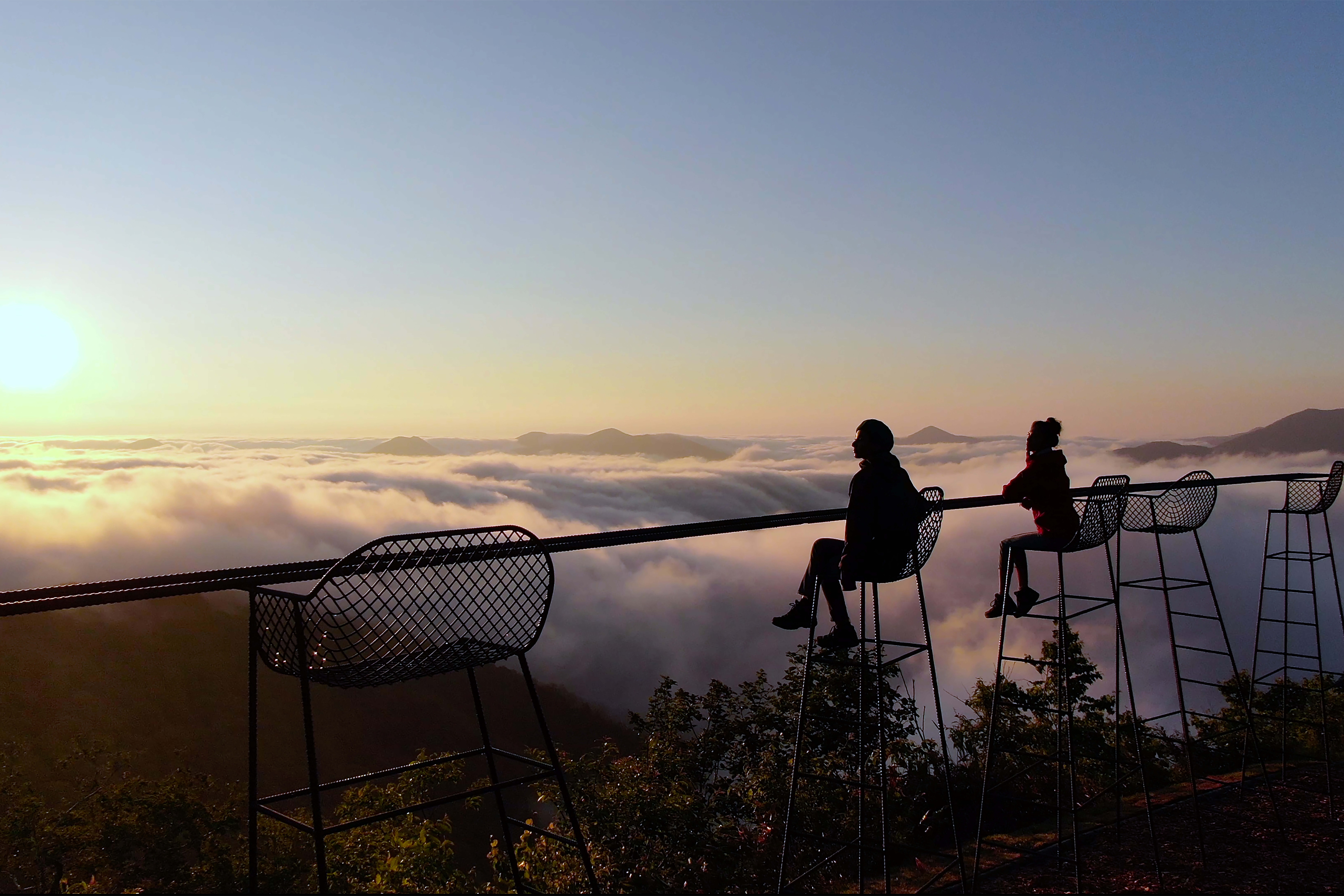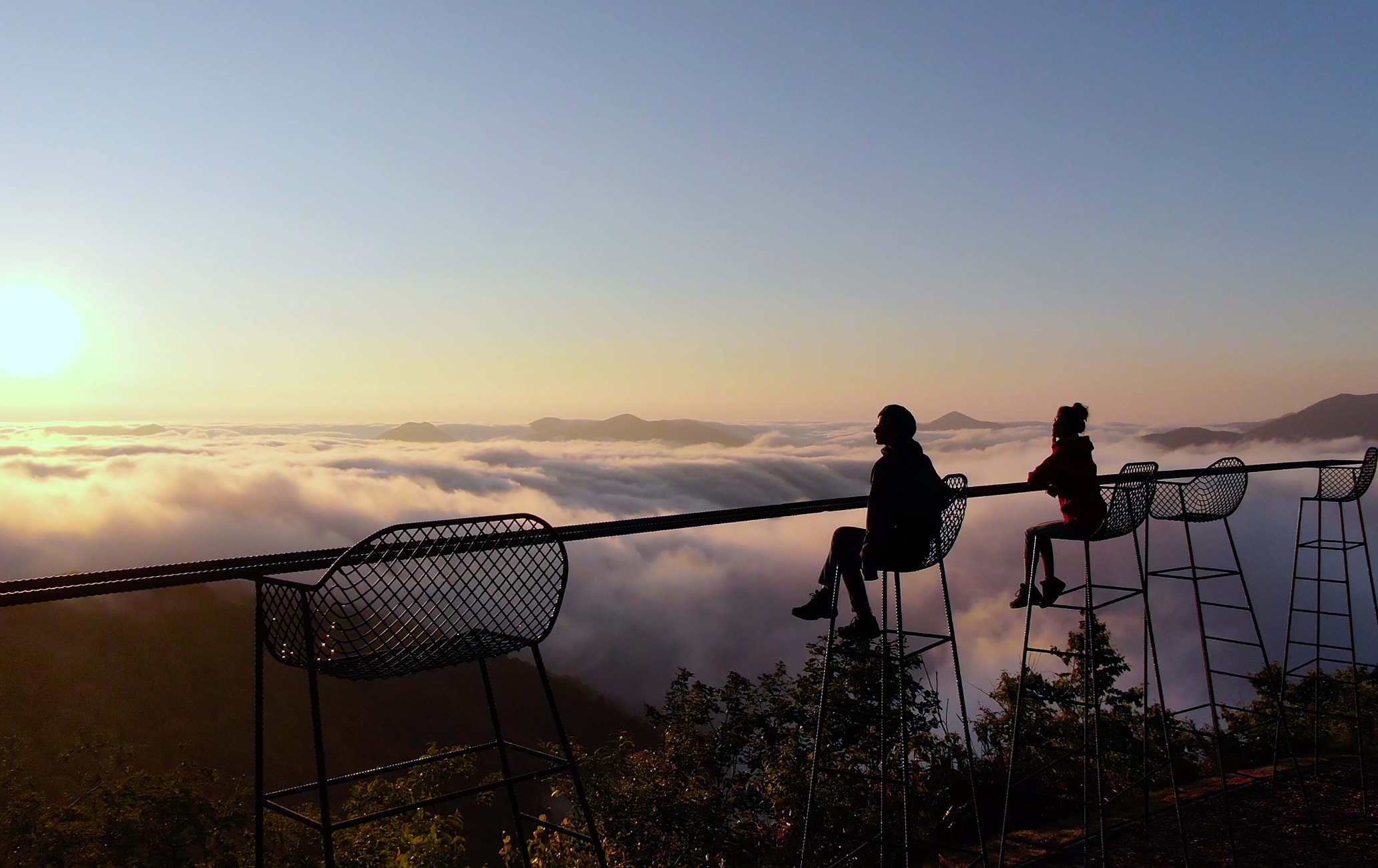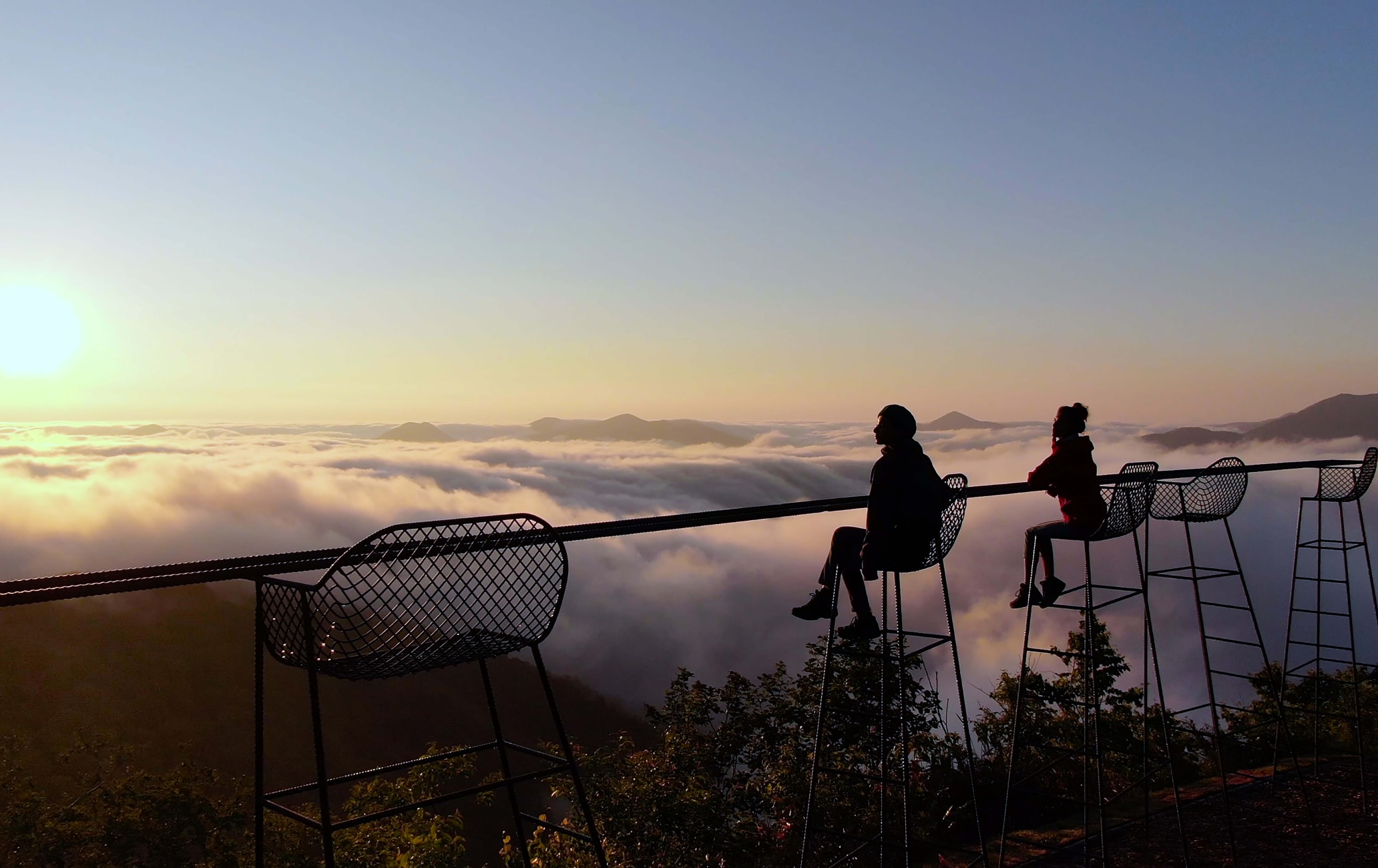 Photo copyright: Hoshino Resorts TOMAMU
One sky-high natural phenomenon you'll never forget
Standing 1,088 meters tall, Unkai Terrace is high enough to touch the clouds. From the viewing area, you can see the clouds rolling in at your feet. On a clear day, you'll watch them flowing over Mt. Hidaka in Tomamu and see Mt. Tokachi as well.
Part of Hoshino Resorts Tomamu, Unkai Terrace is accessible from mid-May to mid-October. Always check the weather forecast to ensure you'll have the desired view.
Don't Miss
Watching the early morning sunrise
Getting your kumo mikuji or "cloud fortune"
Visiting the ice village at the foot of the mountain in winter
How to Get There
The best way to reach the terrace is to take a train from New Chitose Airport in Sapporo, or you can rent a car.
By JR train: Take the train from New Chitose Airport Station to Tomamu Station, transferring at Minami-Chitose Station along the way. It takes about 90 minutes. There's a free shuttle bus from Tomamu Station to Hoshino Resorts Tomamu.
By car: The journey takes about 2 hours by car from Sapporo. It's a 1 hour and 40-minute drive on the Doto Expressway from New Chitose Airport, and a 60-minute drive from Furano via Route 38.
Quick Facts
The tennis courts at the mountain's foot are open from late April to late October
The terrace's Kumo Cafe serves tea, coffee, and other drinks as well as soup and pastries
The word unkai means "sea of clouds" in Japanese It's cold up there
Check to see if Unkai Terrace is open before you go to the top of the mountain. Always check the weather forecast beforehand, too.
Unkai Terrace is just a 13-minute gondola ride up from Hoshino Resorts Tomamu. If you plan to ascend, get to the gondola very early and dress for the cold. Morning temperatures can drop below 10°C even in July and August.
Gondolas run from 5 to 7 a.m. from mid-May to the end of May, or 5 to 8 a.m. from the start of June to the end of August, from 4:30 to 8 a.m. during September, and from 5 to 7 a.m. from the beginning of October till mid-October.
Fun down below
Nature walks, canoeing and canyoning, hiking and trekking, mountain biking, and even hot air balloon rides are all possible at Hoshino Resorts Tomamu. Most are warm-weather activities, but winter brings skiing and more, as well as an ice village.
Some worthy new attractions
The newest attractions at Unkai Terrace are the Cloud Walk—a deck that puts you out within reach of the clouds—and the Cloud Pool, which resembles a giant hammock. There are also massive contoured benches where a few hundred people can sit at a time. * The information on this page may be subject to change due to COVID-19.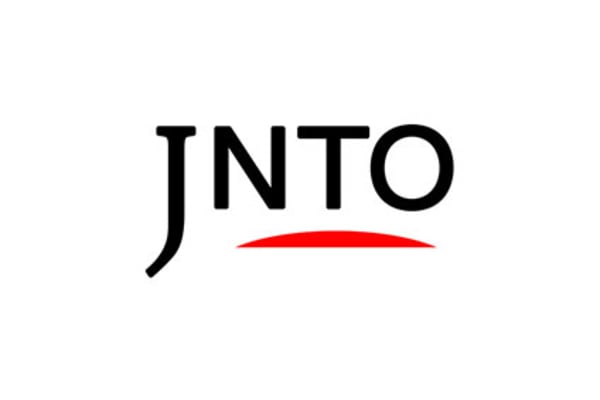 Attraction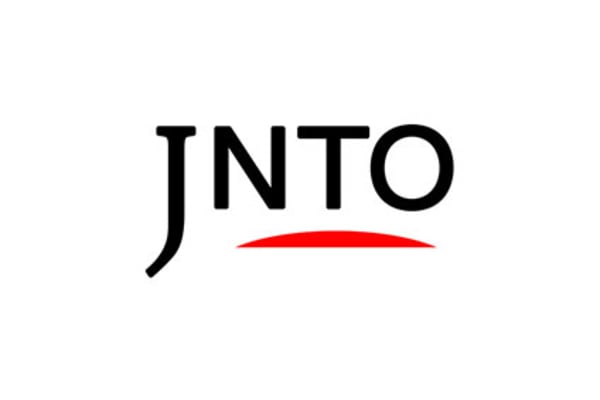 Relaxation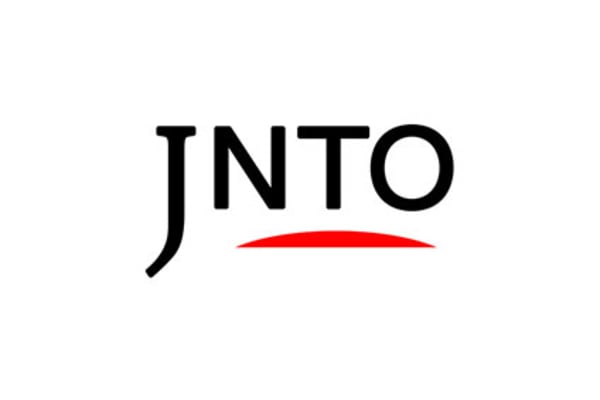 Nature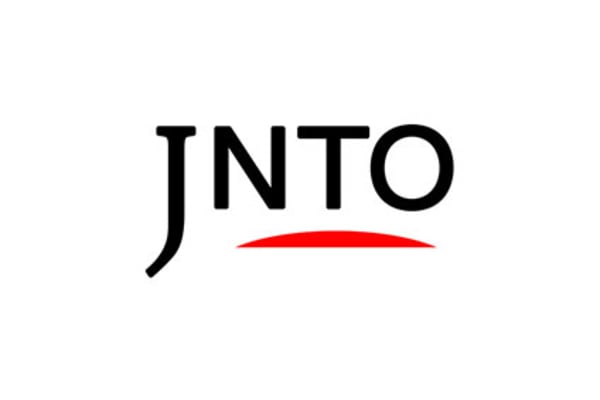 Action & Adventure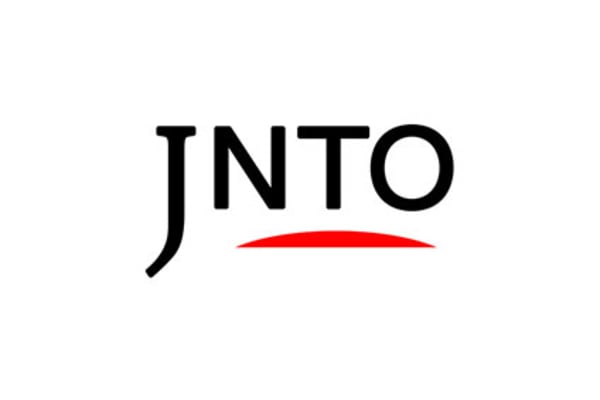 Nature
5. Tokachidake Bogakudai Observation Tower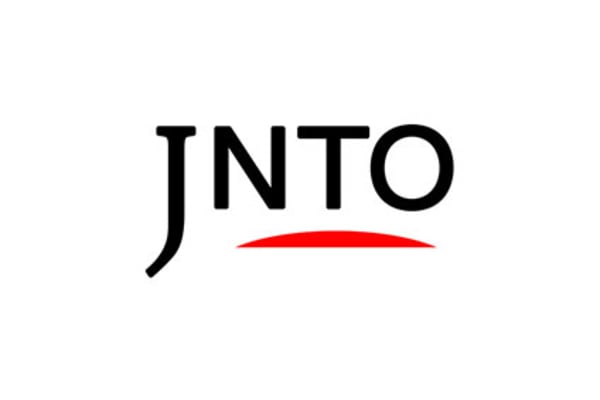 Festivals & Events