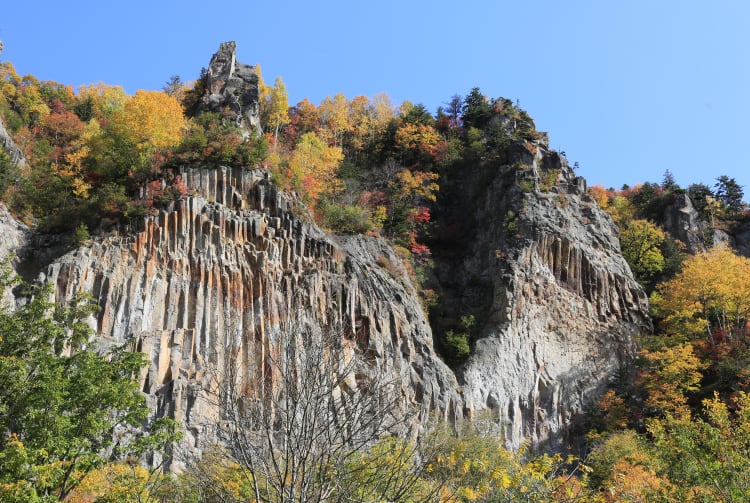 See waterfalls, huge towers of ice, and bask in hot springs
Part of Daisetsuzan National Park


, the Sounkyo area comprises a range of gorges surrounded by 100-meter-high cliffs. The area is particularly beautiful in the fall, and hiking tours are available during most of the year. Nestled in the valley is an onsen resort area of the same name will find a tourist hot spring resort area.
How to Get There
Sounkyo is in the northern part of Daisetsuzan National Park


, and direct buses go there from Asahikawa Station. It's about a two-hour ride there, and you can catch a bus every one to two hours from the station. Nature in all its glory
Whichever season you find yourself in Sounkyo, there is always something spectacular to see. In summer there are tours around the mountains, waterfalls and hot springs. In winter, Sounkyo turns into a magical icy wonderland with beautiful towers of ice and snow, giving it an otherworldly feel. There are even fireworks on the weekends. * The information on this page may be subject to change due to COVID-19.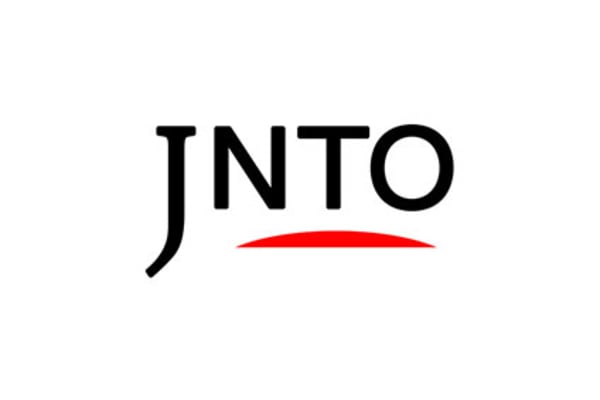 Nature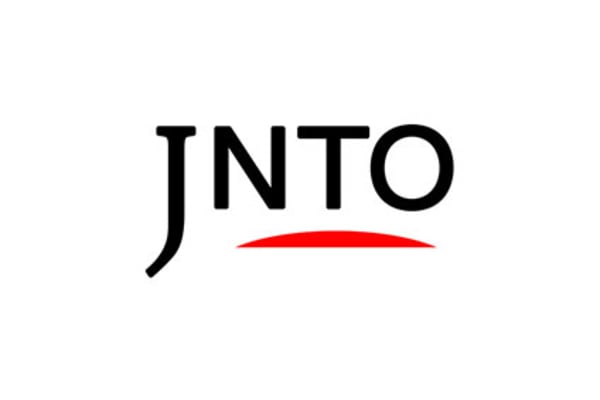 Nature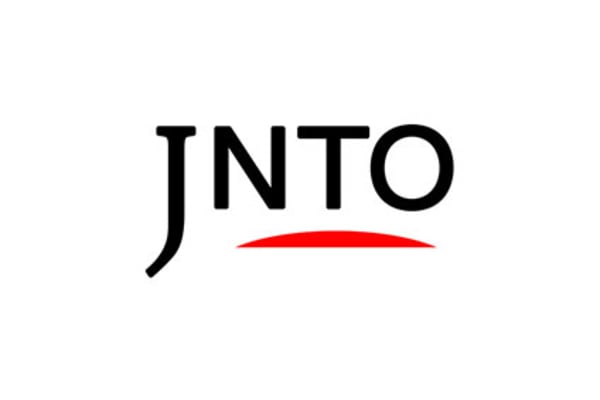 Nature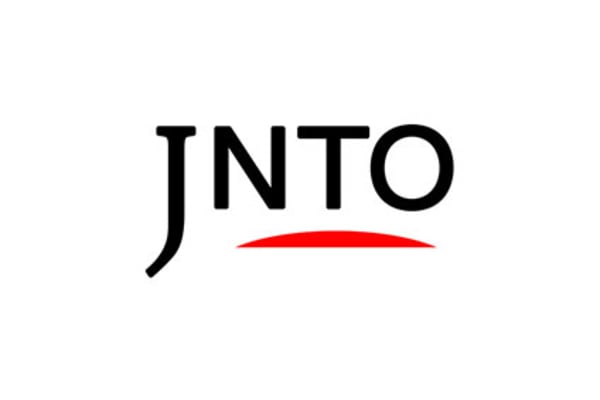 Nature
4. Daisetsuzan National Park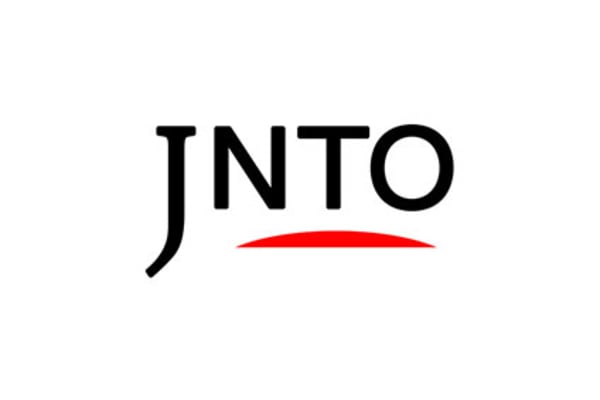 Nature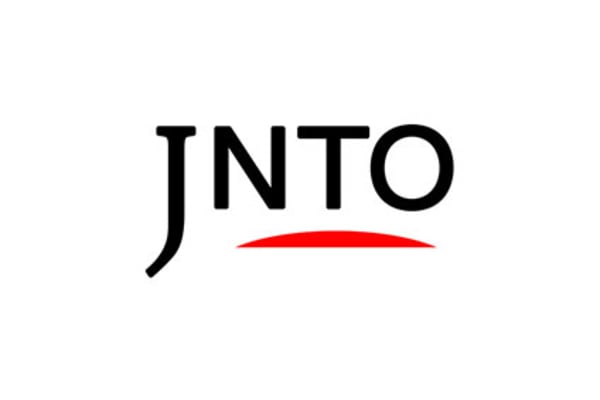 Nature
6. Tokachidake Bogakudai Observation Tower