Suntory Tominooka Winery
サントリー登美の丘ワイナリー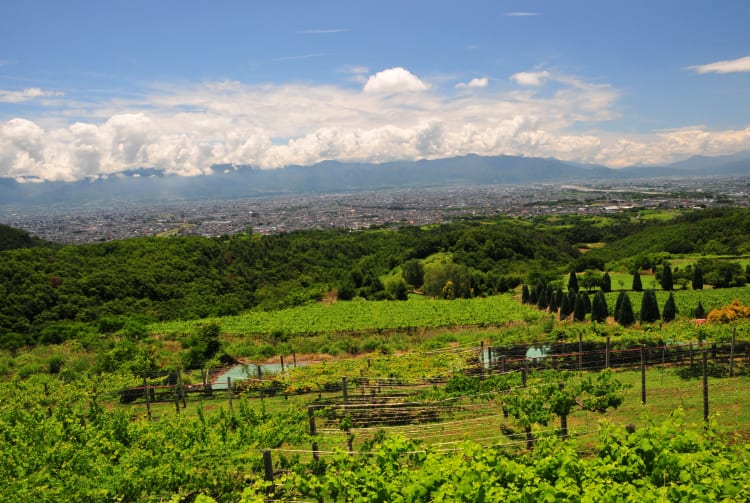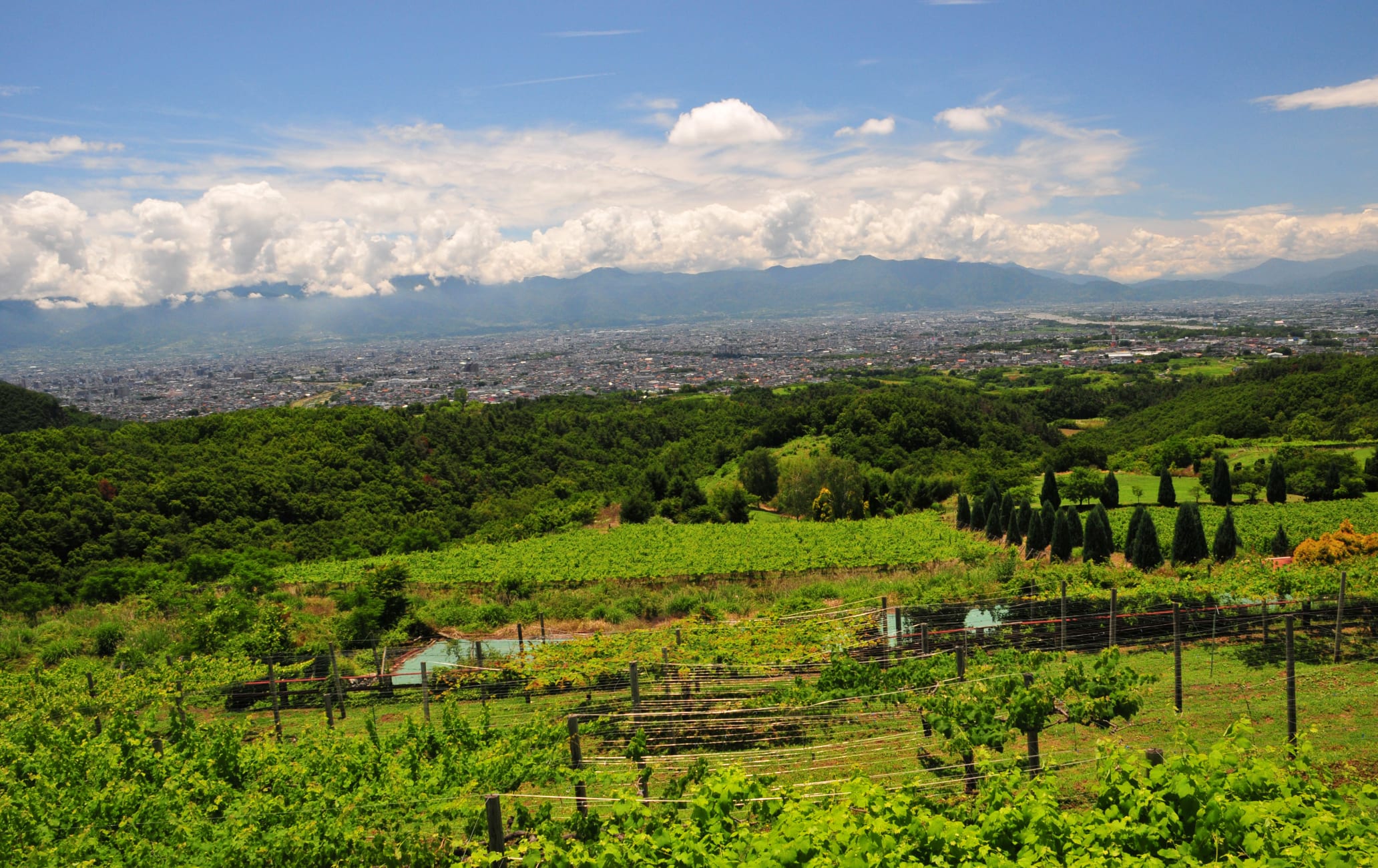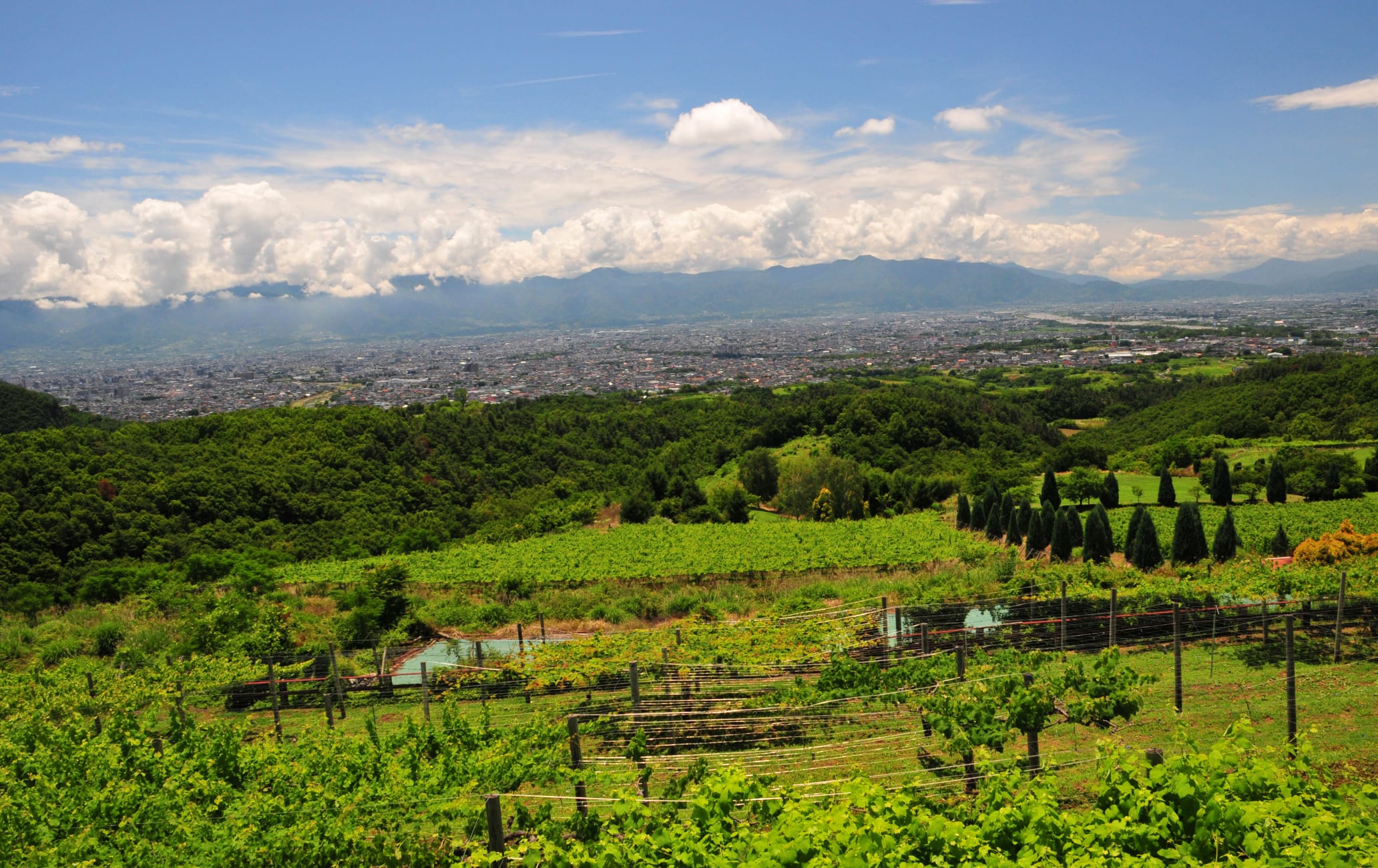 An internationally-renowned winery thriving on mineral-rich Mt. Fuji soil
Mt. Fuji looms large over Suntory Tominooka Winery. The winery's tasting room boasts spectacular views of the mountain, and the area is renowned for the high quality of its produce. Visit Suntory Tominooka Winery to sample wines of distinction; it was the first Japanese winery to win a gold medal at France's Les Citadelles du Vin in 2003.
Quick Facts
Grapes grown at the vineyard include merlot, chardonnay, cabernet sauvignon and koshu
Tomi Farm was originally set up by a railroad councilor called Shinsuke Koyama in 1909
Winemaking in Japan can be traced back to 1874
How to Get There
By car, the winery is a 10-minute drive from the Futaba-Smart Interchange on the Chuo Expressway.
The closest train station is Ryuo Station on the JR Chuo Main Line. The winery is a 15-minute taxi ride from the station.
Drawing on European traditions, creating a Japanese style
In 1983, Suntory acquired the management rights to the distinguished Château Lagrange winery in Bordeaux, France, and in 1988 they expanded by adding Weingut Robert Weil in Rheingau, Germany. The knowledge and experience they gained from these famous European wineries led Suntory to set up the Suntory Tominooka Winery.
Guided tours of the winery
Guests are invited to take a guided tour of the winery, where they can see the rolling hills of grape vines and hear about how different types of grapes need different environments to thrive and survive. The tour then delves into the winery itself with demonstrations of wine being made.
Some tours include wine tastings; the tasting room has a stunning view of Mt. Fuji rising against the horizon. Expert tasting notes are given to guests, so you know what characteristics to look out for.
Grapes of passion
The Tominooka Winery spreads out over a large mountain and the foothills nestled around its base. Different grapes are cultivated to make the most of the area's climate and nutrient-rich soil.
Every area has a dedicated expert or vintner overseen by the chief winemaker, who visits the vineyard on a daily basis to keep a close eye on the progress of the different types of grapes.
Taste the Japan Premium Series
Since 2010, Tominooka has been making wine exclusively using domestically grown grapes, the Japan Premium Series. New wines are constantly being developed and added such as the antioxidant, additive-free Sankaboshizai Mutenka no Oishii Wine, and the Bar de Nonda Sangria.
* The information on this page may be subject to change due to COVID-19.
Near Suntory Tominooka Winery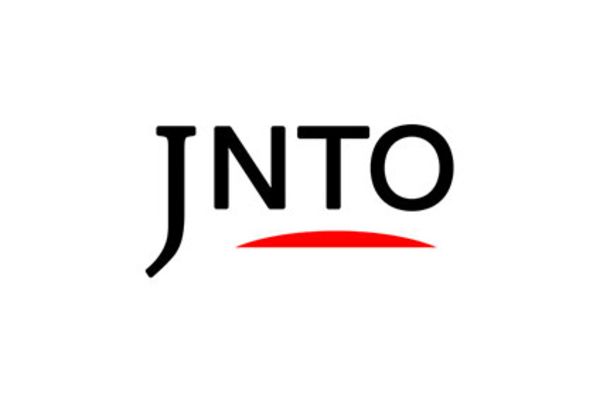 Attraction
Suntory Tominooka Winery
Kai-shi,
Yamanashi-ken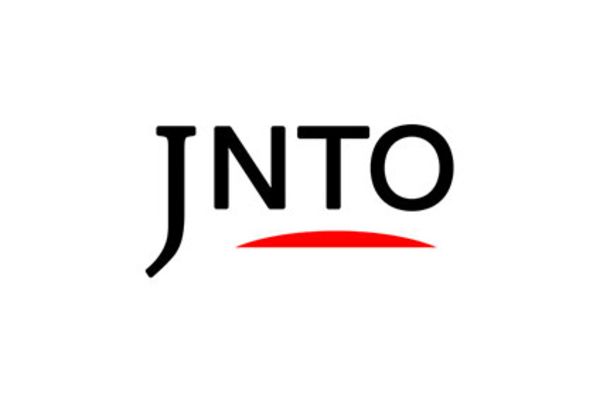 Art & Design
Yamanashi Prefectural Museum Of Art
Kofu-shi,
Yamanashi-ken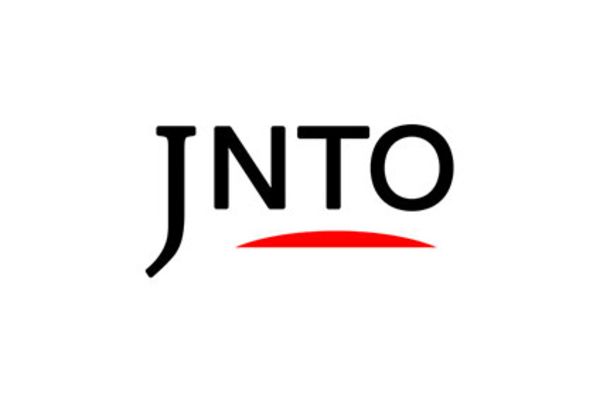 Nature
Shosenkyo Gorge
Kofu-shi,
Yamanashi-ken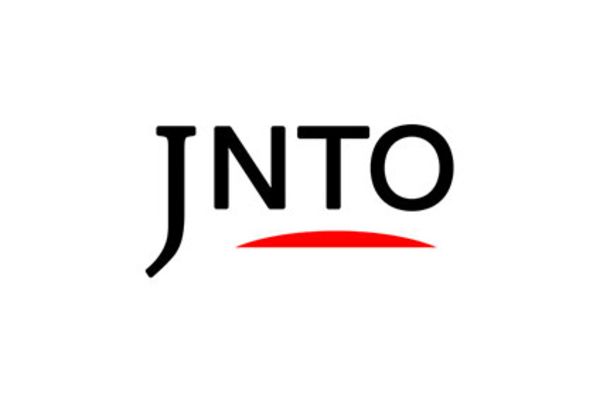 History
Takeda-Jinja Shrine
Kofu-shi,
Yamanashi-ken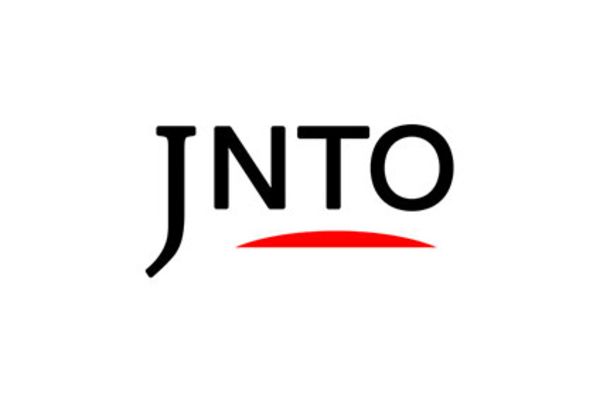 Festivals & Events
Shingenko Festival
Kofu-shi,
Yamanashi-ken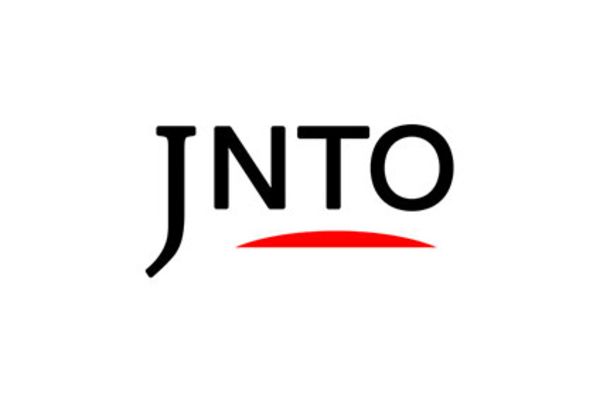 Festivals & Events
Heidi's Village
Hokuto-shi,
Yamanashi-ken