Hakodate Night View
函館山の夜景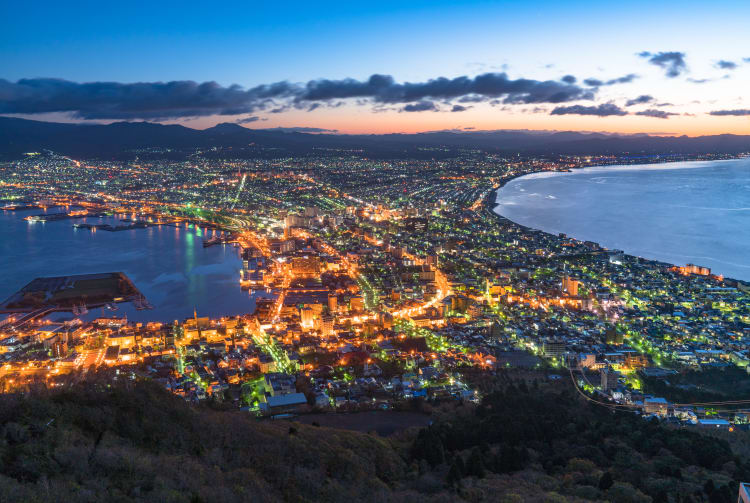 Peak views of land and sea, including a star-shaped fort
Mt. Hakodate offers sweeping panoramas of Hakodate


and the surrounding bay, sea, and mountains. During the day, you'll have fantastic views of the star-shaped, Western-style fortress of Goryokaku, the foreign settlement of Motomachi, and the rest of the city. At night, Hakodate


sparkles like a jewel box.
Don't Miss
The view 30 minutes after sunset
The historic buildings of Hakodate, illuminated at night
How to Get There
Hakodate can be reached via both rail and air.
You can ascend Mt. Hakodate by ropeway, bus, taxi, or on foot. From the Jujigai tram stop, it's a 10-minute walk to the Mt. Hakodate Ropeway Station. Alternatively, you can take a bus up the mountain, departing from Hakodate Station, or hike to the top in about an hour. Location
During the day, but especially after dark, the views from the Mt. Hakodate Observatory will take your breath away. A magical experience
Watching the sun slowly sink below the horizon and the lights come on across the city is a magical experience. To add more luster to the scene, the city has installed warm, orange-colored street lights and illuminated its historic buildings.
The lights of the city look their best about 30 minutes after the sun has set, but be aware that the crowds will be biggest at this time of day. Make the ascent on your own
If you're feeling energetic, climbing up to the summit of Mt. Hakodate is an option. It's an easy climb on well-maintained paths from the Mt. Hakodate Information Center and takes about an hour.
Views for all seasons
You can enjoy the view from Mt. Hakodate throughout the year. As the seasons change, so do your perspectives on the city. Spring to early summer brings seas of clouds, summer has mists that cast a mysterious veil, autumn's clear air sharpens detail, and the city gleams under a covering of snow in winter.
Between June and December, look out for the lights of the squid fishing boats.
Foreign influences at the mountain's foot
Hakodate is a port town that was one of the first to open up to foreign trade after Japan's long period of isolation ended in the second half of the 19th century. At the foot of the mountain are many of the places where foreign traders and other outsiders took up residence, Motomachi


. There's also the oddity of star-shaped Goryokaku Fort


, the country's first Western-style fortress. * The information on this page may be subject to change due to COVID-19.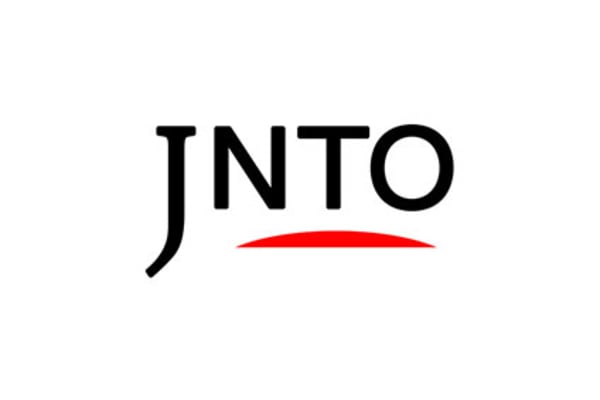 Attraction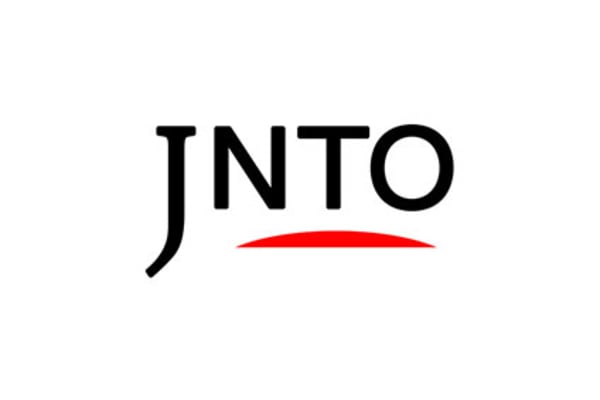 Attraction
2. Old Public Hall Of Hakodate Ward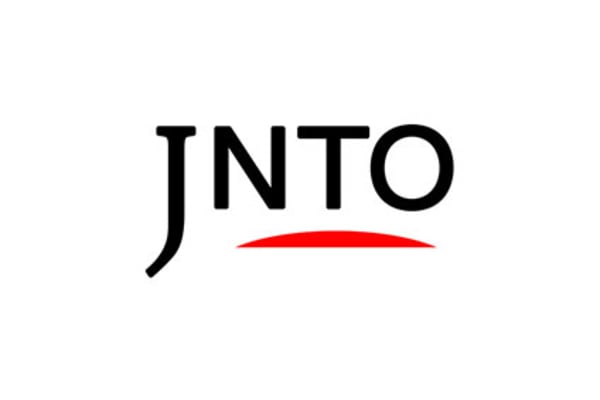 Culture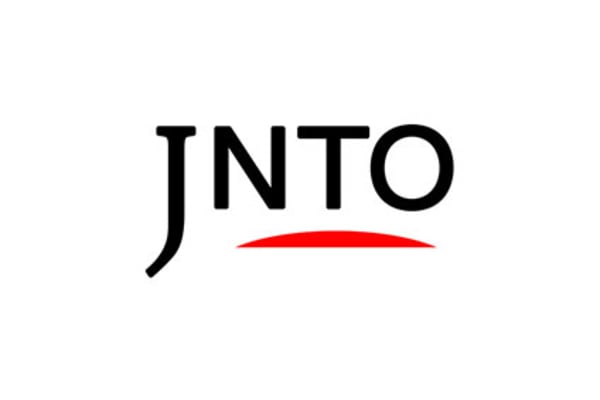 Attraction
4. Kanemori Red Brick Warehouse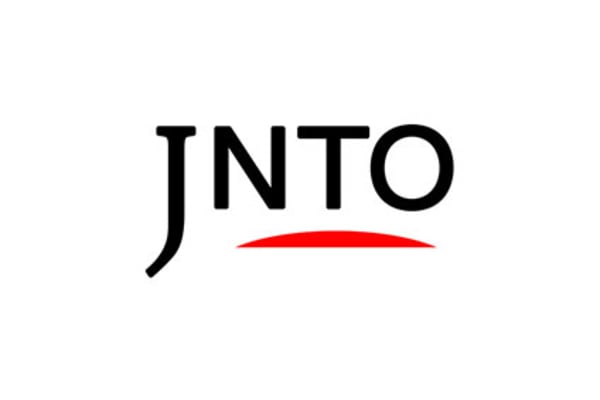 Art & Design
5. Hakodate Museum Of Art Hokkaido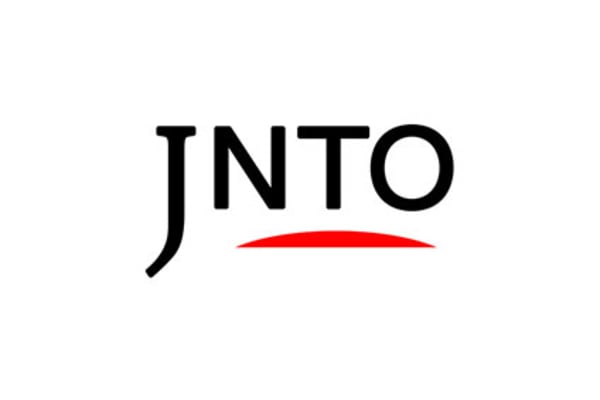 Attraction