Motomachi (Hakodate)
函館元町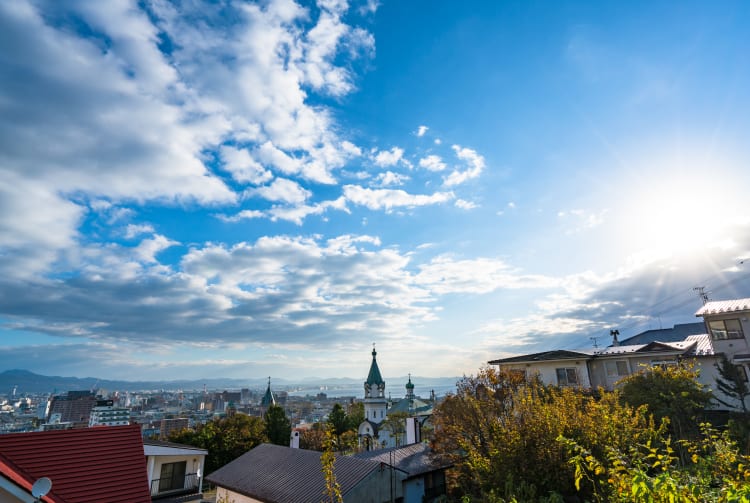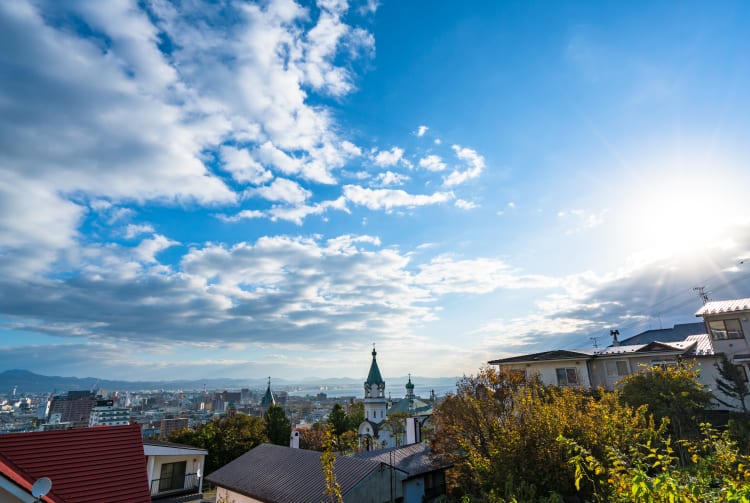 The picturesque streets of this port town are a harmony of East and West
The picturesque and Western-influenced streets of the historic Motomachi district recall the days when Hakodate


became one of the first ports in Japan to welcome foreign trade, bringing entrepreneurs from Russia, China, and the West.
Don't Miss
The Old Public Hall of Hakodate Ward
The area's historic buildings illuminated at night
Enjoying Hokkaido soft-serve ice cream How to Get There
Motomachi is accessible by both tram and bus from Hakodate Station.
Catch a tram or bus from Hakodate Station to Suehiro-cho. From there, you can easily explore the Motomachi district on foot. East meets West
Located on the slopes below Mt. Hakodate and overlooking Hakodate Bay, Motomachi is home to well-preserved Western-style residences, former administrative offices and places of worship. As you explore, you will see the confluence of cultures that flourished after Hakodate became an open port in 1859.
Popular places to visit include the Old Public Hall, which has wonderful views of the bay from its balcony, the Hakodate Chinese Memorial Hall, and the Old British Consulate, where you can stop for afternoon tea. Three churches
Another of Motomachi's well-known sights is the Russian Orthodox Church. Though founded in 1859, the current structure of the church with its distinctive green onion domes was built in 1916.
Nearby you will find two other churches dating back to the 19th century: Motomachi Roman Catholic Church and St. John's Anglican Church. Grab a soft-serve ice cream
There are plenty of shops, cafes, and restaurants in Motomachi, and if you want to try Hokkaido's famous soft-serve ice cream, you've come to the right part of town. Head to Minatogaoka Street where you'll encounter temptation every step of the way. Made with rich Hokkaido milk, the ice cream comes in a wide variety of flavors, from vanilla to squid ink. Make sure you haven't missed anything
You'll find the Tourist Information Center housed in another fine building, the former branch office of the Hokkaido prefectural government. It's located by Motomachi Park, which has nice views of the city and is a pleasant spot to take a break. Stay for the evening
You can easily spend hours wandering the scenic streets of Motomachi. Stay until nightfall, and you can see how its historic buildings look when they're illuminated. In winter, the area is given a festive air when the trees lining Motomachi's slopes are adorned with lights.
As for those sloping streets, there are 19 in all. The slope with the best view is Hachiman-zaka, and you can begin your ascent a short walk from the Suehiro-cho tram stop. Converted warehouses
After touring Motomachi, consider walking over to the nearby Kanemori Red Brick Warehouse by the harbor. Built in 1909, they were the first commercial warehouses in the city. Now turned into a stylish shopping and dining complex, they're an attractive destination for eating, drinking and picking up some souvenirs of your visit. Another option is to combine your visit to Motomachi with a trip up Mt. Hakodate to enjoy the fabulous view. Make your way to the ropeway station, and it's three minutes by cable car to the top. Near Motomachi (Hakodate)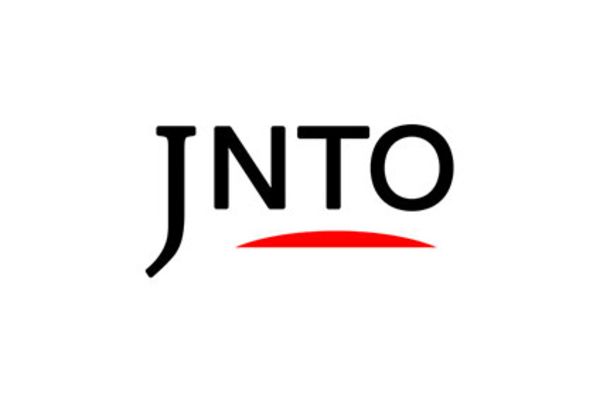 Culture
Motomachi (Hakodate)
Hakodate-shi,
Hokkaido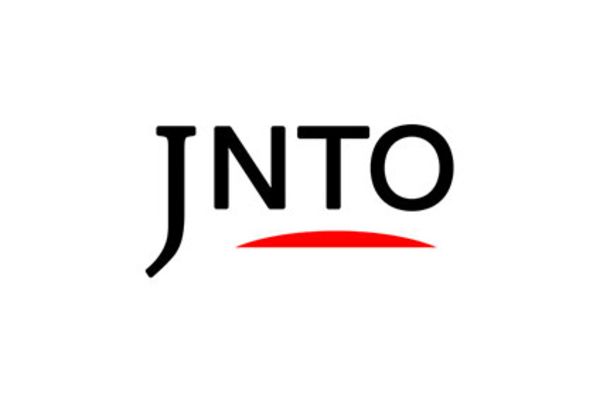 Attraction
Kanemori Red Brick Warehouse
Hakodate-shi,
Hokkaido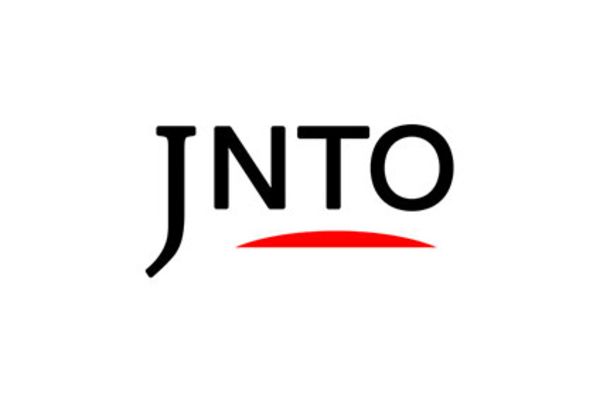 Attraction
Old Public Hall Of Hakodate Ward
Hakodate-shi,
Hokkaido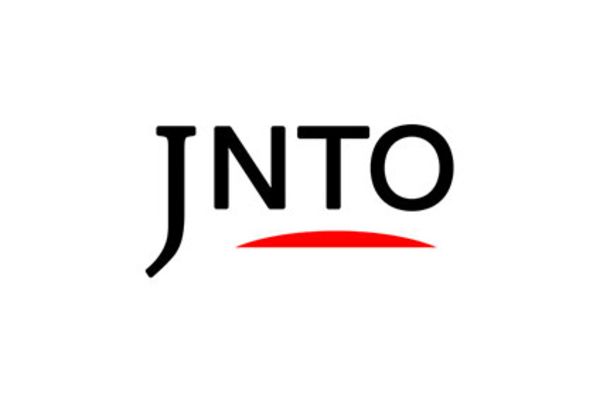 Attraction
Hakodate Night View
Hakodate-shi,
Hokkaido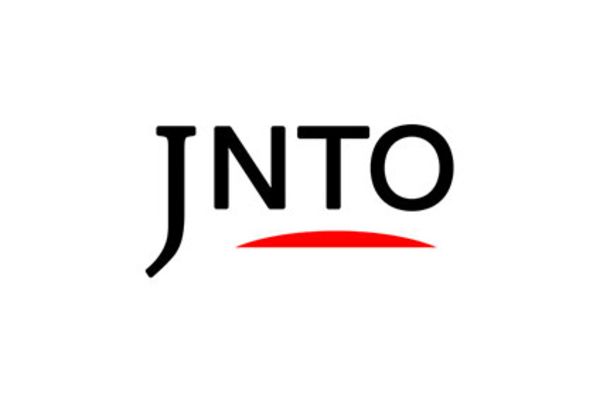 Art & Design
Hakodate Museum Of Art Hokkaido
Hakodate-shi,
Hokkaido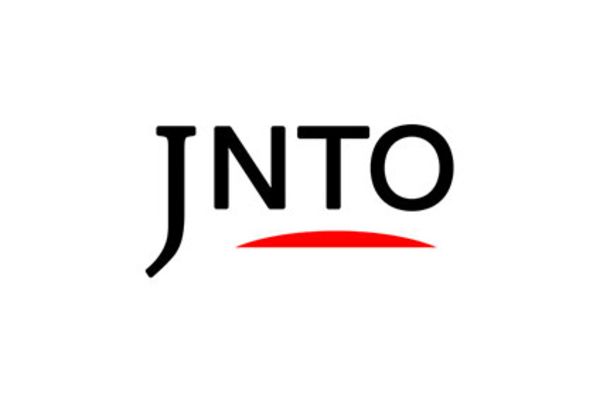 Attraction
Goryokaku Tower
Hakodate-shi,
Hokkaido