Noboribetsu Hell Valley
登別地獄谷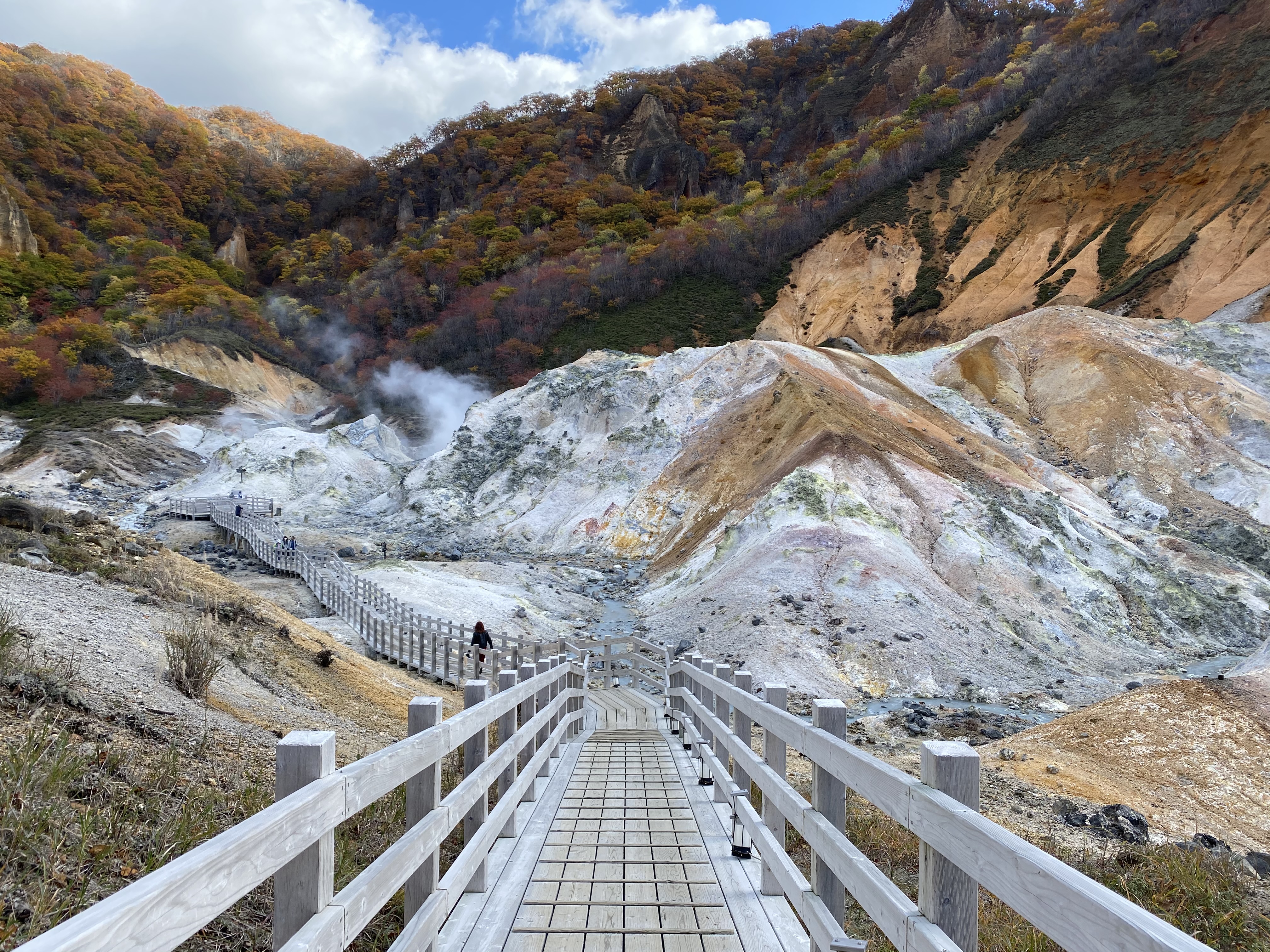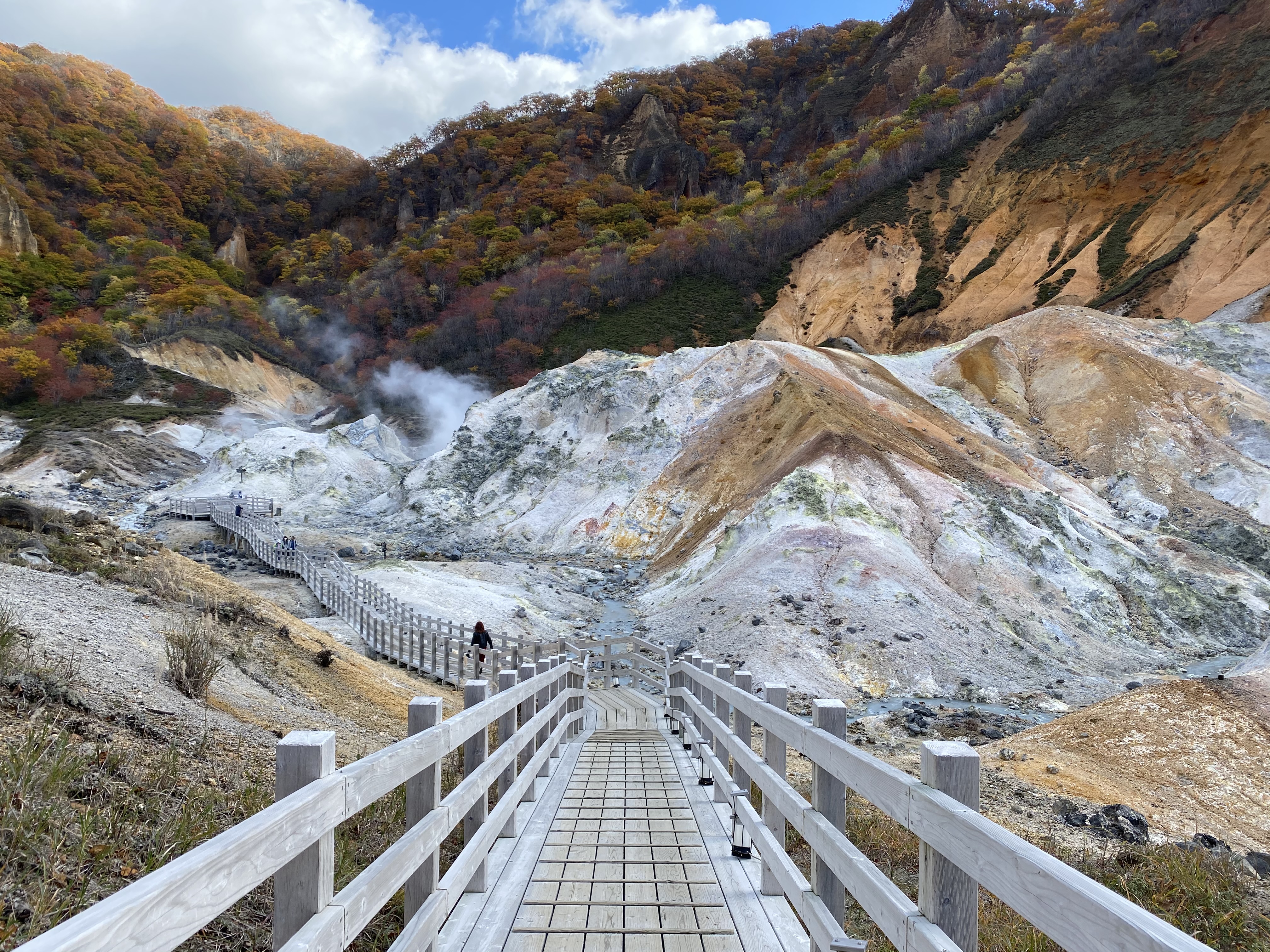 Boiling springs rise up from Jigokudani, known as Hell Valley
The otherworldliness of the bleached rocks, steaming pools, and sulfuric odor create a hellish landscape, reminiscent of demons.
Don't Miss
Gazing at ominous steaming, scalding-hot pools
Posing for pictures with demons
Bathing in the mineral-rich hot spring waters of Noboribetsu
How to Get There
Noboribetsu Hell Valley is accessible by bus or car.
From Noboribetsu Station, take a bus to the Noboribetsu Onsen bus terminal. From there, the boardwalks of Hell Valley are a five-minute walk away.
From Sapporo Station, the area is an hour and a half away by express bus or train. Hot springs sourced from deep below the ground
See an active volcanic geothermal area at work. The natural hot springs are a fun, relaxing attraction, but where does the water come from? In Noboribetsu


, you can see the source of these waters as they flow up from below the surface and become infused with minerals. More than 10,000 tons of water containing natural elements is supplied to the hotels and inns of the onsen town. A feast for all your senses
Walk among the hot pools along the boardwalks and feel the warmth on your skin. Take in the sulfuric smells. See the steam and amazingly vibrant colors of the water, rocks, and surrounding trees. * The information on this page may be subject to change due to COVID-19.
Near Noboribetsu Hell Valley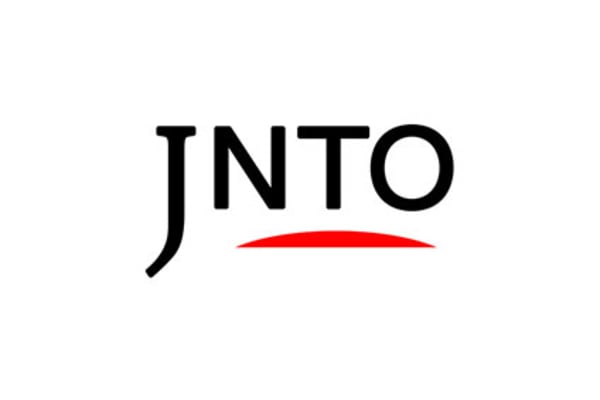 Nature
1. Noboribetsu Hell Valley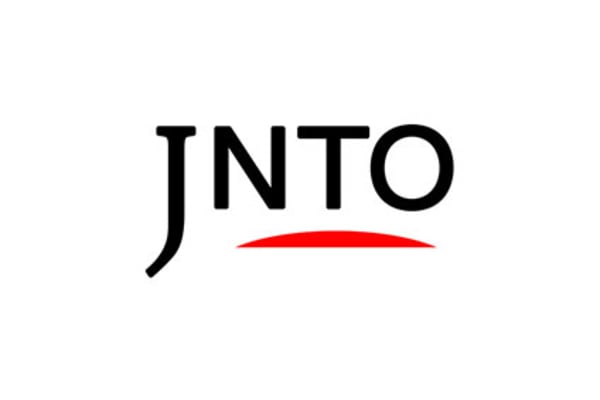 Nature
2. Noboribetsu Primeval Forest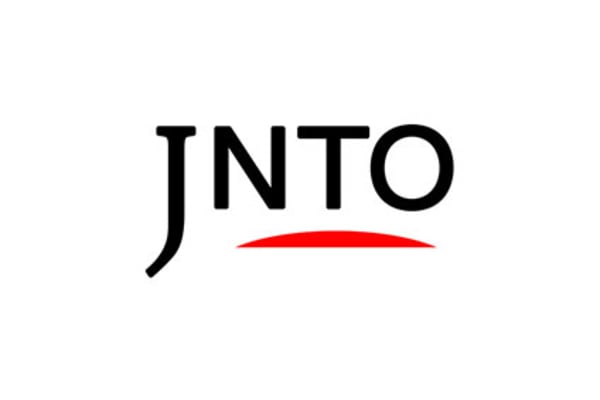 Relaxation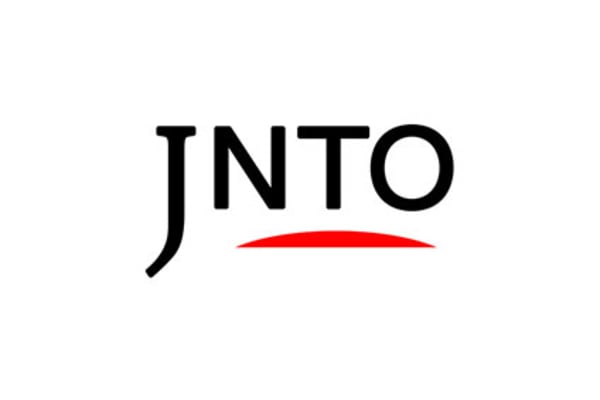 Nature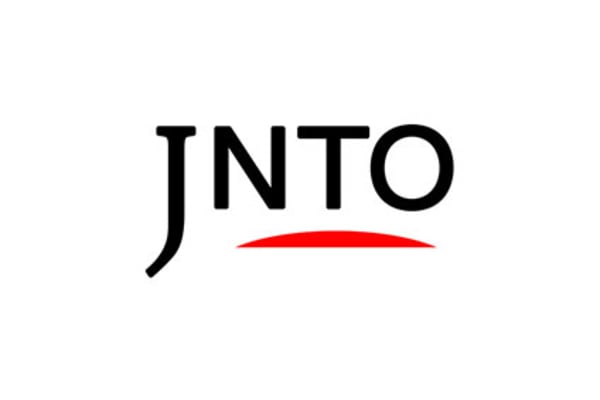 Relaxation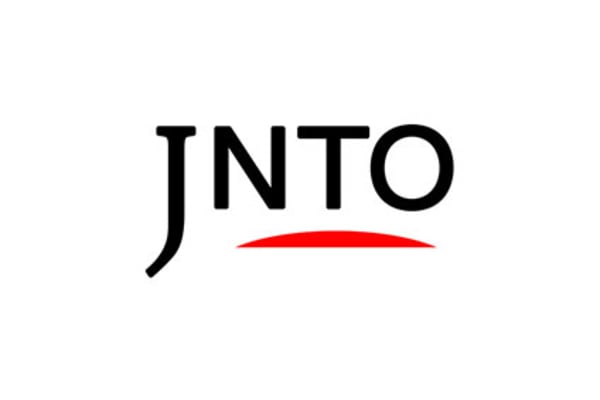 Museum
6. National Ainu Museum And Park (Upopoy)