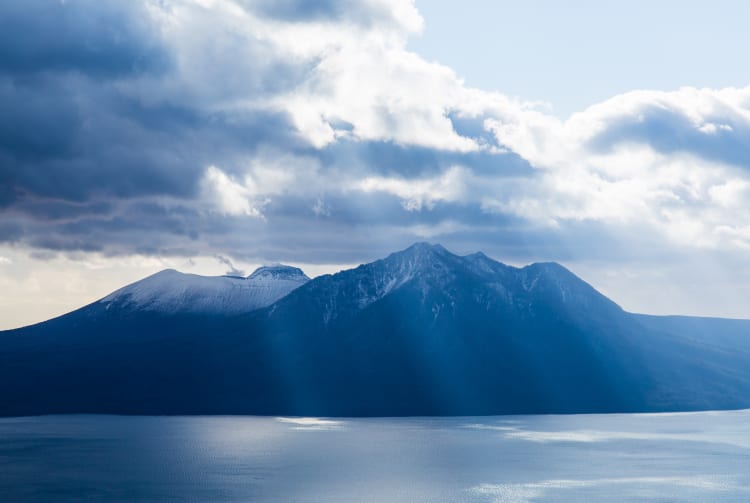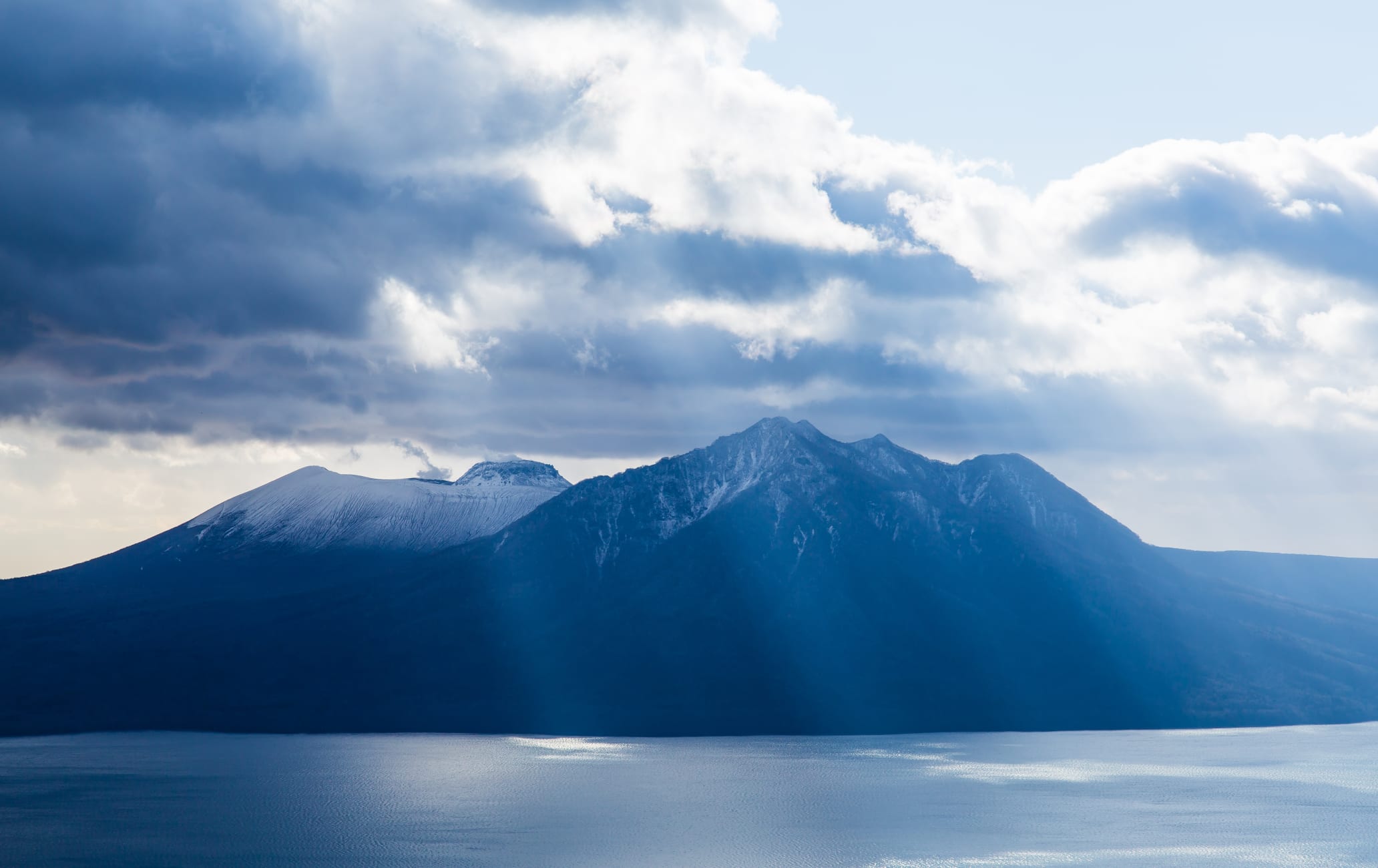 Hike on a slumbering volcano
Mt. Tarumae rises between Hokkaido's coast and Lake Shikotsu


. At the top you have a close-up view of the lava dome and the smoking sulphur vents around it. It is an easy one-hour hike to the peak from the parking lot. If you have time, why not extend the walk by going right around the crater, which takes just another hour.
Don't Miss
An easy, spectacular hike
Fall leaves as they change colors
Ocean and lake views
How to Get There
You can reach the mountain by car.
From central Tomakomai, the mountain is an easy 20-minute drive. Parking can be scarce, so it is a good idea to get there early. Tomakomai is an hour-long train ride south from Sapporo, though getting from the city to the mountain is easiest in your own transport. Up, up and over
If you're keen to extend the walk, follow the ridgeline across to neighboring Mt. Fuppushi and down to the lake. The difference between the two is striking. The volcano has very few plants near the top, while next door is covered in trees. On clear days, the view to the coast and over the lake is stunning. Seasons on the mountain
Peak hiking season is in summer and on into the fall, when you'll see the leaves in the national park. Some do also head up once the snows have set in, though in the middle of winter the access road is closed from both sides, which makes the approach much longer and parking much more limited.
The mountain itself smokes all year round.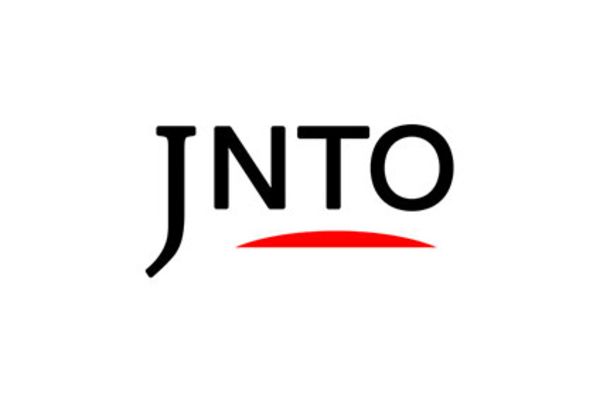 Nature
Mt. Tarumae
Tomakomai,
Hokkaido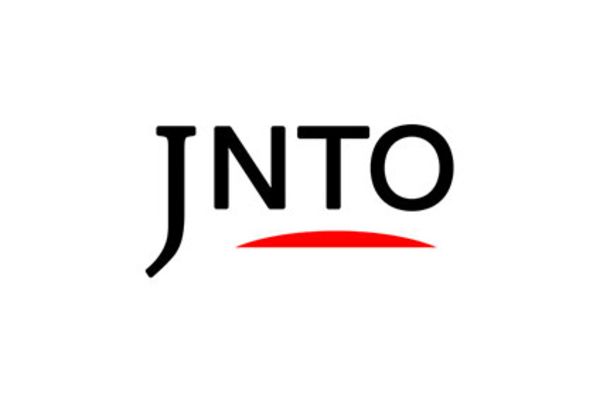 Nature
Lake Shikotsu
Chitose-shi,
Hokkaido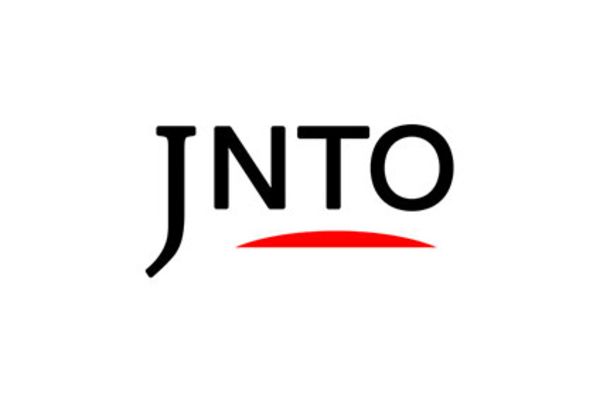 Attraction
Tarumae Garo
Tomakomai,
Hokkaido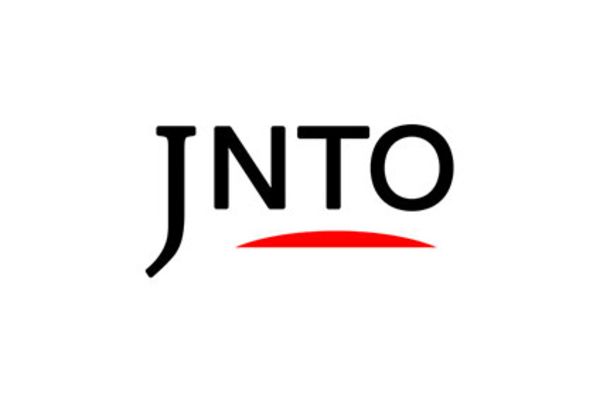 Museum
National Ainu Museum And Park (Upopoy)
Shiraoi,
Hokkaido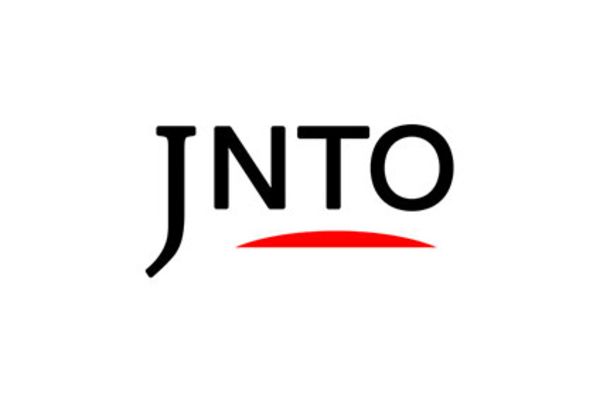 Action & Adventure
Takino Snow World
Sapporo-shi,
Hokkaido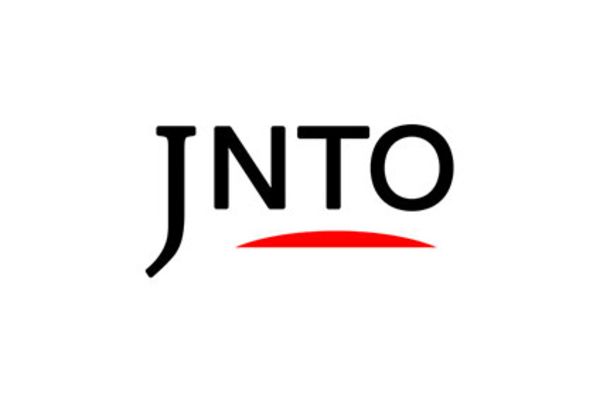 Art & Design
Sapporo Art Park
Sapporo-shi,
Hokkaido