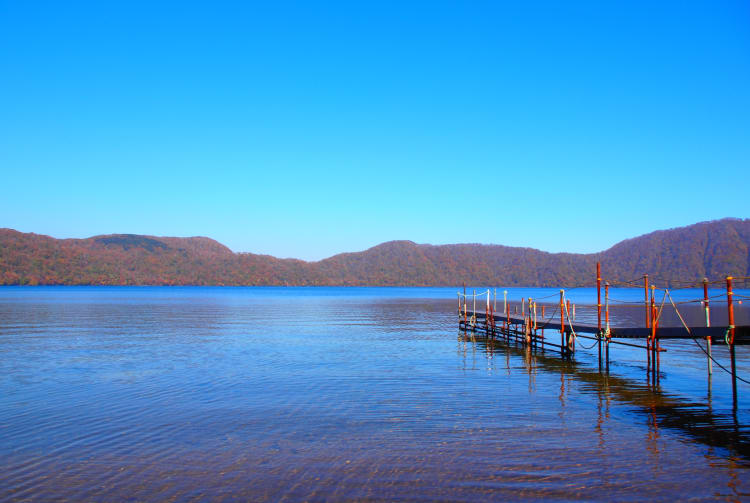 Enjoy the natural beauty of one of Japan's clearest lakes
Located in the caldera of a volcano, Lake Kuttara can be found in Shikotsu Toya National Park


. If you are visiting nearby Noboribetsu Onsen


, the National Ainu Museum, Noboribetsu Bear Park, or Noboribetsu Marine Park Nixe, Lake Kuttara makes a simple addition to your travel itinerary. Famous as a spot for sockeye salmon fishing, the lake is also home to freshwater crayfish and salamanders. These can be easily spotted due to the remarkable clarity of the lake's water, said to be the second clearest in Japan.
Don't Miss
Taking a boat out on the lake and viewing the clear waters below
Hiking the lake and environs
Spotting local bird and wildlife
How to Get There
Reach Lake Kuttara via train, bus, or rental car.
The closest train station to the lake is Noboribetsu Station on the Muroran Main Line, which connects to other train lines going to Hakodate, Chitose, and Sapporo. To reach the lake, catch a bus bound for Noboribetsu Onsen


and disembark at the last stop. Walking to the lake from here will take you roughly 40 minutes.
Rental car or taxi is the most convenient way to reach the lake, which is a short 15-minute drive from the center of Noboribetsu. Note that some roads close during the winter months. The Noboribetsu International Tourism and Convention Association in the center of Noboribetsu Onsen town can provide up-to-date information on access. An unusual landscape
Despite being one of the many caldera crater lakes in this volcanic and geothermal area, Lake Kuttara is unusual in that it is perfectly round. Because the colors of the trees and landscape change throughout the year, any pictures taken at Lake Kuttara will be unique. Wildlife spotting at Lake Kuttara
Various animals can be seen in and around the lake. Local Hokkaido foxes, squirrels, tanuki and deer are common. For bird-lovers, thrushes can be seen during the day, and nightjars and owls at night.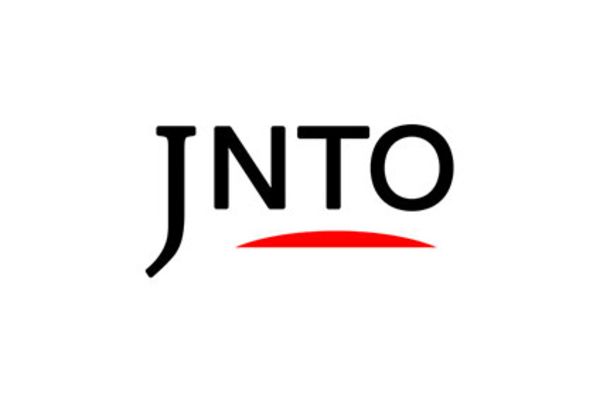 Nature
Lake Kuttara
Shiraoi-gun,
Hokkaido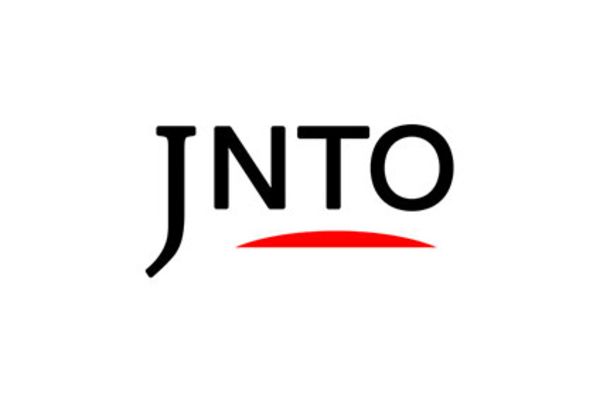 Nature
Noboribetsu Primeval Forest
Noboribetsu-shi,
Hokkaido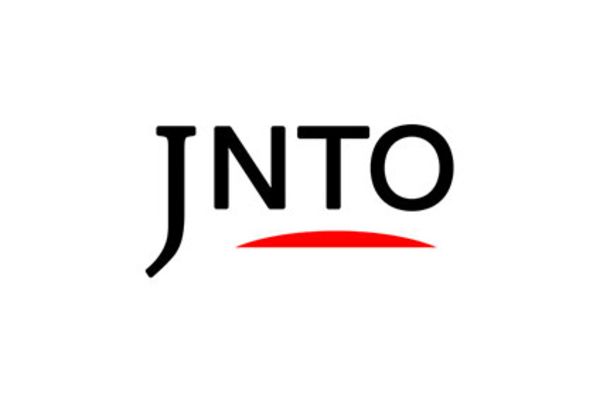 Nature
Noboribetsu Hell Valley
Noboribetsu-shi,
Hokkaido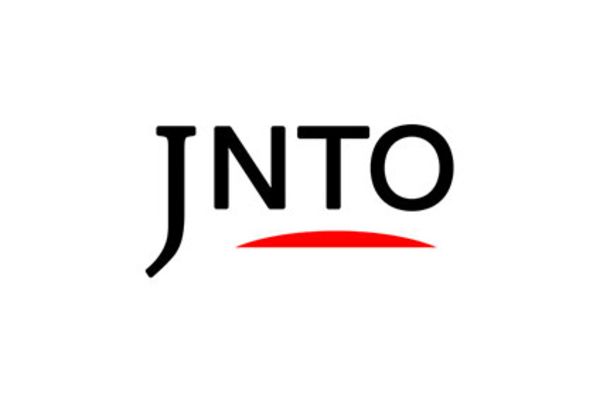 Relaxation
Noboribetsu Onsen
Noboribetsu-shi,
Hokkaido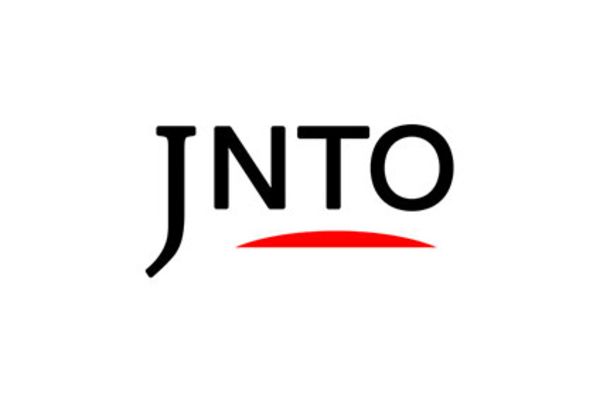 Luxury Stay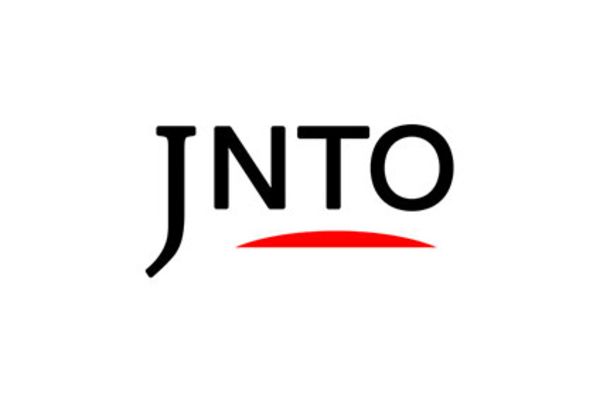 Relaxation
Noboribetsu
Noboribetsu-shi,
Hokkaido