Shiroi Koibito Park
白い恋人パーク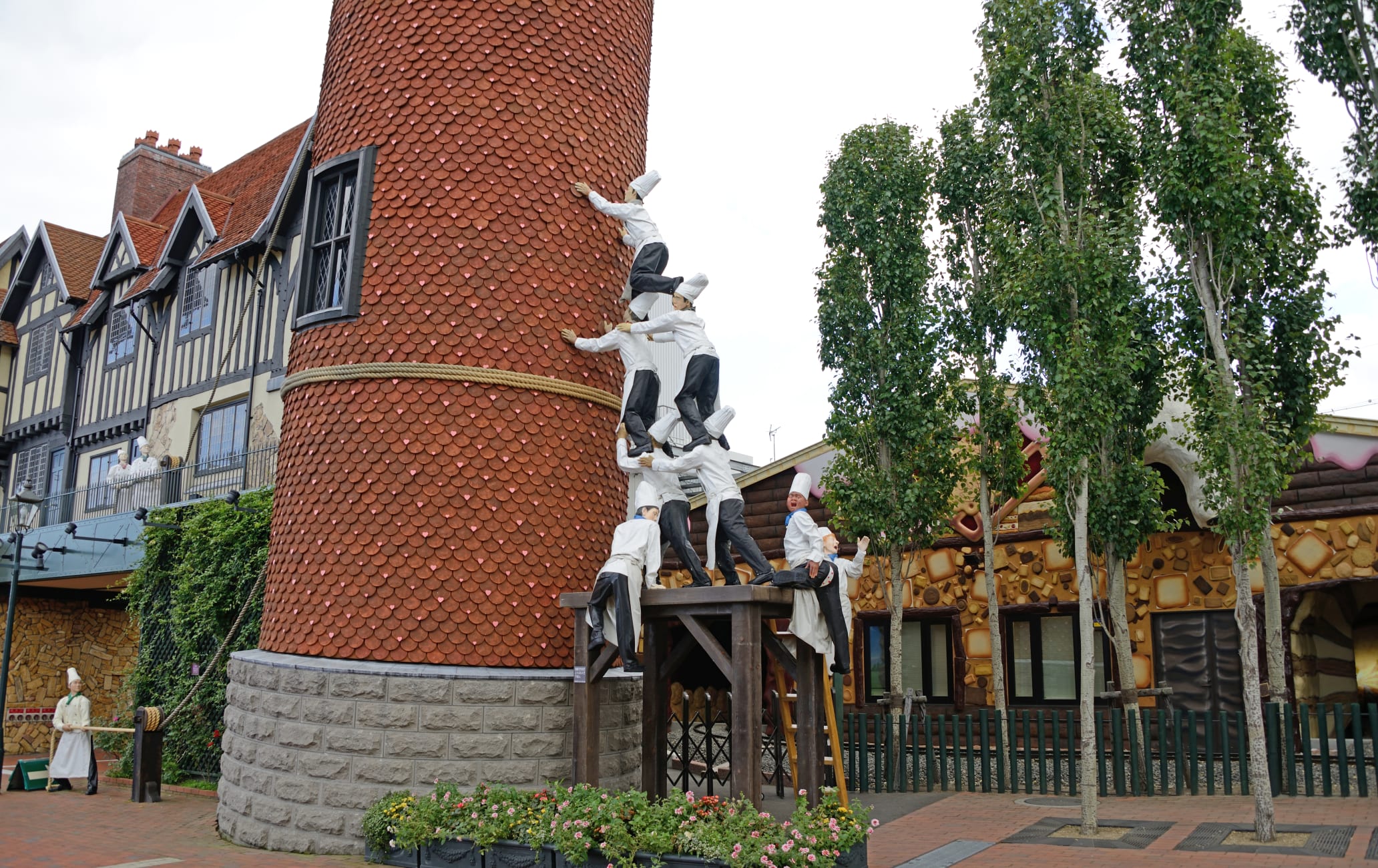 The home of Hokkaido's most iconic edible souvenir
When you visit Hokkaido, you're guaranteed to see the telltale white boxes of the prefecture's most iconic souvenir: Shiroi Koibito cookies. Delicate white chocolate sandwiched in buttery biscuits, they are synonymous with the island. Visitors to Sapporo can tour the family-friendly Shiroi Koibito Park to see how these delectable snacks are made.
Don't Miss
Making and decorating your own cookies in the factory
Touring the various museums and collections
Riding the miniature steam train or taking a stroll around the gardens
Quick Facts
Shiroi Koibito cookies are the second most popular souvenir in Japan
Many staff members speak multiple languages, and most signage is in English and Chinese
How to Get There
Shiroi Koibito Park is easily accessible by subway, bus or car.
Take the Tozai Line subway from Odori Station to Miyanosawa Station (20 minutes). You can also take the Chuo bus from the Sapporo Station


bus terminal, and get off at the Nishimachi Kita 20-chome bus stop (20 minutes). Both routes require a seven-minute walk to reach the factory. A whimsical world of toys and sweets
The walls of the factory tour are various exhibits of curated antiques. Outdoors, the quirky decorations surrounding the rose garden and the newly opened Gulliver Town are favorites among children and adults alike. Sweets, snacks And souvenirs
There are factory tours from morning until evening. At the popular Candy Labo, you can watch colorful candies being hand-made all day.
If you haven't yet had your fill of desserts, the Chocolate Lounge has a variety of cakes, parfaits and chocolate drinks to satisfy any sweet tooth.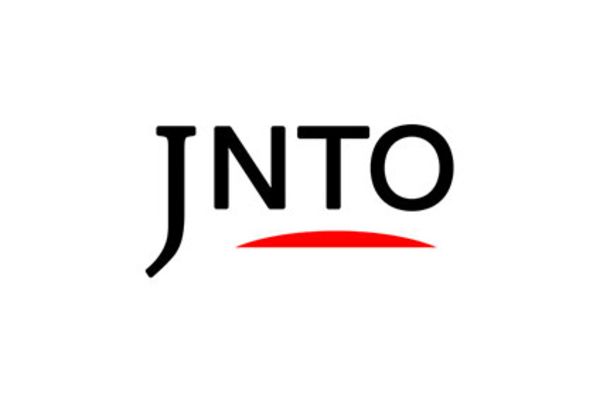 Attraction
Shiroi Koibito Park
Sapporo-shi,
Hokkaido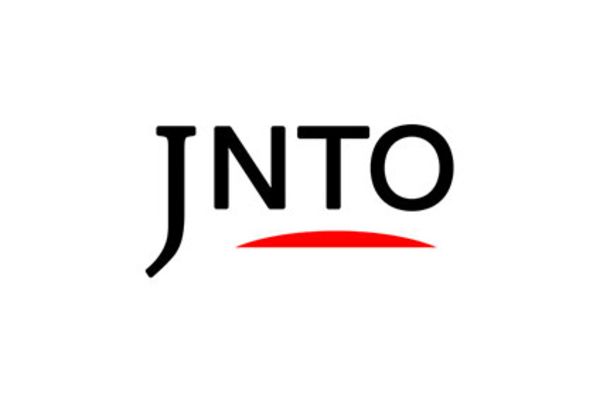 Nature
Okurayama Observatory
Sapporo-shi,
Hokkaido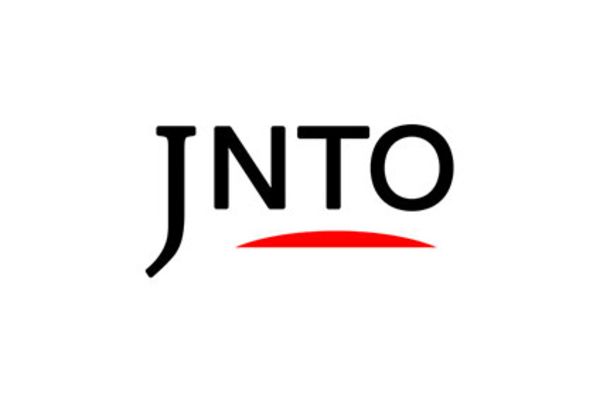 Attraction
Winter Sports Museum
Sapporo-shi,
Hokkaido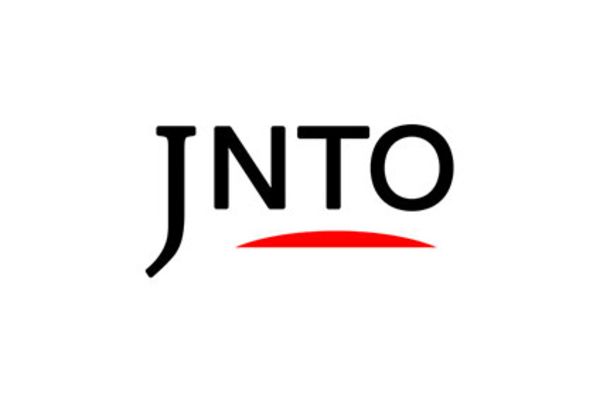 Attraction
Okurayama Ski Jump Stadium
Sapporo-shi,
Hokkaido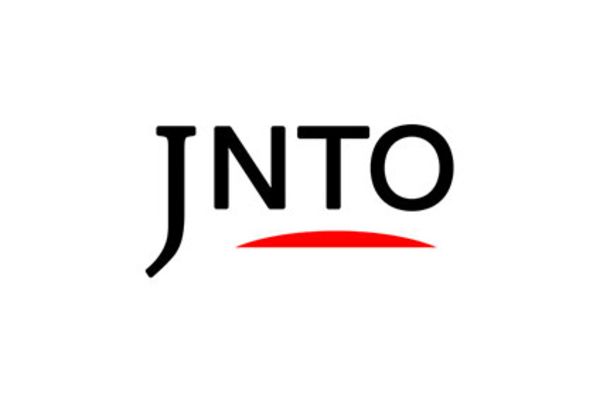 History
Hokkaido-Jingu Shrine
Sapporo-shi,
Hokkaido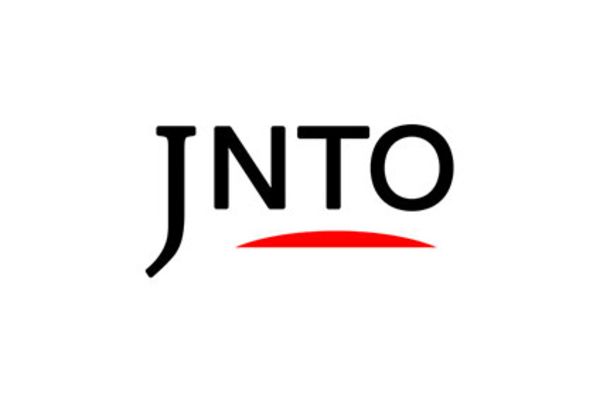 Attraction
Maruyama Zoo
Sapporo-shi,
Hokkaido