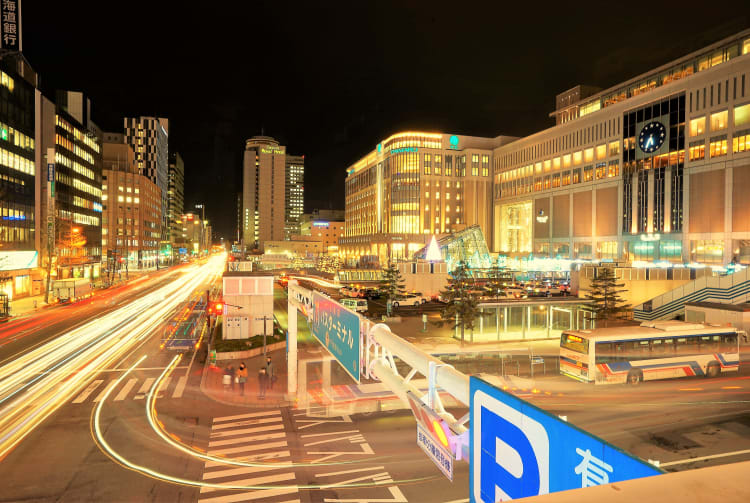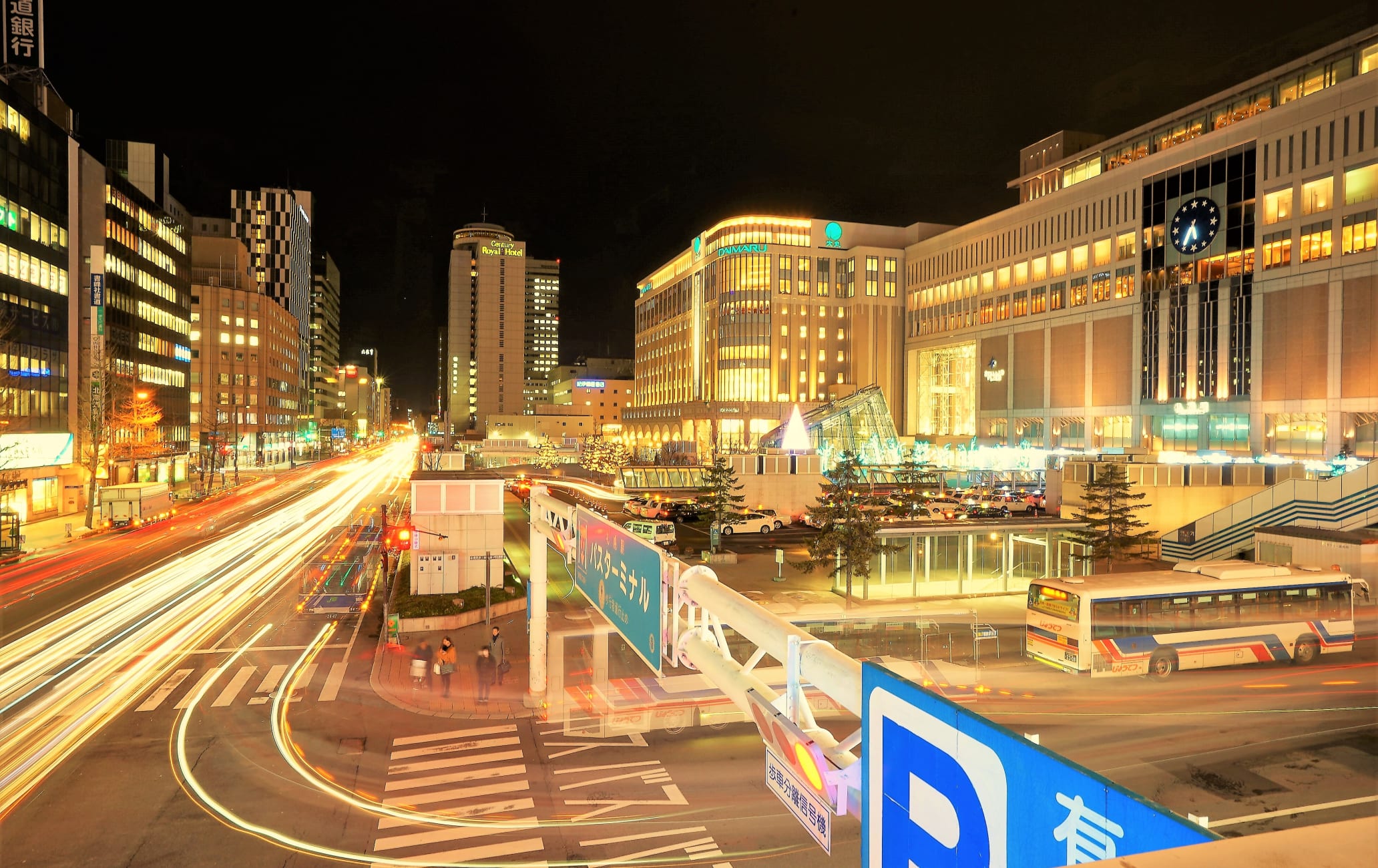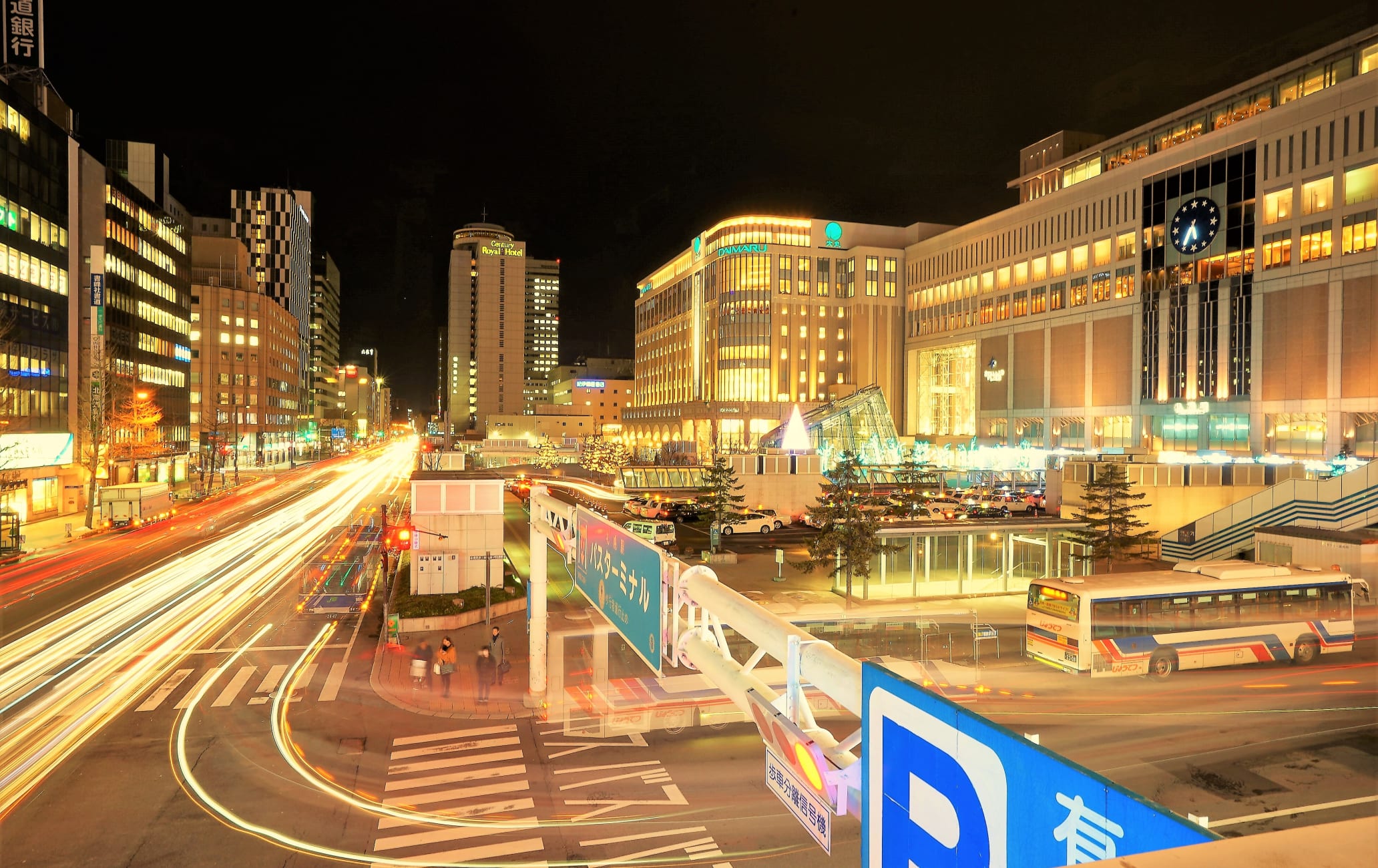 Hokkaido's largest station is also a hub for shopping and dining
From fancy restaurants to cozy cafes, a selection of luxurious boutiques and even a cinema, Sapporo Station has it all. The station is a modern building that serves as the central hub for both transportation within the city and the prefecture at large and any journey to Hokkaido will almost certainly bring you here.
Don't Miss
Shopping and dining in Stellar Place
Stopping for boxed lunches and souvenirs in Daimaru Department Store's basement
The night view of the glittering city from the T38 Observation Deck
Relaxing in the JR Tower Hotel's "onsen in the sky"
How to Get There
Catching a train to Sapporo Station is the best option. It's a 35-minute express train ride from New Chitose Airport to Sapporo Station.
Buses also run from the airport to Sapporo Station, taking a minimum of one hour to make the trip. Ride, dine, and shop
Sapporo Station is connected to an eight-story duty-free department store on its west side called Daimaru. With both casual and luxury brand items, it's a popular place to shop.
Directly above the terminal is Stellar Place, a seven-story department store with a cinema, restaurants that include a special ramen section, and clothing stores.
To the east, the JR Tower houses even more shopping, medical facilities, an observation deck and a hotel. Underground, you can find little boutiques and eateries in ESTA and Paseo.
Escape the elements
There is a long underground walkway that connects Sapporo Station with Odori Park


and Susukino


. Filled with shops and food stores, it's very convenient for getting around on rainy days or during winter snowstorms. You can also catch live music and art exhibitions in the tunnel throughout the year.
Where to next?
Many trains run through Sapporo Station heading to every point of the island. From Sapporo, popular destinations include Otaru


and Tomakomai for short day trips, or Asahikawa


, Hakodate


, Obihiro


, and Kushiro


for longer trips. If you want to travel around Hokkaido, be sure to visit the JR Information Center in the station for useful information.
The latest information may differ, so please check the official website
* The information on this page may be subject to change due to COVID-19.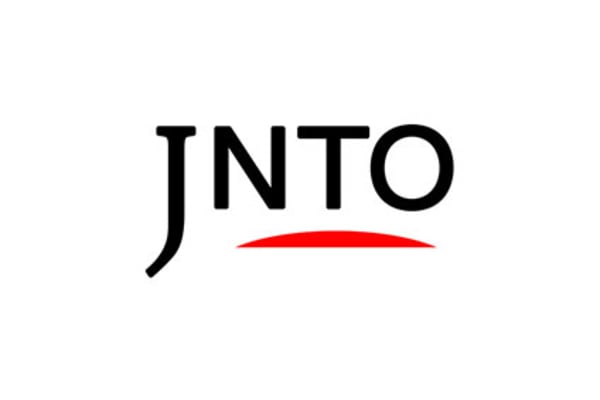 Other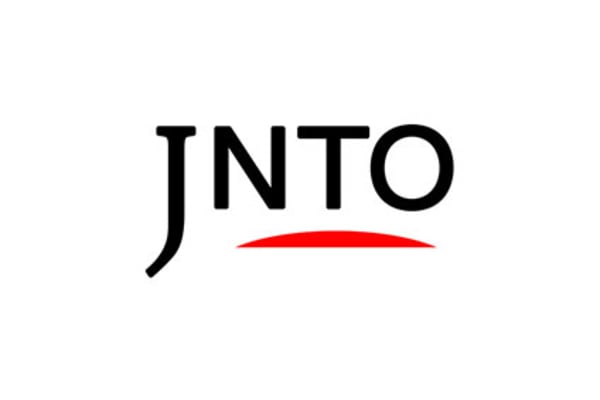 Attraction
2. Former Hokkaido Government Office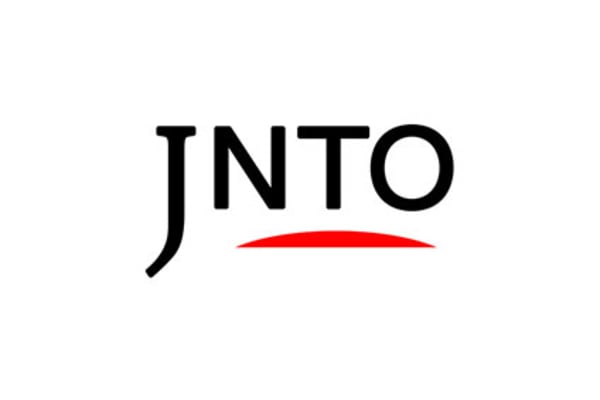 Attraction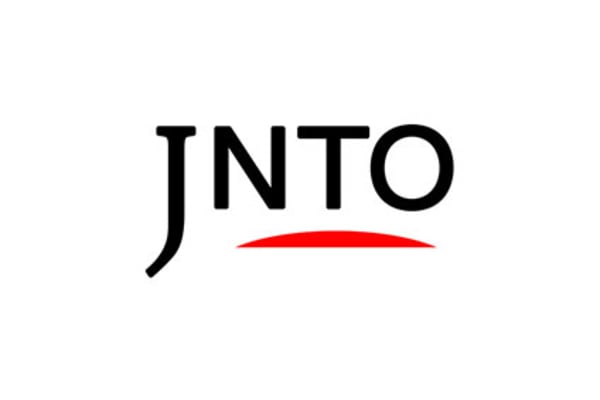 Festivals & Events
4. Sapporo White Illumination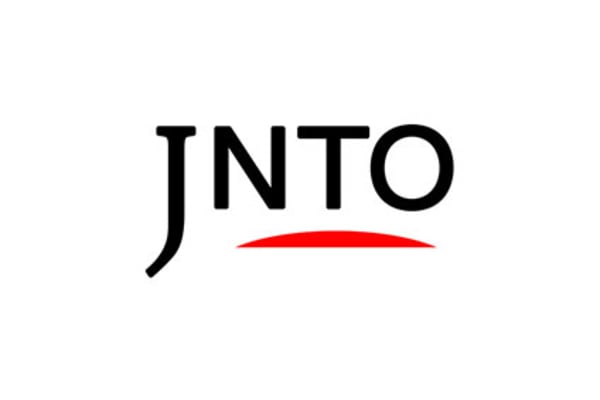 Festivals & Events
5. Sapporo German Christmas Market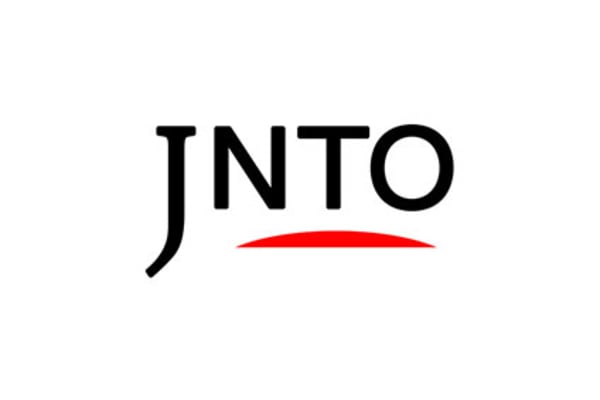 Festivals & Events