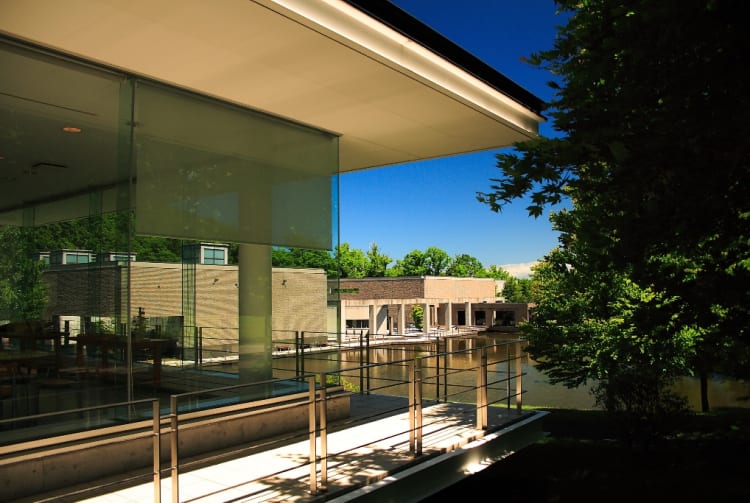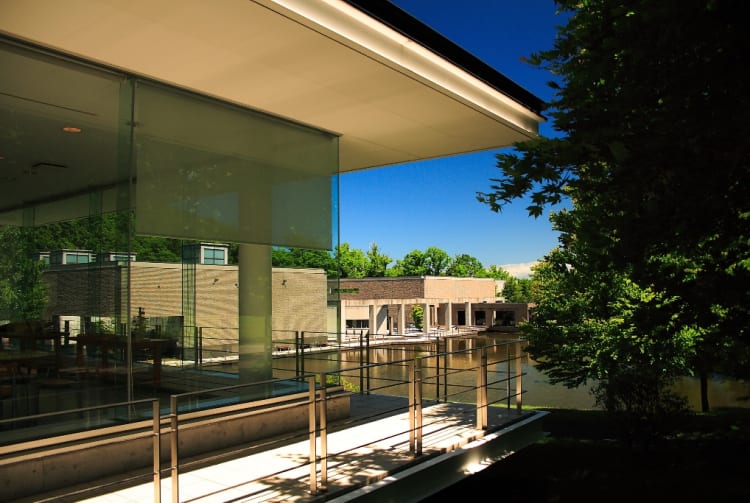 Observe and create in this expansive park dedicated to art
Sapporo Art Park is in a 40-hectare forest south of Sapporo Station


. Come to see the open-air sculpture garden and get involved in creating art. It is great for outdoor lovers, couples, and family groups. Sapporo Art Park is a place to not only observe but also create art.
How to Get There
The park is easily accessible by train or car from Sapporo.
Take the Namboku subway line to Makomanai Station, then take a Chuo Bus (Soranuma or Takino Line) and go to the Geijutsu no Mori Iriguchi or Geijutsu no Mori Center bus stops.
It is about a 30-minute drive from Sapporo Station


.
Things to do in the park
Sapporo Art Park is, well, a park devoted to art. There is a lot of art to enjoy as an observer and a participant.
Two facilities, the Sapporo Sculpture Garden and the Sapporo Art Museum, have fees, but the majority of the park and its artwork are free to view. There are more than 70 art objects scattered throughout the park. You are free to roam, play, enjoy the area, and participate in a plethora of activities and workshops.
The park offers educational projects to teach arts and crafts like pottery, dying, weaving, printing, and woodworking. There are also exhibitions, musicals, theater productions, concerts, events, and performances throughout the year there.
The pottery is unusually big. There is a studio that can be used by individuals or groups. It is fully equipped with various tools, such as a clay-kneading machine, wheels, kerosene, and an electric kiln. Also in the park are an anagama and noborigama, making it a great place for serious ceramic artists. Nearby, there is skiing, snowshoeing, and a whole host of snow activities all winter. In the summer, there is a plethora of trekking, watersports, and mountain adventures, too.
* The information on this page may be subject to change due to COVID-19.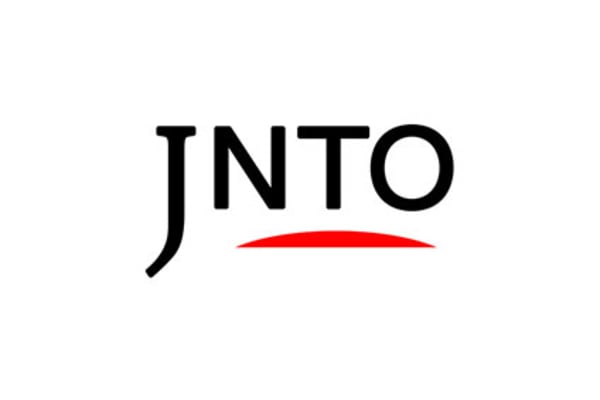 Art & Design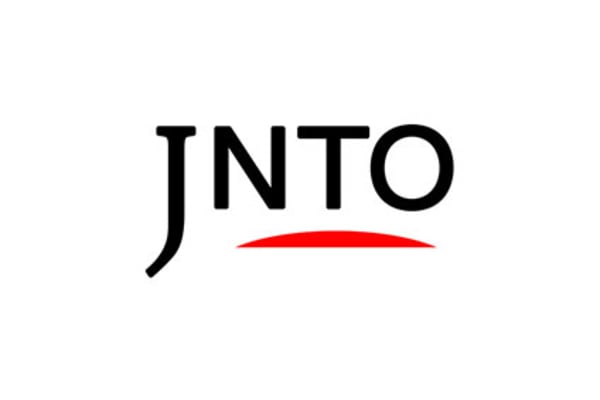 Action & Adventure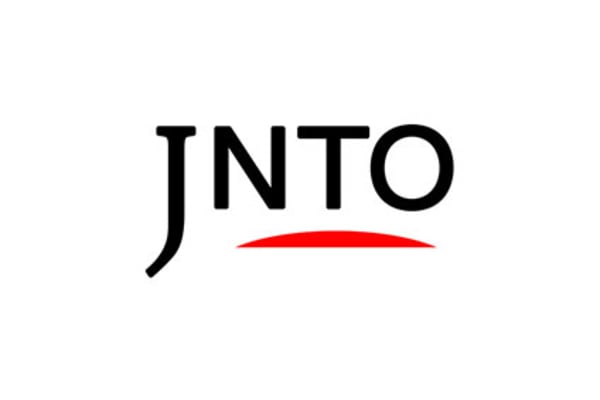 Nature
3. Sapporo Hitsujigaoka Observation Hill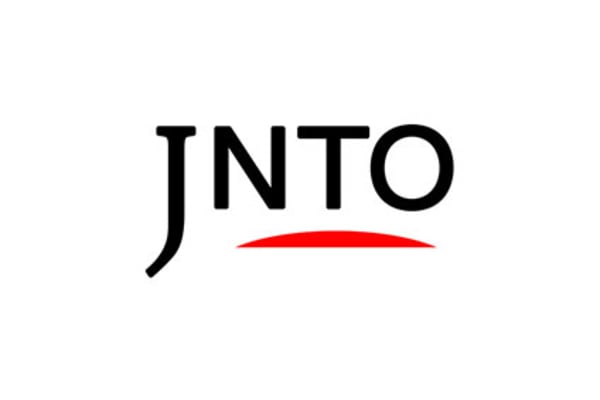 Nature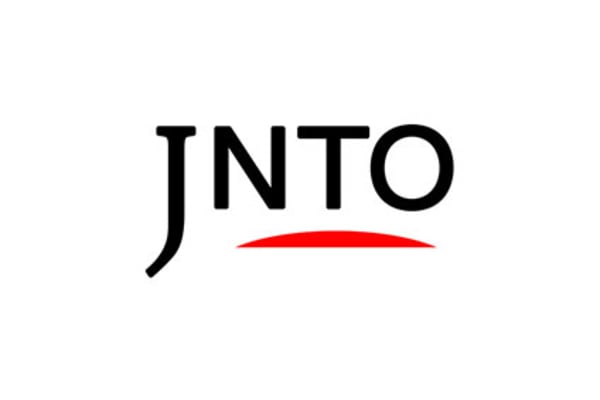 Attraction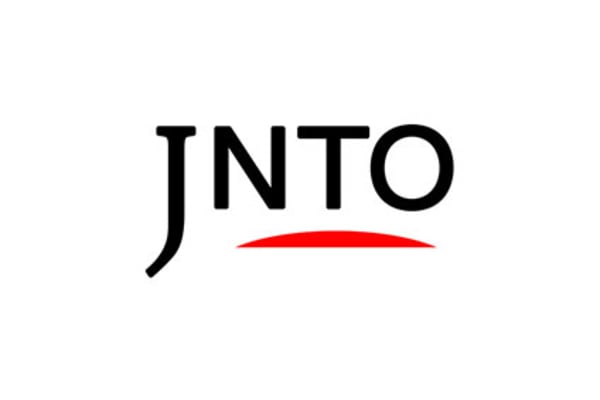 Eat & Drink