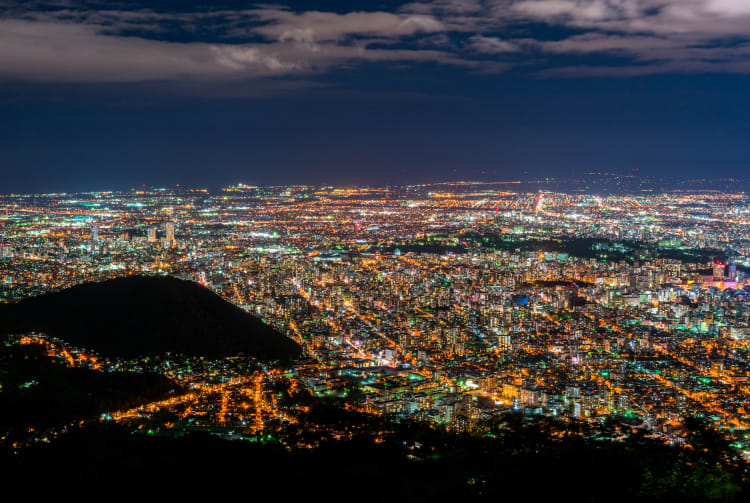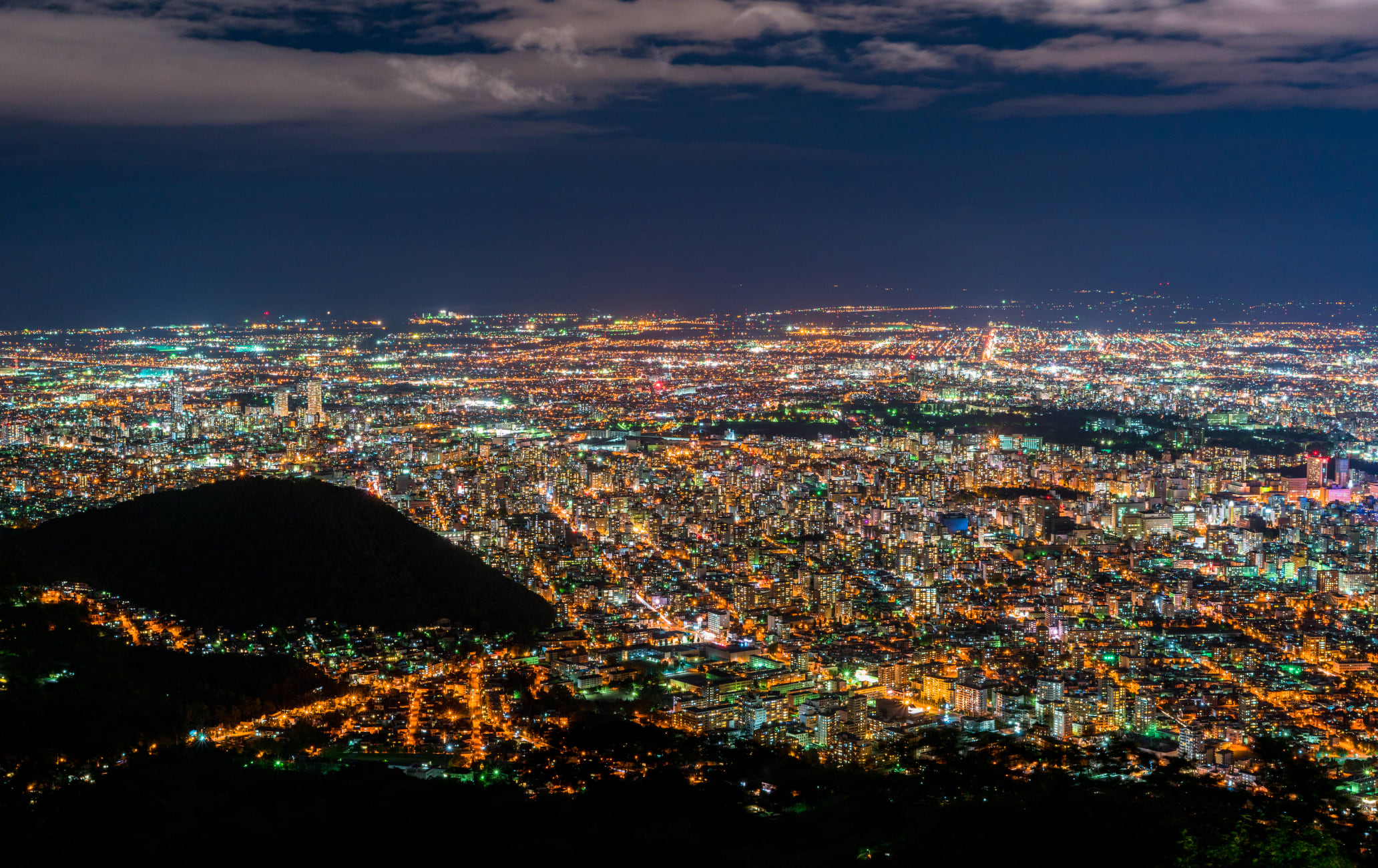 Stand on Sapporo's summit
Mt. Moiwa, standing at 531 meters high, offers a panoramic view of Sapporo City


, Ishikari Bay, and the surrounding mountains; one of the top three night views in Japan. With a quick cable car ride to the peak, you can take in the stunning views.
How to Get There
From Susukino Station, take a 25-minute streetcar to Ropeway Iriguchi Station. Mount Moiwa Ropeway is a short five-minute walk away.
Quick Facts
Mount Moiwa Ropeway, which opened in 1958, is 1.2-kilometer long
Renovated in 2011, one ropeway cabin can hold 66 people
The summit is home to the popular mascot character Mo-risu Walk through primeval forest
In the indigenous Ainu language, the original name of Mt. Moiwa was "Inkarushibe," which means "the place [we] always climb up and look out from."
Today, the mountain has five main hiking trails. The shortest trail is 2.4 kilometers, and the longest is 4.5 kilometers. The first forest in the prefecture to be designated as a natural monument, it is home to unique species such as the Ezo spruce and Moiwa linden trees. Dating under the stars
If you are looking for a spot to take your date for a romantic night view, the summit is a popular destination for couples. With special photo spots, love padlocks to wish for long relationships, and a French restaurant offering panoramic views, Mt. Moiwa is sure to please. The latest information may differ, so please check the official website
* The information on this page may be subject to change due to COVID-19.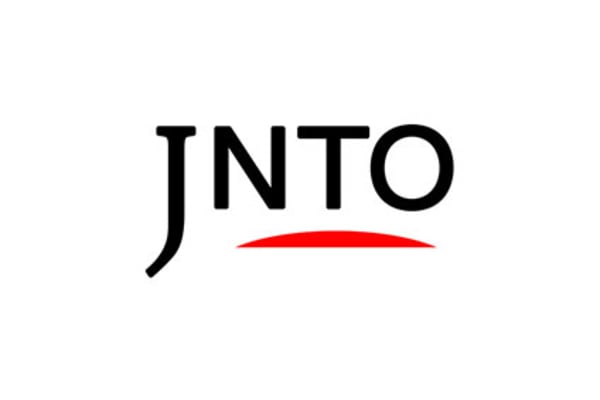 Nature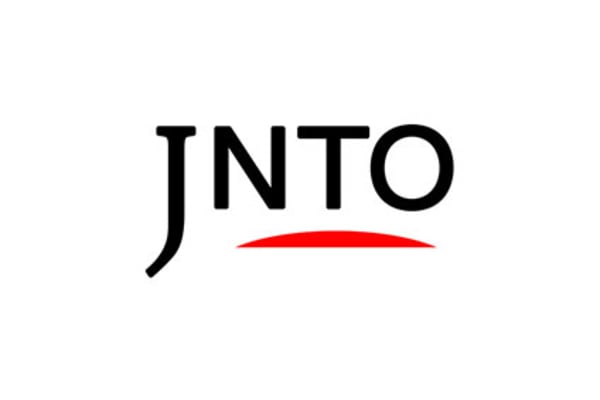 Attraction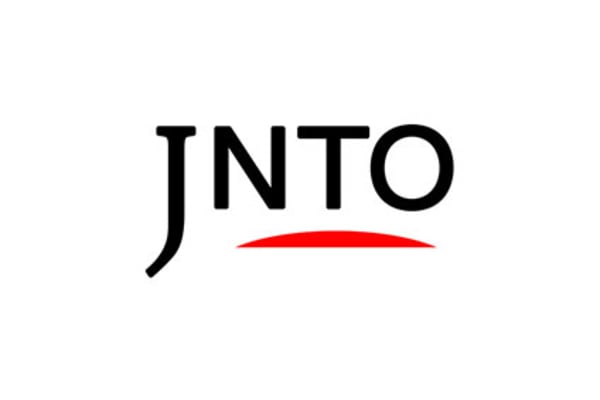 Nature
3. Maruyama Park (Hokkaido)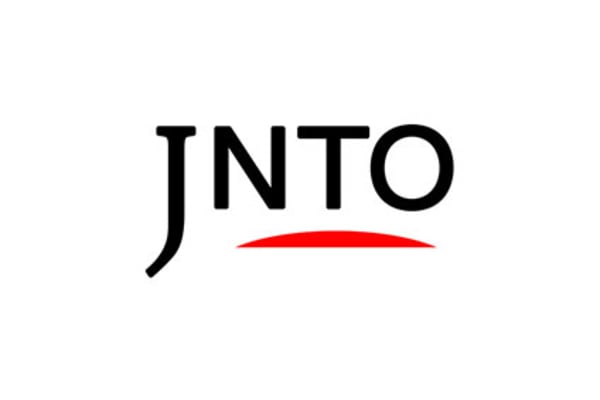 History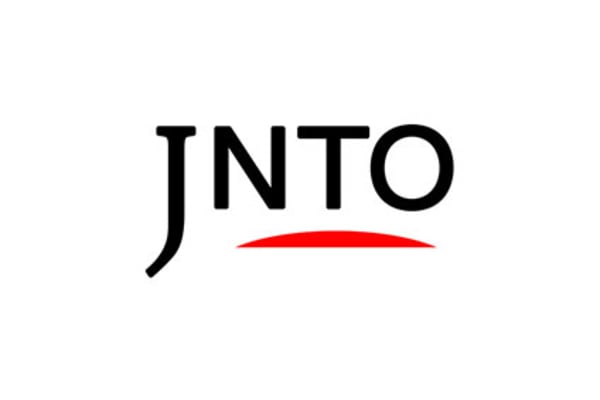 Art & Design
5. Hokkaido Museum Of Modern Art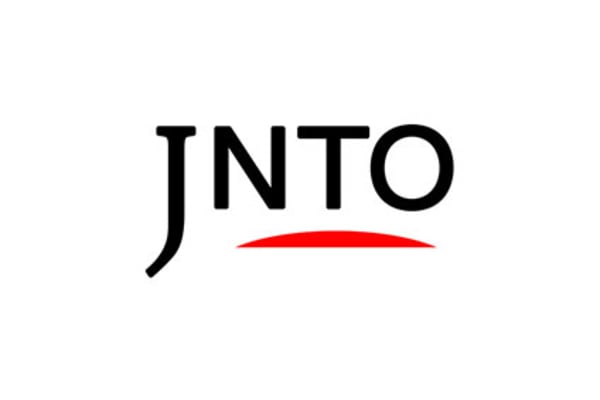 Art & Design
6. Migishi Kotaro Museum Of Art Hokkaido