Hokkaido-jingu Shrine
北海道神宮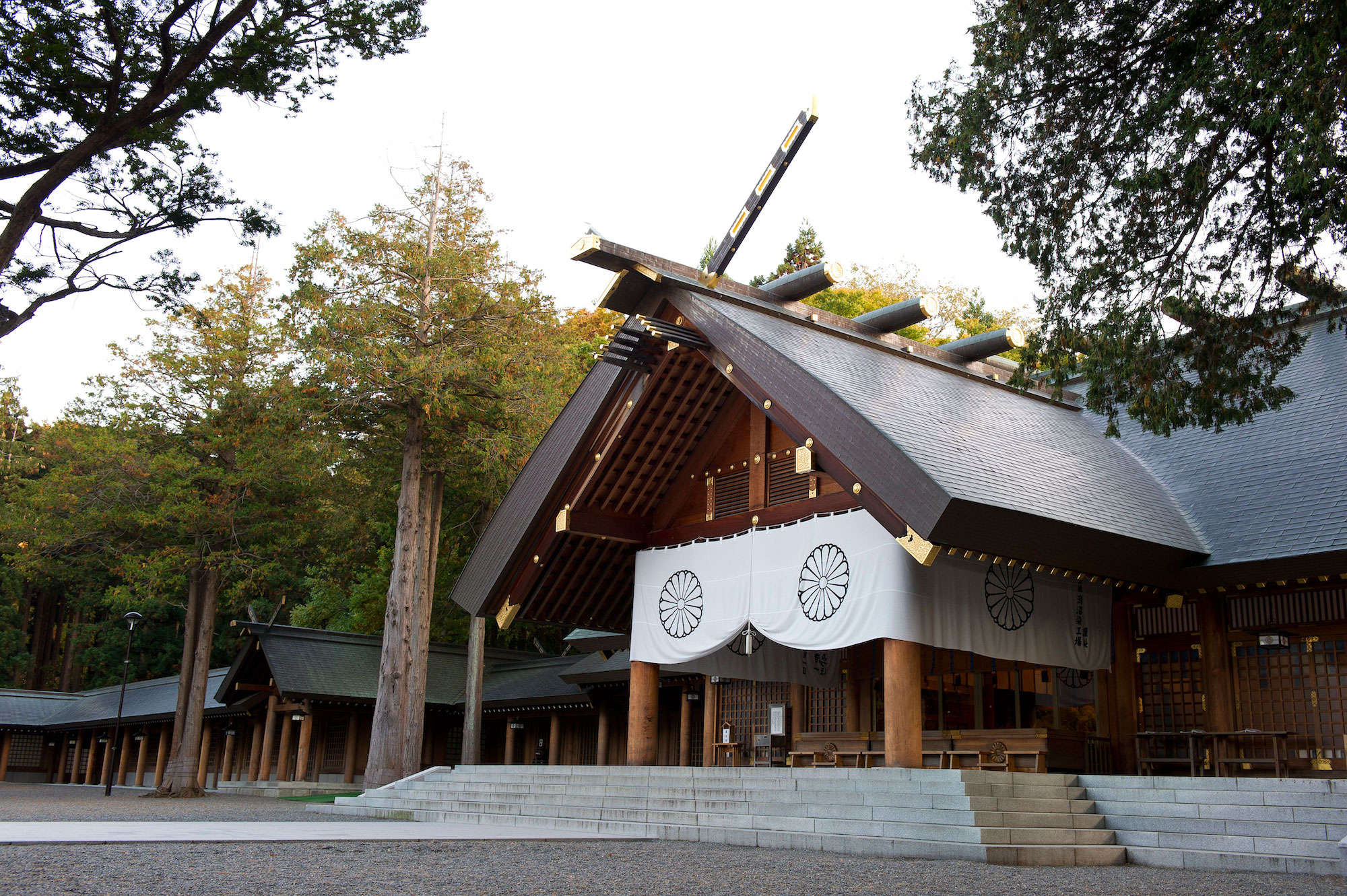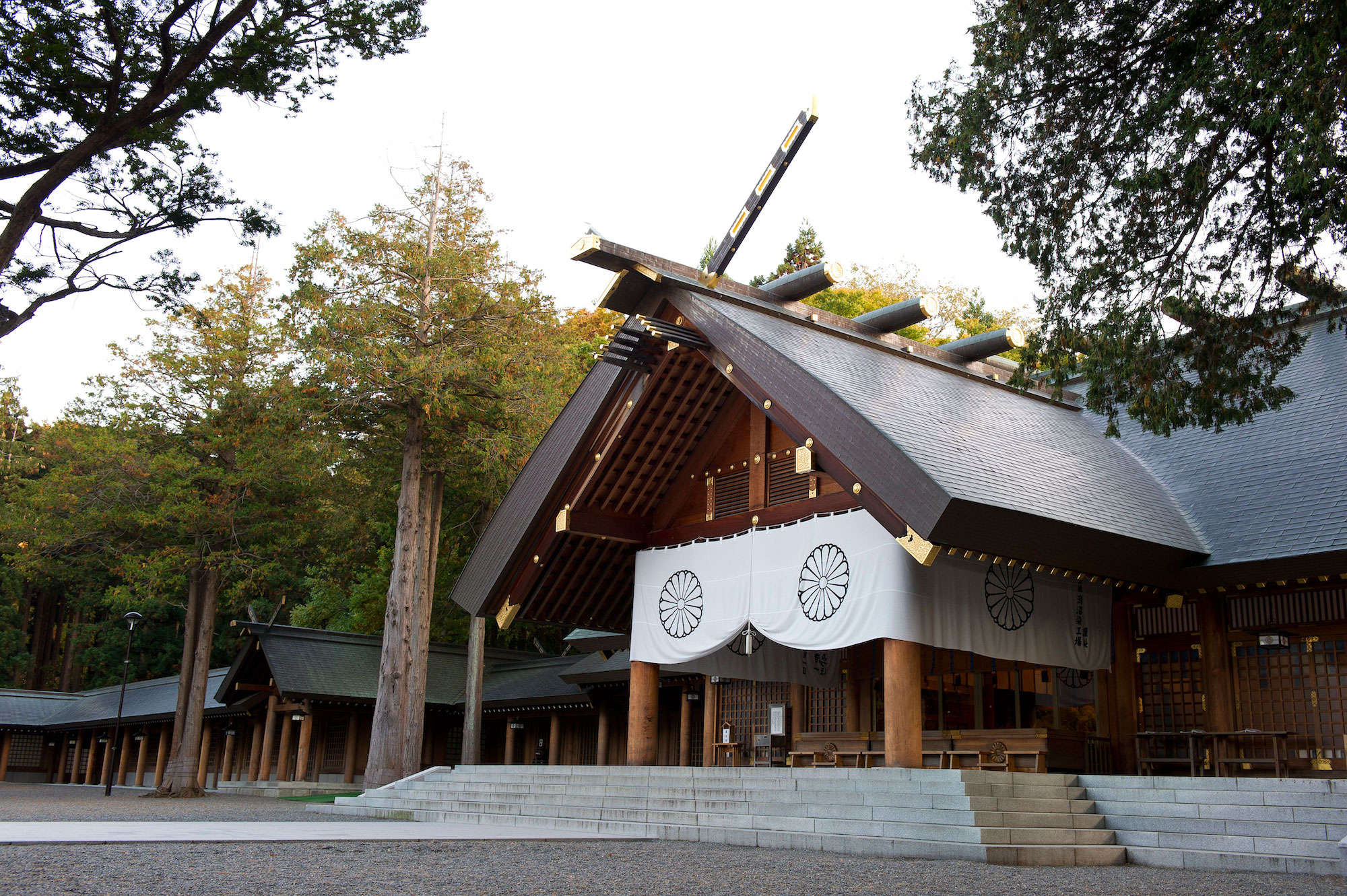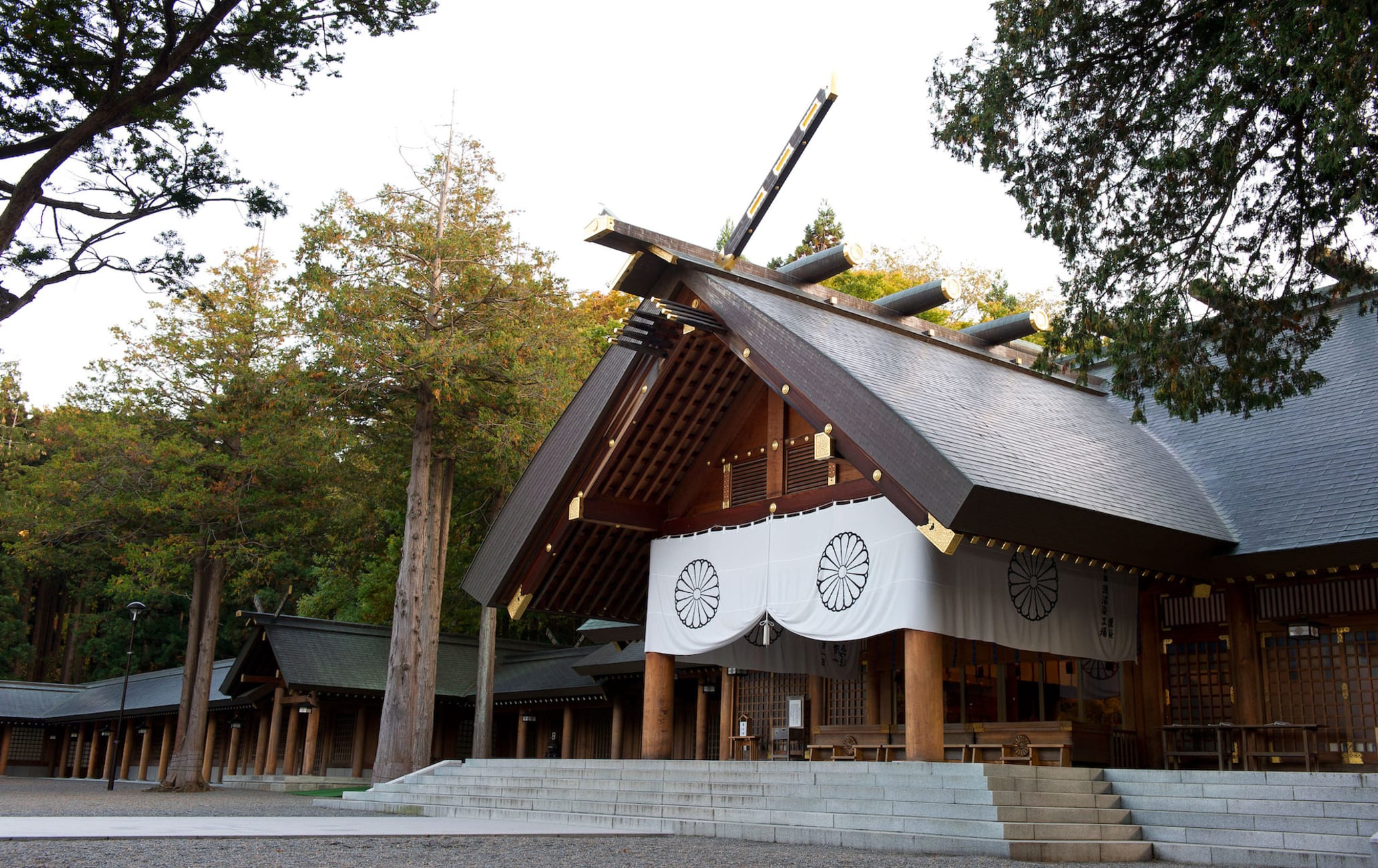 A deeply spiritual place of inner beauty and refined elegance with four guardian gods
It is said that one of the best places to view cherry blossoms in northern Japan is at Hokkaido-jingu. This shrine is also the resting place of four deities.
Don't Miss
Writing your wish on a wooden plaque at the shrine
Buying a lucky charm
How to Get There
You can get to the shrine by train and then a walk or taxi.
Catch a two-minute subway train to Odori from Sapporo Station


and then a seven-minute Tozai subway train to Maruyama-koen Station. After that, it is a 15-minute walk to the shrine. A government-supported shrine
In 1871, the government abolished the feudal system, replacing it with a prefectural system and taking control of the land.
By the imperial decree of Emperor Meiji, three gods were selected to watch over the reclamation of Hokkaido. Okunitama, Onamuchi, and Sukunahikona were enshrined in a place called Sapporo-jinja, which later became known as Hokkaido-jingu Shrine.
The fourth god enshrined here was Emperor Meiji himself. The shrine burned down in 1974, but it was restored in 1978. Mind your manners and step aside
When walking toward the shrine, you will pass through a torii gate. Avoid walking through the center because that is called the causeway of the gods. This also applies when you take photographs of the torii—avoid shooting from this central path. * The information on this page may be subject to change due to COVID-19.
Near Hokkaido-jingu Shrine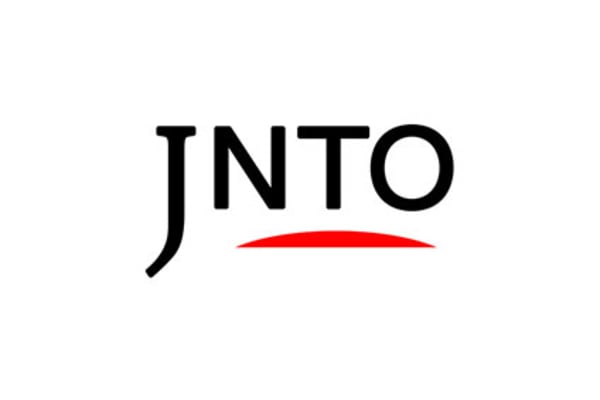 History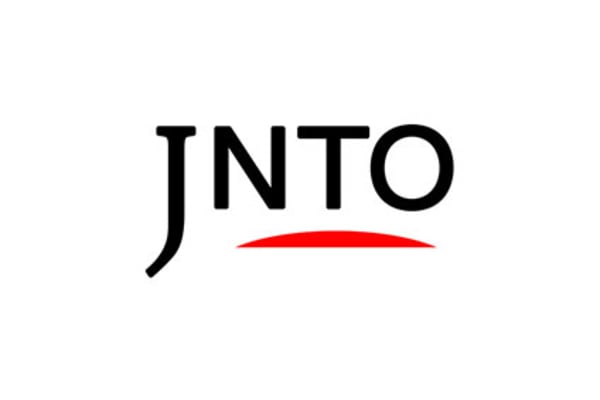 Nature
2. Maruyama Park (Hokkaido)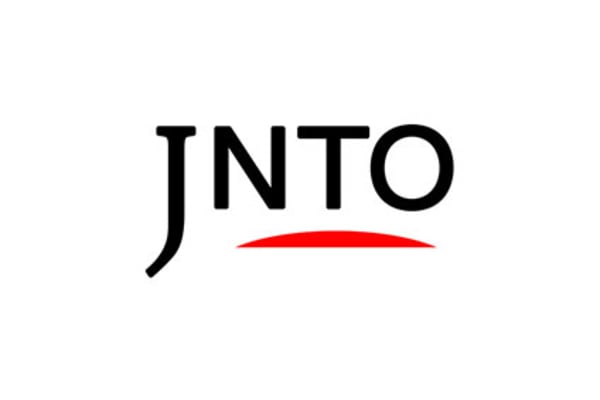 Attraction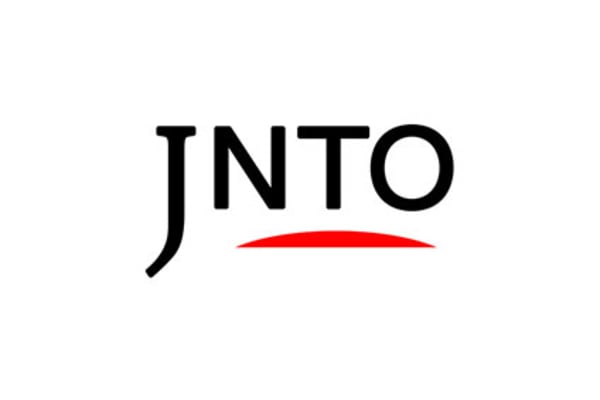 Attraction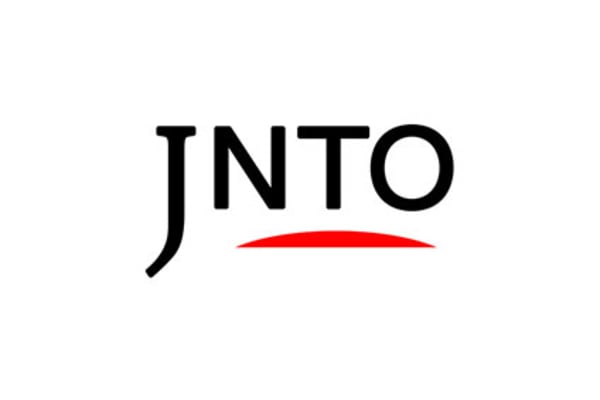 Attraction
5. Okurayama Ski Jump Stadium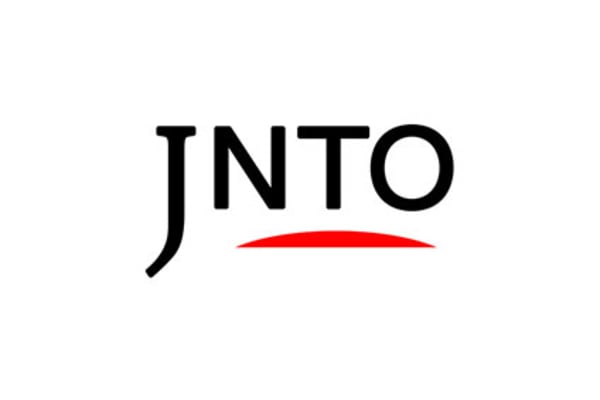 Nature