Hokkaido Museum of Modern Art
北海道立近代美術館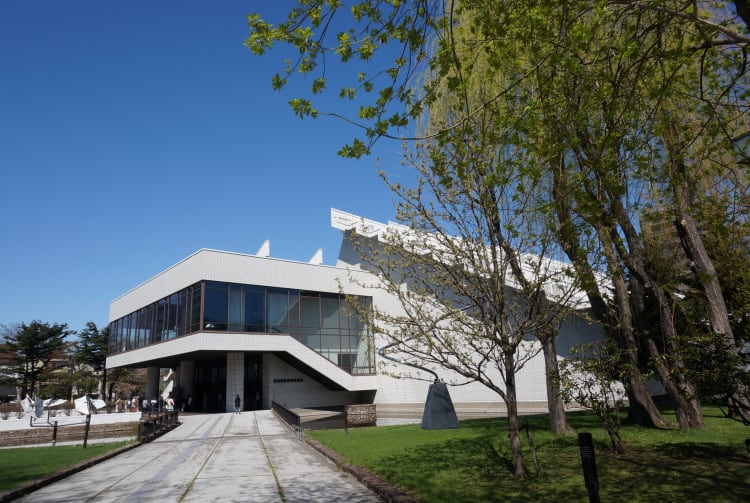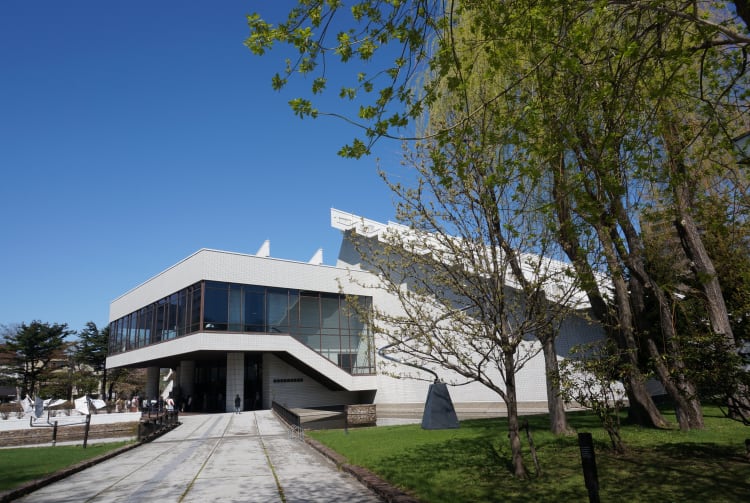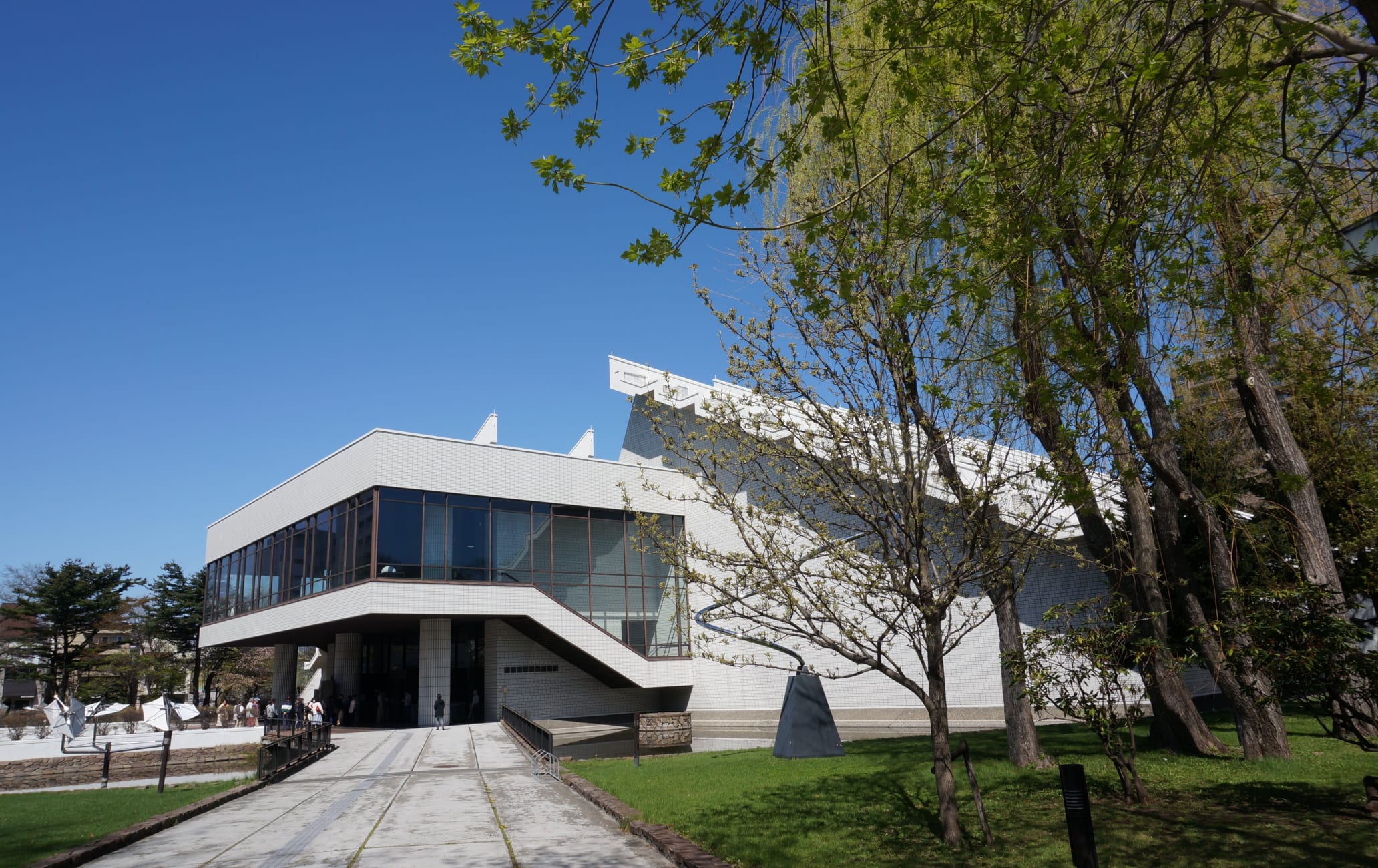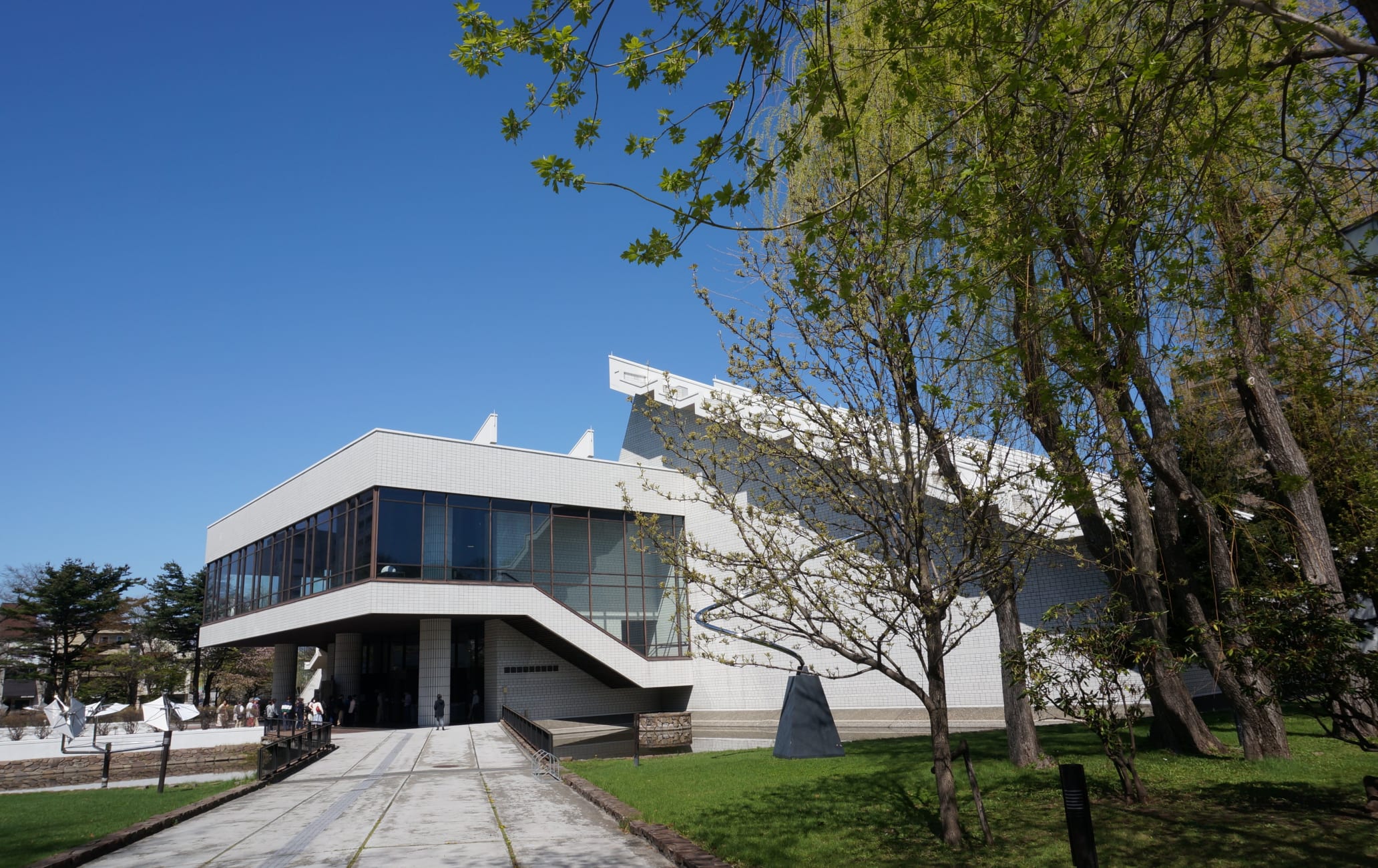 Cultural treasures from home and abroad
The Hokkaido Museum of Modern Art features a collection of paintings, glasswork, and special exhibitions of local and international artists' work. The neatly manicured grounds are also ornamented with a number of modern art sculptures.
How to Get There
The museum is easily accessible by subway from Sapporo Station.
Take the Nanboku Line to Odori Park and transfer to the Tozai Line to West 18. Then it is a five-minute walk from the station.
Quick Facts
The museum opened in July 1977
There are roughly 4,800 pieces of art in the museum
The permanent collection includes works by Eien Iwahashi, Tamako Kataoka, Kinjiro Kida, and Nissho Kanda
Wander the museum, take in the views
The wide second-floor window that looks out onto the landscaped garden has marvelous views all year long. It is a wonderful place to just sit back and relax in one of the comfortable chairs before moving on to the next exhibit.
Near Hokkaido Museum of Modern Art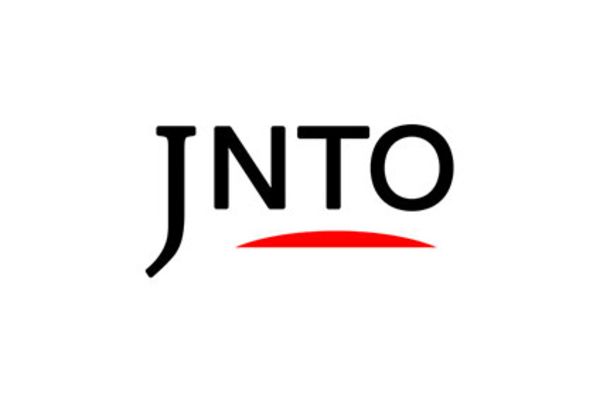 Art & Design
Hokkaido Museum Of Modern Art
Sapporo-shi,
Hokkaido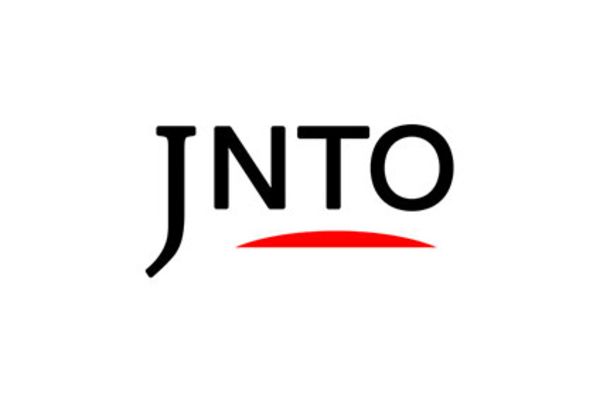 Art & Design
Migishi Kotaro Museum Of Art Hokkaido
Sapporo-shi,
Hokkaido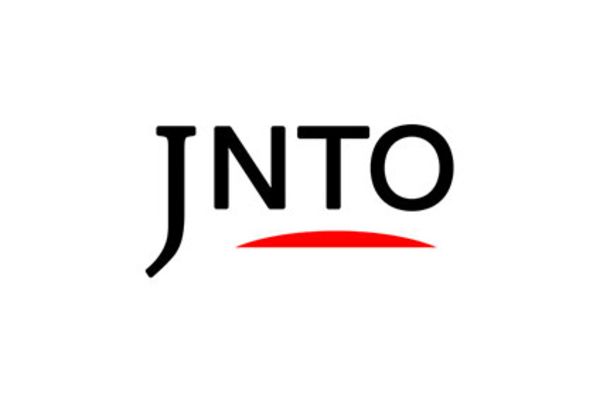 Luxury Stay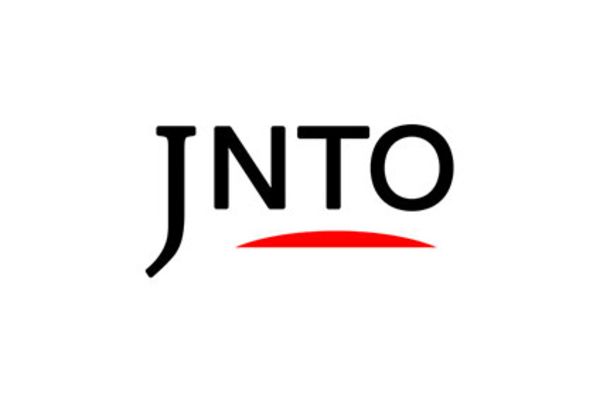 Nature
Odori Park
Sapporo-shi,
Hokkaido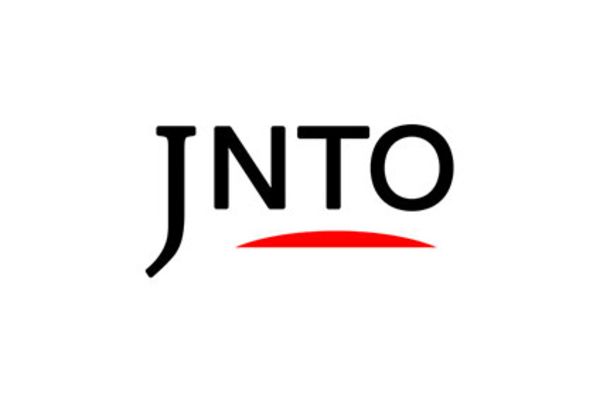 Attraction
Former Hokkaido Government Office
Sapporo-shi,
Hokkaido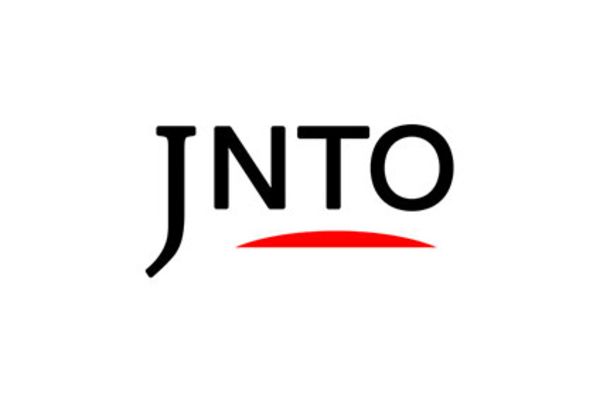 Nature
Maruyama Park (Hokkaido)
Sapporo-shi,
Hokkaido