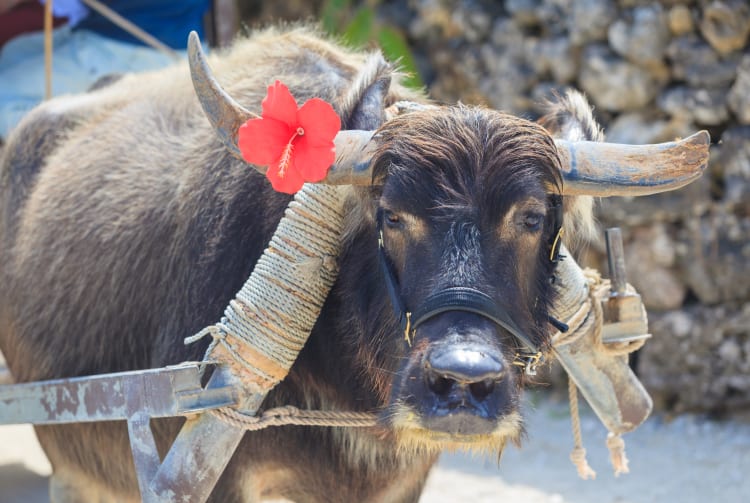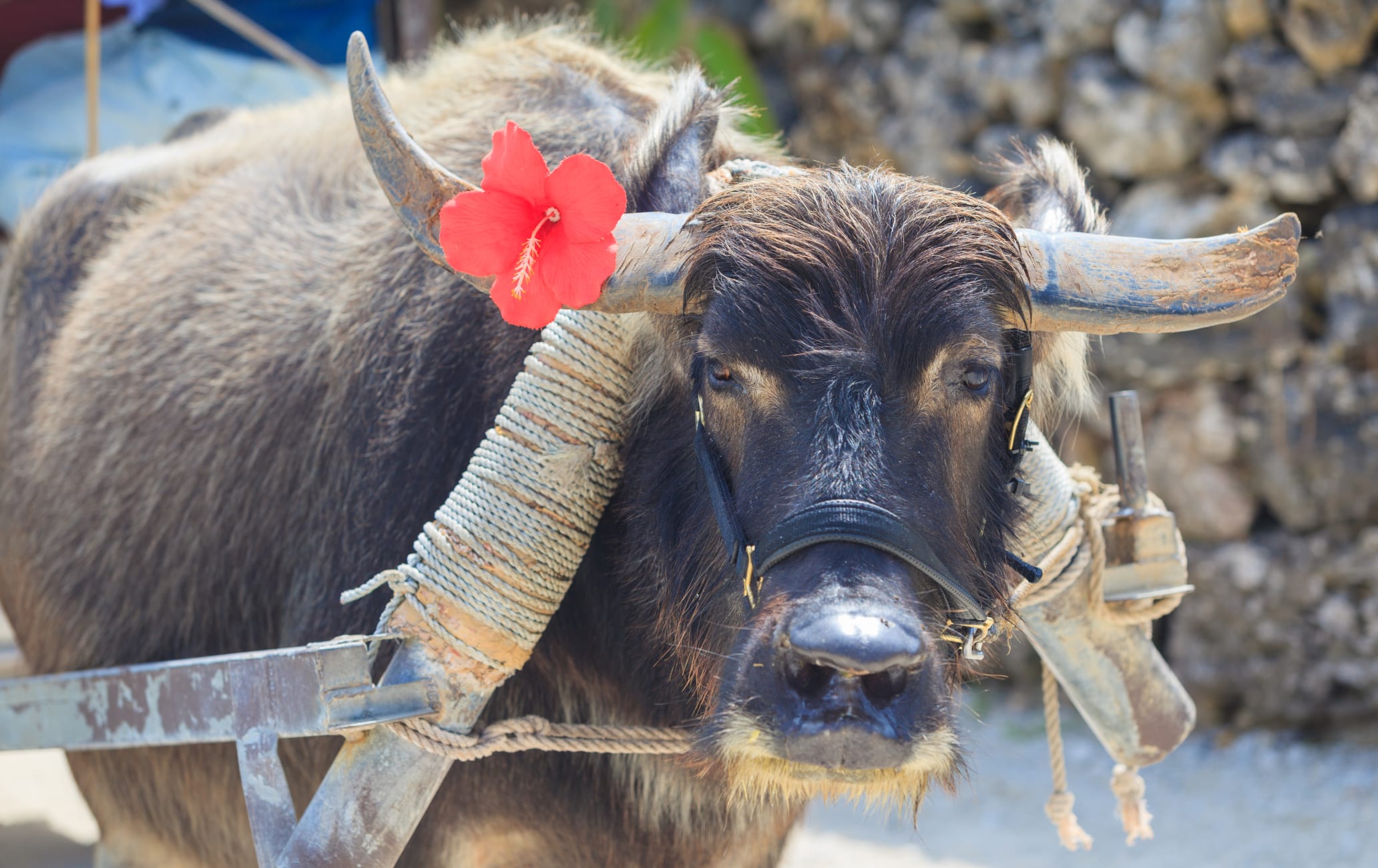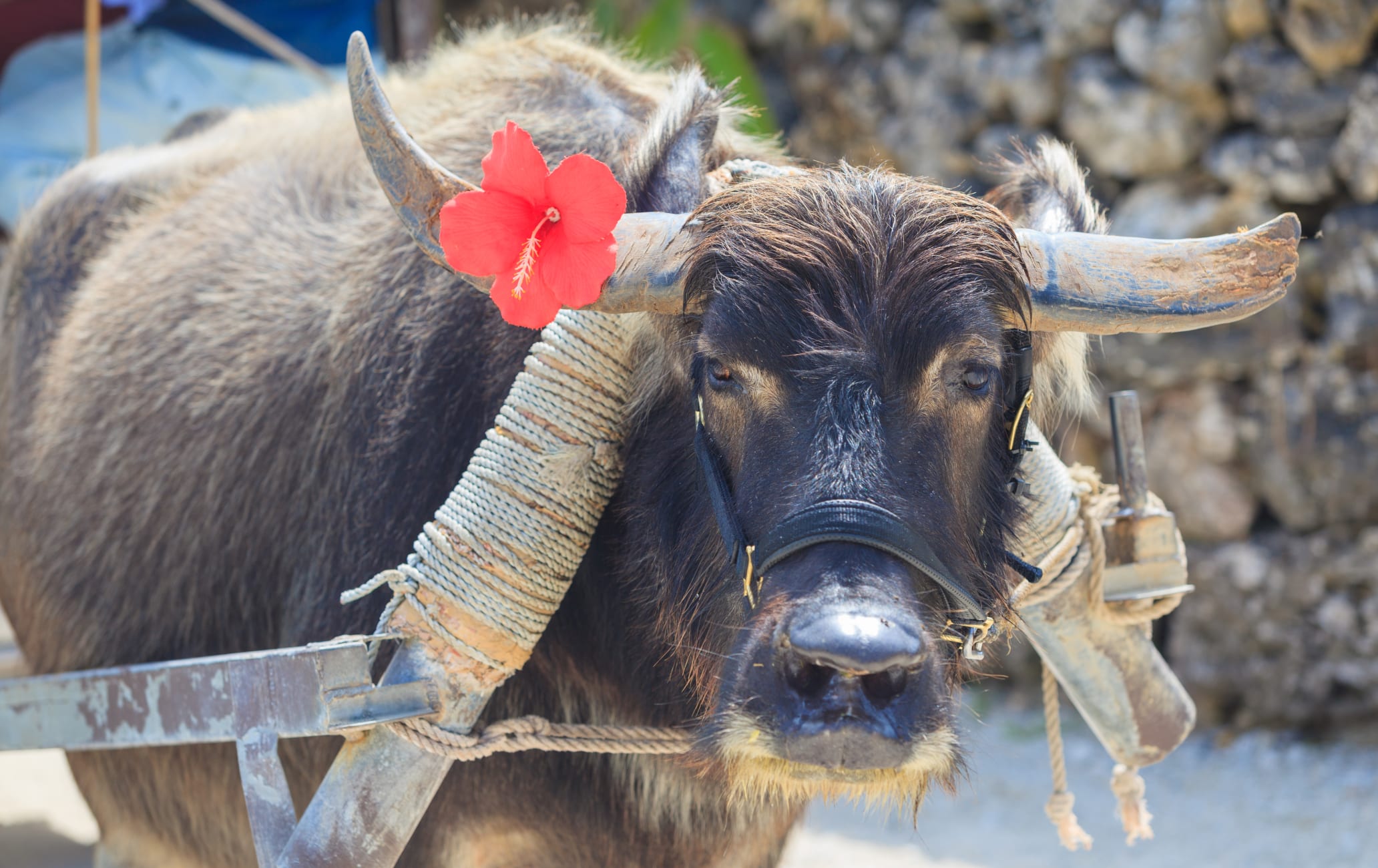 Travel to the stunningly beautiful, faraway islands of southern Okinawa
From mountain ranges and dense jungle to pristine coral beaches and sunbaked villages, island-hopping across the six main islands that make up the Yaeyama chain is well worth the effort. Quick Facts
The Yaeyama Islands are the southernmost and westernmost inhabited islands in Japan
A glass-bottomed boat tour explores Kabira Bay, home to the island's most famous beach
You can take a buffalo-cart ride to Yubu Island from Iriomote Island
How to Get There
New Ishigaki Airport is the main transportation hub of the islands.
There are direct flights from mainland Japan and Okinawa's Naha Airport. You can visit the neighboring islands by ferry from Ishigaki Island


.
Ferry trips to the other islands take between 30 minutes and an hour.
Some of the islands are small enough to get around on foot, but do not expect much in the way of public transport. Rent a car or bicycle for easy exploration.
From mountain jungles to coral gardens
The six main islands that make up the Yaeyama chain are Ishigaki Island


, Iriomote Island


, Yonaguni Island


; Hateruma Island, Taketomi Island


; and Kohama Island. Iriomote Island and Ishigaki Island


are the two most popular destinations, but they could not be more different.
The population of Iriomote Island


is a mere 2,400 since most of the island is covered by dense jungle and mangrove forests. It attracts 150,000 tourists a year. Not known for its beaches, Iriomote is a paradise for dedicated hikers.
Most of the population of the Yaeyama Islands is found on Ishigaki Island


. There are mountain trails and mangrove forests here too, but the main attraction of Ishigaki Island


is its wonderful beaches, coral reefs, and diving locations. All the islands have a selection of amazing beaches, though you should beware of jellyfish in the summer months. The well-kept beaches of Ishigaki Island


have nets during this season to keep them away. * The information on this page may be subject to change due to COVID-19.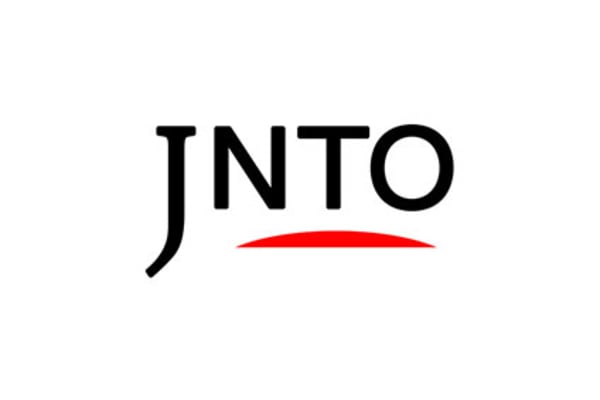 Nature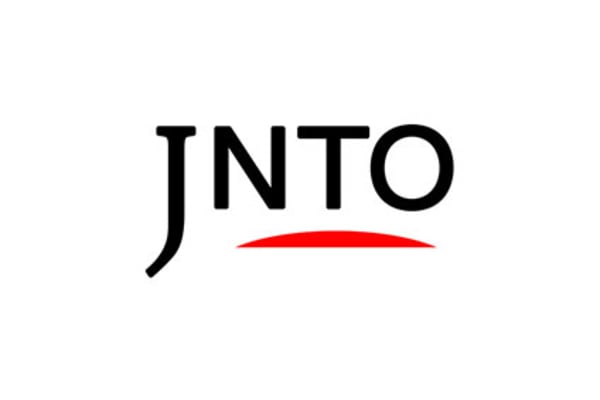 Attraction
2. Ishigaki Yaima Village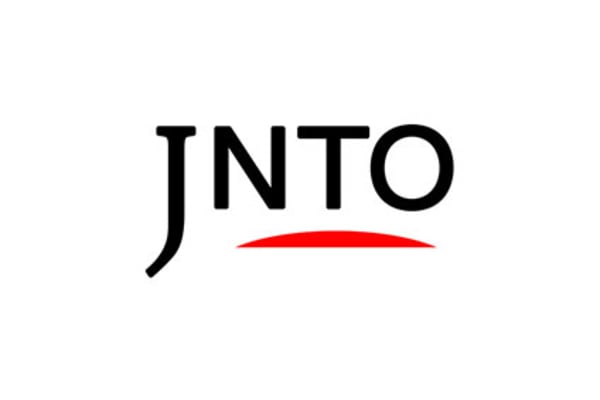 Attraction
3. Kabira Bay Glass Bottom Boats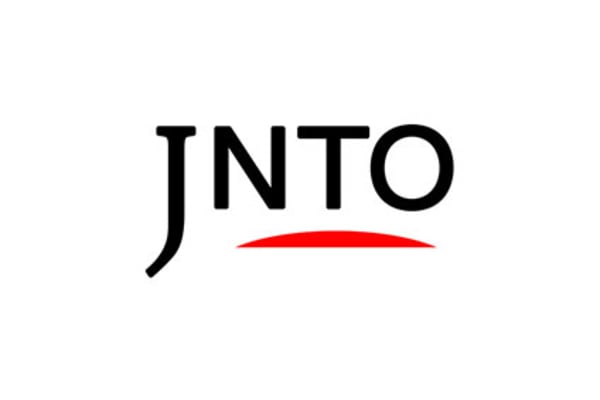 Action & Adventure
4. Ishigaki Island Diving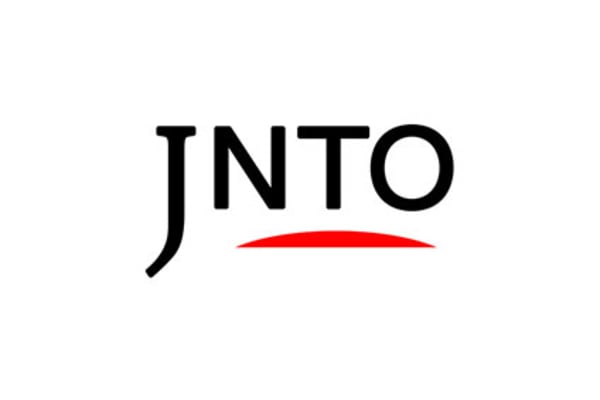 Nature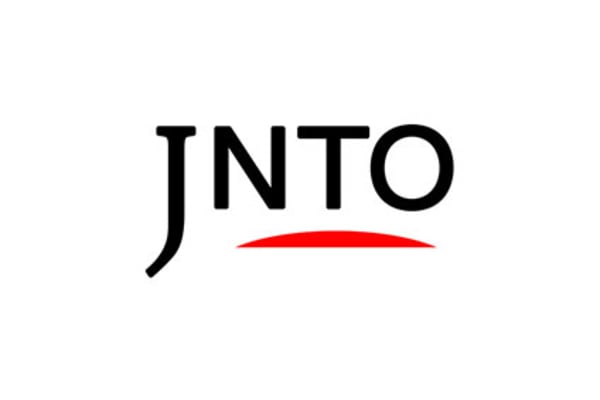 Nature
6. Taketomi Island (Taketomijima)