Tanegashima Space Center
種子島宇宙センター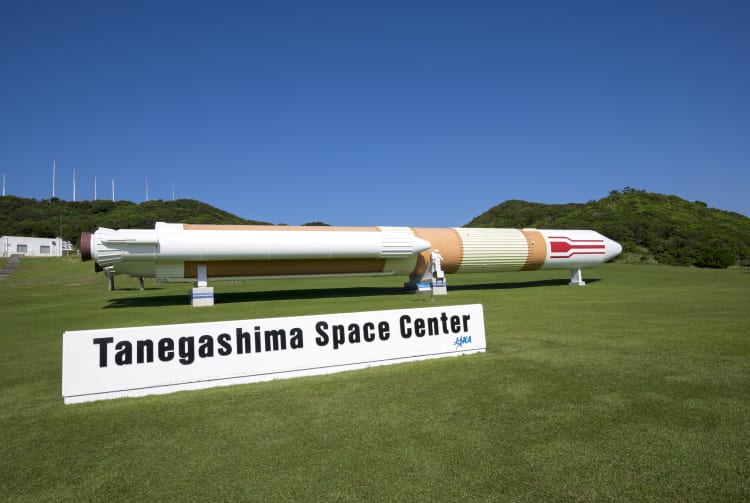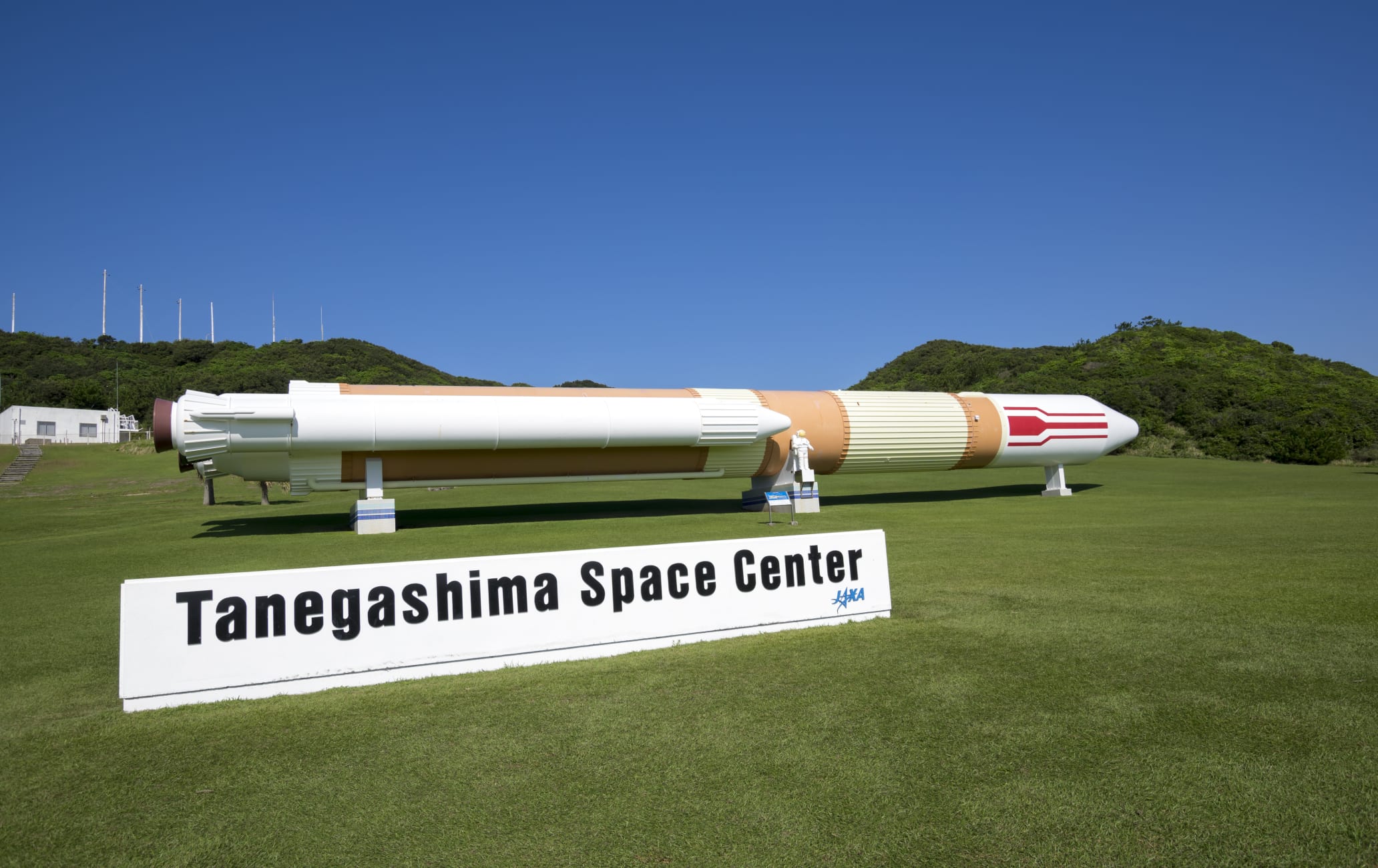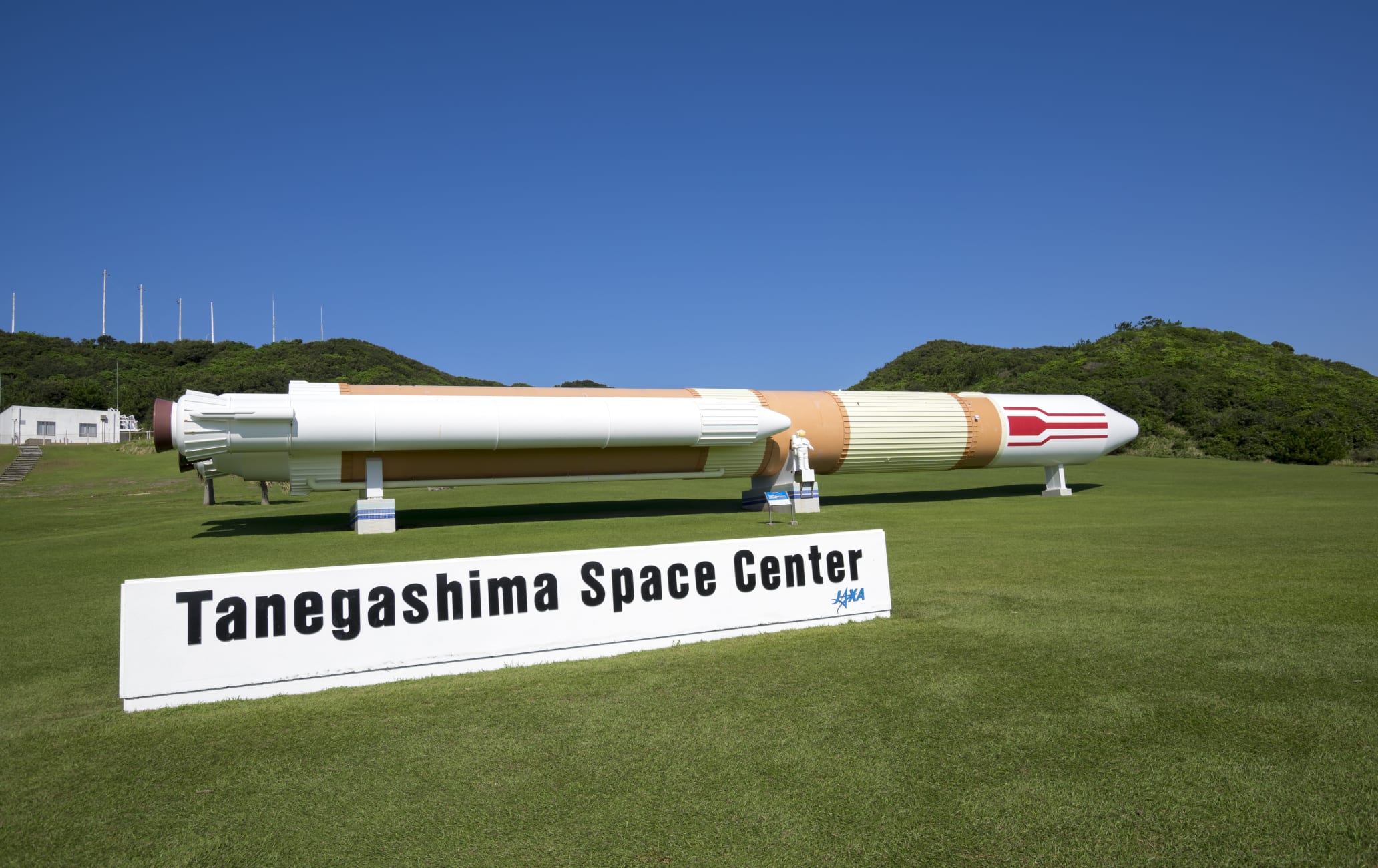 Visit the place where Japan runs its space program
The Tanegashima Space Center is located in the southeastern corner of Tanegashima


, an island about 40 kilometers south of Kyushu. The space center was established in 1969 to complement the formation of the National Space Development Agency of Japan.
The center is now run by the Japan Aerospace Exploration Agency. Visitors to Tanegashima can watch rocket launches from observation points around the island or visit the center's Space Museum between launches.
How to Get There
You can get to the space center by bus or car.
Located in the far southeast of Tanegashima, the space center is a two-hour bus ride from Tanegashima's Nishino Omote Port. It is best accessed by car.
The home of Japan's space program
The Tanegashima Space Center is a fully functional launch, research, development, and assembly center for Japan's space program. It is the largest rocket-launch complex in Japan. Different space-related facilities at the space center
There are several space-related facilities here. Orbital launches of rockets take place from the Yoshinobu Launch Complex, which has two launch pads. There are buildings for spacecraft assembly and radar and optical tracking of launched vehicles onsite.
Visit the site's space development museum for free
You can visit the museum here for free. With full-scale models and games, the exhibits cover various aspects of space development, such as rocket science, satellite use, the International Space Station, terrestrial observation, and astronomy.
Guided tours of the space center complex can be arranged in advance. Other places to see launches
You can see launches from numerous sites around Tanegashima. The Rocket Hill Observatory provides a good view of the Yoshinobu Launch Complex, but it is closed to the public during rocket launches. Public viewing points for rocket launches include Uchugaoka Park and Hase Park.
Tours and things to remember
Advanced booking is required for a guided facility tour. The facility may be temporarily closed when a rocket launch is scheduled. During launch windows, a three-kilometer cordon is set up around the launch site, and visitors should not attempt to cross this.
Near Tanegashima Space Center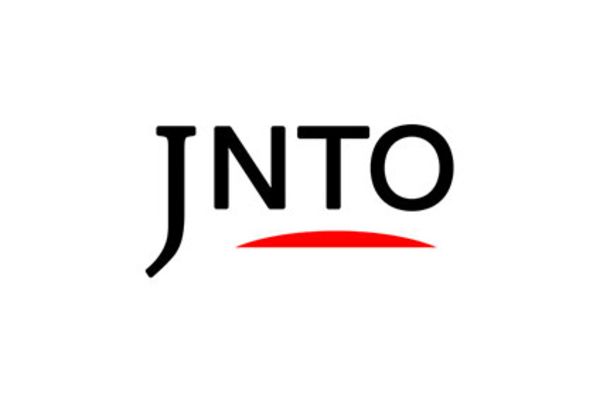 Attraction
Tanegashima Space Center
Kumage-gun,
Kagoshima-ken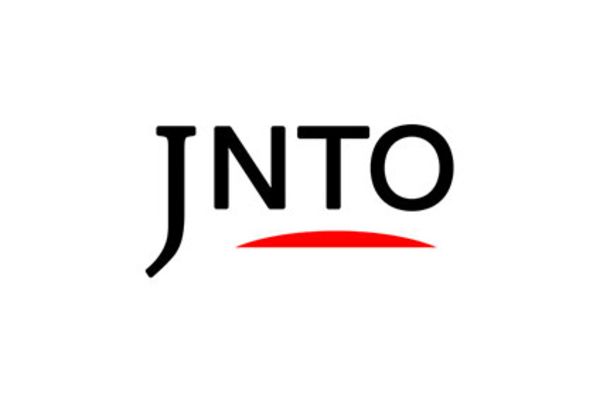 Nature
Tanegashima Island
Kagoshima-ken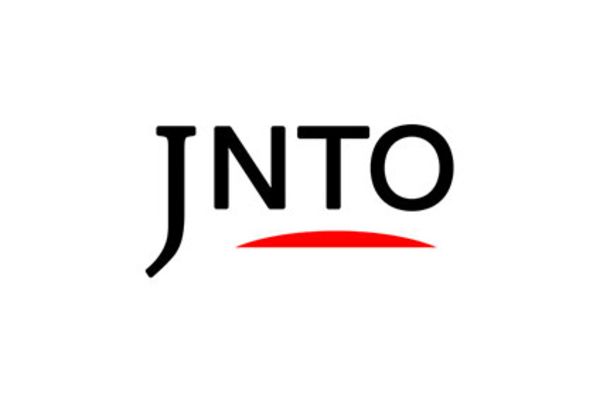 Luxury Stay
Sankara Hotel & Spa Yakushima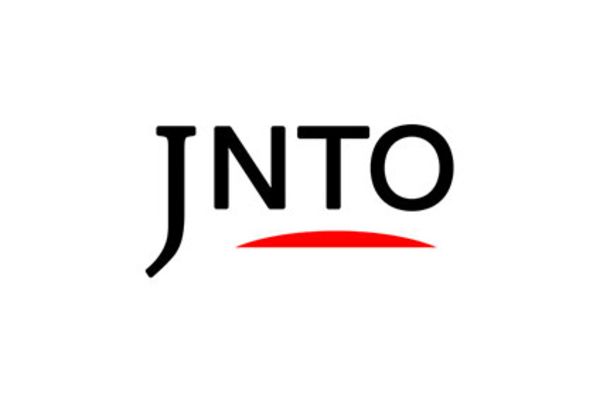 Nature
Shiratani Unsuikyo Ravine
Yakushima Island,
Kagoshima-ken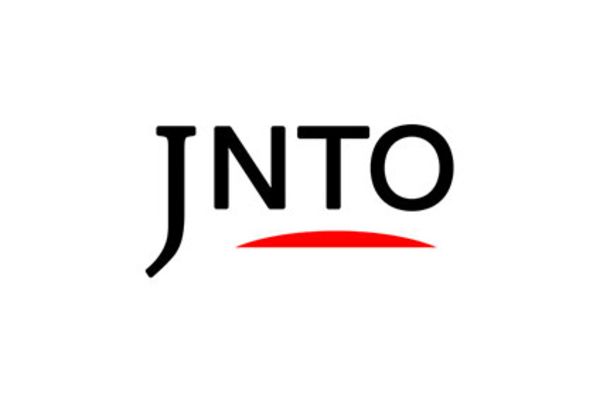 Nature
Yakusugi Land
Kumage-gun,
Kagoshima-ken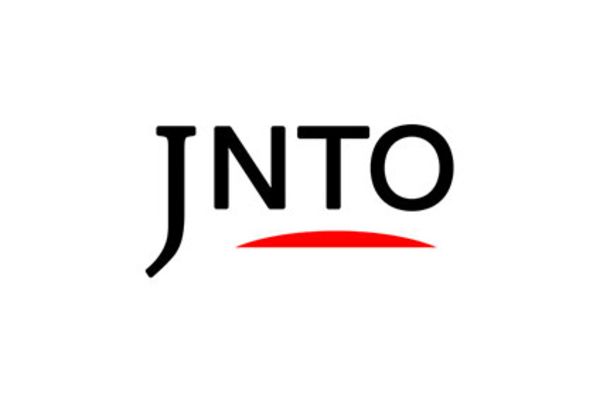 Nature
Jomon Sugi
Yakushima Island,
Kagoshima-ken