A hot spring town along the Mikuma River
Relax, learn about the area's historical past, and taste some local brews in this city in central northern Kyushu.
Don't miss
Rows of ancient buildings
Dining on a leisure boat on the Mikuma River
Watching cormorant fishing from a leisure boat (late May to the end of October)
How to Get There
A 70-minute train ride from Hakata Station or a 60-minute train ride from Yufuin.
Yufuin Station is served by the Kyudai main line, which is accessible from Beppu, Aso, and Kumamoto. Blessed with mineral-rich waters
There are a number of hot spring inns along the Mikuma River, with natural hot spring baths boasting health benefits.
Many ryokan rent out yukata, Japanese summer kimonos, and geta, Japanese sandals, to female guests. Choose from a wide variety of colors and prints.
Mameda Town
The Mameda area is home to some of the oldest merchant houses and storehouses in Hita. Stroll along historic streets untouched by time. Dating from the late 17th century, the Kusano house is the oldest house in Oita Prefecture. The Tenryo Hita Museum has exhibits that show the culture of common people in the area during the 17th and 18th centuries. Iichiko Hita Distillery
The Iichiko Hita Distillery produces an alcoholic drink made from barley. Brewing only barley malt for both primary and secondary preparations, the staff members then age the alcohol slowly in oak barrels and hollow tanks, creating shochu with a deep flavor.
You can understand the processes involved in brewing on a tour of the factory, taste some samples, and browse the products at the shop.
* The information on this page may be subject to change due to COVID-19.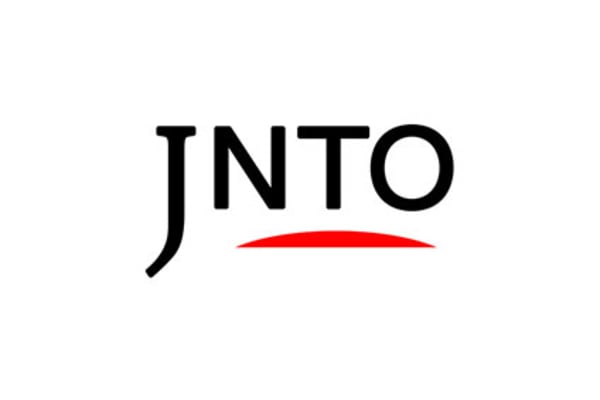 History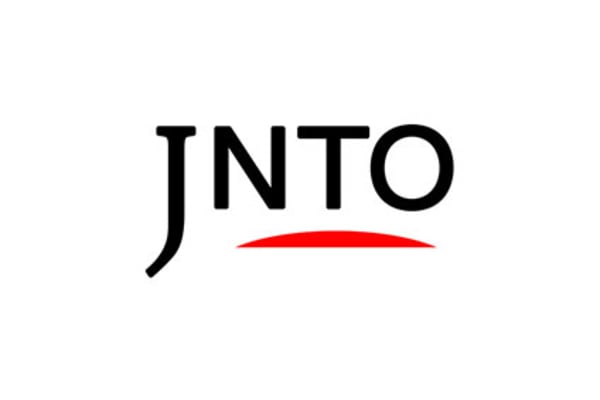 Culture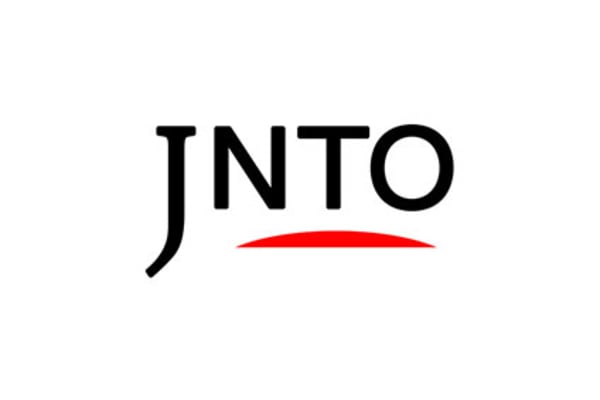 Culture
3. Ontayaki Pottery Village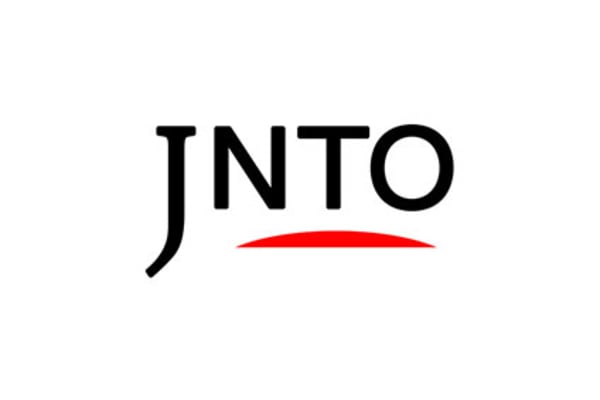 Nature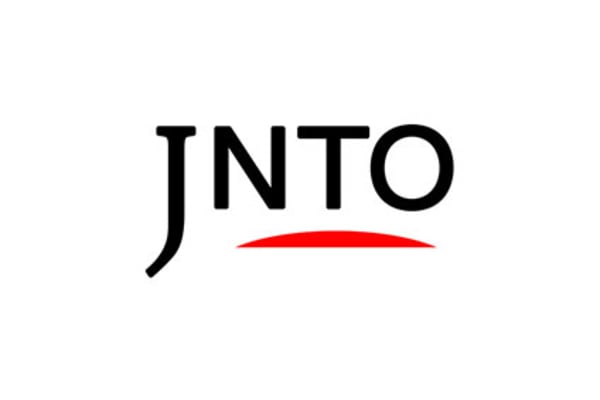 History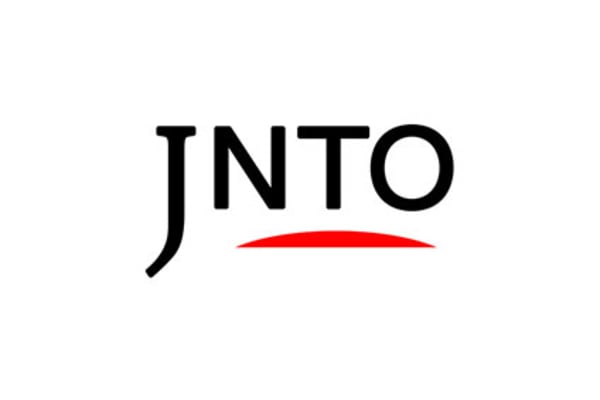 History