Takegashima Marine Park
竹ヶ島海中公園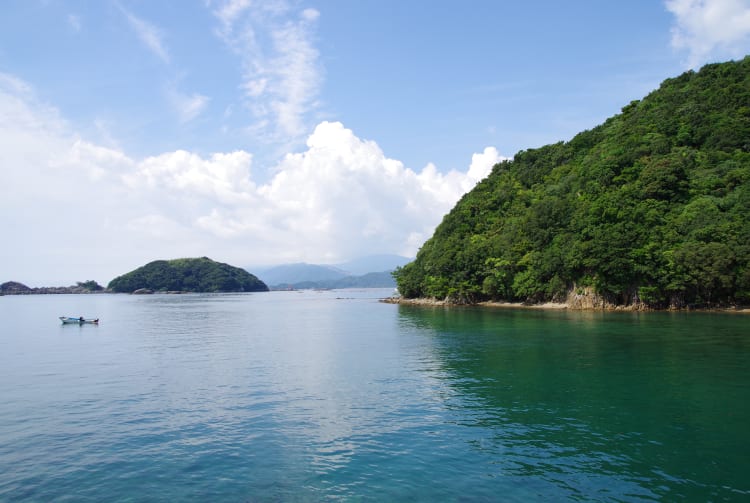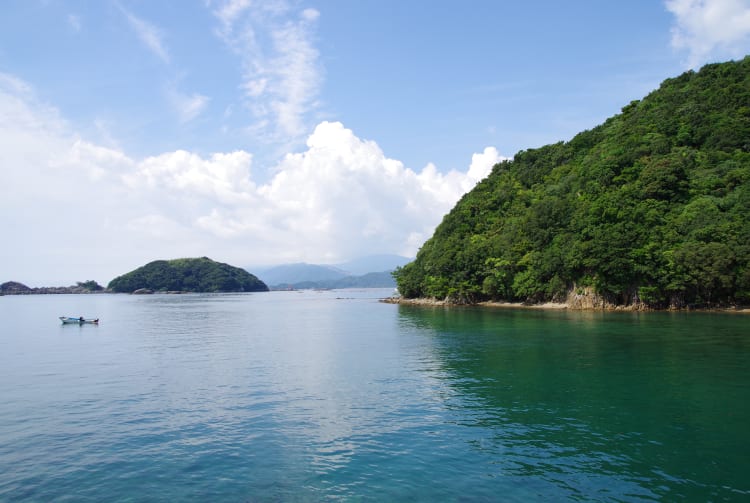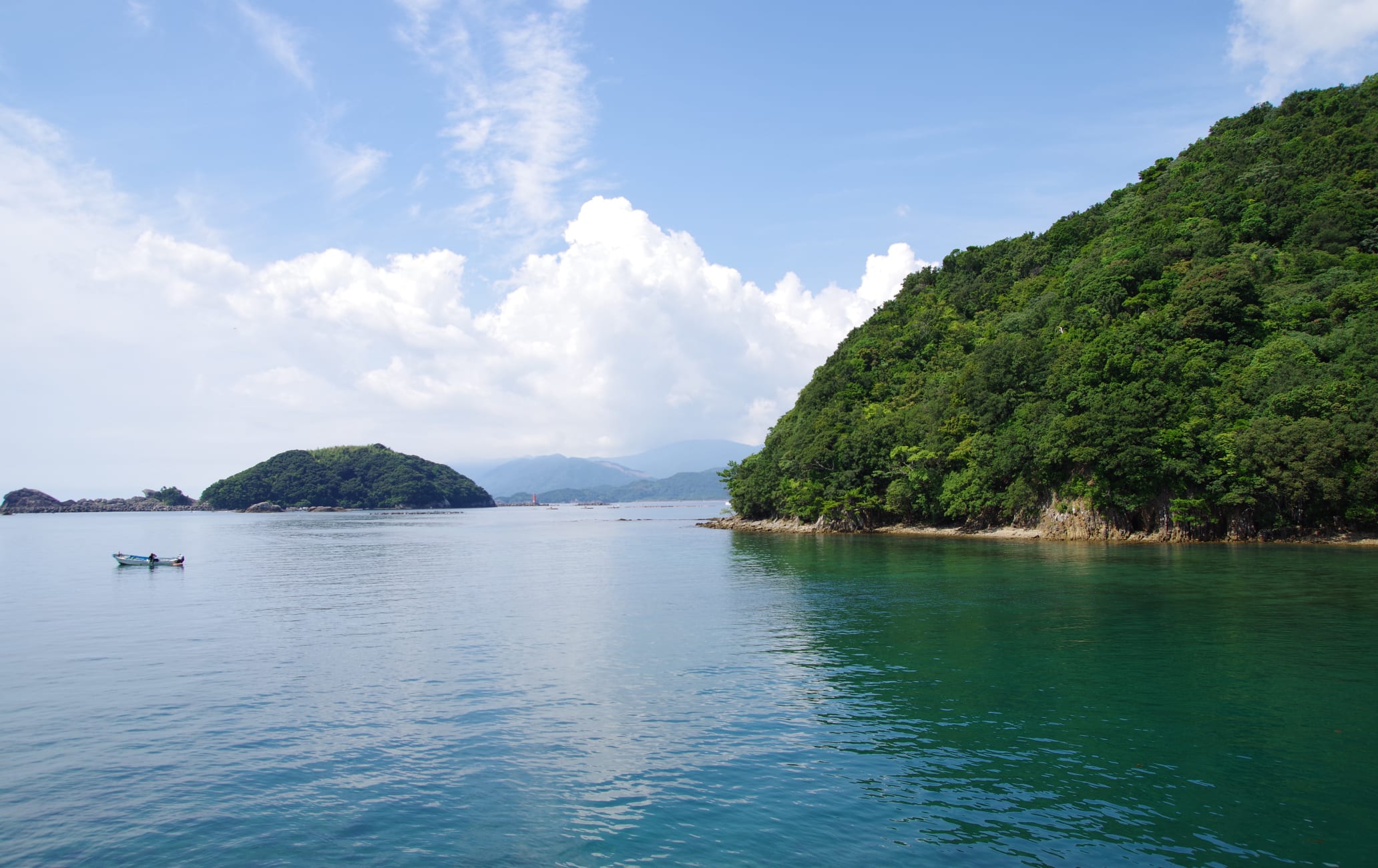 A natural marine park with kayaking, snorkeling, and diving classes
Takegashima Marine Park is renowned for its clear waters and the aquatic life that lives there. Check out the underwater creatures through a glass-bottomed boat or get into other aquatic activities such as snorkeling.
Quick Facts
The spot is officially designated a marine park by the Japanese government
There are 21 species of coral in the park
Kayaking, snorkeling, and diving classes are available
How to Get There
It's around a 30-minute walk from Shishikui Station on the Asato Line.
From Tokushima Station, catch the JR Muroto Limited Express to Kaifu Station. Change at Kaifu to the Asakaigan Tetsudo to Shishikui Station. From there catch a taxi or walk.
A designated marine park
Japan's Ministry of Environment has designated the waters surrounding the island of Takegashima as a marine park.
Coral galore
Twenty-one species of coral of various shapes and colors inhabit this beautiful area. You can see vividly colored tropical fish such as sapphire devils, clownfish, and Seto sea bream.
Get out on the water
One of the easiest ways to appreciate this natural wonder is to board the Blue Marine, a sightseeing boat with both open-deck and below-deck seating, which offers submarine views through its underwater windows.
Water activities
If you are interested in more direct water action, sign up for sea kayaking and snorkeling under the guidance of instructors. The area is also a popular dive spot.
* The information on this page may be subject to change due to COVID-19.
Near Takegashima Marine Park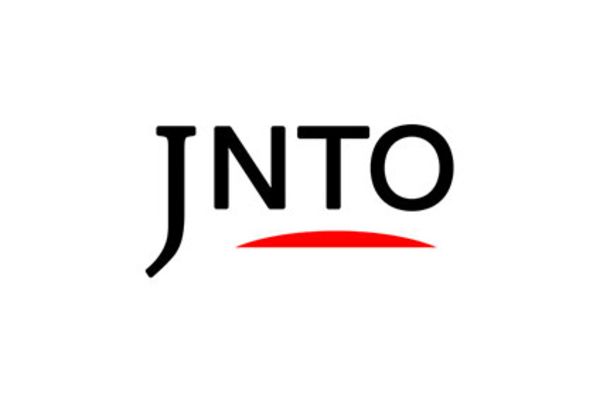 Attraction
Takegashima Marine Park
Kaifu-gun,
Tokushima-ken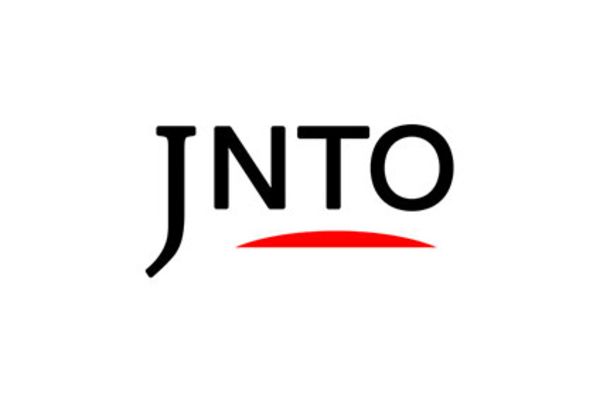 Action & Adventure
Kaifu Point Surfing
Kaifu-gun,
Tokushima-ken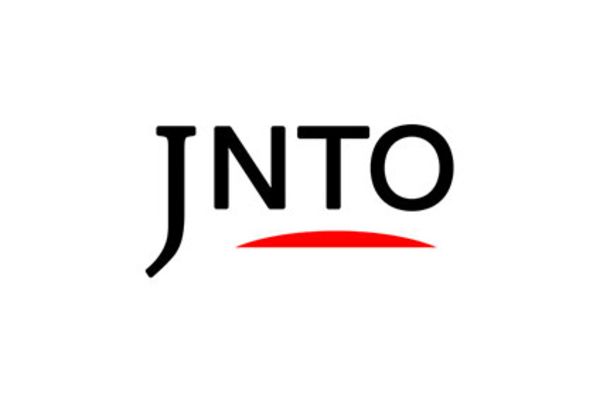 Attraction
Hiwasa Chelonian Museum Caretta
Kaifu-gun,
Tokushima-ken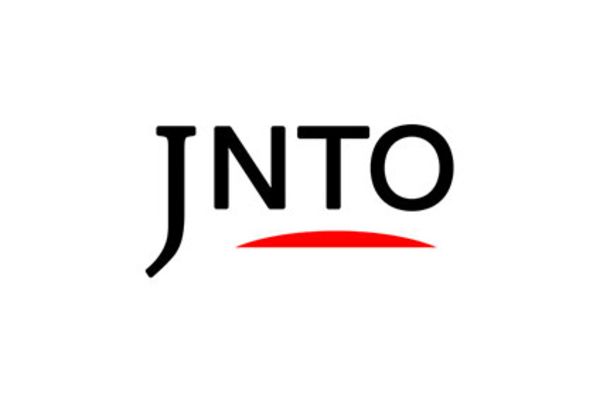 Attraction
Monet's Garden Marmottan
Aki-gun,
Kochi-ken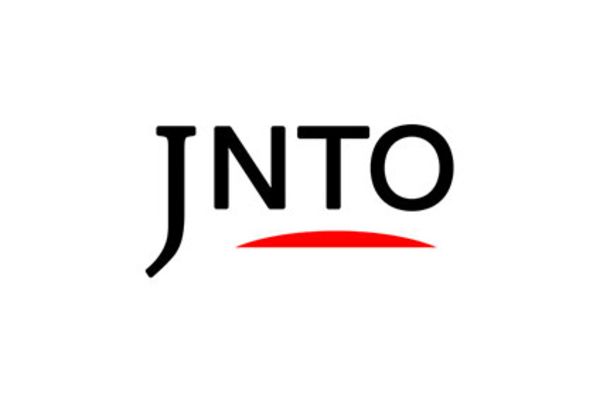 Nature
Muroto
Muroto-shi,
Kochi-ken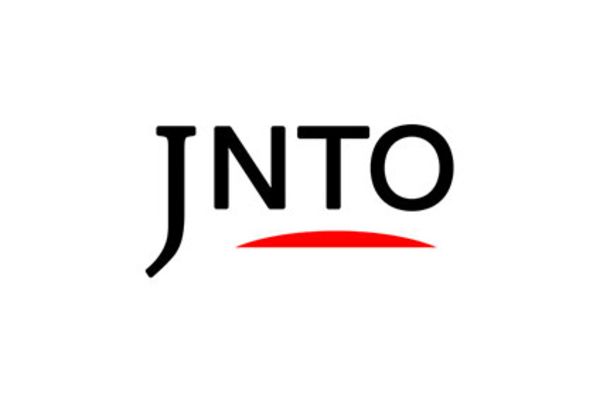 Nature
Mt. Tsurugi
Naka-gun,
Tokushima-ken