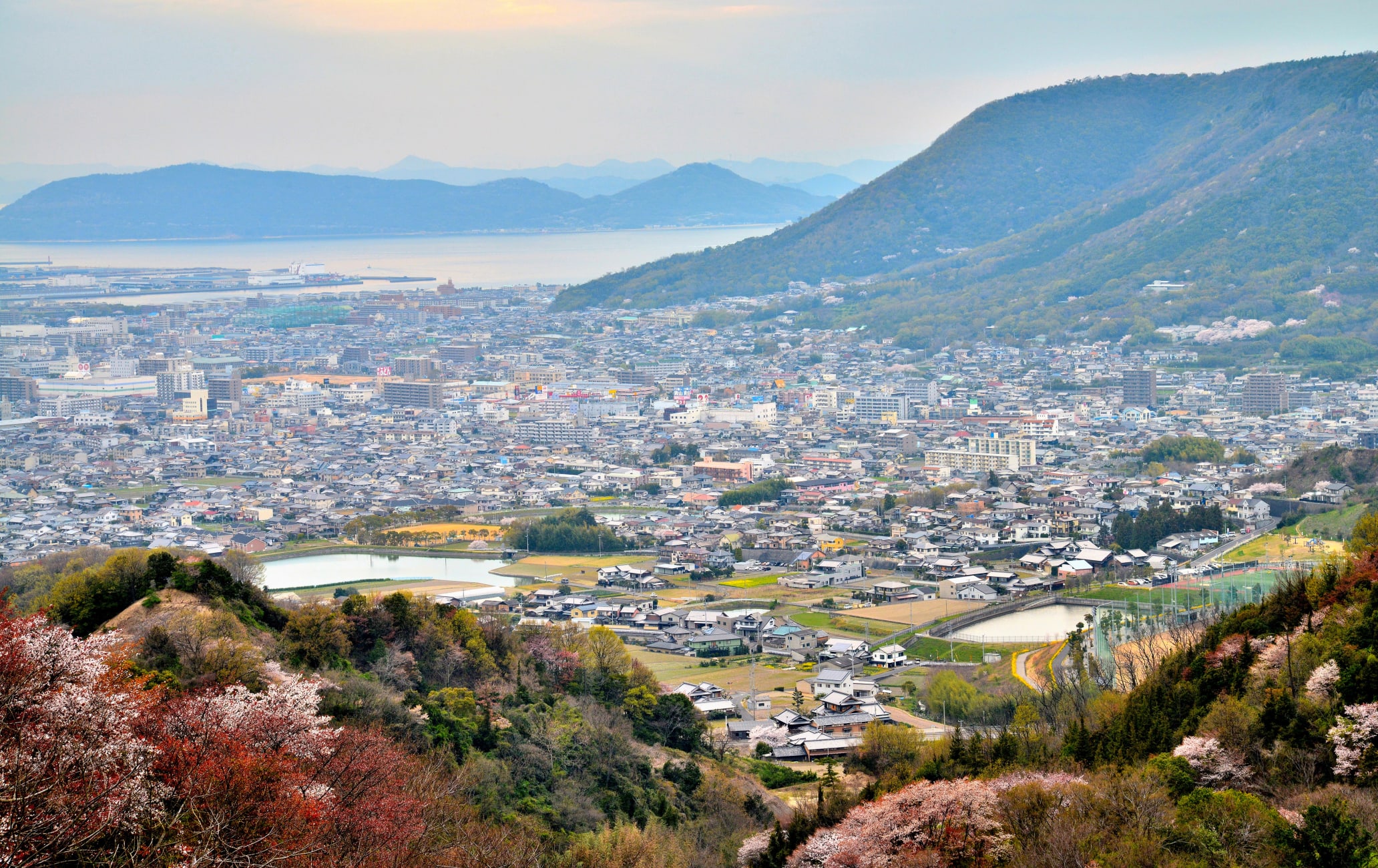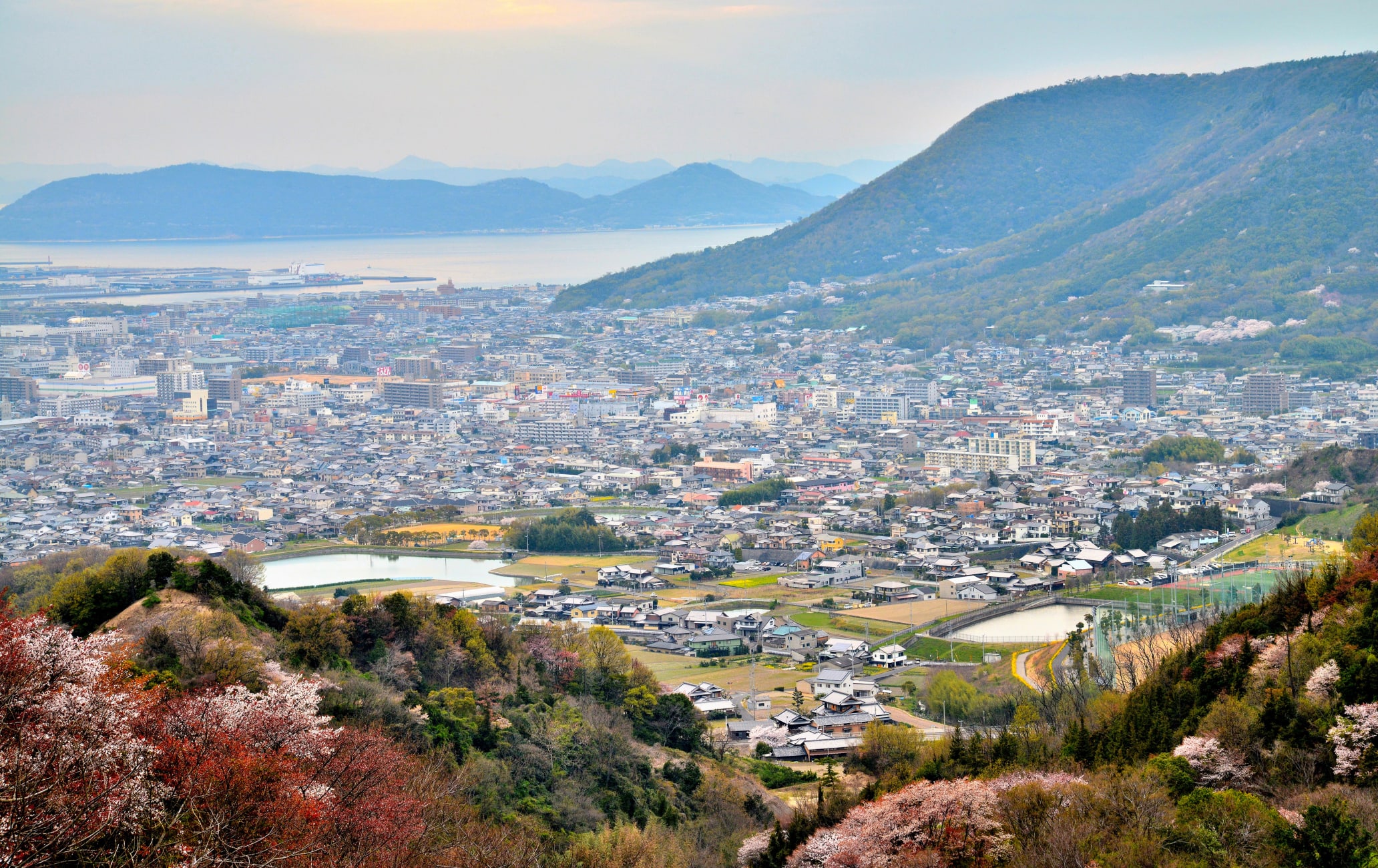 A gorgeous spot for viewing the Seto Inland Sea
A plateau jutting out into the sea, Yashima is named after its flat top that looks like a roof.
Don't Miss
The Shin-Yashima Aquarium
A hike along the mountain path, stopping by the three viewing points
How to Get There
Yashima is 20 minutes by car or shuttle bus from Yashima Station.
From Takamatsu City take the Kotoku line to JR Yashima Station (around 20 minutes). The mountain is around 20 minutes by car or shuttle bus from there.
Remnants of samurai wars
Yashima is the site of a famous 12th-century battleground between warring samurai clans. You can see the old battleground from the Dankorei observation deck on the mountaintop. From another observation deck in Shishi-no-reigan, you can enjoy a bird's eye view of the islands in the Seto Inland Sea. Shikoku pilgrimage temple Yashimaji
Another attraction on the island is Yashimaji Temple. The main temple, which is said to have been built by the great Chinese priest Ganjin in the 8th century, is painted red and houses a Buddhist image of a seated Senju Kannon. This temple is also number 84 on the Shikoku 88 Temple Pilgrimage


.
Discover a traditional Japanese village
At the foot of Mt. Yashima you will find Shikoku-mura, an open-air museum displaying traditional Japanese farmhouses that have been restored. You can explore these old houses and get a feel for traditional village life in the Edo period.
An aquarium overlooking the ocean
The Shin-Yashima Aquarium is located 300 meters above sea level on the top of Mt. Yashima, providing panoramic views of the Seto Inland Sea. There are 500 kinds of fish along with popular sea lion and dolphin shows. The latest information may differ, so please check the official website
* The information on this page may be subject to change due to COVID-19.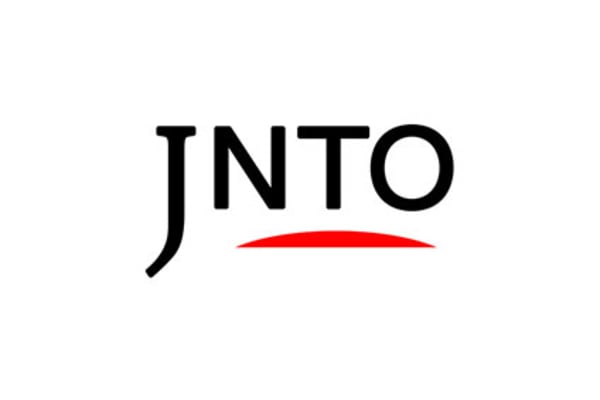 Nature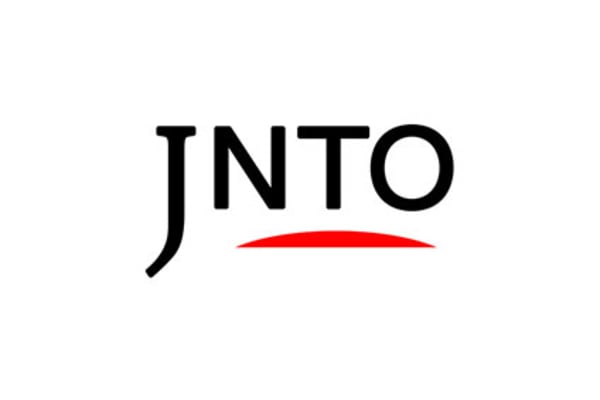 History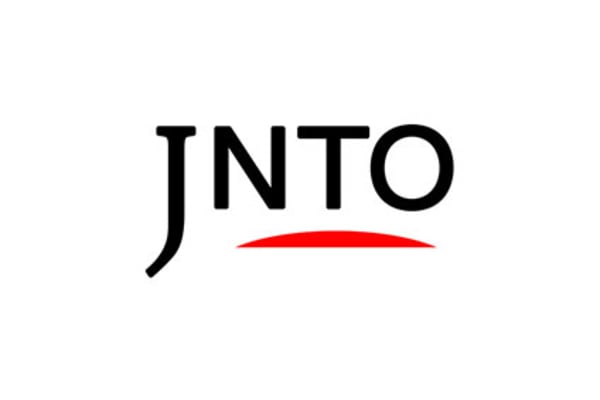 Nature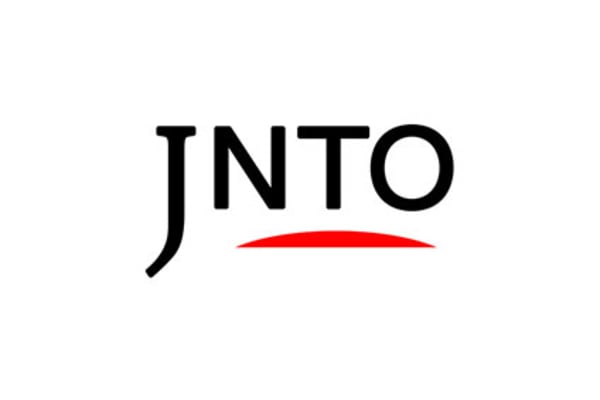 Nature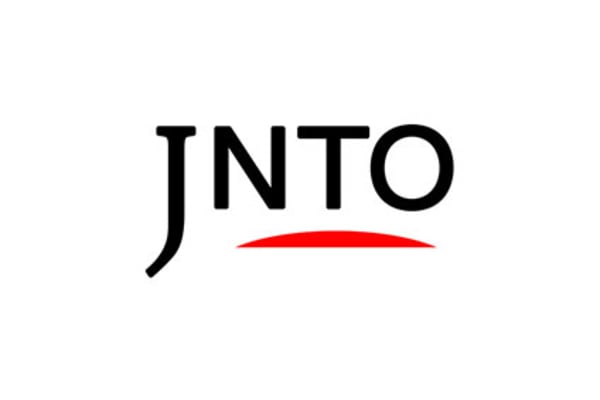 Nature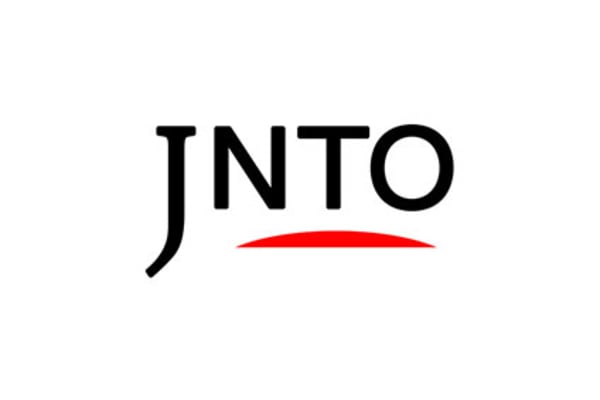 Nature