Yoshida Fire Festival
吉田の火祭り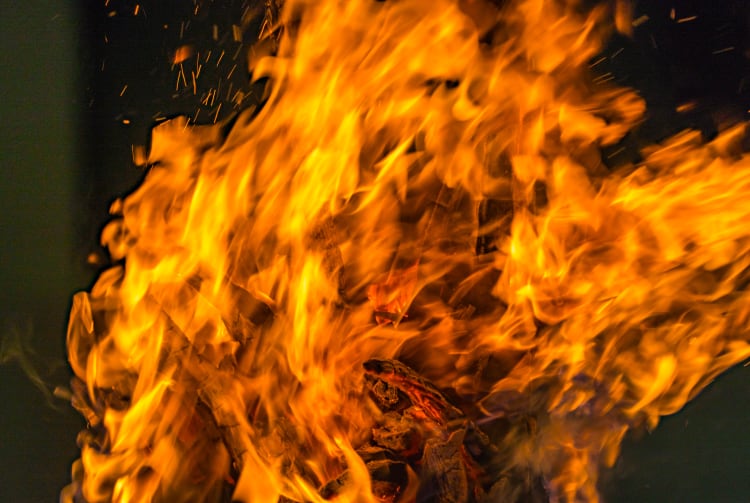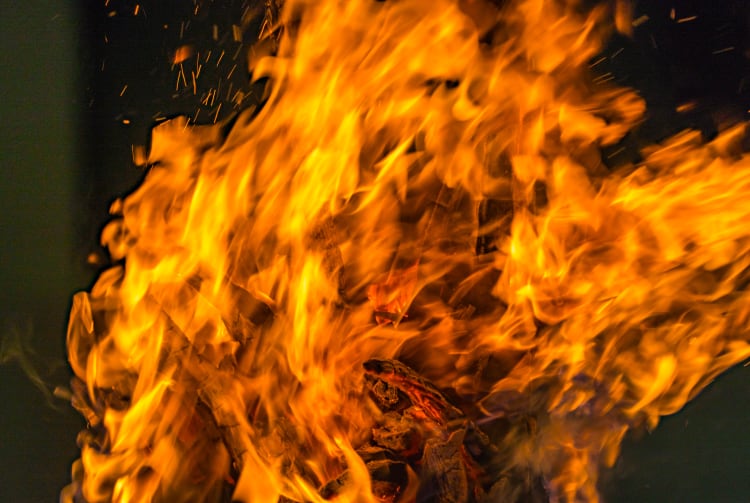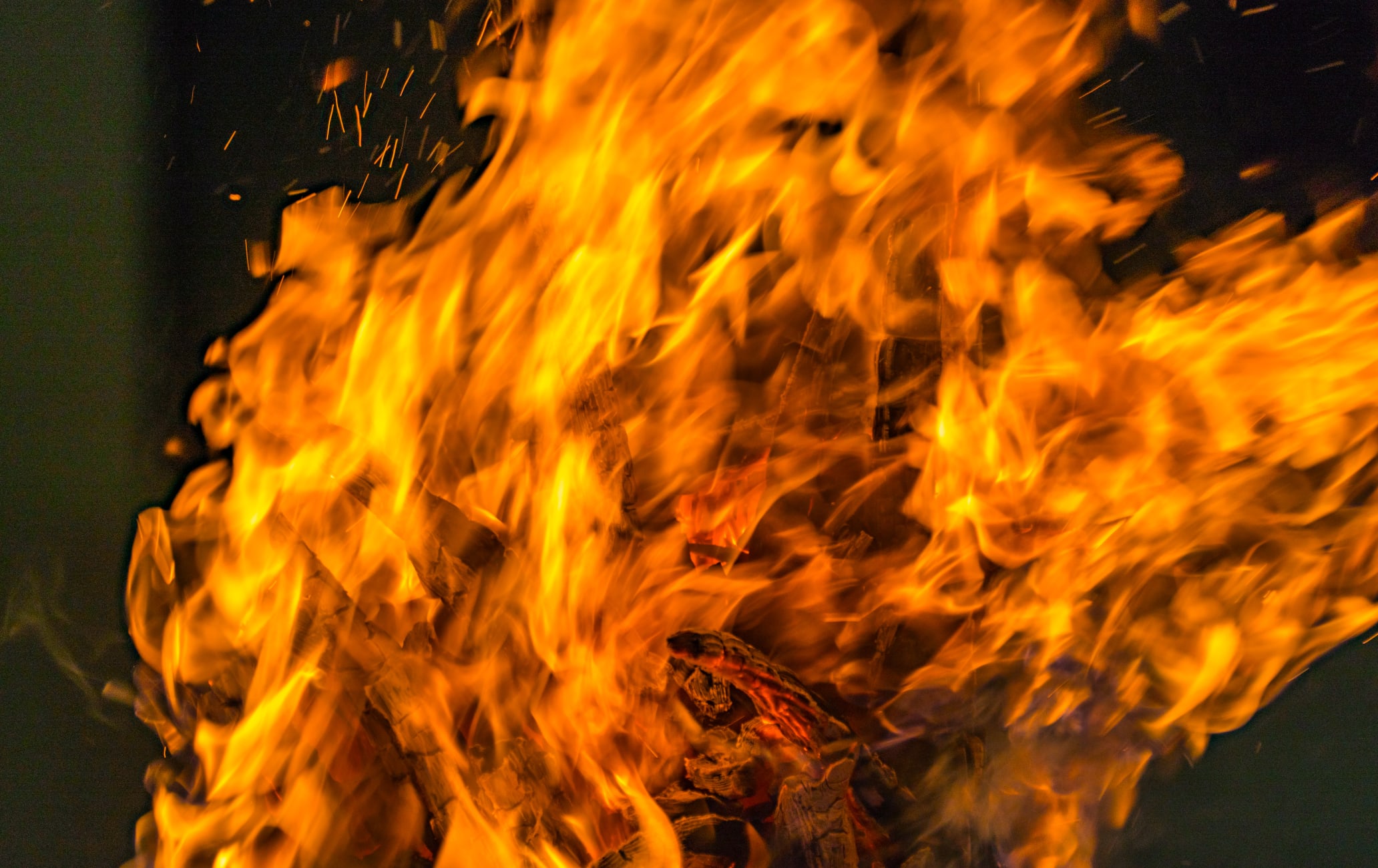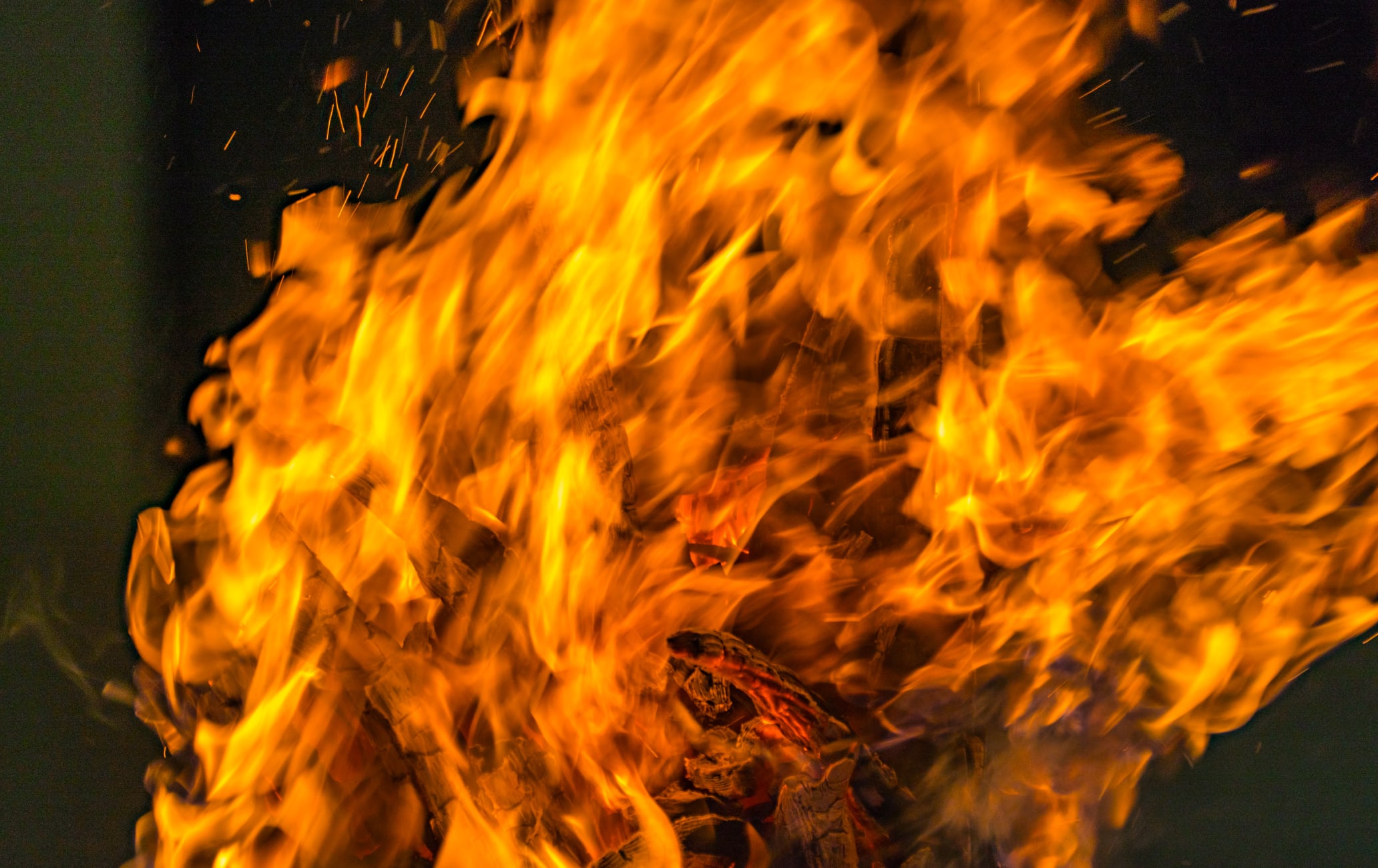 Burning torches in the summer at one of Japan's most spectacular festivals
Perhaps one thing the Japanese summer doesn't need is more heat, but on August 26 and 27, every home and storefront in Fujiyoshida is adorned with a burning torch, giving the illusion that a sea of fire is coursing through this otherwise peaceful area.
Don't Miss
Watching as the huge three-meter-high torches made from pinewood are lit throughout the town in celebration
Walking past the homes and stores with torches outside
How to Get There
Fujiyoshida's Fujisan Station is accessible by private train on the Fuji Kyuko Line from the JR-operated Otsuki Station.
By car, it's just 5 minutes from the Chuo Expressway Lake Kawaguchi interchange.
Closing the mountain
Beginning at the Kitaguchi Hongu Fuji


on August 26 and lasting two days, this festival marks the end of the climbing season on Mt. Fuji


. Traditionally, this shrine (formally known as Kitaguchi Hongu Fuji Sengen) was the starting point for climbers hoping to conquer Mt. Fuji


.
While most now take the bus to the fifth station and forego visiting this shrine altogether, it makes perfect sense that the spiritual gateway onto the sacred mountain celebrates in such elaborate fashion when the climbing season draws to an end.
Moving the mikoshi
During the festivities, two portable shrines known as mikoshi are carried from Fujiyoshida Sengen Shrine


throughout the town.
Crowds follow the mikoshi as they each take separate routes, weaving through different neighborhoods to their sacred resting place. On the completion of their journey, huge three-meter high torches are lit throughout the town in celebration.
Enjoying Japanese traditions
The festival and all its oddities have remained unchanged for centuries, and every year honoring Mt. Fuji


remains its unwavering focus.
If you want to experience ancient Japanese culture that has stayed true to its roots, the Yoshida Fire Festival offers an insight into Japan's rich past.
* The information on this page may be subject to change due to COVID-19.
Near Yoshida Fire Festival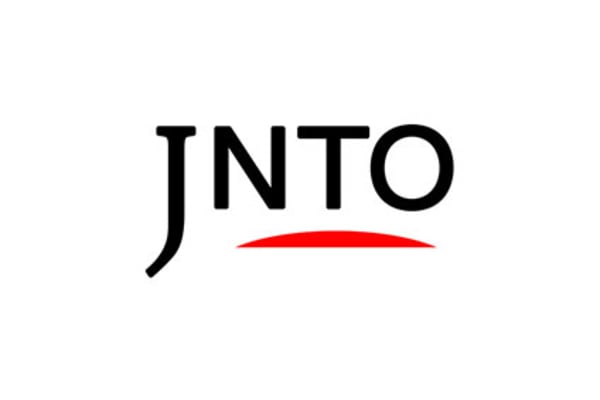 Festivals & Events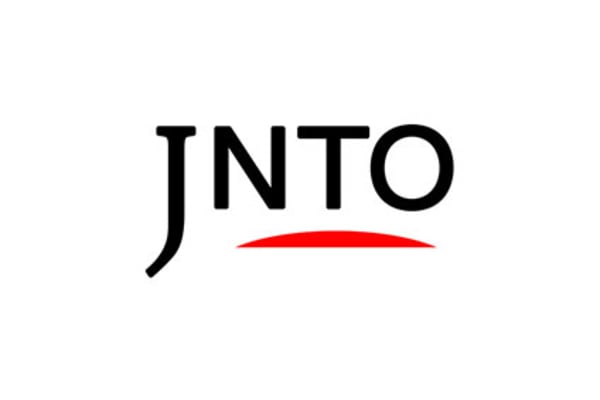 History
2. Kitaguchihongu Fuji Sengenjinja Shrine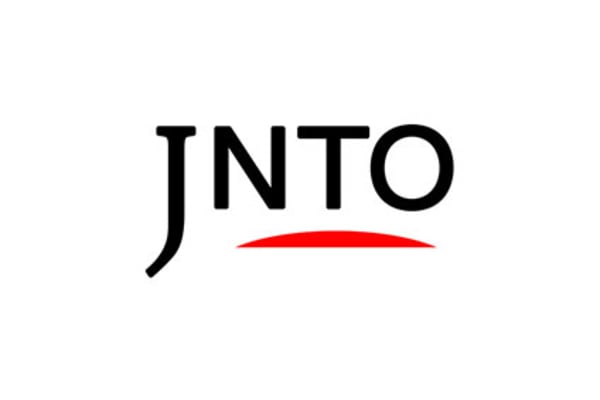 Attraction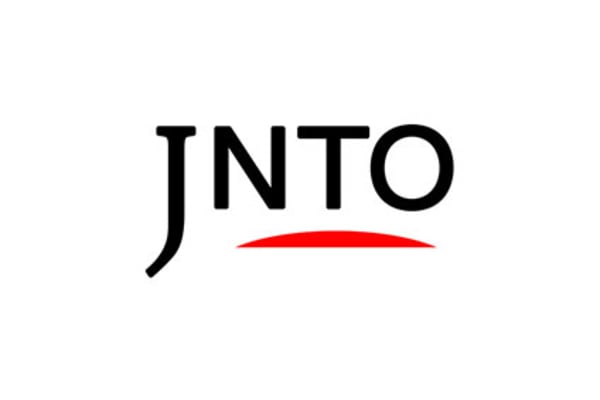 Attraction
4. Fujisan World Heritage Center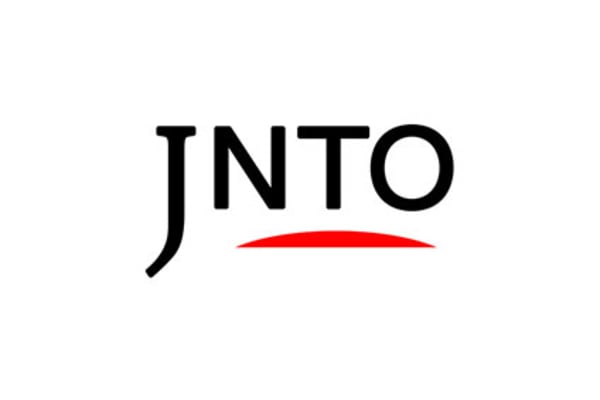 Nature
5. Arakurayama Sengen Park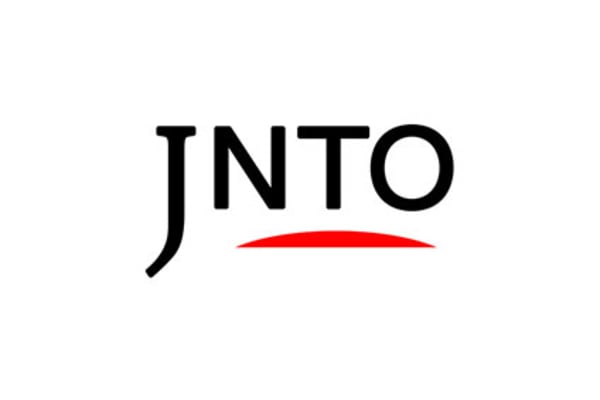 Attraction
6. Mt. Fuji Panoramic Ropeway