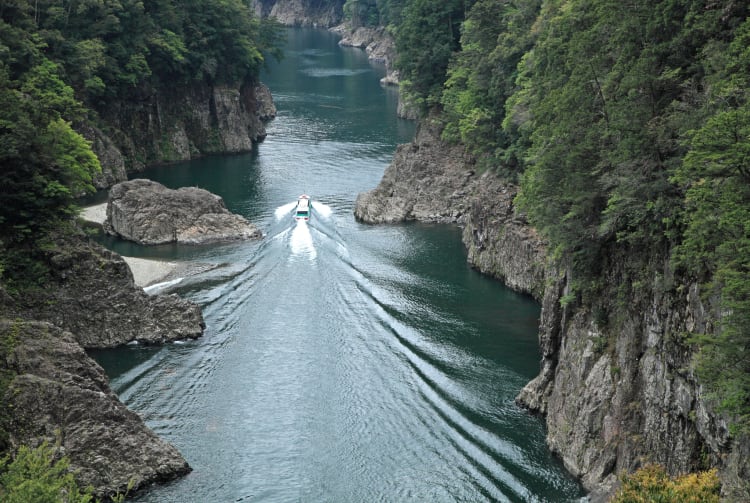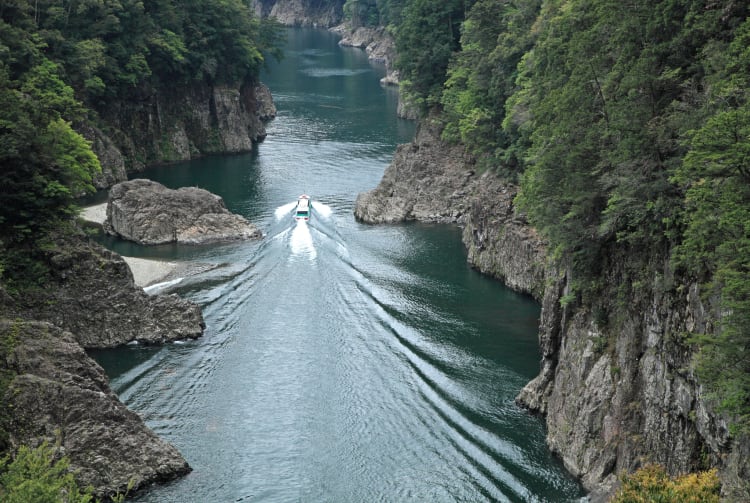 Ride a log-raft down a fantastic river gorge in Wakayama
Dorokyo Gorge is a magnificent stretch of natural landscape encompassing a tributary of the Kumano River, part of the vast Yoshino-Kumano National Park


.
The gorge features 31 kilometers of jagged ravines, towering above the aquamarine waters of the Kitayama River. Powerful erosion throughout the centuries has sculpted this otherworldly natural corridor into the place of natural beauty it is today.
How to Get There
Public transport access to the gorge is via a 50-minute local bus ride departing from JR Shingu Station to the local town of Shiko. Shingu Station is a four-hour train journey from Shin-Osaka Station. The gorge itself is split into three sections, Kami-Doro (upper), Shimo-Doro (lower), and Oku-Doro (deep). If you're feeling a little adventurous, or a lot
Various options are on offer for a journey down the gorge and cater to all levels of adventurers. Thrill-seekers might choose to stand on a traditional log river raft and be swept down the river by its naturally strong currents. Those with slightly less thrill-seeking tastes can opt for a more serene (and stable) sightseeing boat tour. * The information on this page may be subject to change due to COVID-19.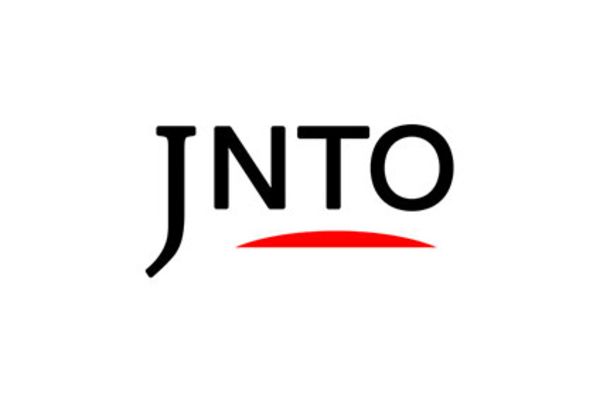 Nature
Dorokyo Gorge
Yoshino-gun,
Wakayama-ken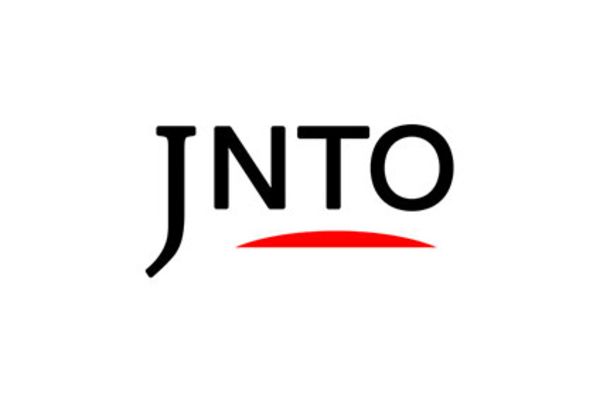 Action & Adventure
Kitayama River Log Rafting
Kitayama-mura,
Wakayama-ken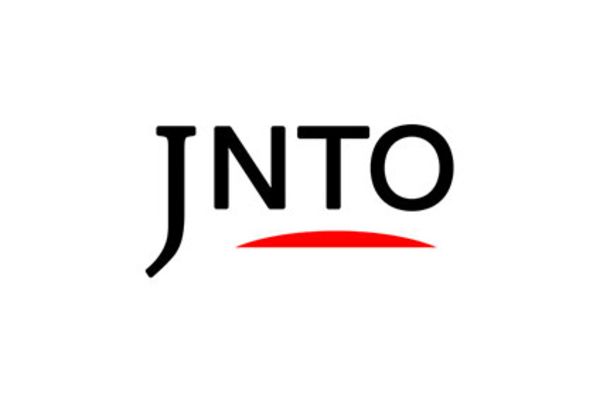 History
Kumano Kodo Pilgrimage Route
Wakayama-ken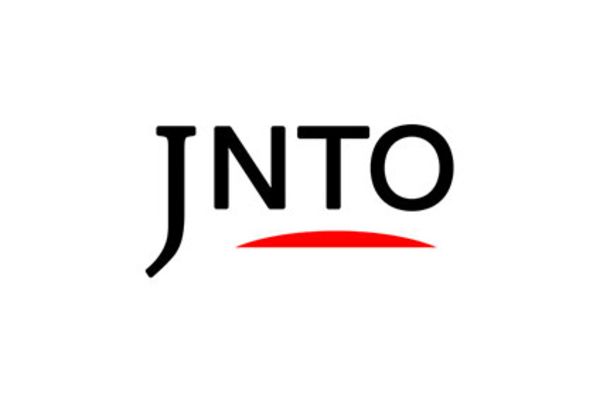 History
Kumano Hongu Taisha Shrine
Tanabe-shi,
Wakayama-ken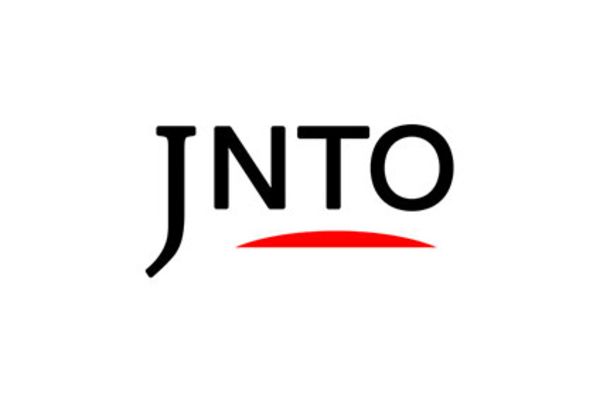 History
Oyunohara
Tanabe-shi,
Wakayama-ken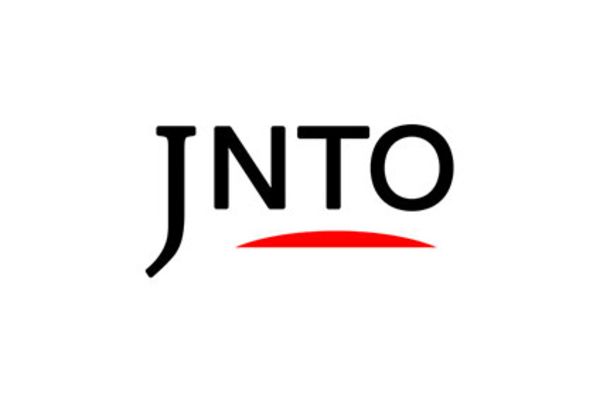 Relaxation
Kawayu Onsen
Tanabe-shi,
Wakayama-ken