Bargain with the gods on this sacred peak
Straddling the border between Nara and Osaka prefectures, Mt. Ikoma lies at the crossroads of several prominent historical trading routes.
The location of this peak spurred the construction of several temples in the area, associated with prosperity.
Don't Miss
Hozanji Temple, which is one of Nara's most important temples
The scenic Shigi-Ikoma skyline road, which is popular with urbanites from the neighboring cities
The Lion Pavilion, an early example of Western-inspired architecture, built in 1884
The stunning Kuragari Pass, situated 455 meters above sea level
How to Get There
Mt. Ikoma is located on the border between Nara and Osaka prefectures amid sprawling national parklands. It becomes particularly crowded in the spring when many visitors come to see cherry blossoms and other flowers. The nearest station is Ikoma, from where you can change to a cable car to visit various stops.
From Kintetsu Nara Station to Ikoma Station takes around 15 minutes and from Osaka-Namba Station in Osaka, it takes around 25 minutes.
Quick Facts
Mt. Ikoma was featured in pre-eminent artist Hiroshige's "Famous Views of the Sixty-odd Provinces" series
The mountain became a center of worship for Korean residents in Japan in the 20th century
Hiking the pass
As a result of the combination of tradition and nature, Kuragari Pass is considered one of the top 100 roads in Japan. You may still come across a few stone markers along the way that testify to the mountain's significance in ancient history. Home to peculiar deities
One of the most famous temple in the area is Hozanji Temple


, where the cable car stops for convenient access. Hozanji became known as a place of worship for merchants, many of whom were traveling from one of the two prefectures the mountain itself divides.
Hozanji has a reputation for being home to a rather peculiar deity. Kangi-ten is enshrined in its sacred worship hall (tendo). Not your typical Buddhist icon, this god has the head of an elephant, an animal not native to Japan. Kangi-ten is considered the Japanese incarnation of the Hindu god Ganesh. Idyllic road trip
The Shigi-Ikoma skyline road has caught the attention of drivers from around the area for the fantastic views it offers of Osaka and Nara cities. While the seasonal flowers and foliage here are lovely, why not time your trip to coincide with the night-time spectacle of twinkling lights in the urbanized valleys below?
* The information on this page may be subject to change due to COVID-19.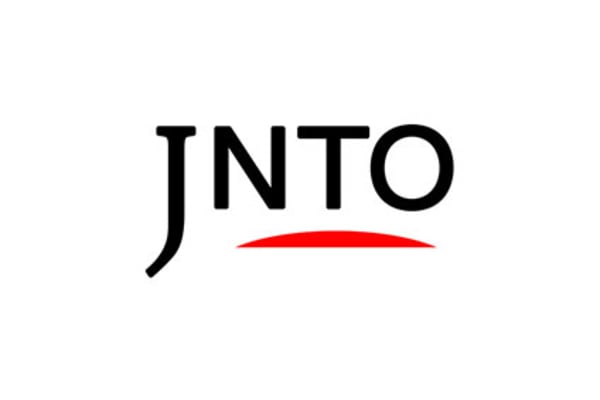 History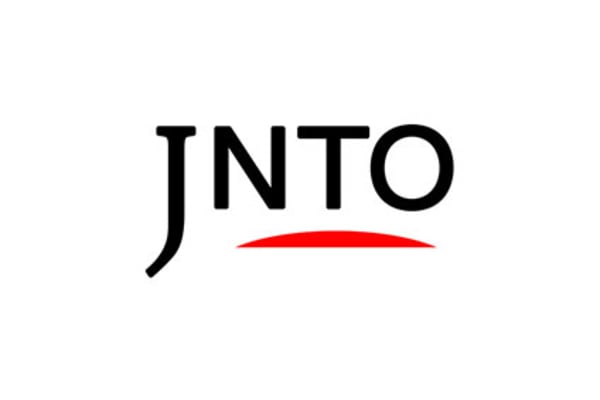 History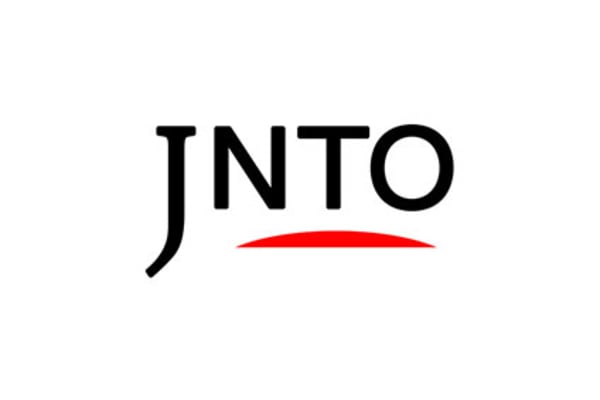 History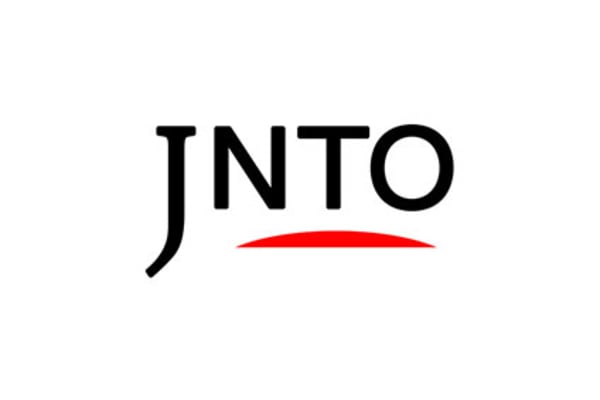 History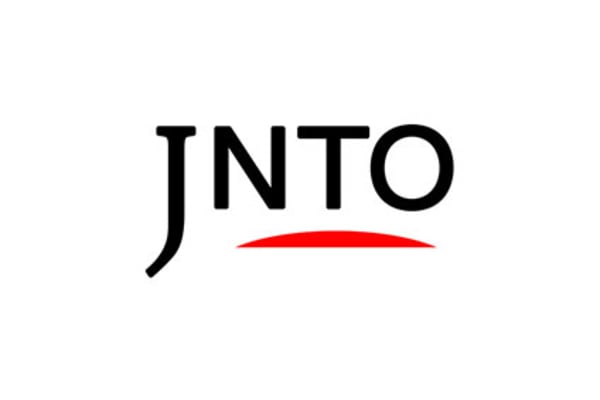 History
5. Kongosenji Temple (Yatadera)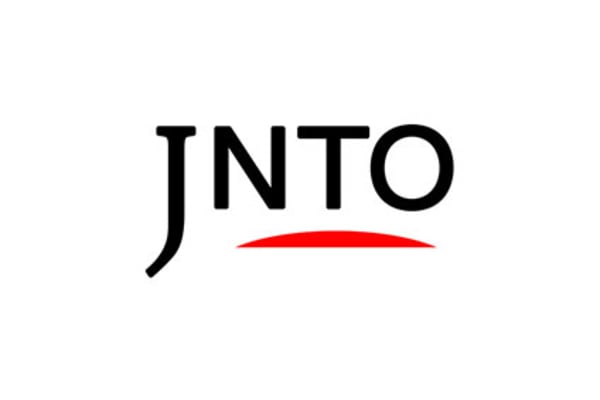 History