Nara's old merchant district—a preserved area with a touch of contemporary chic
The area known as Naramachi was once the domain of Nara's merchants. Many of the former merchant residences here have been transformed into museums, trendy boutiques, quirky cafes, and shops specializing in Japanese sweets. Several of the warehouses are also open to the public. Along with temples such as Gangoji and other cultural attractions, the blend of traditional and contemporary facades makes Naramachi an intriguing place to explore.
Don't Miss
Sweets shops specializing in local confections
The Nara Craft Museum
Gangoji Temple, a hidden gem with a strong Korean influence
How to Get There
Get to either JR or Kintetsu Nara Station by train from Osaka or Kyoto.
Nara-machi is a 15-minute walk from Kintetsu Nara Station. Loop bus numbers 5 and 6 serve Kintetsu Nara Station, JR Nara Station, and Nara-machi.
A great place to get lost
Getting lost in the Naramachi area can be great fun. Popular spots include a local craft museum offering views of Nara's creative past and the Imanishike Shoin Residence with its gardens and space for enjoying green tea.
The narrow lanes of the neighborhood are lined with residences, many of which are machiya—long and narrow townhouses that once served as both storefronts and residences in the rear. The narrow faces of the machiya helped merchants avoid heavy taxes, which were tallied by measuring the property's street access.
A temple with a strong Korean influence
One of Nara's seven great temples, Gangoji Temple


, is also in this area. The earliest version of this temple was built in the 6th century, with help from the king of Paekche in Korea and Korean artisans. Then known as Asuka, its architecture and roof tiles, in particular, reveal some of the cultural exchange then taking place between the two nations. The temple complex once covered most of the town, but over time the town encroached on its environs. Gangoji Temple


is significant in another respect: Japan's traditional summer festival honoring the dead, O-bon, started here. Rewinding to Edo time
Just exploring the streets can be rewarding, as the buildings feature unusual white stucco walls with wooden lattice windows. In addition to reducing their tax burden, the deep and narrow homes provided the merchants with a combination of functionality, privacy and comfort. Inner gardens and passage gardens ensured that light and wind could pass through the home, from front to rear. Other innovations, including kaidan-dansu—box staircases—offered useful storage space.
Some of the machiya have been converted into museums, where you can examine these features up close. The Koshi-no-Ie Residence is a building that accurately reproduces traditional machiya townhouse in old times.
A full day of sightseeing in Nara
As interest in machiya has grown, many more are being converted into stylish cafes and shops, as well as guesthouses. Great food, quaint bars, handicrafts, traditional sweets, fashionable clothing boutiques, or something completely unexpected await you here.
Plan on spending half a day exploring the Naramachi area, including Gangoji Temple


, Koshi-no-Ie Residence (Naramachi Lattice House), Nara Craft Museum, Sarusawa-no-ike Pond, and a few shops. Combine it with a visit to Nara Park


, Todaiji Temple


, Kasuga Taisha Shrine


and Kofukuji Temple


for a full day of Nara sightseeing.
* The information on this page may be subject to change due to COVID-19.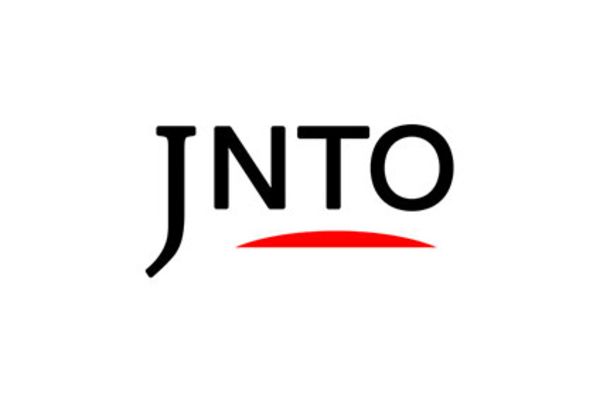 History
Naramachi
Nara-shi,
Nara-ken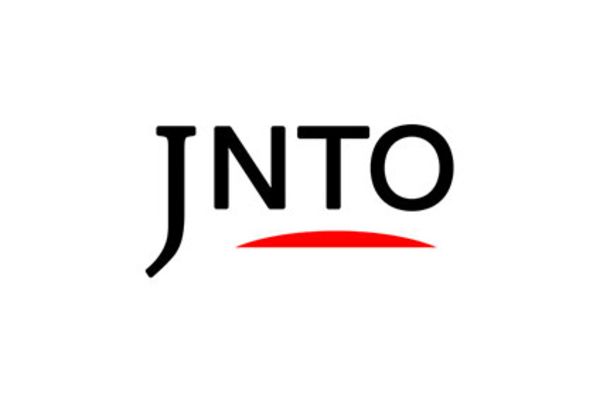 Luxury Stay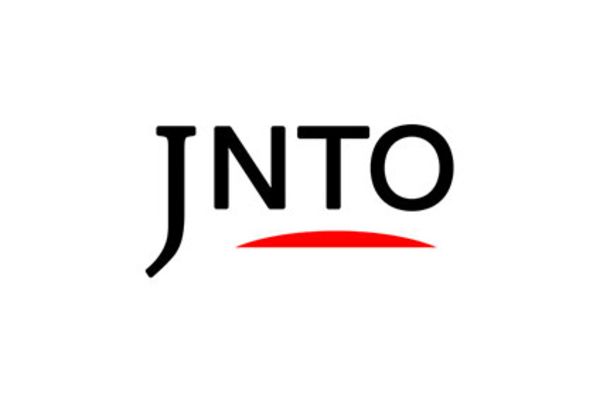 Festivals & Events
Takigi Noh (Kofukuji Temple)
Nara-shi,
Nara-ken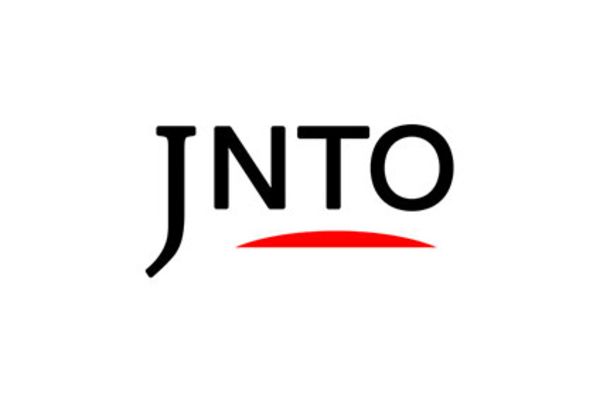 History
Kofukuji Temple
Nara-shi,
Nara-ken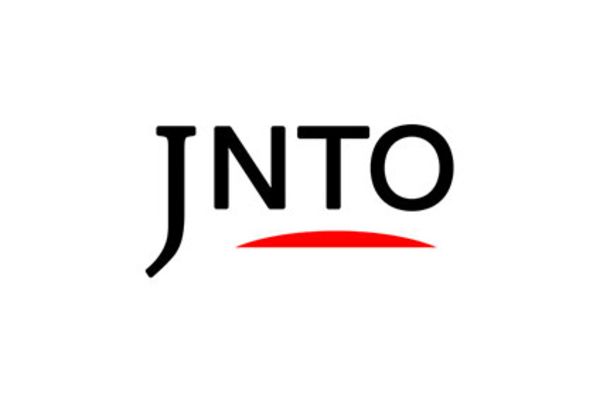 History
Gangoji Temple
Nara-shi,
Nara-ken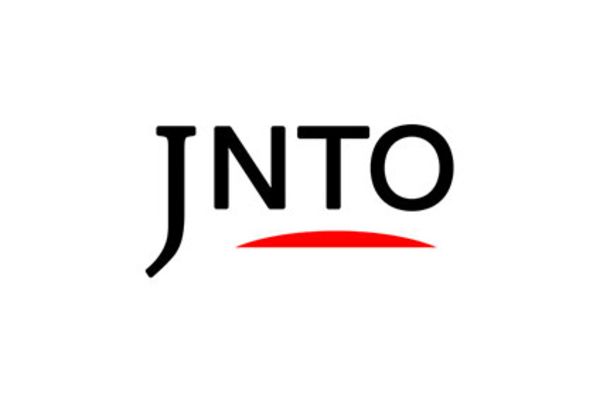 Attraction
Nara National Museum
Nara-shi,
Nara-ken