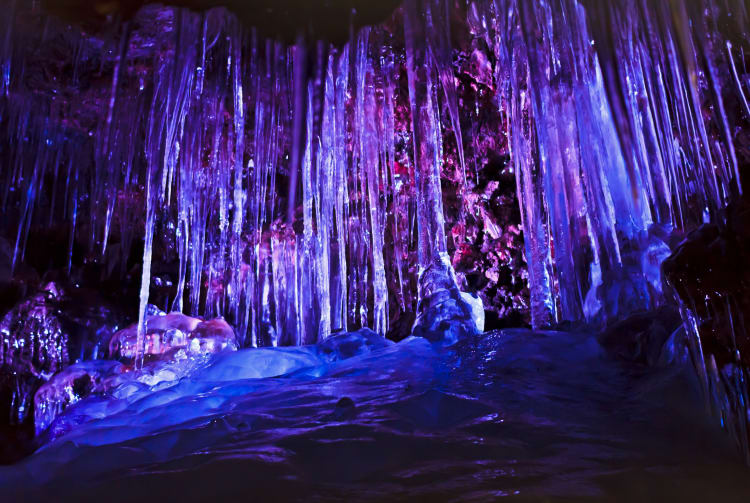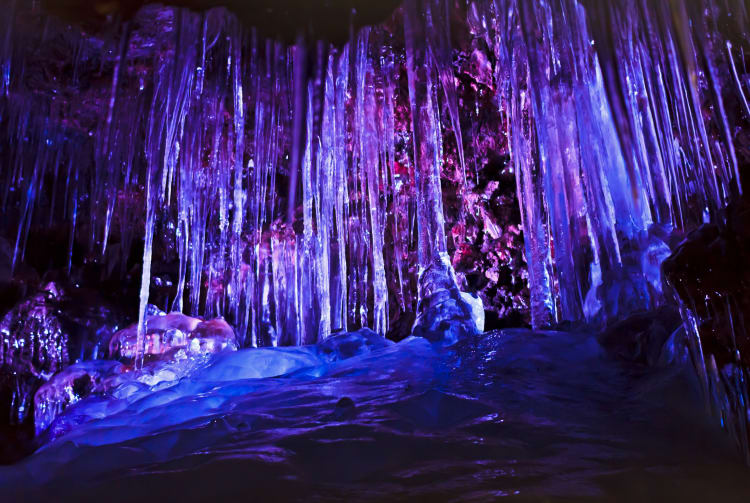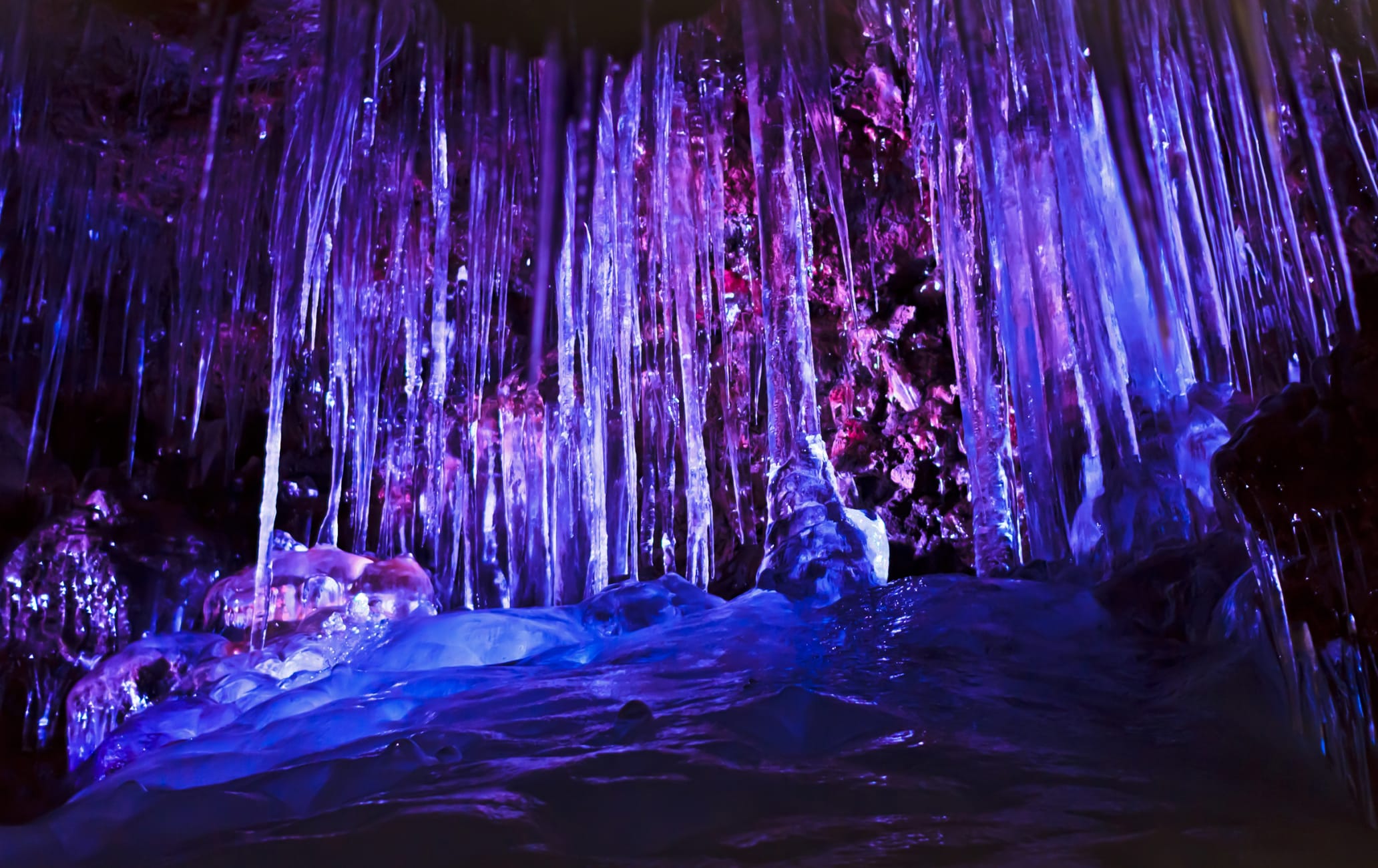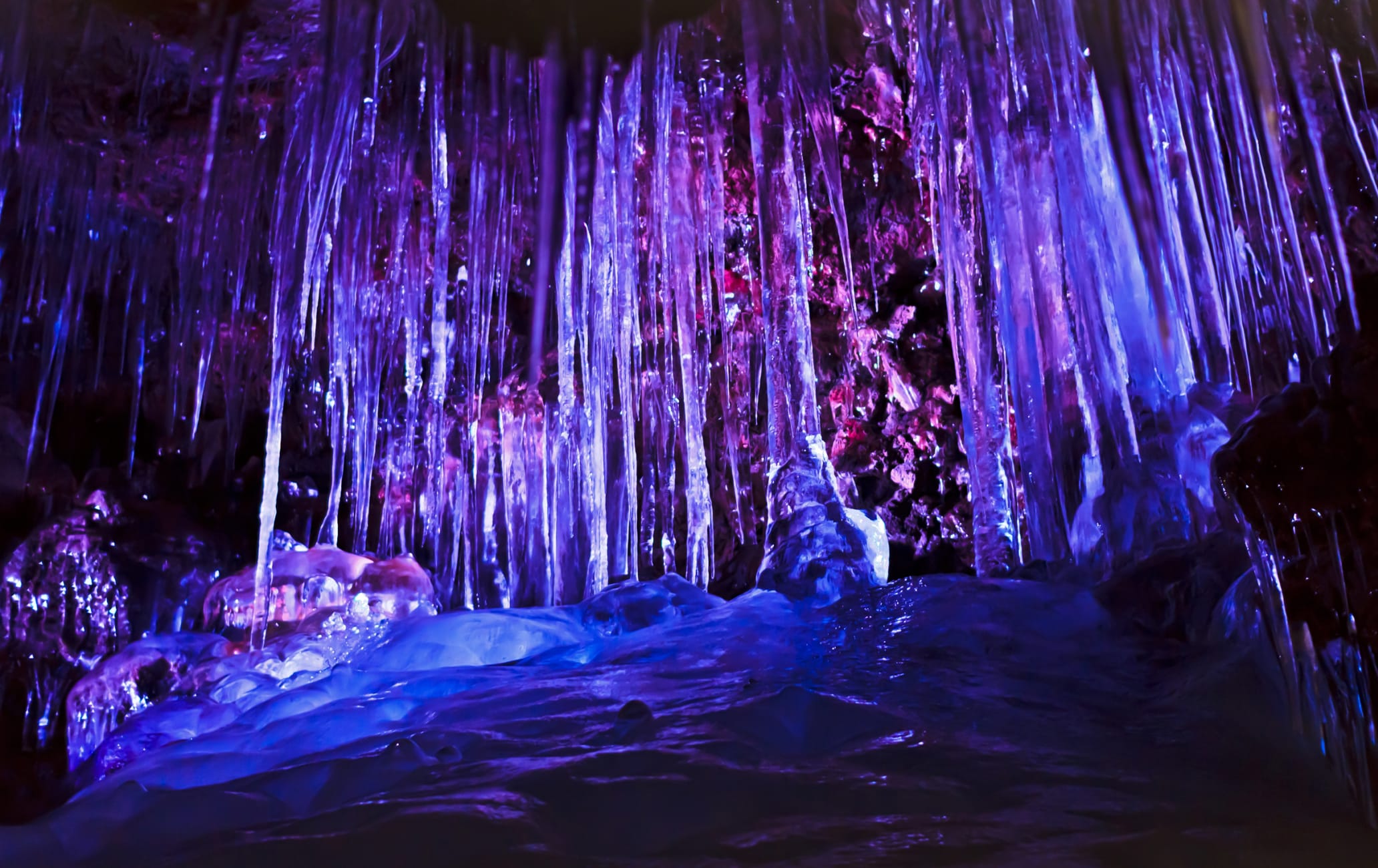 Venture into two volcanic caves right by Mt. Fuji that are always cool
Located in the heart of the Aokigahara Forest


at the base of Mt. Fuji, Narusawa Ice Cave is a frozen subterranean realm formed when nearby Mt. Nagao erupted. Pillars of ice, backlighting and a natural skylight give this grotto a fantastic aspect.
While you're in the area, check out Fugaku Wind Cave nearby as well. The best time to see the ice in these caves is naturally in winter, but you'll also find this a cool retreat in the summer. You can buy a ticket that allows entry into both caves.
Quick Facts
Some of the ice pillars measure over 30 meters long
At its lowest point, the cave is 21 meters underground
A figure-eight walking course takes you through the tunnel
How to Get There
You can reach the cave by train, bus or car.
If arriving via train, disembark at Kawaguchiko Station on the Fujikyuko Line. From there, the cave is a 30-minute bus ride away. If spending time in the area, consider getting a free retro bus coupon from Kawaguchiko Station (all-you-can-ride for two days).
If arriving by car from Tokyo, exit at the Kawaguchiko Interchange.
Formed by an ancient eruption
The ice cave was created after Mt. Nagao, which formed Mt. Fuji's northwestern flank, erupted violently in 864. Lava hollowed out a vast underground cave. Temperatures drop steadily as you make your way down the stairs and through low, dark tunnels.
The ice pillars that form here grow bigger in the winter, and sometimes the stalactites and stalagmites actually connect. The cave's temperature hovers around zero degrees Celsius year-round, and it was once used to store seeds and silkworm cocoons.
Be sure to bring something warm to wear, even at the height of summer.
Another cave worth exploring
Pair your visit to the Ice Cave with one to Fugaku Wind Cave, another cave nearby that was affected by the same volcanic eruption. You can walk there from the Ice Cave in about 20 minutes.
Extending 200 meters below ground, the Fugaku Wind Cave features impressive lava formations, while unusual light moss colonies accentuate its natural beauty. One notable aspect of this cave is that there are no echoes: the wall of basaltic rock apparently absorbs sound.
* The information on this page may be subject to change due to COVID-19.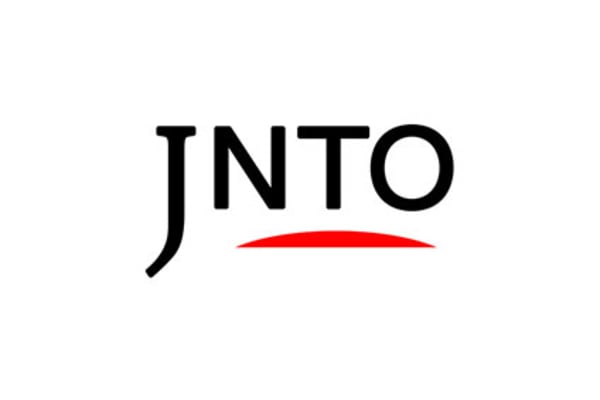 Nature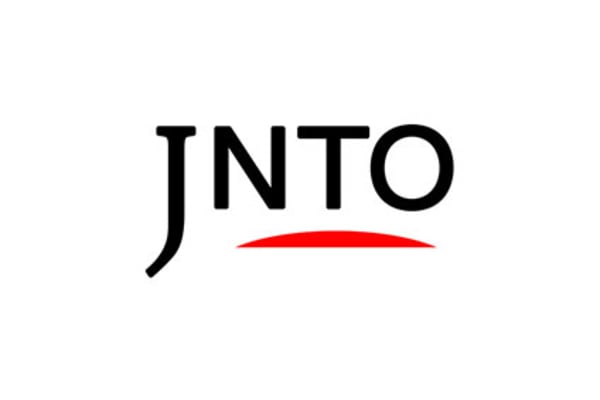 Nature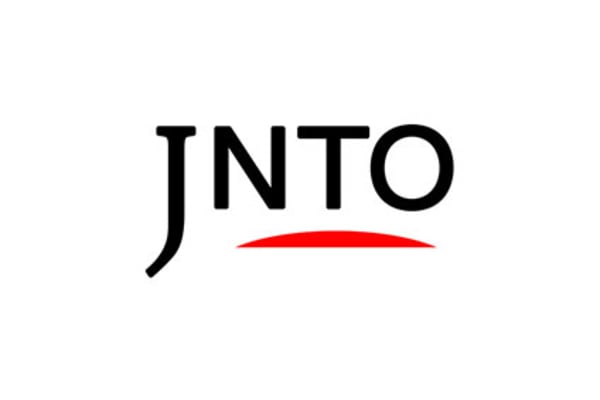 Festivals & Events
3. Fuji Shibazakura Festival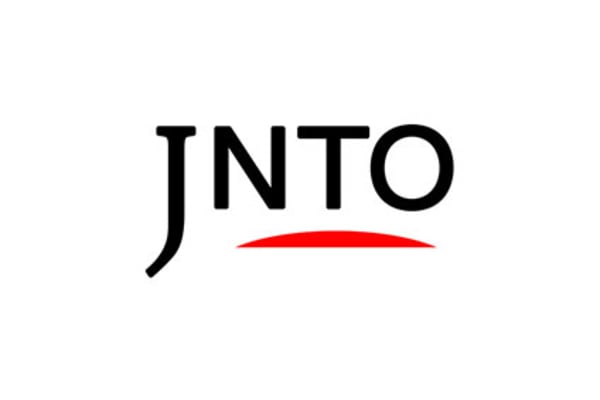 Nature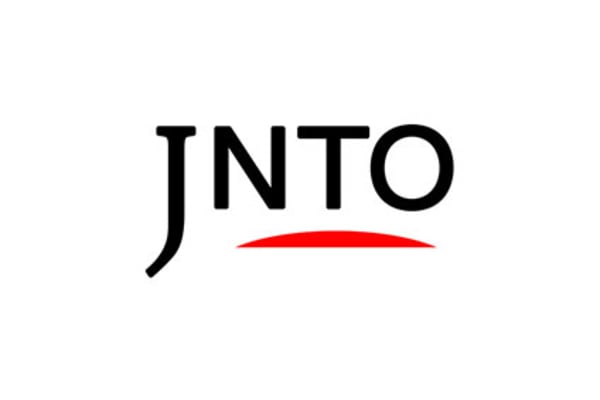 Attraction
5. Fujisan World Heritage Center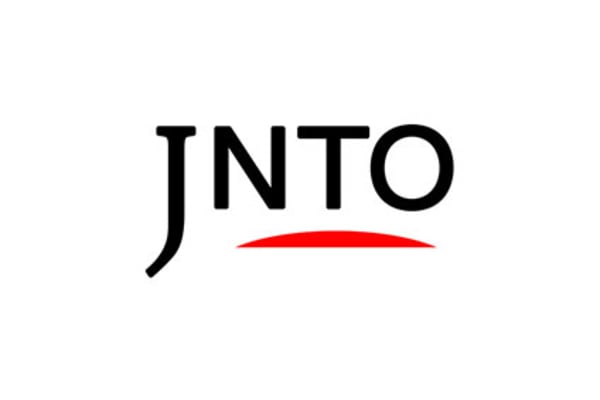 Action & Adventure
6. Fuji Subaru Line 5th Station